Eileen Ogintz
Tribune Content Agency
Got the kids' passports?
Not for international travel. We're talking about affordable Fun in the Snow. States from Vermont and New York to Colorado and Utah offer ski passports that allow kids of certain ages to ski or ride nearly for free.
Each state's program is slightly different; In New York, it is for third and fourth graders; In Colorado and Utah, for fifth and sixth graders. The costs vary too. In Utah, for example, fifth graders can ski or ride three times at each of Utah's resorts for $49; In Colorado, they can ski at 21 different resorts for $40.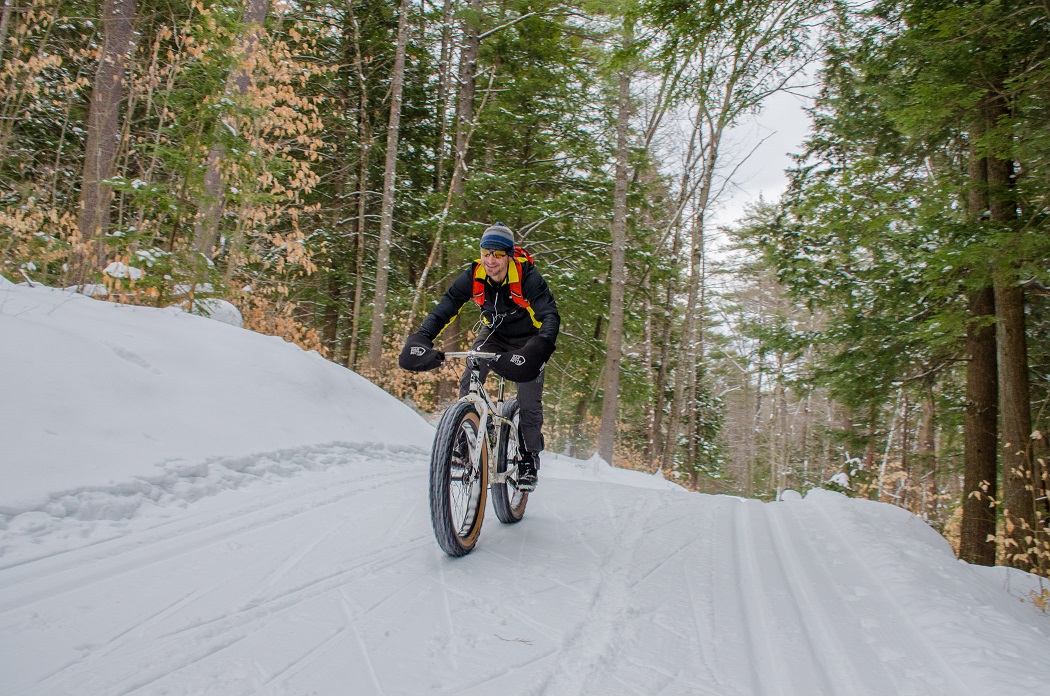 You don't need to be a state resident, either, but this year because of the pandemic, the program has changed. The passes can only be used during the week and there are no lessons or rentals, which are typically part of the program, all to help keep capacity down at ski areas as is required during the pandemic. Still, these passports are a terrific savings when one lift ticket for kids can cost more than $100 a day at resorts like Vail. The National Ski Areas Association hosts a site with links to these programs' pages here.
It is important to always be mindful of COVID restrictions when traveling. For example, if you plan to go to Vermont from out of state, a mandatory quarantine is required. If you're traveling to New York, a COVID test within three days of departure or quarantine is required, unless you live in a contiguous state. Refer to AAA's COVID-19 Travel Restrictions Map and TripTik.AAA.com for the latest state and local travel restrictions, and for which rest stops, gas stations, restaurants and hotels are open.
A growing number of families believe they can head outdoors in the snow safely — and not just to head to the downhill slopes. "The areas with the biggest increases for us are snowshoes – up almost four times last year and cross-country skiing up almost three times last year," reports Courtney Gearhart, an REI spokesperson.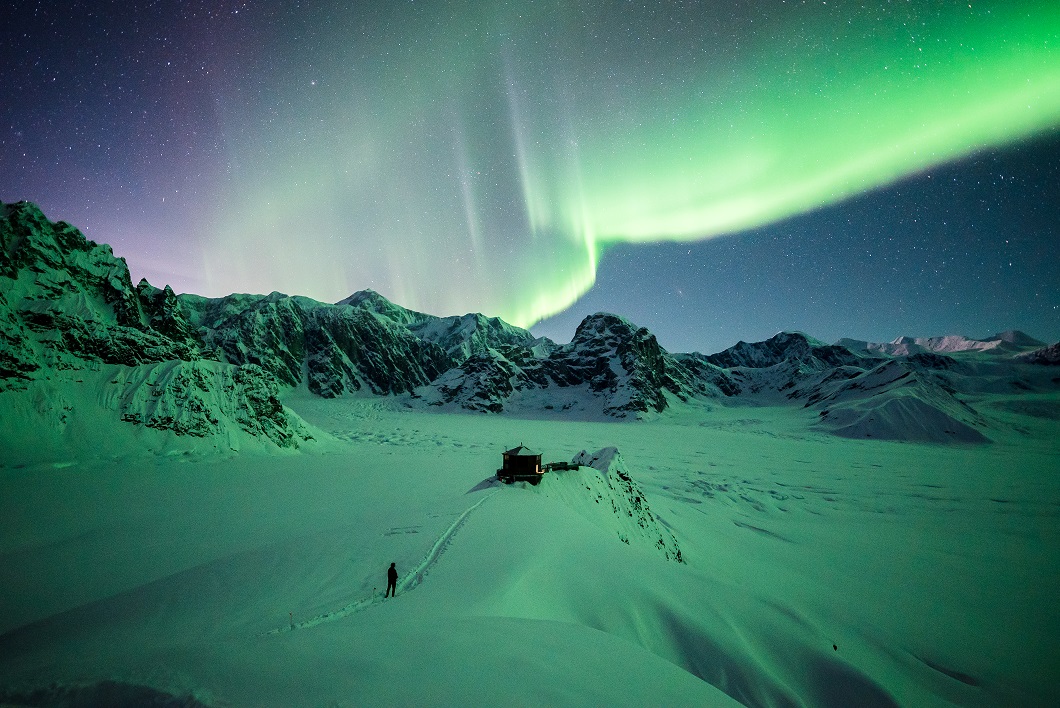 Look for more snow resorts to offer options, including cross-country skiing and snowshoeing, "especially since hanging out in the lodge isn't an option this year," said Adrienne Isaac, a spokesman for the National Ski Areas Association. "Cross-country skiing and snowshoeing are wonderful ways to explore the outdoors in winter if alpine skiing or snowboarding aren't your thing."
Keystone Resort, in Colorado, offers miles of groomed trails with cross-country terrain for all abilities and the options to explore the resort trail network on your own or with a guided excursion. And it's much cheaper, just $20 for adults, as compared to over $100 for a downhill pass.
We've snowshoed atop Keystone, through a ghost town outside Aspen (The Aspen Center for Environmental Studies offers tours as well as free snowshoe tours at the top of Aspen and Snowmass mountains), as well as in the back country at Vista Verde Ranch in Colorado. At Spring Creek Ranch in Jackson, Wyoming, you can snowshoe right from the door of your vacation rental.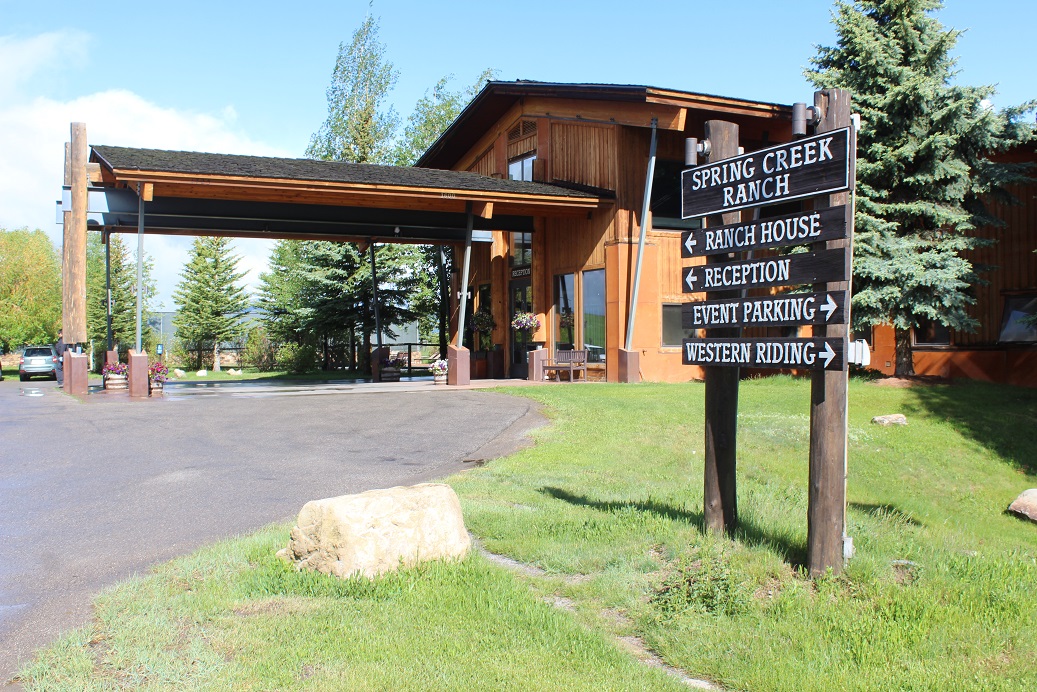 Many families appear to be opting for smaller, local, cheaper resorts. "Anecdotally, we think that, due to travel restrictions and perhaps a lower risk tolerance for interstate travel, local ski areas might see solid visitation this season," said Adrienne Isaac, a spokesman for the National Ski Areas Association.
"Our season pass sales year to date are ahead of last season's end of season totals, which was a record," said Dan Bender at Ski Monarch in Colorado. "People have indicated they want to stay away from the crowded mega resorts this season."
"Less hassle, less hype, affordability (and less restrictions) are what many skiing and riding families are looking for," agreed Troy Hawks, a spokesman for Sunlight Mountain Resort in Glenwood Springs, Colorado, also known for their hot springs.
In Colorado, the Gems Card, which offers two-for-one lift tickets at 11 different resorts, including Ski Monarch and Sunlight, is just $35. In recent years, smaller resorts have invested in infrastructure — everything from lifts to snowmaking to terrain expansion and technology for lift tickets, said Chris Lismayer, a spokesman for Colorado Ski Country.
In Utah, two kids under 10 ski free with a paying adult at Brighton Resort and at Brian Head and Nordic Valley with a Power Kids Pass.
"We have seen a huge amount of our Power Kids passes," said Nordic Valley's, CJ Brown. "Everyone is excited to escape and come up to our small valley to be on the slopes in the fresh mountain air," supporting local businesses, he added.
Not only do families want to get outdoors, but they are also seeking unique, socially distanced experiences. Lutsen Mountains Ski and Summer Resort, on the shores of Lake Superior in northern Minnesota, recognized as a dark sky sanctuary by the International Dark Sky Association, is touting the chance to see the Northern Lights.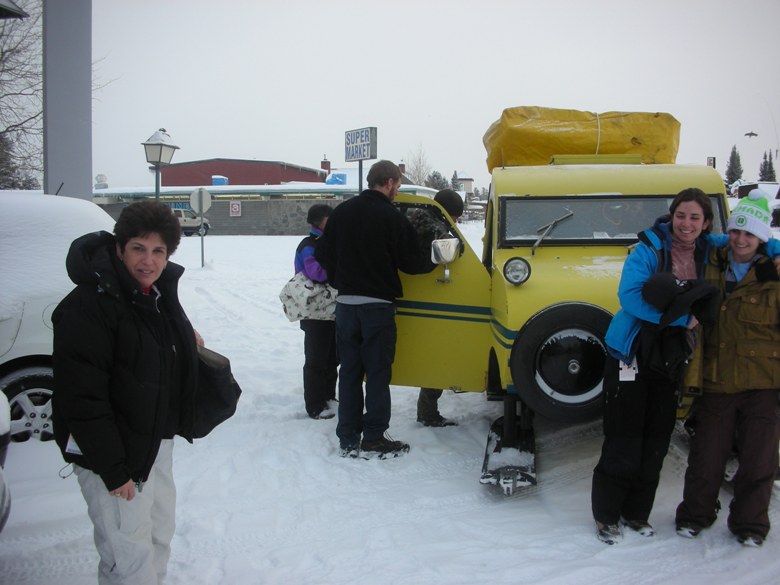 Abercrombie & Kent reports interest in winter adventures like tracking wolves in Yellowstone or seeing the Northern Lights in Alaska from a luxury chalet built on a glacier.
Snowshoe through the vineyards at the Traverse Wine Coast in Traverse City, Michigan, and stop for a glass of wine outdoors at a winery. North Conway, New Hampshire, named the number one ski town in North America by USA Today's 10Best.com, is surrounded by 7770,000-acre White Mountain National Forest — plenty of room to social distance and try something new.
Have you ever tried fat bikes in the snow?
©2021 Eileen Ogintz. Distributed by Tribune Content Agency, LLC.