Spring is a great time to get off that couch and out onto the roads and trails to move! Check out some gear that will help you stay hydrated, safe, and comfortable on your next adventure.
Nathan's SpeedDraw Plus Insulated Flask is a great handheld waterbottle for your hydration needs. It has a comfortable grip and reflective fabric. It holds 18 oz of water in an insulated flask, so it can keep your drink cold on hot days, or keep your hand warm on cold days. It also has an expandable pouch for snacks and other essentials. This bottle will help you go the distance!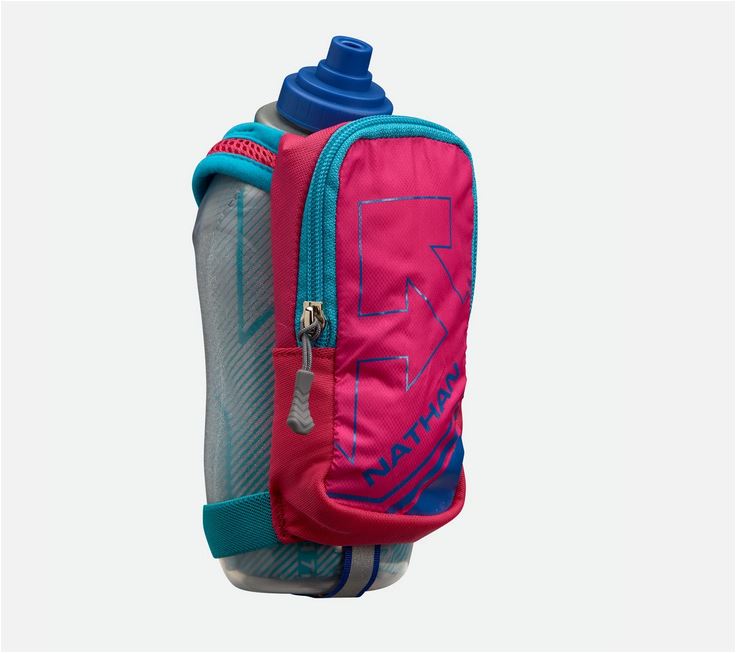 Nathan's Adjustable-FIt Zipster is another essential. You can comfortably fit your phone in it to listen to some motivating tunes, snacks to keep you going, or money for a post-workout treat. The belt is adjustable and fits snug against your body so your belongings aren't bouncing as you move. It is great for running, whether you're just going out in your neighborhood or hitting the trail for a big adventure!
When going out on an adventure, safety is important to keep in mind. Nathan's Saferrun Ripcord Siren Personal Alarm + Strobe Light is a handy lightweight item to keep with you, so if you run into trouble you can let people know you're there and that you need help. It's so light you won't even know you're carrying it with you. You can clip it right onto your Adjustable-Fit Zipster, and if something goes wrong, pull the ripcord. An alarm will sound as well as a bright LED strobe light, so you can be easily seen. This item is helpful for both urban running, especially in the dark winter months, and trail running where you might be heading in a direction not too many people are going.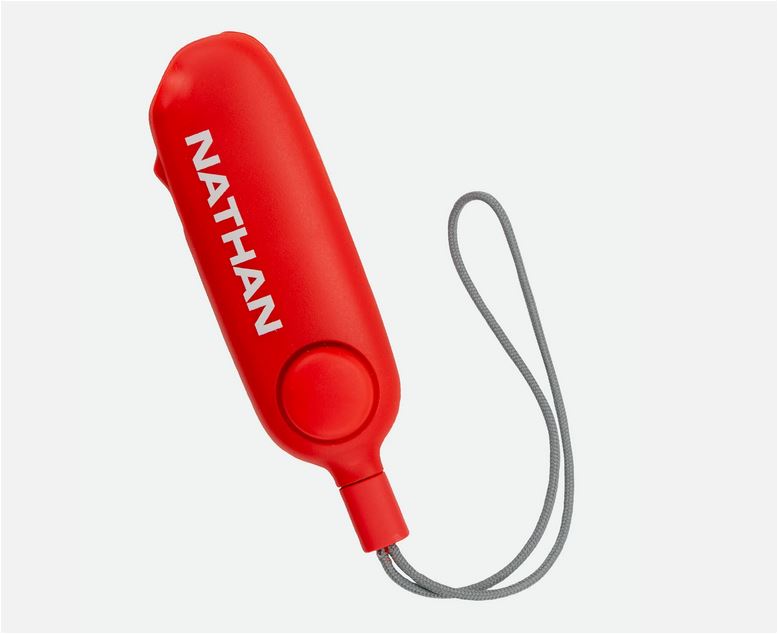 Speaking of seeing and being seen, if you are heading out running or walking and need extra visibility, LoBeams has created a head-controlled LED headlamp. Technology in the headlamp determines your head position, which controls the light. The light will shut off automatically at eye level, making it a lot harder to blind your friends. This is a helpful tool for running, so you don't have to constantly keep reaching up to your head to adjust the brightness, or turn your headlamp on and off. The headlamp is also USB rechargeable and the packaging is plastic free, an environmentally friendly way to go!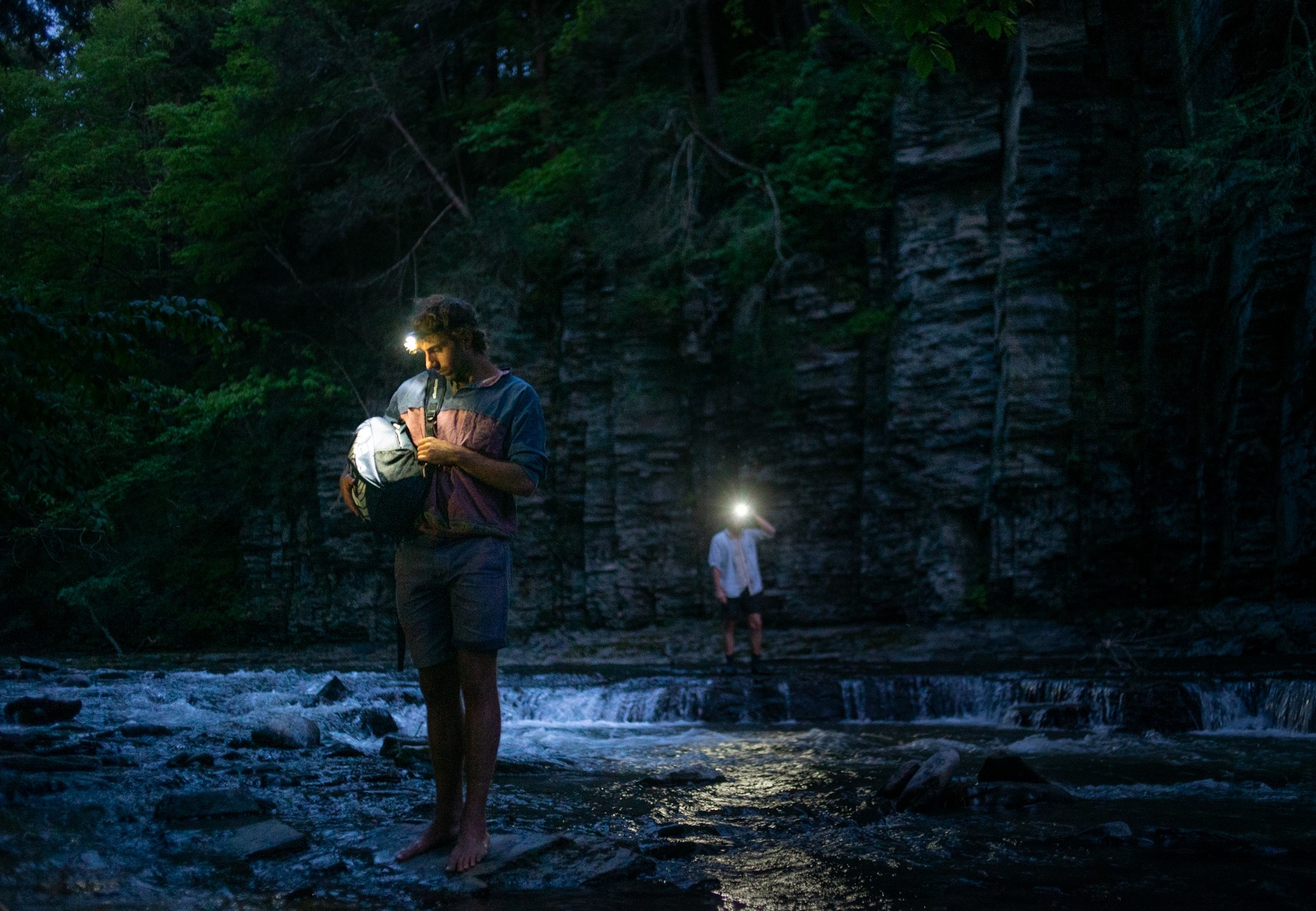 Lastly, foot comfort is essential! Check out Aspire's Swiftwick Firm Compression Socks. Great for walking, running, and biking, these socks will wick away sweat to keep your feet dry, while also providing compression. They'll help you go longer in comfort and style!