By Eileen Ogintz
Tribune Content Agency
See the whales up close in Baja or the glaciers calve in Alaska. Explore Tahiti or Japan, maybe Norway's fjords. Kick back in the Caribbean.
It's the cruise industry's WAVE season, which means the best deals are available from now until March, whether you are looking for an adventure on an expedition ship, a trip with the kids on a megaship with giant water slides and kids and teen programs or whether you want to cruise soon, next summer, or even next year.
CruiseCritic.com, which updates wave season cruise deals throughout deals season, notes that there are perks, upgrades and enticing deals to encourage cruisers to book — everything from deeply discounted deposits, free flights, cabin upgrades to complimentary Wi-Fi and drinks packages, to low nightly cruise fares.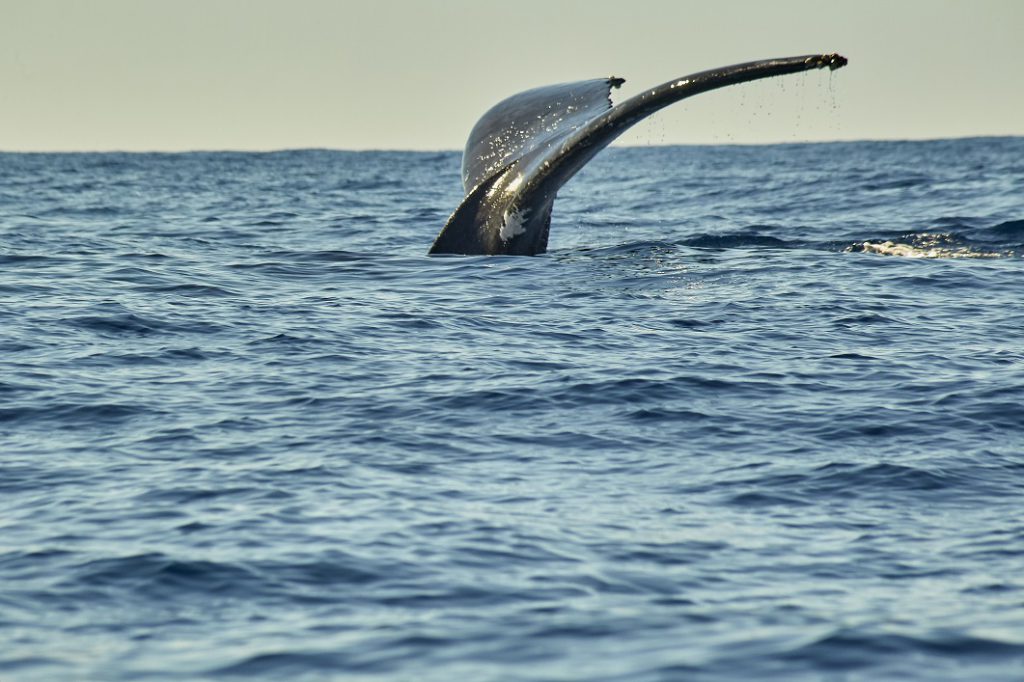 Cruises are especially popular for multi-generational groups. There are activities for all ages — even toddlers. There is food to suit every taste and dietary preference and everyone — or grandparents, if they are footing the bill — knows up front what they're spending (mostly).
Another plus: You can save money and hassles in many cases by driving to the port. Carnival Cruise Line, which historically carries more children than any other line and boasts more domestic ports, notes that half of the country lives within five hours of a port. Carnival's newest ship, Venezia, will set sail in June with year-round trips from New York City. Meanwhile, you might be able to find a deal that is less than $100 a day per person. Watch for the new Turtle and Dr. Seuss programs for the littlest cruisers!
If you've always wanted to get your gang out of their collective comfort zone to explore nature, consider UnCruise with ships that carry just 22 to 86 people (charter one for your extended family). The all-inclusive itineraries are flexible whether you are in Belize, Alaska, or the Sea of Cortez where you can hike, kayak, paddleboard and take off on excursions in the wilderness with expert guides. Save $1,000 per cabin ($500 per person double occupancy) on select Alaska Awakening featured departures April 7 through May 13, 2023, and if you book the Baja California's Whales & Sealife 2023 departure by Feb. 5, you receive one complimentary pre-night hotel in San Jose del Cabo.
Norwegian Cruise Line is touting 50 percent off all cruises on any voyage across NCL's 18-ship fleet sailing to nearly 400 destinations worldwide and can be combined with the Free At Sea offer, which provides cruisers the choice of up to six perks, including free unlimited open bar, free specialty dining, free shore excursions credits, free Wi-Fi and deals for kids to cruise free or for $99 on select voyages.
Norwegian debuted its newest, most innovative ship, Norwegian Prima, now sailing from Port Canaveral, Florida, complete with a three-level racetrack, a virtual gaming complex, and the fastest slides at sea. Norwegian Viva, the second ship from the Prima Class, is set to launch in summer 2023.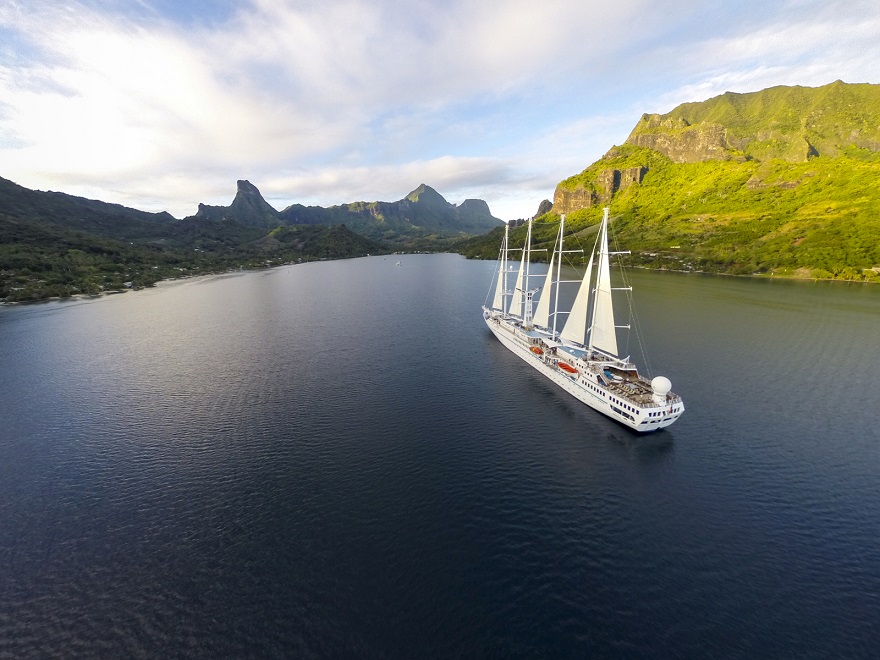 Windstar's six yachts are popular with couples who want to get away from the kids, as well as those traveling with teens or older kids who applaud the water sports platforms on board. Windstar's flagship Wind Surf is embarking on a beach bum's delight of an itinerary this winter, with seven days on some of the most beautiful islands in the Caribbean.
There is a "Pick Your Perk" deal through the end of February offering up to $1,000 credit or a free upgrade to all-inclusive fare, including Wi-Fi, drinks and tips. Check out the Tahiti itineraries. Everyone loves the chance to get to smaller ports as well, as we discovered in Greece.
Uniworld Boutique River Cruises is touting savings up to $1,500 per person on select voyages through their special wave season sales event. These include Milan, Venice and the Jewels of Veneto, which we discovered was a great bet for extended families traveling without kids, though Uniworld has special "generations" sailings for those with younger kids.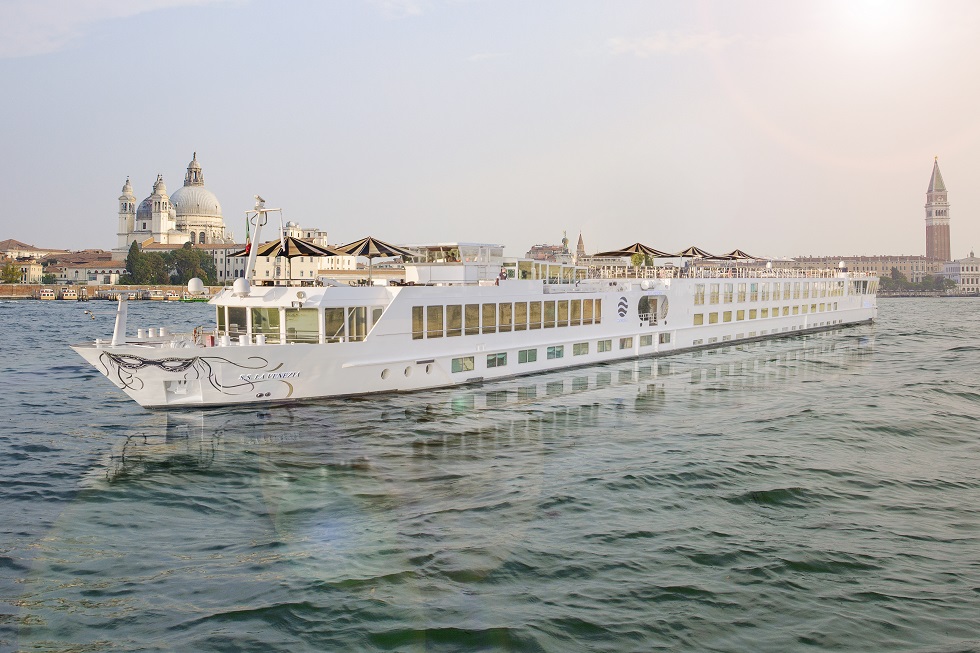 We enjoyed sailing Celebrity Apex, especially all of their culinary offerings and relaxed upscale ambiance. Available now through March 1, 2023, travelers can enjoy a massive 75 percent off their second guest's cruise fare, save up to an additional $800 per stateroom, and get up to $800 to spend on board. The offer is applicable on most cruises sailing now through April 30, 2025, and easily bookable at www.celebrity.com.
Holland America, celebrating its 150th year in Alaska, is especially popular with multi-generational families who applaud their "Alaska Up Close" immersive programming and culinary focus, and you can now learn pickleball onboard, if you can tear yourself away from the spectacular views. Through Feb. 28, 2023, guests who book select Holland America summer 2023 to spring 2024 cruises receive a free stateroom upgrade, fare discounts, free fares for kids and reduced deposits — plus tours, beverages, specialty dining and Wi-Fi with the "Have It All" premium package.
If you can't imagine a vacation without stellar Wi-Fi, Princess Cruises is for you whether you want to go to Alaska, Europe or the Caribbean. I especially like their Medallion Class ships – the wearable medallions enable you to locate your kids on the ship, get into your stateroom, play ocean interactive games (maybe a digital scavenger hunt?) and they promise the best Wi-Fi at sea. Their Best Sale Ever is back up to 35 percent off cruise fares, up to $150 onboard spending money and more.
Ready to book? Reach out to a travel adviser who is a cruise expert. A travel adviser can not only help you find the best deal and choose from the bewildering array of choices, but also run interference if there are any missteps. Find one near your home at the Cruise Lines International Association website.
Bon voyage!
(For more Taking the Kids, visit www.takingthekids.com and also follow TakingTheKids on Twitter, Facebook and Instagram where Eileen Ogintz welcomes your questions and comments. The Kid's Guide to Philadelphia and The Kid's Guide to Camping are the latest in a series of 14 books for kid travelers published by Eileen.)
©2023 Eileen Ogintz. Distributed by Tribune Content Agency, LLC.