There is nothing worse than freezing hands—especially when you are outside trying to have some fun in the snow.
That's why I was so pleasantly surprised when I tried a pair of Hestra Wakayama mitts on a frigid ski day. Usually, my fingers would still freeze even with glove liners and Hand Warmers inside my waterproof mittens. So you can see why I don't want to ruin my winter family getaways.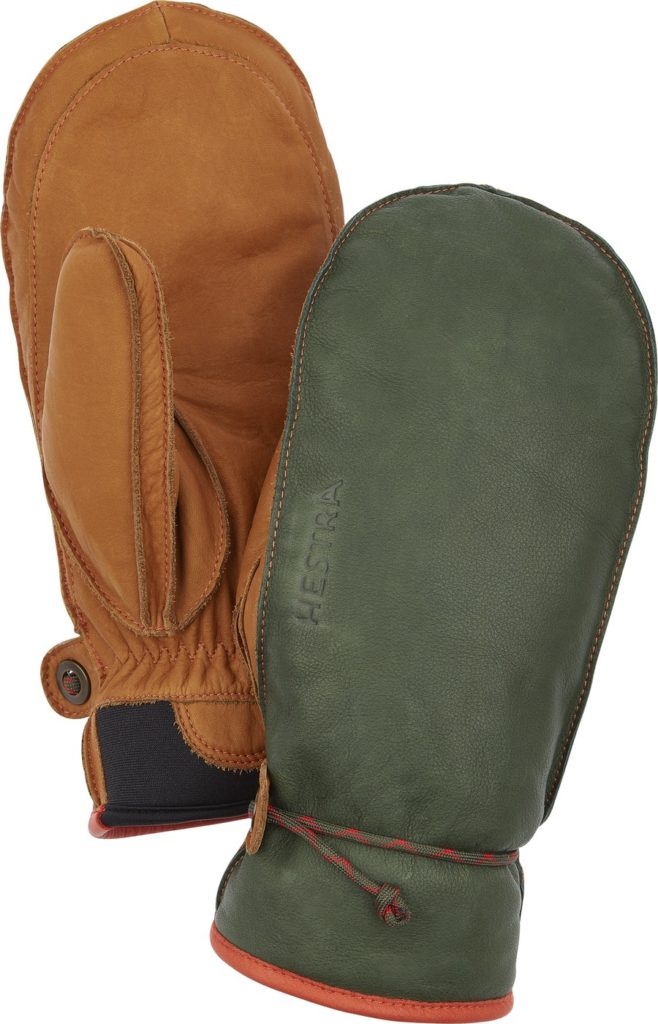 But with these mitts, my hands were toasty warm, insulated with G-loft polyester and a wool terry lining. I didn't even need the hand warmers I'd put in the mittens. I also love that you can take the lining out to dry—no more trying to turn the mitts inside out! Yes, they are expensive ($170) But these gloves are made to last—a lifetime, in fact. There are plenty of less expensive models like the Alpine Leather mitt (I love the bright pink ones) that are $125 or the Gauntlet Sr. gloves that are $75.
My husband was experiencing cold fingers even with chemical hand warmers the last time we skied. So he's trying a snug pair Henrick Leather Pro mittens. What he likes about them are the individual finger and thumb compartments inside the mitt, along with thick elastic strap that won't get tangled up with his ski poles.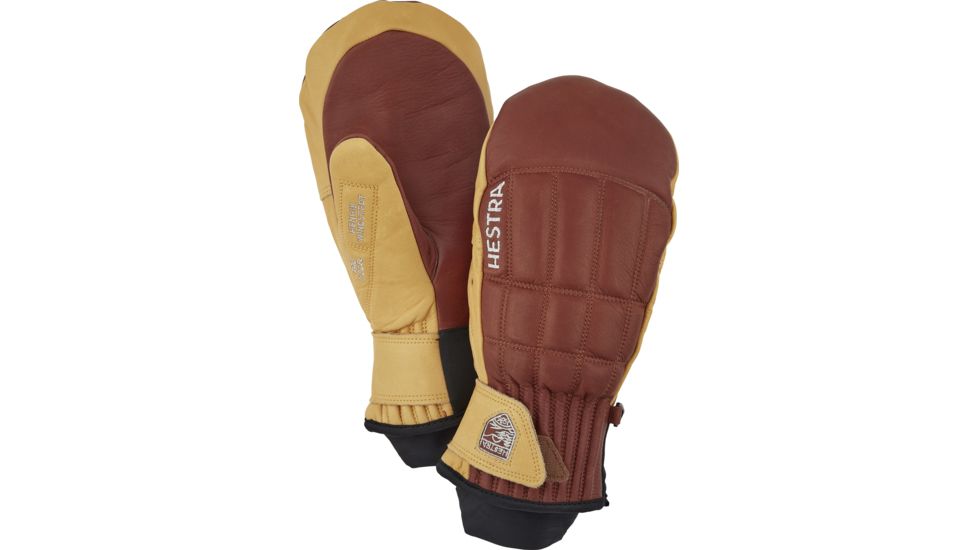 Hestra also makes gloves for biking, golfing, hiking, canoeing and running.
Since 1936, family-owned Hestra has been fully dedicated to the singular pursuit of crafting the world's finest gloves, with the CEO among the master certified glove cutters (there are fewer than 100 world-wide!) And as the company owns its four factories, they can control everything from sourcing to design to completion.
The company says it sets equally high standards for kids gloves that can be had for less than $60. And nothing derails kids' fun in the snow than freezing and wet hands!