It's great to find clothes and shoes that are not only made sustainably but are also comfortable. Take Chaco sandals, long favorites for rafters, hikers and those kicking back somewhere sunny and warm.
The new Women's Z/Cloud offer pillow-top comfort, adjustable straps and the ChacoGrip rubber outsole, with a top layer for cushioning ($100).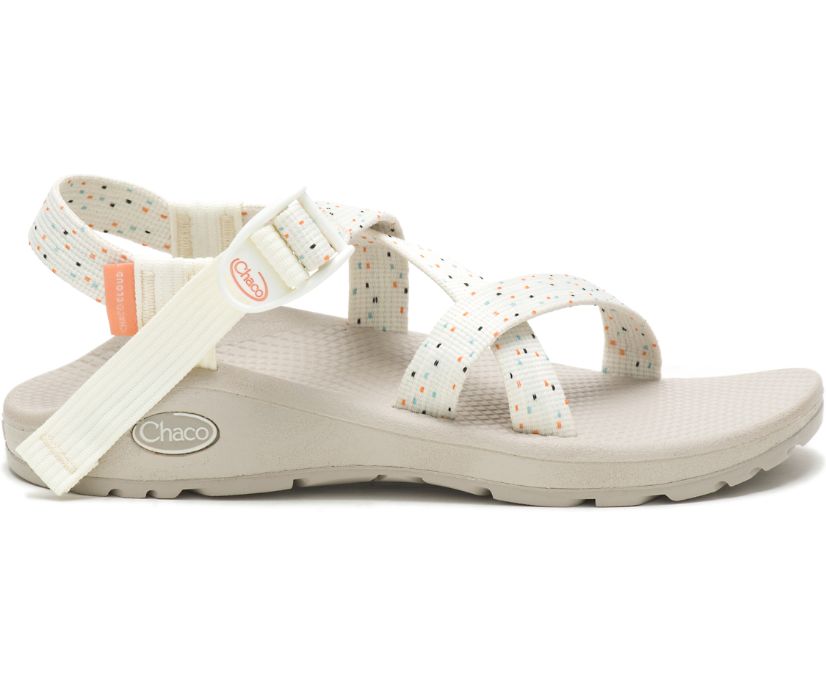 I also like the ultra-light Women's Chillos Slide that are way more comfortable than flip flops. That's because they are engineered with contoured arch-support for healthy alignment—perfect for the beach, travel, campsite, post work out and more. I love all the color options. They even float!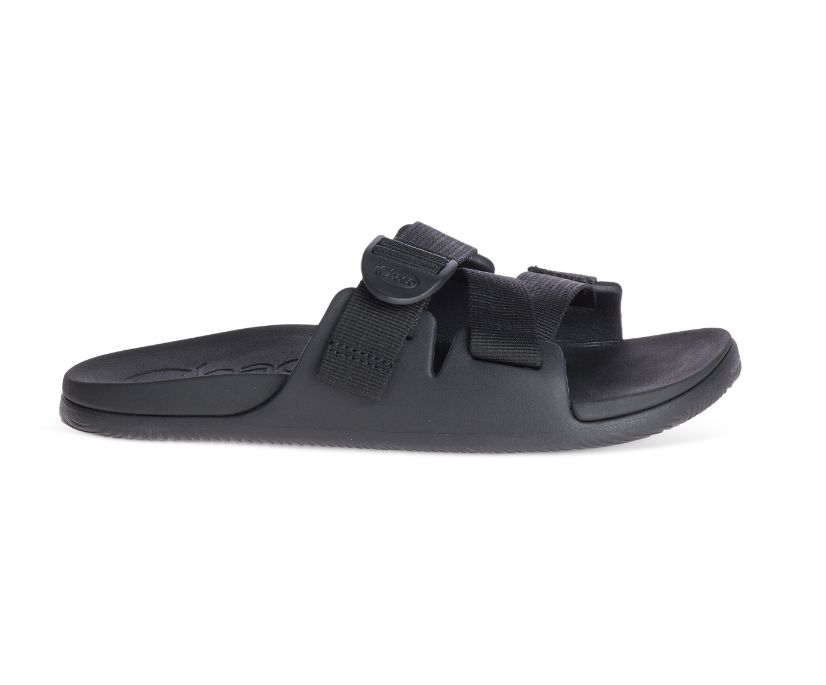 Since the company's beginning in 1989, products have been designed to be rugged, durable and repairable. The webbings are now made of recycled chips from recycled plastic. Recycled bottles are collected, chopped in to flake which is melted and turned into recycled chip. The chips are than transformed into fibers that are spun to make the famous Chaco webbing.
Nice to support a company that takes sustainability seriously!