By Eileen Ogintz
Tribune Content Agency
Got the backpacks ready?
You'll need them — and comfortable hiking shoes— during National Park Week, the annual event offering different daily activities and celebrations at parks and monuments around the country. April 20 kicks it off with National Junior Ranger Day & Entrance Fee-Free Day.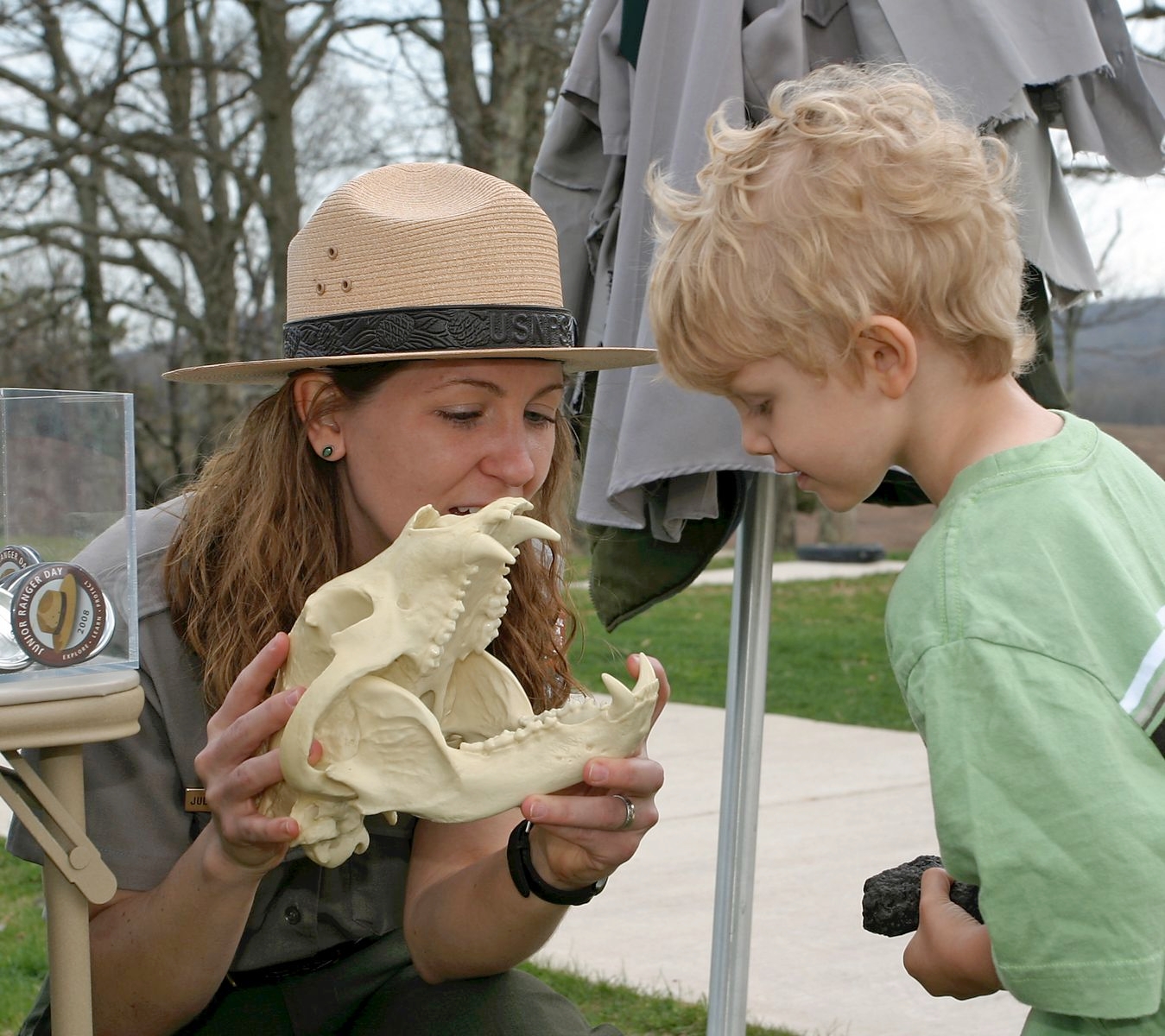 If you have a fourth-grader, your family can go free to national parks through the following August. Visit the Every Kid in a Park website. If you are traveling with grandparents, seniors aged 62 and over can get a $20 Annual Senior Pass or an $80 Lifetime Senior Pass that can get the whole family in one car in.
And the National Parks and Federal Recreational Lands passes are a bargain too ($80 annually) — giving you access to more than 2,000 federal recreation sites. One pass allows entrance to a driver and three adults in the car; kids 15 and under get in free. Passes are free for those with permanent disabilities and for members of the military and their dependents.
You can pick up a Junior Ranger booklet at the visitor center — some parks have different ones for different age groups. Kids can complete the activities while exploring the park and then get their badge before leaving. Encourage the kids to take a virtual tour before you visit to zero in on special ranger-led activities and areas of the park you want to visit. Also check out WebRangers..
You can also join the #FindYourPark Twitter chat celebrating National Park Week on April 18 at 1 p.m. ET. Park lovers will unite on Twitter to share their favorite memories, tips, and stories about national parks. All are welcome to join the conversation by following the hashtags #FindYourPark / #EncuentraTuParque, as well as sharing, retweeting, or reading along.
Remember, you will find National Parks Rangers and Junior Ranger programs in cities too, like at the presidential monuments in Washington, D.C.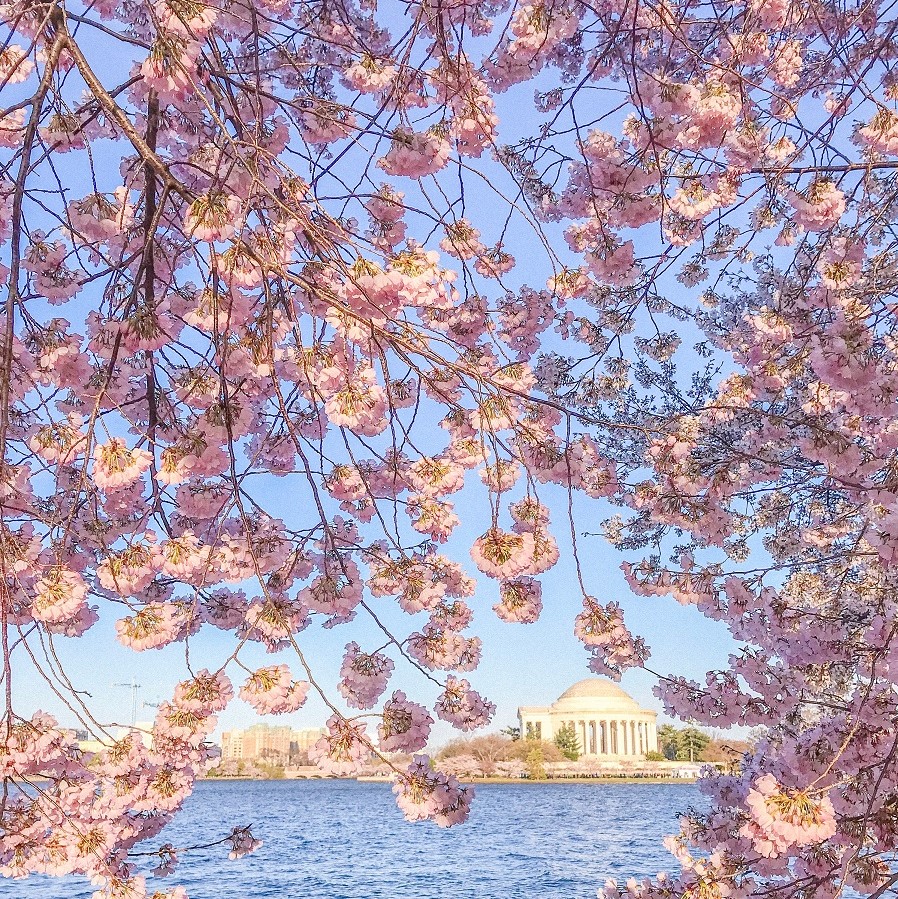 A national park is a great place to get the kids to put down their devices, especially because there likely won't be good Wi-Fi in many areas. How about a game of "I Spy" in the park? Have some fun games at the ready. How many different trees can you name? How many different colors of flowers do you see? (The National Audubon Society has kids' field guides to birds; National Geographic has a pocket guide to wildflowers and another to trees.) If you don't want to carry the guide, simply take pictures with your smartphone and then match them to those in the books when you get back.
Lonely Planet kids has just come out with America's National Parks to encourage kids to explore our 60 national parks, complete with which animals to spot (an Arizona toad at Zion National Park) and things to do (birdwatch at Big Bend National Park!)
I interviewed a lot of Maine kids who visit Acadia National Park for my latest Kid's Guide — The Kid's Guide to Acadia National Park — and they have lots of suggestions for kids heading here and to other national parks.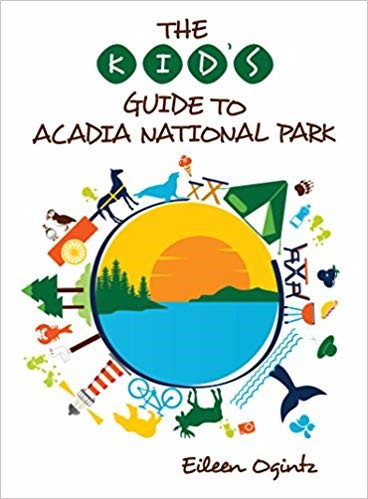 — "I always take some extra clothes when we go hiking, so if we find a place to swim I can put on dry clothes after and not have to keep hiking in wet shorts," suggested Frannie, 13, from Portland.
— "The essentials for hiking are a water bottle, snacks lunch and bug spray," says Zoey, 11, from Somesville.
— "I always pack some Band-Aids and Neosporin in my bag because I am a total klutz. If anyone is going to fall down or get blisters, it's going to be me," says Cat, 12, from Portland.
Here's what else kids, park rangers and experienced hikers always have in their packs:
— Rain gear
— A spare pair of moisture-wicking socks
— Sunglasses and a hat
— Sun screen
— A small journal and pencil (to jot down what you have seen or to make sketches.)
— Extra layers in quick-dry and moisture-wicking fabrics. (REI or LL Bean are good options to stock up.)
— A whistle (in case you get separated from the group).
— A full water bottle (Remind everyone it's not safe to drink water from streams or rivers, unless you have a special purifier like the ones from LifeStraw.)
— High-energy snacks like power bars, nuts or dried fruit. Have the kids make their own combination!
— Binoculars and a magnifying glass
— A trail map (GPS on a smartphone may not work but you can download in advance trail maps like from a site like www.alltrails.com )
— A small first-aid kit with moleskin (it really helps blisters).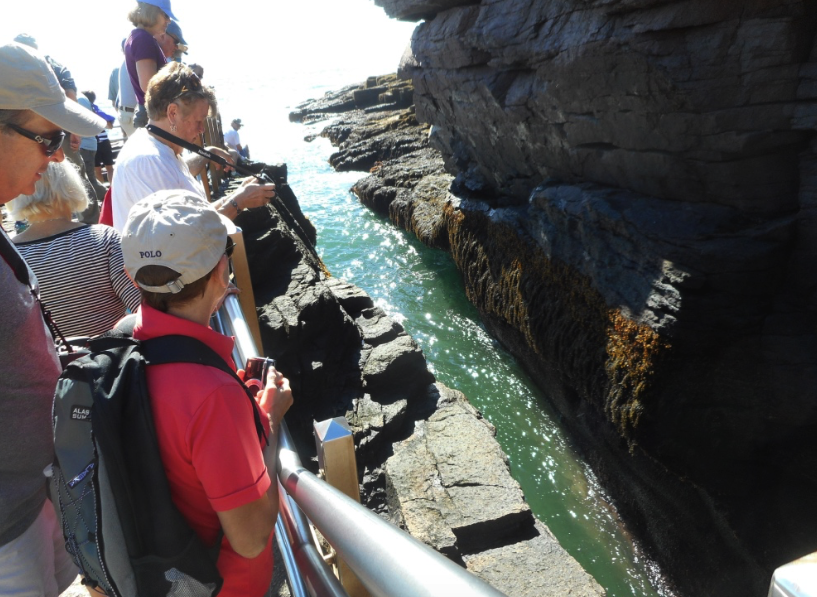 Set the ground rules before heading out. Don't attempt a hike that is too difficult for any members of the group. Remember, it is about the journey! The rangers can suggest appropriate hikes — everything from nature walks suitable for strollers and wheelchairs to those that would be challenging. Acadia National Park, for example, has 26 mountains.
"Hiking is the best because you get to see stuff you've never seen," said Carter, 10, from Bar Harbor.
Make sure the kids know they must stay on the established trail and what to do if you become separated. That's when a whistle comes in handy, especially if there is no cell service. Hug a tree and wait for an adult in the group to backtrack and find you!)
And leave all the rocks and shells you might want for souvenirs and pick up all your trash! Don't leave any food behind either. It's bad for the animals!
Remember, says Adam, 11, who lives in Bar Harbor, Maine, in national parks like Acadia, "You can take only pictures and leave only footprints!
© 2019 EILEEN OGINTZ
DISTRIBUTED BY TRIBUNE CONTENT AGENCY, LLC.