By Eileen Ogintz
Tribune Content Agency
I can't decide — Bourbon Cowboy, Brew and Renew or Alpine Quench
No, they're not drinks at the popular Remedy Bar at the Four Seasons Resort Vail. They're treatments offered at the resort spa, at 17,000 square feet with 13 treatment rooms and separate indoor hot tubs, cool plunge pool, sauna and steam for men and women, one of the largest spas in the Vail Valley.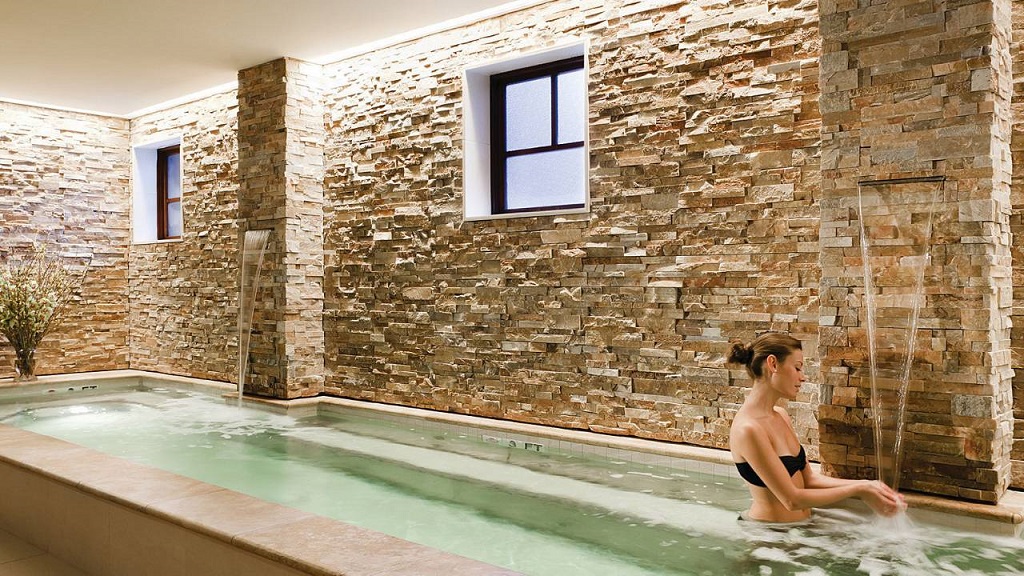 No need for parents to feel guilty either as the complimentary Kids for All Seasons supervised program is offered next door and is complimentary. At the same time, moms share the experience with daughters, treating them to facials, manicures and pedicures.
"They see it as a time to bond as a family," said Mary Gunderson, the spa director, adding that younger people and growing numbers of men now embrace the spa experience as part of a wellness regime, especially after intense physical activity like skiing or mountain biking..
"People now take more time to focus on themselves and wellness on vacation," she said. That might mean a morning Yoga or fitness class (complimentary at the resort, as is use of the spa facilities to guests.
That increasingly includes kids as resorts, cruise ships and city hotels offer special treatments — everything from mani-pedis at the JW Spa Chicago and a Tween Delight s'mores manicure with bubbling foot bath and s'mores pedicure at the Allegria Spa at the Park Hyatt Beaver Creek to the Fabulously Fruity Facial and Father Son Chill Out Massage at the Vitality Spa aboard Royal Caribbean ships to the just-for-teens ZSPA on Carnival Cruise Lines j and the Chill Spa on Disney ships where treatments include a Hot Chocolate Wrap to a Surfer's Scrub with fresh lime, lemon and ginger.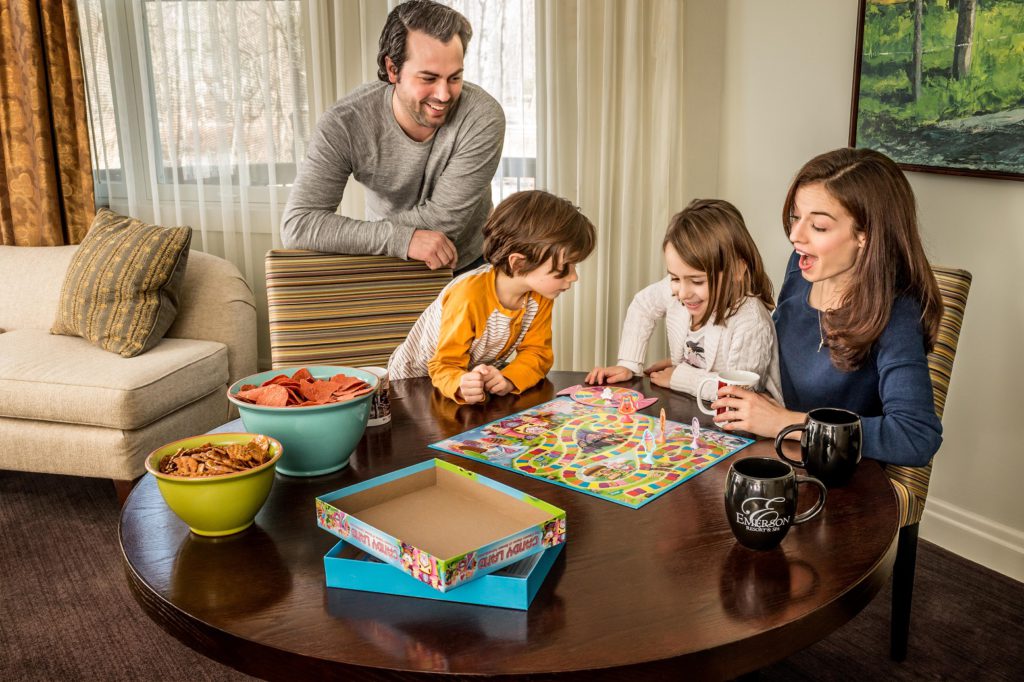 At Senses, A Disney Spa at Disney's Grand Floridian Resort, the Ivy Trellis Salon kids four and older and adults alike can be transformed into their favorite character with Disney's Character Couture experience. A team of stylists help guests become Ursula, Bambi, Cinderalla or Minnie Mouse, for example, with customized r hair, nails and makeup.
"This is all about creating a stylish, new way for guests to have fun and be creative," said Joseph Motowidlak, guest experience manager at Walt Disney World Spas.
OF course the Bibbidi Bobbidi Boutique at Walt Disney World and Disneyland where little girls and boys are magically transformed into their favorite princesses and knights has long been very popular — just check out the little girls cruising the parks in their full princess regalia — so popular that it is expanding at Disney World.
Even the glamping Resort at Paws up in Montana has an entire menu of treatments for kids, everything from an Apothecary Class on how to make body scrubs, lip balm and lotion bars, to a "Dirty Dawg" mineral mud bath and "Fledgling" cotton candy face massage.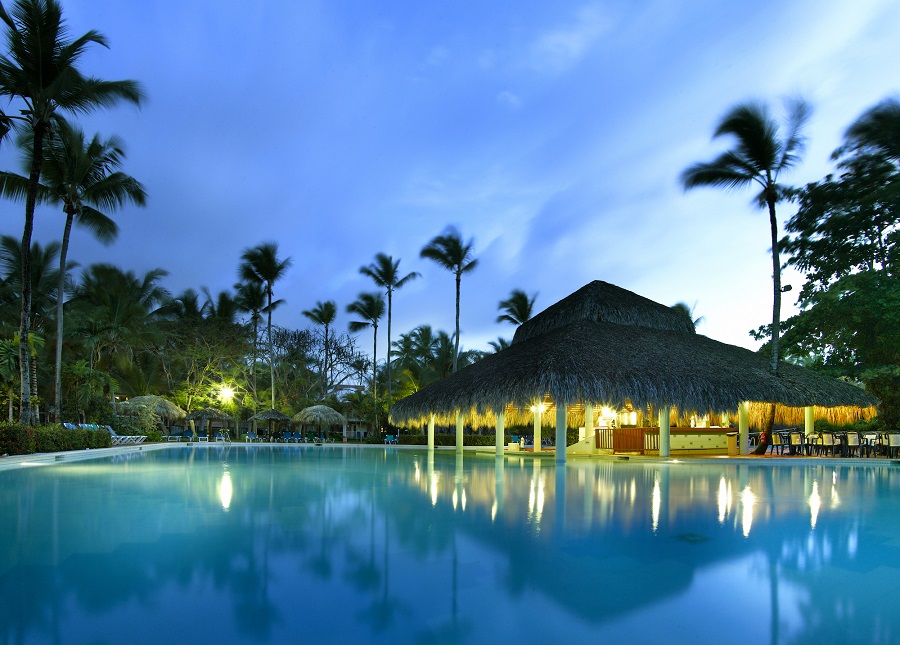 These experiences don't come cheap for adults or kids — that Dirty Dawg mud wrap, for example, is $105; The Father Son Chill Out Royal Caribbean massage $195. The Disney Character Couture is $50 for kids.
The Four Season's Bourbon Cowboy- popular with women as well as men is $295 and starts with a hot milk bath (while you are sipping a glass of the locally distilled bourbon) followed by a warm Bourbon Bubbler exfoliation scrub and hot steamed towels. A 50-minute agave nectar oil massage follows.
No one quibbles at the cost, spa directors say. "I really deserve this," opined one grandmother who was treating herself to a massage at the Four Seasons spa after a day babysitting here three young grandchildren.
Certainly a gift certificate for a vacation spa treatment would be a welcome birthday gift for a teen- or for mom, dad, grandma or grandpa. Mother's Day and Father's Day are coming up…)
These days, as treatments are as much about wellness as pampering, therapists may offer teens tips on skin care, stretching for those involved in active vacations, sun protection and more
All the while, spas are getting ever more elaborate — with locally sourced products and treatments using herbs from their garden at the Four Seasons Vail, private sessions with trainers, cafes offering healthy eats, water therapy experiences, energy balancing treatments, and now, treatments using CBD oil from marijuana plants that offers relief from pain and other symptoms without the sensation of getting high.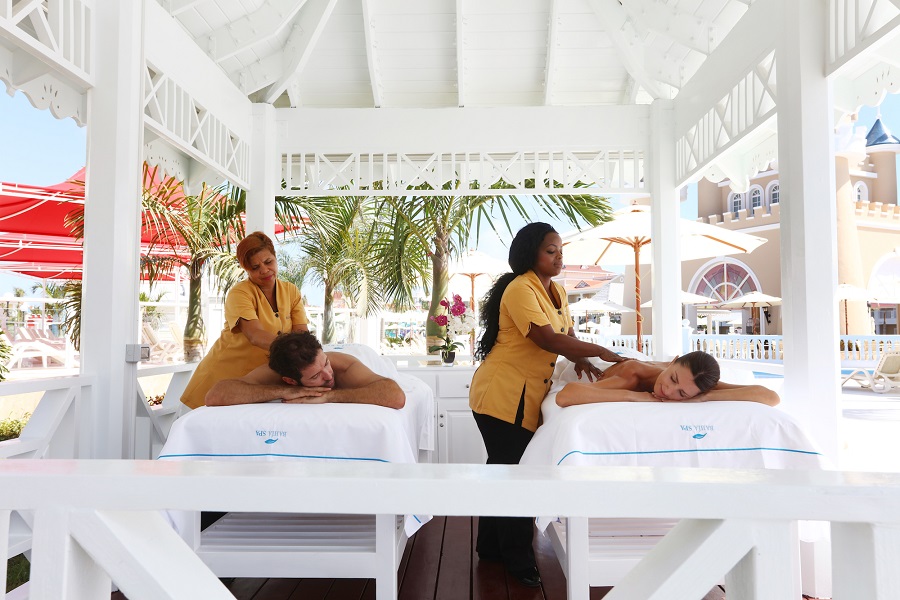 "That's been very popular this month," said Alissa Perez, a spokesman for the Ritz Carlton Grande Lakes Orlando, home to the city's largest spa.
"We use CBD hemp oil to hydrate and rejuvenate the skin while easing the inevitable aches and pains of an active lifestyle," explained Ingrid Middaugh Director of the Spa Anjali & Athletic Club at The Westin Riverfront Resort in Avon, Colorado.
Middaugh added that the spa's new Sound Therapy Session ($150 for 50 minutes) has also proved a hit. "Tibetan Singing bowls are placed on and around your body as your energy fields are balanced and enhanced through the resonating sound and vibrations, which can help to suppress pain, reduce anxiety and produce a deep relaxation," she said.
As men (and teen boys) are a growing customer base, spas are catering to their needs like never before. The Four Seasons Vail, for example, has a separate barber shop for men and treatments like "brew and renew that incorporate warmed cans of beer rather than hot stones in the treatment ; The Westin Riverfront offers a Mountain Man Manicure & Pedicure ( and a Gentlemen's Deep Cleansing facial. The Ritz-Carlton Spa Orlando offers men artisanal bourbons or ale from the resort's own brewery while they engage in the Grande Shave. There are eight other just-for-men treatments, including a "Power Hour," to "reawaken your senses," with a full body salt and oil exfoliation.
Said Gunderson, "It is all about experiential travel these days and the spa is part of that."
For everyone in the family, it seems.
(For more Taking the Kids, visit ttk-old.o2dev.net and also follow "taking the kids" on www.twitter.com, Facebook and Instagram where Eileen Ogintz welcomes your questions and comments.)
© 2019 EILEEN OGINTZ
DISTRIBUTED BY TRIBUNE CONTENT AGENCY, LLC.