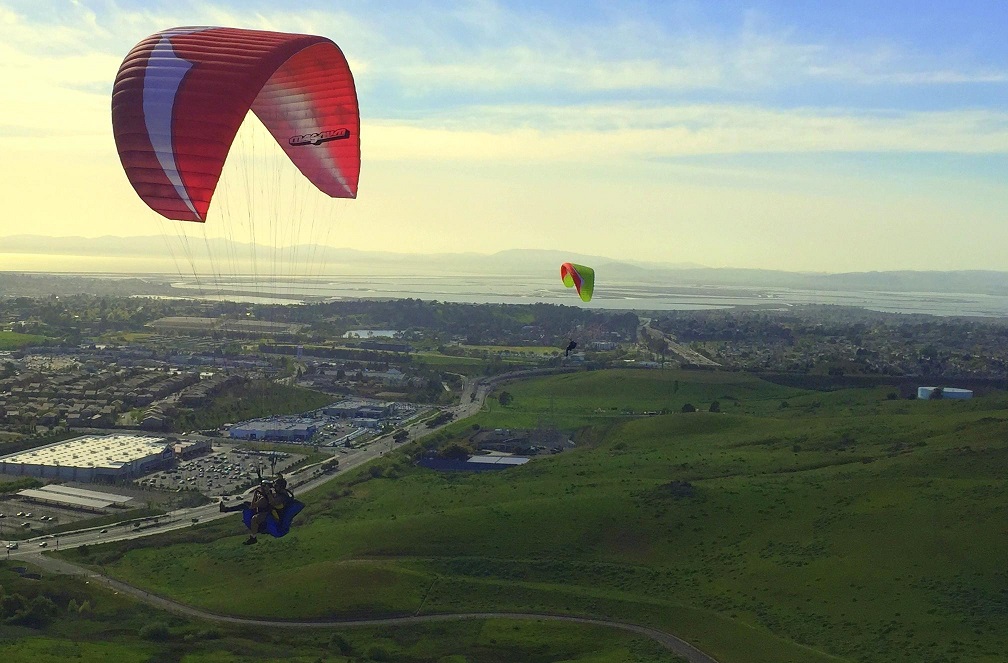 By Eileen Ogintz
Tribune Content Agency
Let's hear it for gift cards!
I know many think they're the holiday-gift-of-last-resort, but when the card is chosen wisely, it just might turn out to be the most appreciated gift of the season. And browsing online can give everyone something to do after all the gifts are opened.
For example, if your favorite young travelers are heading to snowy climes, consider a gift card from L.L. Bean where they can choose between a snowman family kit or one that will help them create woodland animals ($39.95). Younger travelers can pick whether they want a Mad Bomber Hat that looks like an owl or a moose, not to mention all kinds of choices for cozy PJs, slippers and outdoor gear. (Plenty for grown-ups, too; my husband is a huge fan of the new ultra-light 850 down sweater that stays warm even when wet.)
If the travelers in your family have a go-to clothing brand, a gift card certainly would be welcome. (For my kids, that might be REI.com; my go-to this season has been Soft Surroundings because whenever I wear one of their unique tops, I always get compliments. (I love their dotted compression socks, too. They're great for long flights!)
Those traveling this season with babies will certainly appreciate a gift certificate for Babierge.com, which can equip a hotel room, rental condo, Airbnb, etc., with all the baby equipment and toys they need — at more than 100 destinations. Even better, everything is delivered and set up for you.
For those traveling moms who make their own baby food, consider a gift certificate for the company Nurture Life. It delivers organic food for babies and toddlers to 25,000 ZIP codes across the country.
And pregnant moms would certainly love the chance to choose a new outfit rather than have someone choose one for them.
Books are always a good bet, but since you may not know what the kids like, let the experts do the job with a subscription (starting at $27.99) to the Stuart Brent Children's Book Club, which chooses books based on the information you send. Amy Brent, a mom of three, has offered this service since 1994 in honor of her dad whose bookshop was a Chicago institution.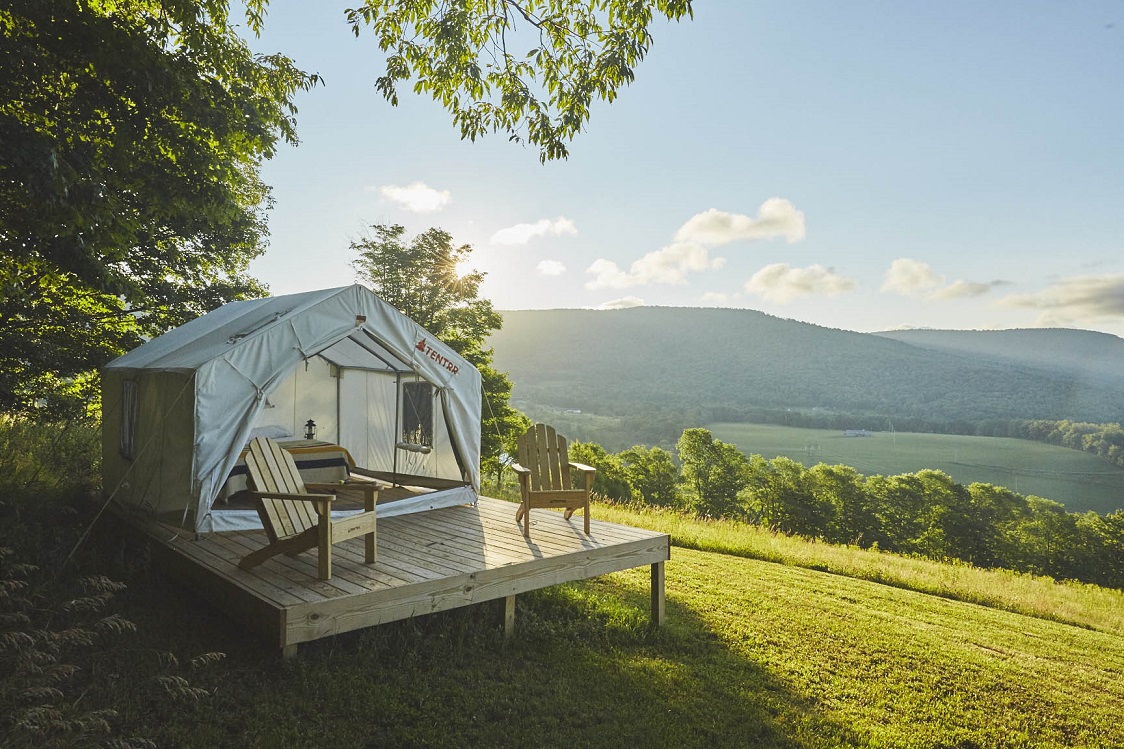 Another such service, Giftlit.com, started by two San Francisco moms and now owned by an independent bookstore, offers "One for One" collections, which means one book is donated for every one sold in the personalized book subscriptions.
Don't discount the idea either of a gift certificate for Audible.com or Amazon.com, perhaps with some suggestions on books to listen to or movies to watch that are set in the place the family will be visiting.
Everywhere I go these days, families tell me they are more interested in experiences to share rather than "stuff." Facilitate that by buying a gift certificate for an experience to enjoy while traveling. Boatsetter, a peer-to-peer boat rental marketplace, has partnered with Airbnb to launch Boatsetter Experiences, based on specific activities in California, Miami and Barcelona. How about deep-sea fishing, for example? The recipient gets to choose the experience.
For outdoors lovers — or wannabees — give a gift card to Tentrr.com, which offers secluded campsites, complete with hiking trails, swimming holes and an already set-up platform tent, bed, wood stove, fire pit, even camp toilet and table and grill. You can even opt for luxury bedding or a kayak or bike rentals.
Tingly.com enables the lucky recipient to choose an activity from more than 400 in 100 countries — starting at $79 while IfOnly.com promises unique adventures led by talents in their fields. Think paragliding with an expert or meeting the lead in a Broadway play.
Everyone I know who has enjoyed a private tour, whether designed for kids at the Vatican or the Louvre or a cooking class that includes a visit to a local market, reports it to be a highlight of a trip. One of my friends still talks about the day we spent truffle hunting in Tuscany rather than on a traditional shore excursion offered by our Mediterranean cruise. My beer-loving (grown) kids gave high marks to the Eating Prague beer-tasting and history tour.
If you know where the travelers in your family are going, you can offer a gift card for them to have an experience they might not have otherwise, but one they can choose themselves. (Maybe a VIP tour of a theme park? Dinner in a restaurant you love in that city? A snowshoe adventure under the moon? A yoga class?)
Millennials and kids are always concerned about running out of juice for their devices. But which battery booster would they like? There's a power tassel keychain from Rebecca Minkoff ($50).
Anyone stuck in a crowded airport, especially with kids, would appreciate a digital Priority Pass membership with access to some 1,000 airport lounges around the world. (Depending on how generous you are, you can include the fee for the first couple of visits.)
The key is to be thoughtful — choosing something you think will be well-received, but allowing everyone to make their own final choice.
And think of all you'll save on shipping and gift wrapping! Happy Holidays!
© 2017 EILEEN OGINTZ
DISTRIBUTED BY TRIBUNE CONTENT AGENCY, LLC.