By Eileen Ogintz
We're all hurting as gas prices rise over $4 a gallon — $5 in some parts of the country.
That may make us change our vacation plans, but they won't keep us home AAA and other surveys of travelers suggest. (Check out gas prices where you want to go here.)
"So far there is a clear indication for the U.S. that soaring gas prices will impact road trippers this upcoming high season…This won't stop folks from getting on the road again, but it will change how often they do it this year and how far they travel," said Lebawit Girma, the global tourism reporter following this issue for Skift, the travel industry news site.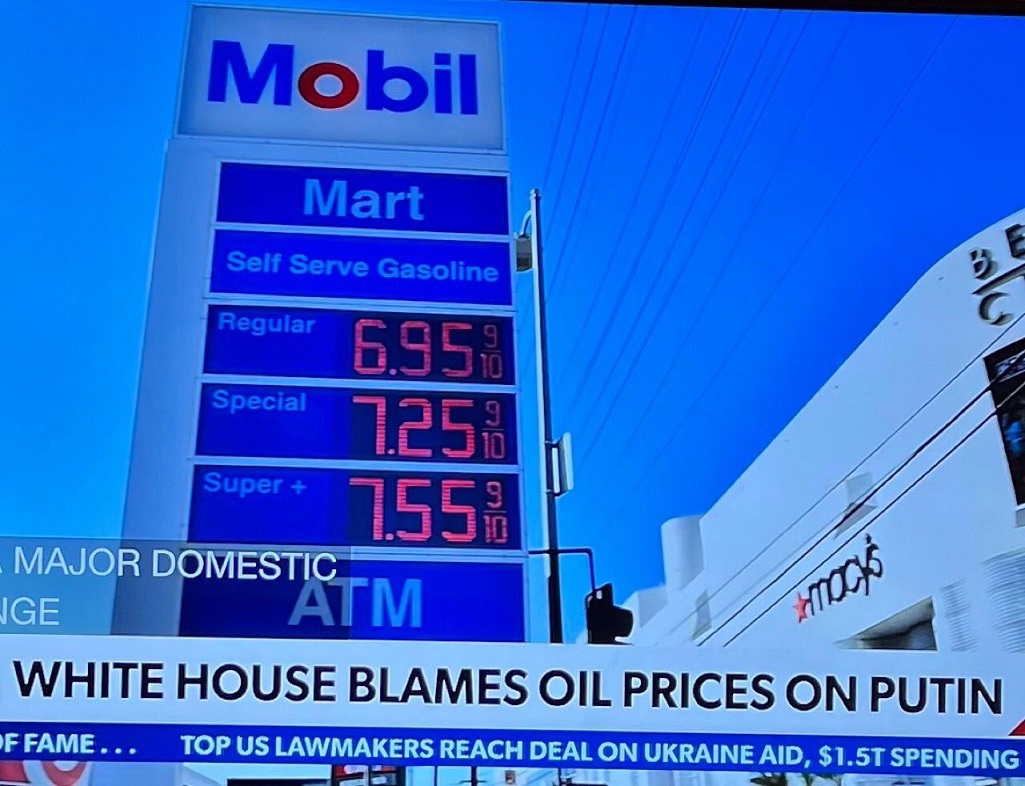 Here are ways to compensate for high gas prices on vacation without losing any of the fun:
BOOK EARLY to get the best price at a hotel, vacation rental, cruise or flight. Remember, there is a lot of pent up demand this spring and summer! 60% of families Vrbo surveyed said they plan to book vacations earlier than they did pre-pandemic; More than half of those surveyed by KOA, with more than 500 campgrounds in North America, reported they had already booked.
OPT FOR A VACATION RENTAL like from VRBO, Vacasa or AirBnb where you can make cooking-in an adventure by visiting local farmers' markets. You will also have plenty of amenities, like a private pool, firepit or game room where kids (and adults) can have as much fun as at a pricey attraction.
BE FLEXIBLE WITH DATES if you can. You might save significantly simply by shifting your dates slightly. Vrbo, for example, and Kayak, among others allow you to see prices for alternate dates.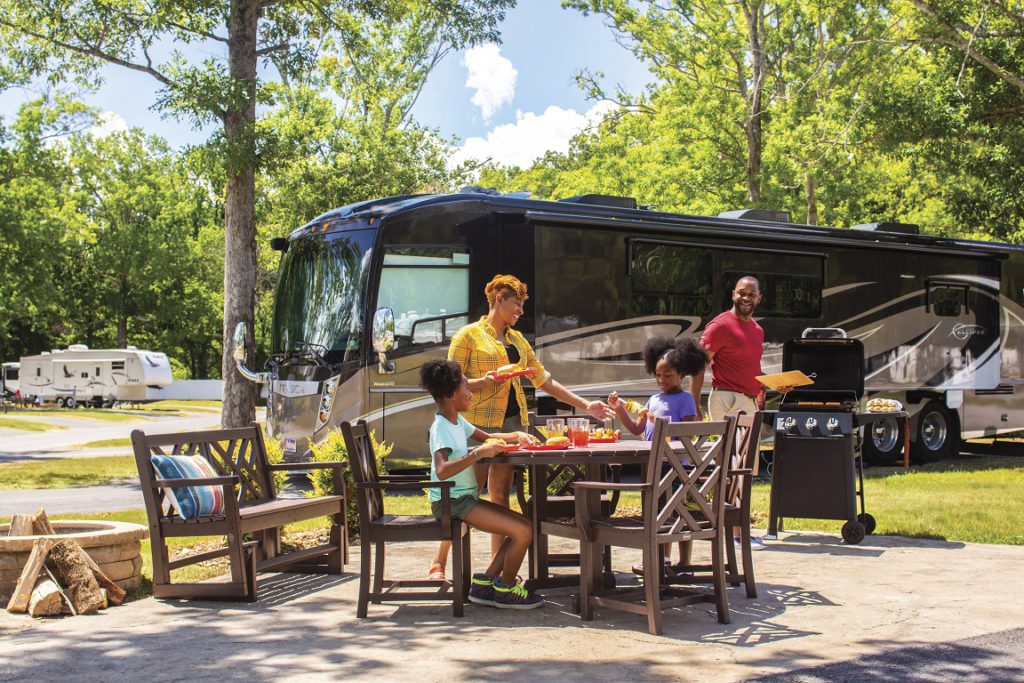 KEEP YOUR RV in one place. Peer-to-peer rental sites like Outdoorsy and RV Share  offer options where an RV can be delivered and set up at the campground of your choice.  The owner also can give you a lesson in running it! GlampingHub has options to get you outdoors without roughing it, whether you are looking for an  Airstream, a treehouse, platform tent or unique cabin. GoRving is a good source of information.
SHORTEN YOUR TRIP if you are driving someplace like Orlando, where more than half the out of state visitors drive. A day or two less will enable you to compensate for gas prices.
CONSIDER A CRUISE or a tour, suggests AAA, where you can lock in pricing by paying in advance. Just protect your investment with travel insurance!
MAXIMIZE FUEL ECONOMY. Here's how, according to AAA:
MAKE IT A FAMILY PROJECT to figure out how you can stay within budget. What are the kids willing to give up? What matters most?
You'll be surprised how much the kids can help!