By Joanna Mazewski, Taking the Kids Correspondent
Teens these days might look like they are not paying attention (with their noses nestled in their smartphone devices during all hours of the day), but they are.
Apparently, where you go is just as important as what you are wearing, what you are doing, and who you are even seen with. Teens these days are definitely more sophisticated than compared to previous generations. That's because they know the importance of traveling to destinations far and wide and maybe also because they want to be seen traveling. We can all partly blame social media for that. 
That said, teens are interested in the experience that comes with exploring new cities, countries and shorelines. That's because they get to not only meet new people, but it also facilitates cultural appreciation and teaches them the ability to adapt to new environments. And what better way to tap into that inner traveler than a trip to London? After all, the city has everything a teen could ask for: great Instagram-friendly cafes, an opportunity to shop in one of the biggest and most luxurious department stores in the world, and an opportunity to expand their culinary palate. Let's also not forget the great museums, palaces, and the possibility that you might see a royal of two (Prince Harry and Meghan Markle notwithstanding at the moment).
If you and your teen only got a few days to spare in one of the most exciting cities in the world (which can either be just enough time or not enough), we've got a 72-hour teen-approved itinerary that will surely make your middle or high schooler want to collect British memorabilia just as much as they want to collect memories.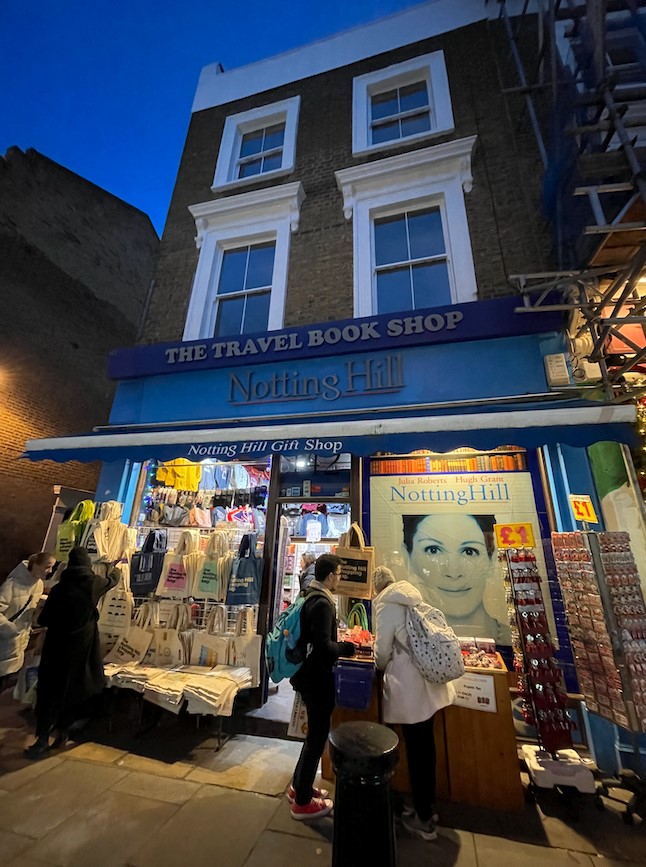 Take A Stroll Through Portobello Road
Portobello Road is a street in the Notting Hill district of the Royal Borough of Kensington and Chelsea in west London. It's also most famous for having one of the world's largest antique, bric-a-brac and vintage clothing markets. It's a location that attracts tourists, locals and celebrities from all walks of life. It's absolutely worth visiting because it's filled with everything you could imagine from vintage trinkets and pre-loved games, to fresh fruit and flowers. Plus, you'll even recognize Julia Roberts' face plastered on the window of a certain travel book store.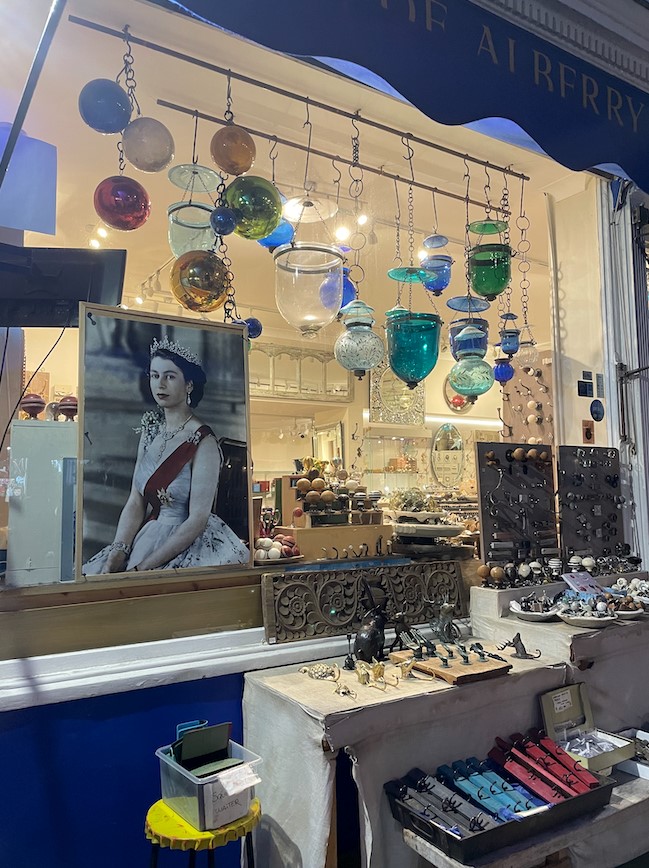 Kensington Gardens
You can't stop in London without making a stop at Kensington Gardens these days. That's because there's a new attraction in town: the Princess Diana statue along with the Diana, Princess of Wales' Memorial playground. The Princess Diana sculpture is located in the Sunken Garden, at Kensington Palace, London. It was famously revealed by Diana's two sons, Prince William and Prince Harry, back during the summer of 2021. While there is a charge to enter Kensington Palace, it is free to enter the grounds and see the Diana statue.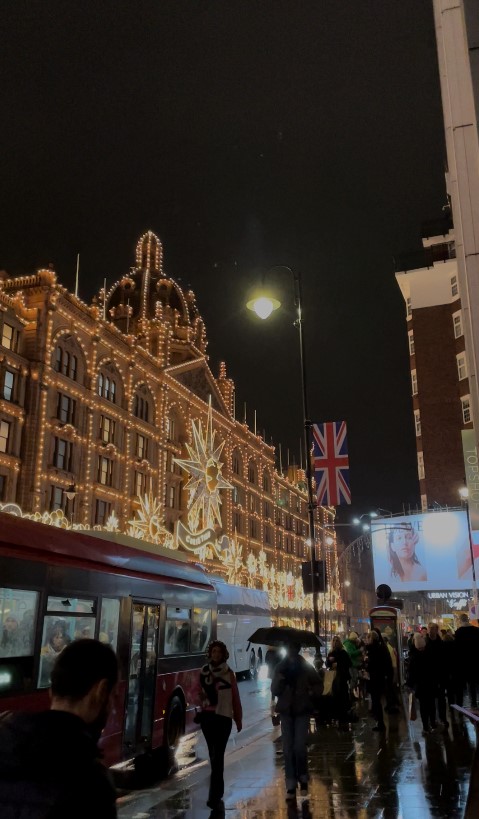 Harrods Department Store
Harrods is definitely worth a visit. The longstanding, iconic store is famous around the world for their luxury and history. Even if your child isn't a huge window shopper, the Food Halls in Harrods are great and beautifully decorated and worth a visit for those alone. There's a great Sushi Bar. It is also one of the most exclusive department stores in the world. If a Gucci sweater isn't on your shopping list, there are many small souvenirs here such as tea, stuffed toys, chocolates and other inexpensive goods to bring to their families and friends.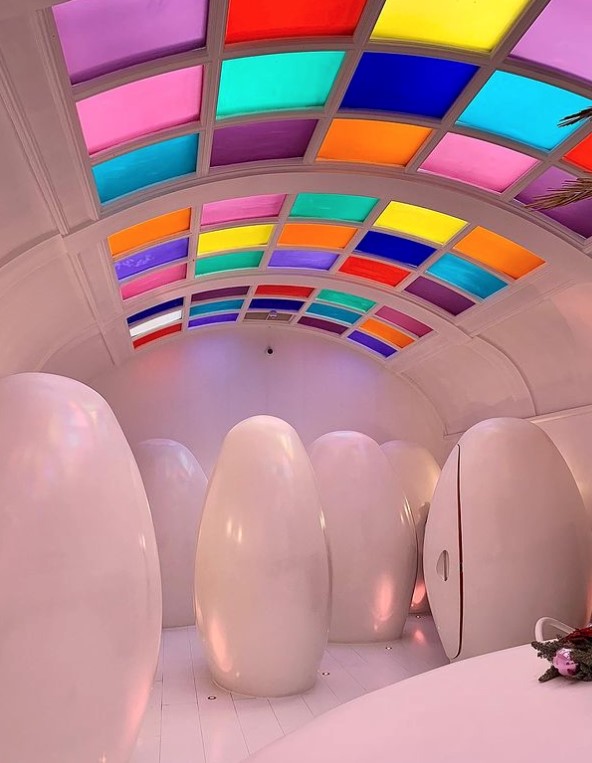 Sketch
You can't go to London without having afternoon tea – at Sketch, no less. It's a quirky, iconic and beautiful restaurant and bar that is going to make your teen giddy with excitement just for the Instagram-worthy shots alone. Indeed, sketch is one of the priciest afternoon teas in London, but the experience is entirely worth it – because that's exactly what it is: an experience. Both influencers and celebrities alike have been heading to the pink Gallery restaurant for years. Also, please note that Sketch London is open seven days a week. It's best to book ahead, but they do accept some walk-ins. Plus, you must check out the loos.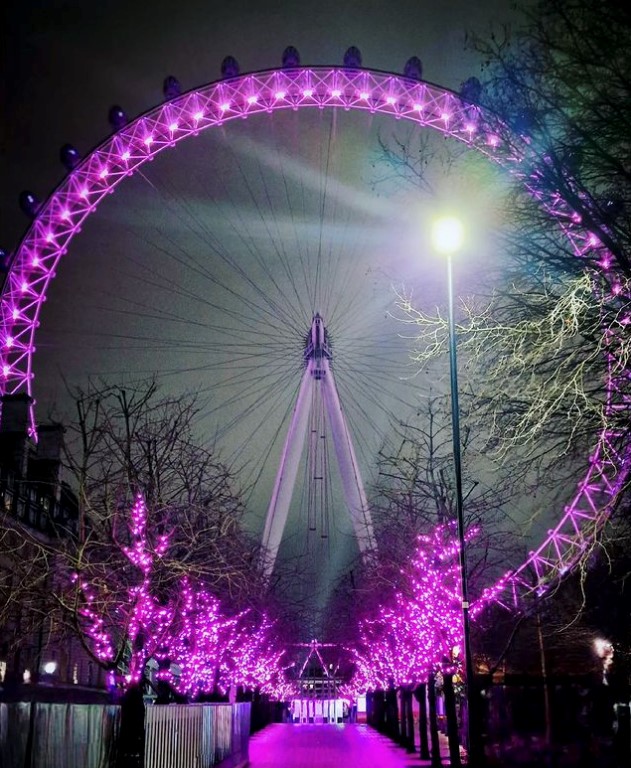 The London Eye
Is the London Eye worth it? No matter who you ask, they will say it is. This is London's equivalent to the Eiffel Tower and there's no denying that London has one of the most impressive skylines in the world. There's even a chance that you might see Windsor Castle, which is about 20 minutes away. One rotation on the London Eye will take around 30 minutes. Yes, it can be expensive, but there are often London Eye discounts that you just have to look out for.