Take an UnCruise Adventure to Alaska, Hawaii, The Galapagos and other exotic places!
By Eileen Ogintz
Want to get the kids off their phones — and their other electronic devices?
They probably want you to stop checking your work emails too on vacation. Or maybe you just want to get far away into the wilderness with like-minded adventurers.
Here's a trip that will keep everyone so busy and happy that they will only reach for their phones to take photos. And you don't need to sacrifice creature comforts either.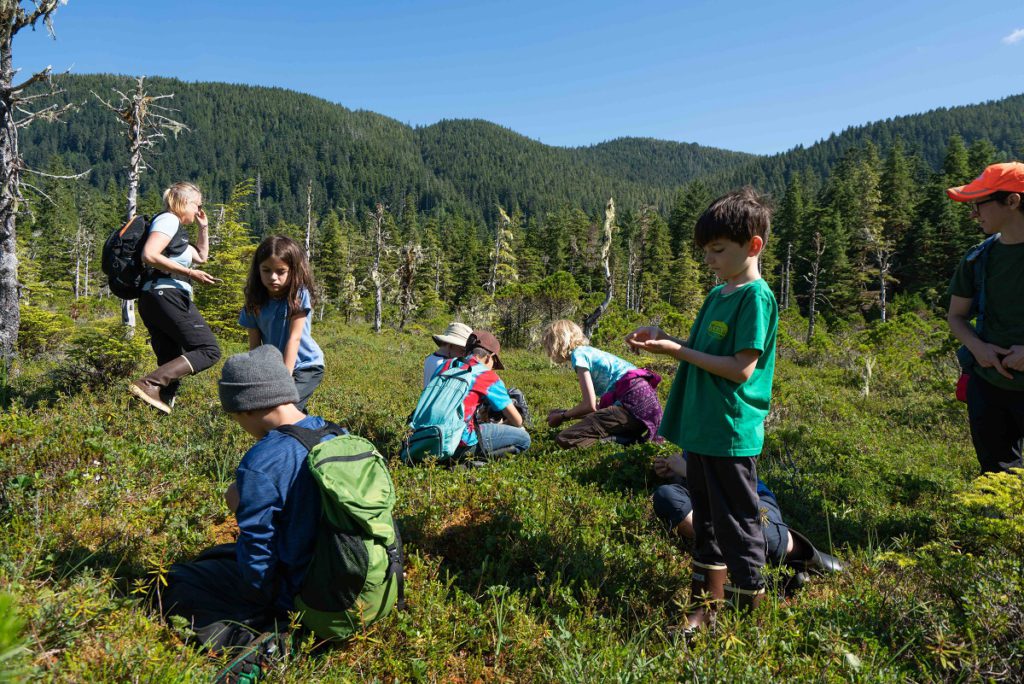 UnCruise Adventures specializes in small boats carrying 22-86 guests on voyages in Alaska, the Hawaiian Islands, Mexico's Sea of Cortés, Northern Baja California, Prince William Sound, the Aleutian Islands, Coastal Washington, and the Galápagos Islands.
The company has been recognized as the top adventure cruise line by Cruise Critic.
Consider the unique Kids in Nature, Glaciers & Wildlife Family Explorer trips in Alaska where you will explore parts of Glacier Bay National Park rarely seen by visitors. You can hike and bike through Chichagof Island (UnCruise has the only permits here), meet locals, and learn what it is like to live in Alaska. You'll have the opportunity to view wildlife — Humpback and Orca whales, seals, bears, moose, puffins among them. Kids in Nature, Glaciers & Wildlife – June 22nd, June 29th, and July 27th, 2024 on the Wilderness Legacy.
You and your kids (and grandkids) can hike, bike, kayak, paddle board and even bushwack—all in one week. Hopefully, you will get an up-close view of a calving glacier all with guides attuned to the kids' needs and interests. They can learn to kayak, hike to a glacial lake where the Baird Glacier is still calving ice into the lake, keep an eye out for whales in Patterson Bay where there is the chance for an all-day kayak.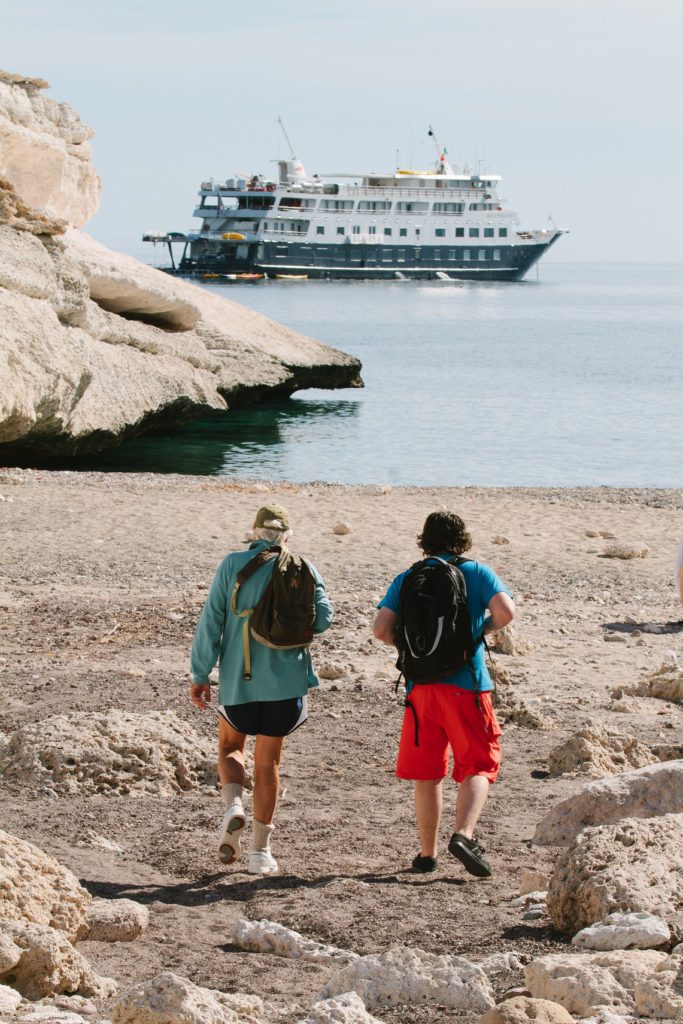 No kids to bring along? UnCruise has the ideal adventure for you — Glaciers & Tranquility, Alaska's Adult Only Adventure. Enjoy upscale amenities, on-board yoga, high-end cuisine, unlimited open bar. How about on-board beer and wine tastings; hot toddies in the hot tub? And there are plenty of daily multi-activity excursions to choose from. Relax in remote locales with guides who make sure you make the most of your time. Adult-Only – April 27th, May 4th and Sept 7th, 2024 on the Wilderness Legacy.
UnCruise is especially known for its Alaska trips. The naturalists on board can help as you search for whales, bears, lions, seals, porpoises, and eagles, answering all of your questions. They will guide you as you explore the Robert and Crow Islands on foot or in kayak and visit LeConte Glacier, the southernmost tidewater glacier in the northern hemisphere. Maybe there will be an evening campfire on the shore!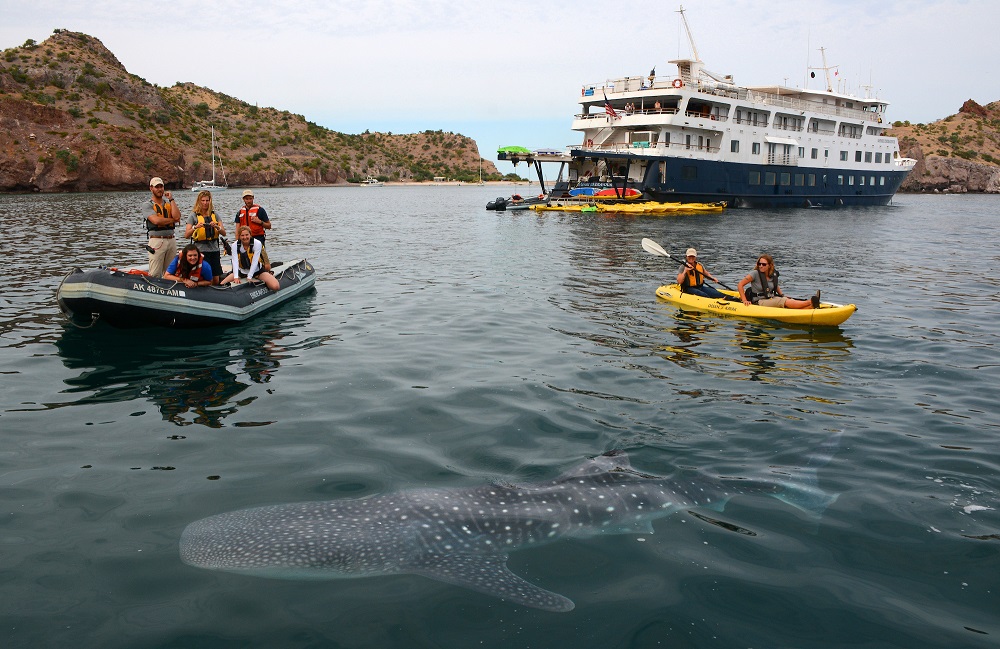 Patterson Bay is one of the most scenic areas in Southeast Alaska. Ready to snorkel? (Wetsuits provided!)
Kayak or go birding in the untamed wilderness of the Glacier Bay National Park "outback." Take a ride in a skiff to get an up-close look at the towering glaciers.
An unexpected benefit—the connections with those who were strangers at the beginning of the trip as well as the knowledgeable and experienced guides who enhance every experience.
Book now for next year and save significantly with 'Holidays in July' super early bird offers for select 2024 voyages. From July 24th through October 31st, 2023, get a 10% early booking savings on all cabin levels for 2024 voyages to Alaska or the Canadian Coastal & Olympic Peninsula Adventures. Save $720 to $2,980 per cabin on 2024 itineraries; Only a $250 per person deposit is required.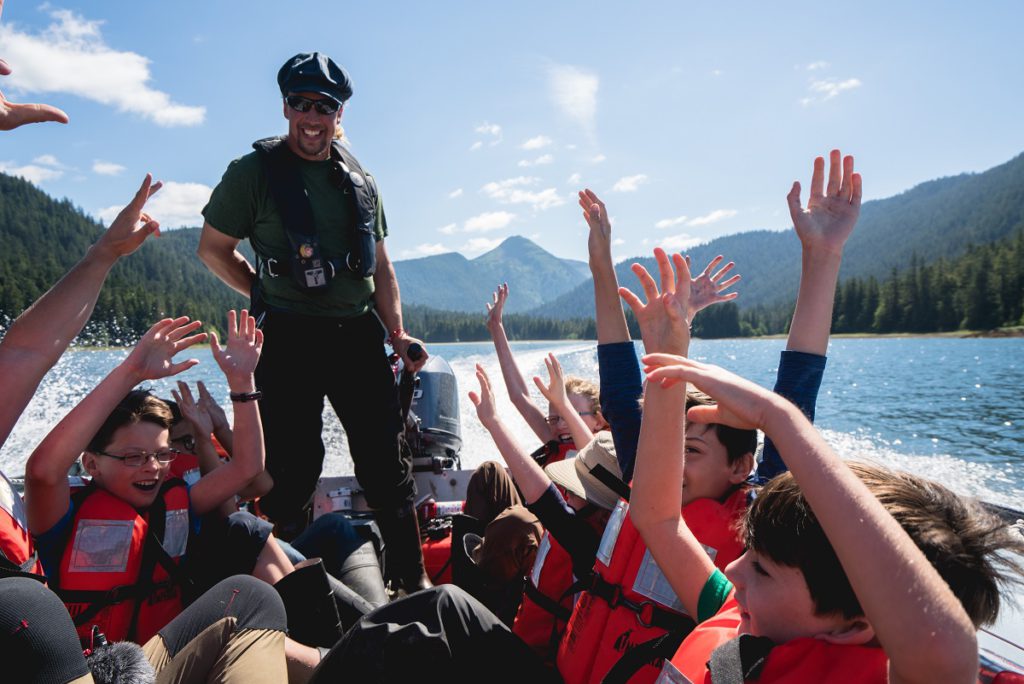 For all new bookings across all destinations, guests who pay their final balance in full, by cash, on or before October 31st, 2023, will receive a 10% early final payment savings. That means you could save up to 20 per cent on Alaska and Pacific Northwest itineraries.
Bon Voyage!
This "Travel Powered By" post is sponsored by Un-Cruise Adventures