By Eileen Ogintz
Tribune Content Agency
What a roller coaster!
No, not the newest theme park ride, though theme parks are starting to reopen with reduced capacity and stringent health care rules. (Yes, you will have to wear masks; more in an upcoming column.)
We're talking about summer vacation planning. The good news: If you can work remotely with kids' camps and summer school canceled, you can opt for a longer break. Perhaps this is the year to take that big road trip out West or get a longer rental in a mountain or beach town.
The Bad News: Experts recommend you don't fly, unless absolutely necessary. And if anyone in the family has underlying medical issues, you should still shelter in place.
Europe remains largely shut to non-EU residents. Cruise lines won't be sailing until later in summer, if then. Even the borders between Canada and the U.S. are closed, at least till late June. National parks are beginning to reopen but many of the historic lodges will remain closed and ranger programs may continue to be curtailed.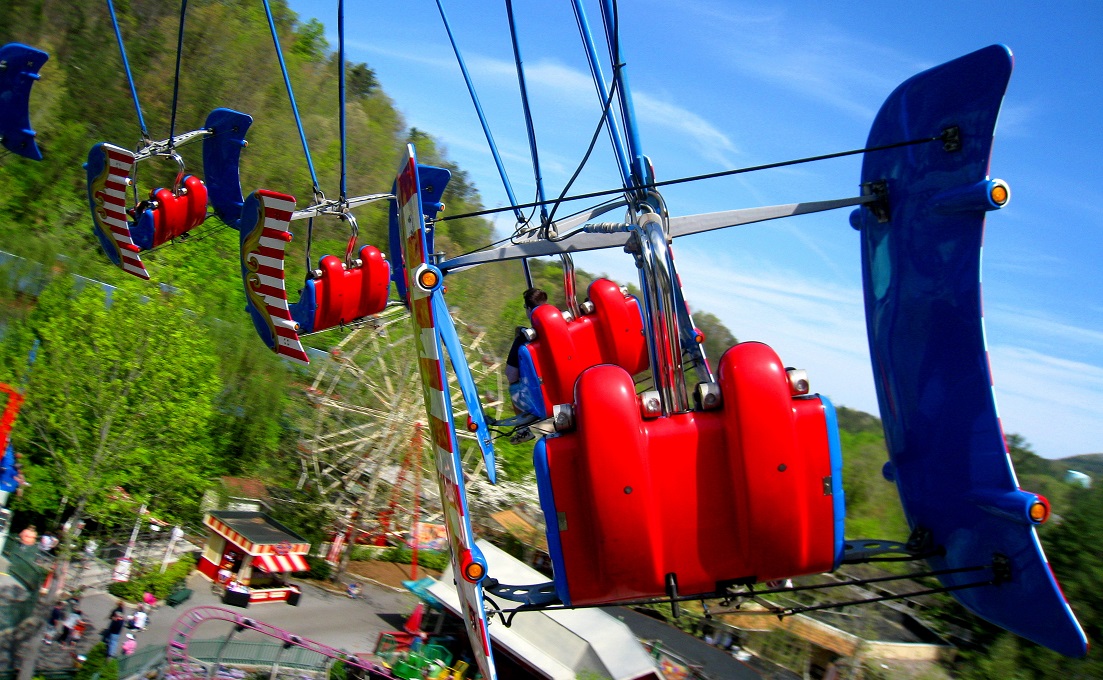 Buck up. There are still plenty of places to go and things to do before (hopefully) the kids return to school in the fall. In fact, with our partners at Family Travel Forum we have just published 51 Great Ideas for Your Best Family Summer Vacation Ever, albeit in the new normal.
That means talk to your doctors before you go (and that goes for Grandma and Grandpa, if you are considering a visit). This year, you especially want to have access to medical care. "Heal" is an app that has been providing house calls and tele-medicine appointments for the past five years and will be handy if you're in an area with few medical facilities or don't want to risk being exposed to sick patients.
Even on a road trip, travel insurance is a good bet—remember many policies include kids free. The website www.insuremytrip.com lets you compare different offerings.
This isn't the summer to be spontaneous either as hotels and restaurants are all operating at reduced capacity. (Picnics will be an especially good bet this summer!) You will need to reserve timed entrance in advance, including theme parks, zoos, botanical parks, and museums, when they start to reopen. Organized activities—think mountain biking lessons or fishing — may be limited to your own family.
That said, here are five ways to get away this summer.
GET ON THE WATER. If you never thought you could afford a boating vacation, think again. GetMyBoat is the biggest boat rental or boat-sharing app with more than 130,00 listings, whether you are in Seattle, Southern California, Boston or Florida. Explore your local waterways from a new vantage point and enjoy the freedom and peace of mind being on the water gives you. The GetMyBoat app simplifies the process of finding family fun on the water by offering contactless payments, a huge range of boats for different prices and interests, watersports equipment, and captained charters. Their platform is also a way for owners to rent their boats out to others.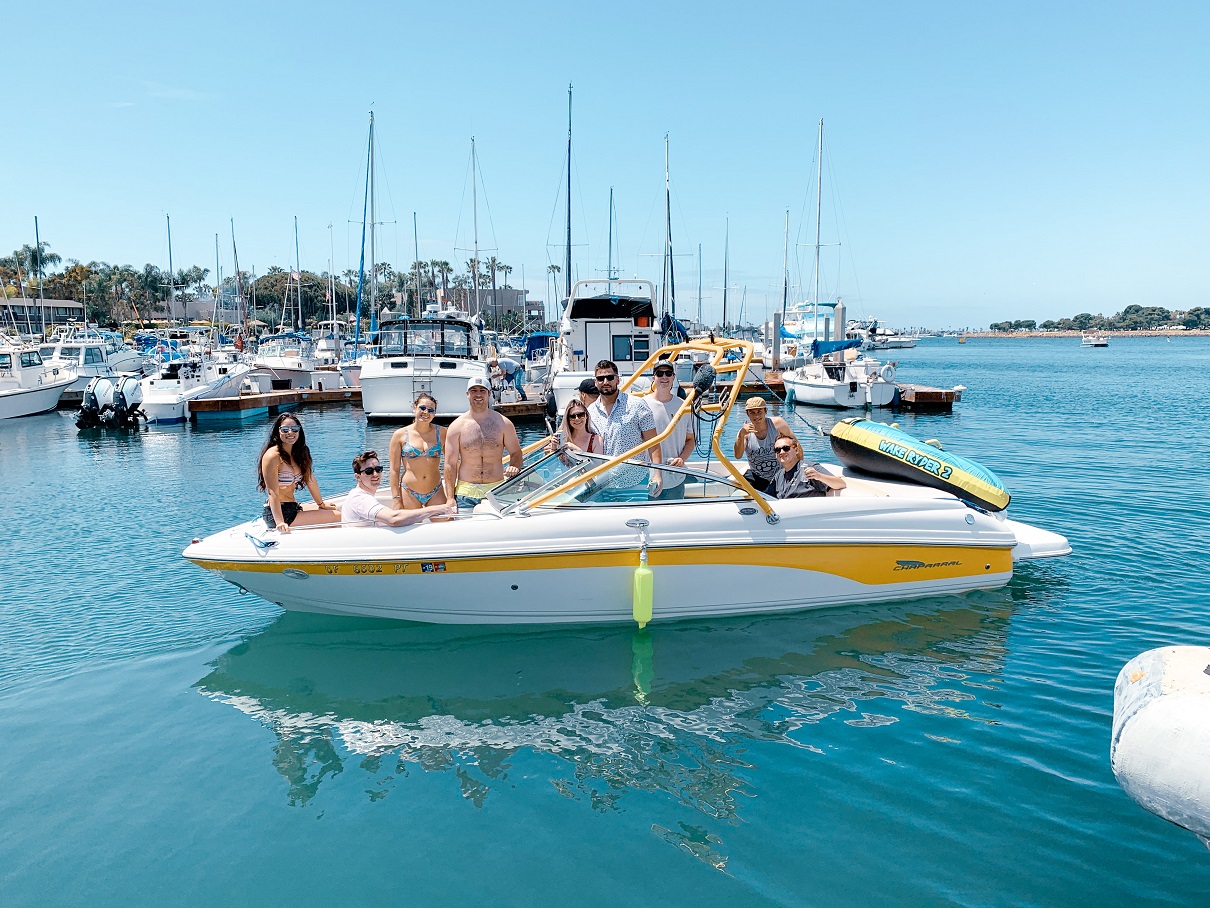 FOLLOW THE MISSISSIPPI RIVER ON A ROAD TRIP. This is the year for nostalgic road trips and you might not have contemplated the mother of them all. The Great River Road runs alongside or nearby the Mississippi River, from northern Minnesota to the Gulf of Mexico for 3,000 miles through 10 states. Check out the scenic route map and you'll find that certain portions are open and attractions along them are beginning to allow visitors who book ahead. Use a paper map so the kids can be part of the planning – stakeholders complain less! Even a small piece of it will be fun!
VACATION RENTALS. Home rental companies, including VRBO and Airbnb have rolled out new policies that enable you to get a credit or refund if COVID-19 impacts your travel plans. Airbnb has announced an Enhanced Cleaning Initiative, the first standardized protocol for cleaning and sanitation in the home-sharing industry. Guests should be able to identify and book accommodations included in the program. Hosts can also commit to a "booking buffer," keeping the home empty for 72 hours between stays for cleaning. Do your homework to be clear on cleaning and cancellation policies. And be clear about which states, including Maine and Wisconsin, require those coming from out of state this summer to self-quarantine. Typically, the longer you rent, the better deal you can get.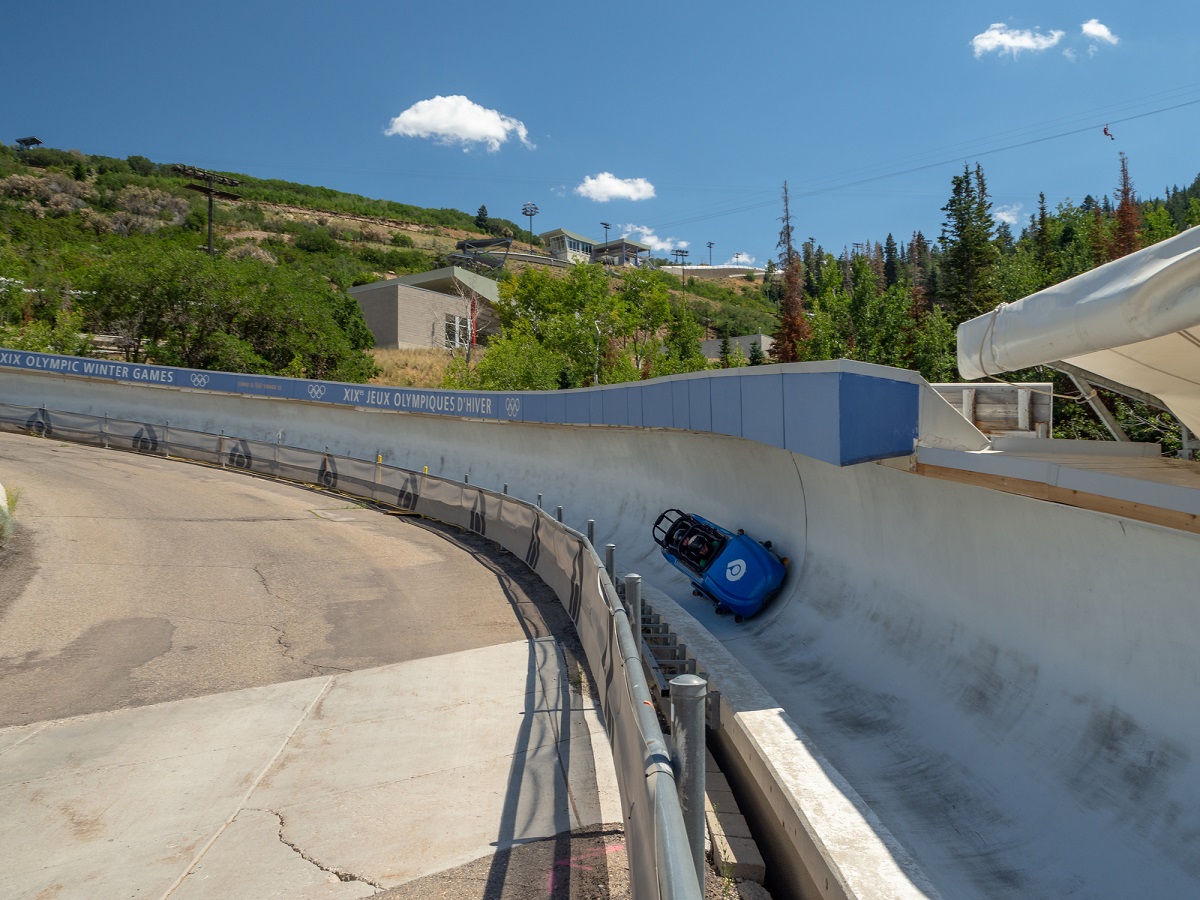 SKI COUNTRY SUMMER An off-season ski resort should be a bargain whether you head to Breckenridge (Main Street this summer will be a pedestrian mall), Park City (the Utah Olympic Park is serving the public with two-hour recreation slots to enjoy their extensive facilities, there's plenty of golf and Park City is known for its food scene ) or Jackson Hole. (Yes, you can ride the Bridger Gondola; iconic Snow King Resort is newly renovated and has a new "On the Road Again" package starting at $140 a night with plenty of nearby hiking and biking trails.)
GREAT SMOKY MOUNTAINS NATIONAL PARK. Tennessee's great national park is the most visited in the country and while many roads and trails have opened, park visitor centers and campgrounds are still closed. However, nearby lodging such as the rustic Bearskin Lodge on the River located right on the trolley line has large rooms from $119/night in Gatlinburg, surrounded on three sides by the national park. Visit the eight-mile loop trail of the Great Smoky Arts & Crafts Community where you can meet local artists. Pigeon Forge has plenty to do too, including the Titanic Museum Attraction and Wonderworks. (My Kids Guide to the Great Smoky Mountains is a good resource.)
Happy Travels!
© 2020 Eileen Ogintz