By Eileen Ogintz
Where to next?
It's not too late to plan a Spring Break that won't bust the budget, whether you want to hit the slopes, bask on the beach, take a cruise or explore a new city. Maybe you are already thinking ahead to summer.
Whether it's spring break or summer fun, Involve the kids in the planning process: It's never been easier with so much available virtually now — and kids more tech savvy than ever. Kids will certainly appreciate being involved and being able to "choose their own adventure." Make sure each member of the family has a say in the itinerary. Take virtual tours of museums and historic sites beforehand. Kids not only will be more knowledgeable but can decide what they want to see first.
Playgrounds are as important as museums when exploring a city like New York. There are 21 playgrounds just in Central Park. That's where kids meet local kids and parents find out where to get the best pizza in the neighborhood from other parents!
Wherever you go, alternate free attractions with those that are pricey. In cities like New York, check when museums are offering free admission. City hotels typically are cheapest during the weekends. And opting for a hotel that offers free breakfasts and a mini kitchen where you can prepare a meal can save significant $$$ — more for souvenirs.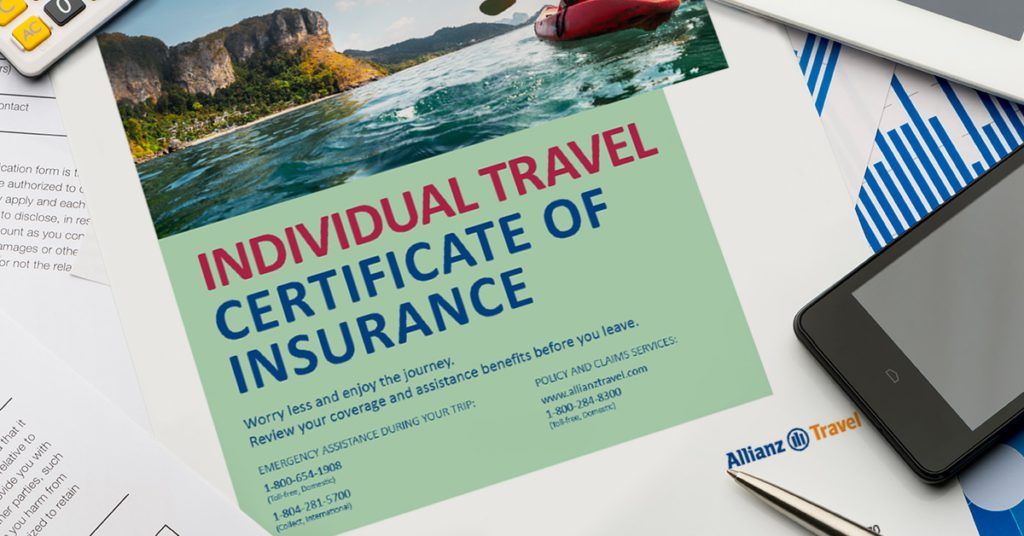 Not city bound? Focus on fun family facilities. Kids will love a lazy day at a hotel with a great water play area!
Seek nonstop flights whenever possible. Midweek typically is the cheapest. A Spring Break doesn't have to be week-long! Stay ahead of the travel delays. Many delays occur still because of airline staffing.
Travel insurance can help when you are delayed, someone gets sick, or an emergency causes you to cancel the trip or return early. We found that out ourselves when our Allianz travel insurance policy reimbursed us for non-refundable costs when I got COVID and couldn't travel last Thanksgiving.
But with the continuing uncertainty in the world, travelers have become more interested in being able to cancel their trip because they simply want to change their plans. And some travel insurance products will allow travelers to cancel their trip if they decide not to travel and provide a refund for a portion of their pre-paid, non-refundable expenses.
For the first time, Allianz's Cancel Anytime insurance is available direct to consumers as an optional upgrade on some policies. That means you can cancel your trip and you will get back 100 per cent of pre-paid nonrefundable costs when you cancel for a reason covered by the policy and 80% when you cancel for most other unforeseen reasons. Read the details because there are some exclusions. Cancel Anytime offers the most flexibility but is significantly more expensive. Other travel insurance policies might be a better fit for your family. There are some that cover kids free.
However, travel insurance can be complicated so make sure to read the fine print. Significant terms, conditions and exclusions apply though a 15-day free look period allows customers to change, exchange or cancel a policy.
Cancellation means if you have to cancel your trip for a reason covered by your policy, you will receive a refund of your pre-paid, non-refundable expenses up to the limit of your policy.
If you have to interrupt your trip for a reason covered by your policy, the Trip Interruption coverage means you will receive a refund of your unused non-refundable deposits plus the extra cost to return home quickly.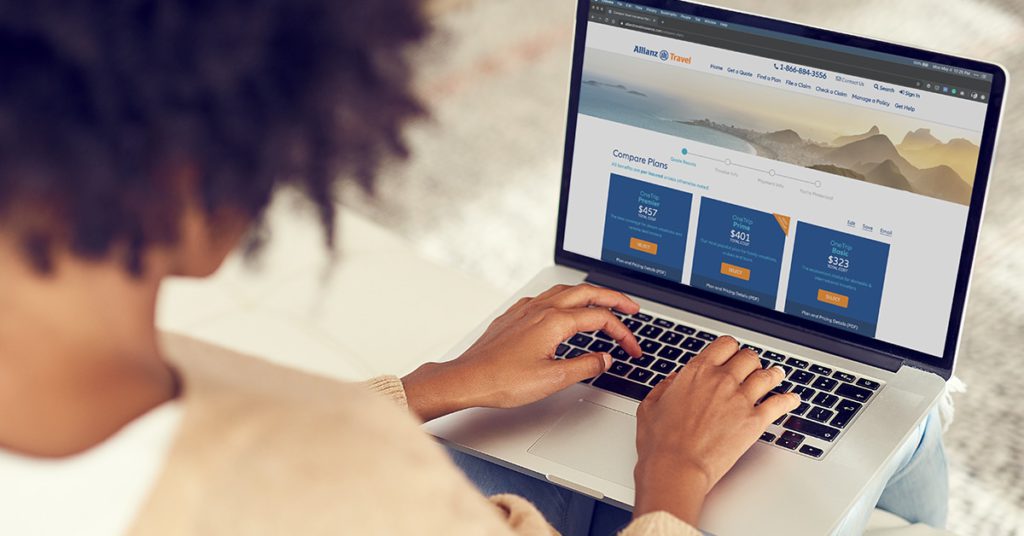 You can receive compensation for significant travel delays (delay interval varies by product) to be used for additional lodging, transportation and meals, as long as your policy covers Travel Delays.
With Baggage Delay/Loss coverage, you will get compensation to buy necessities or replace luggage.
The medical portions are key. With emergency medical coverage, you may receive reimbursement for emergency medical or dental treatment and may receive payment guarantees for your healthcare provider if you end up in the hospital. This is very useful because many overseas healthcare providers won't allow you to leave until your bill is satisfied and most won't accept US domestic health insurance or Medicare. And with emergency medical transportation coverage, you won't have to worry about the cost to transport your sick or injured family member to the closest appropriate facility and home. Depending on where you are traveling, that can cost tens of thousands of dollars.
Certainly, traveling with family can be stressful, whatever ages the kids. And anything that can destress the experience is a good thing.
Just for the peace of mind, travel insurance is worth it.
Author Eileen Ogintz, creator of Taking the Kids and the "Kids Travel Guides" book series, received compensation from Allianz Partners (AGA Service Co.) for this sponsored blog post, and all opinions and tips shared are her own.