If your wanderlust is stronger than ever and you have some flexibility in your schedule, there may be no better time for a Grand Canyon rafting adventure than now.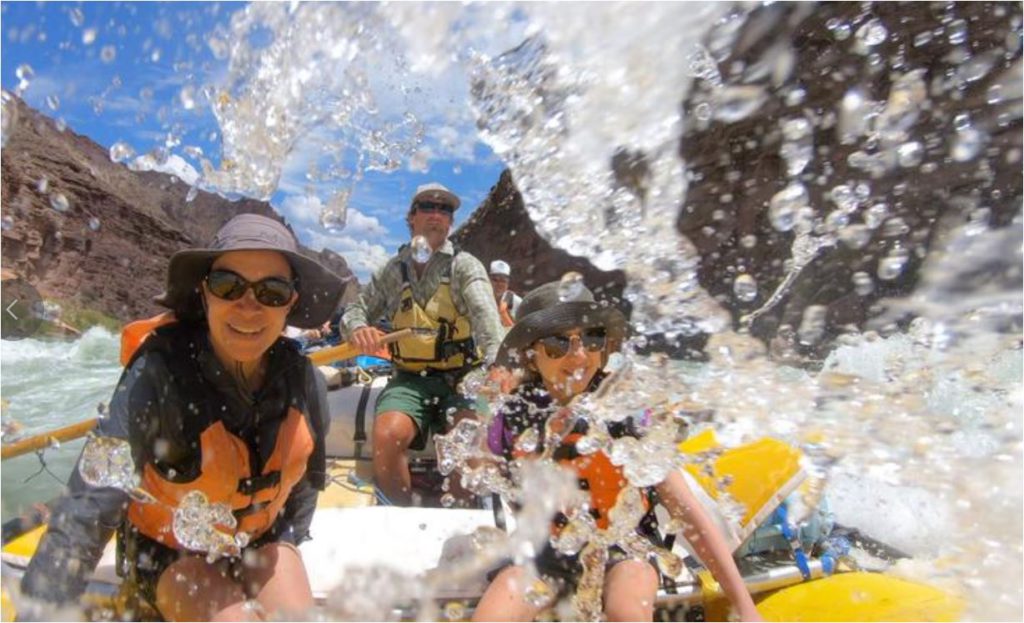 Travelers typically have to plan more than a year in advance for this trip of a lifetime, but 2020 is a year like no other. According to OARS, a company that operates rafting and dory trips on the Colorado River and has been a fixture in Grand Canyon for more than 50 years, an increased number of cancellations this season has opened up a variety of late summer and fall trips through the canyon.
Of course, traveling during a global pandemic isn't for everyone. After putting together an extensive COVID-19 mitigation plan and enhanced screening process, however, OARS confidently resumed its rafting season across the West this past July.
"After months of monitoring the situation, we are now operating with a mitigation plan in place that is guided by industry standards and approvals from state and local health departments," says Steve Markle, VP of Marketing for OARS. "The feedback from guests so far has been super positive."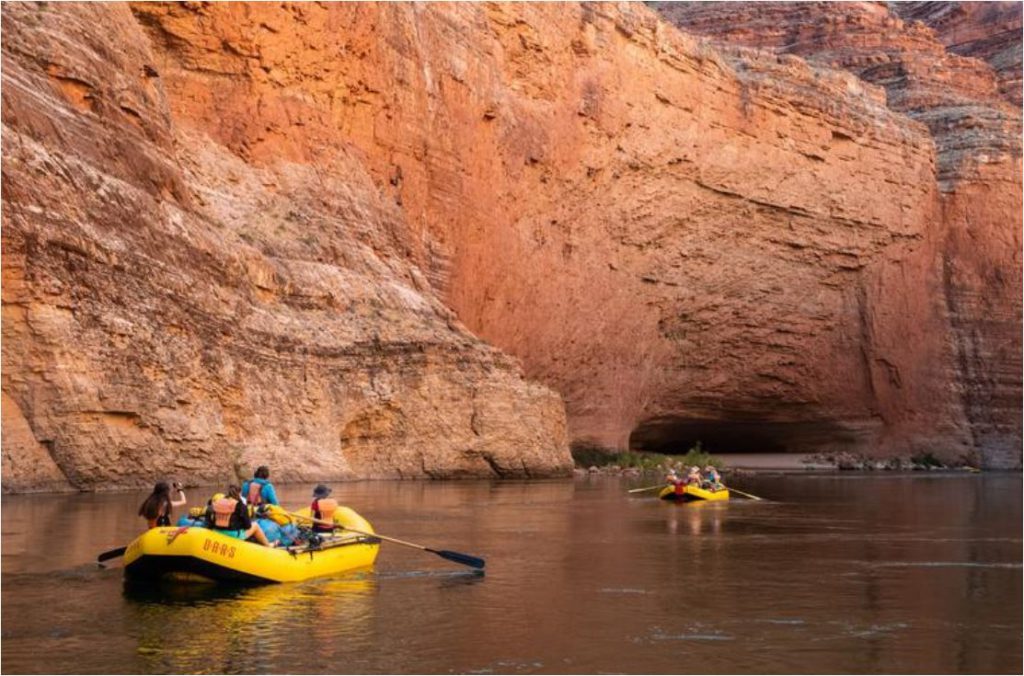 That could be in large part because during challenging times like we're facing now, a wilderness expedition like a Grand Canyon river trip can be a much-needed respite from the ongoing worries and hectic nature of our day-to-day lives.
"There are no words to capture the overriding awe that one experiences spending 15 days on the Colorado River in the Grand Canyon," shares Kate, a recent OARS Grand Canyon guest. "Little by little, day by day, the craziness of the world floats away with the mist from the rapids and is replaced by a sublime sense of wonder and gratitude that such places exist and that we are lucky enough to fully experience this place."
If this sounds like just the kind of wilderness therapy you need right now, the window to hop on a raft and head down the mighty Colorado runs through October. And rumor has it that fall is the best time to raft the Grand Canyon—complete solitude, idyllic weather and epic hiking, which canyon guides say is at its best this time of year.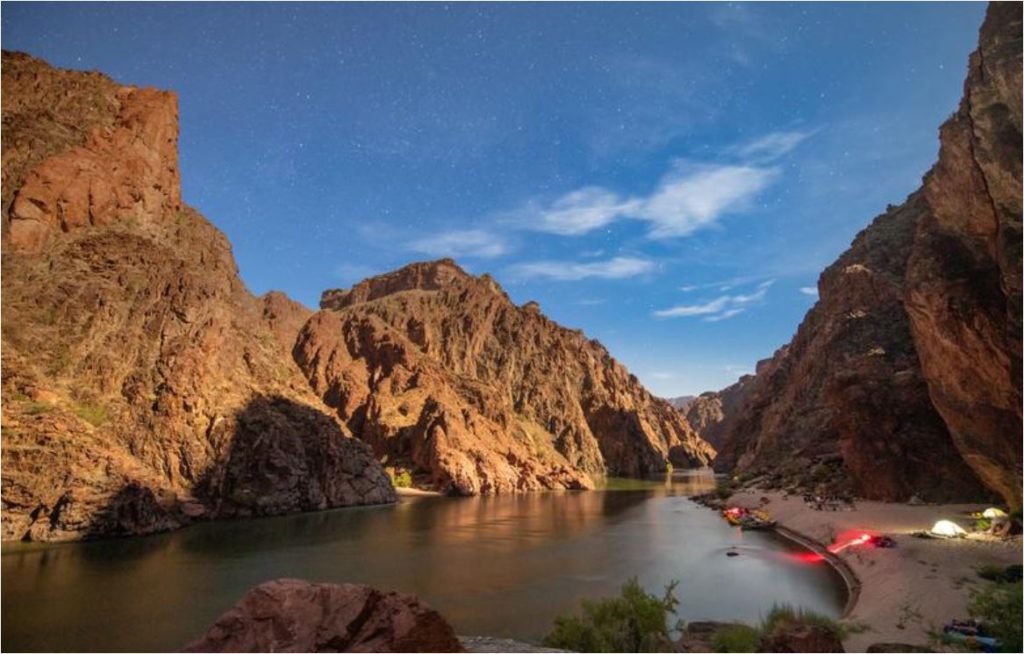 Outfitters like OARS offer everything from the full, two week, 280-mile Lees Ferry to Lake Mead canyon experience to a handful of shorter Grand Canyon river trips where you can hike in or out mid-canyon at Phantom Ranch (another bucket list adventure!) and tackle the upper or lower canyon. While it can be the perfect family adventure, the minimum age for most trips is age 12.
Can you imagine telling the kids, hey, we'll be distance learning from the bottom of Grand Canyon for the next two weeks? Or maybe it's just something to look forward to in the future. If you can't make it happen this year, you can get yourself on the waiting list for 2021, otherwise OARS expects to open up reservations for 2022 in October.
For more info or to book a trip visit: oars.com/grandcanyon . This post was sponsored by OARS.