If you are planning a trip to Disney World, Orlando, Christmas is an amazing time, with no end of shows, festivities and treats for all the family. In fact, there's so much to do, you'll need to plan your days carefully so as not to waste any precious time.
Ideally, you want to stay somewhere nearby, so it's worth considering one of the beautiful CLC Orlando resorts for your holiday accommodation.
At Disney World Orlando, Christmas is a huge event, with some of the most elaborate festivities, 1,300 decorated trees and 8.5 million lights. Expect the Christmas week itself to be the busiest, but the festivities start on November 8th, so between then and Saturday 21st it should be less crowded. To make the most of Disney World Orlando, Christmas is an ideal time to stay at CLC World Resorts and Hotels.
Let's take a look at the best way to enjoy Disney World, Christmas 2019. First, the highlights:
The Magic Kingdom
Mickey's Very Merry Christmas Party, on 23 select nights between November 8th and December 21st, with live entertainment, a spectacular Christmas parade, a musical stage show and fireworks.
A Frozen Holiday Wish, where Anna, Kristoff and Olaf join Queen Elsa as she transforms the Castle into a glistening spectacle of ice using over 200,000 shimmering lights.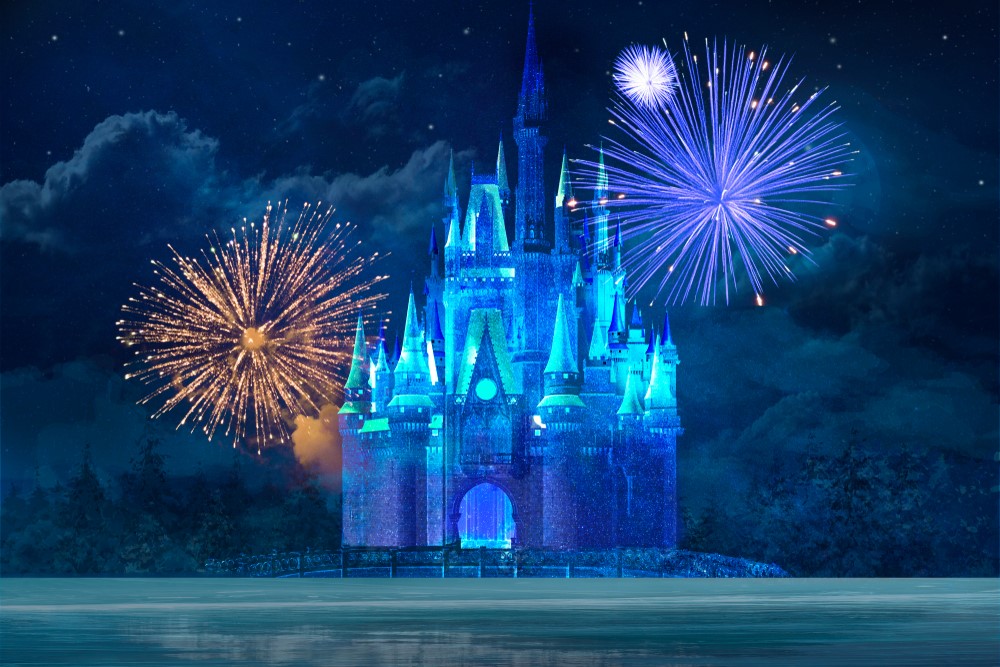 Hollywood Studios Flurry of Fun
Sunset Seasons Greetings, where Sunset Boulevard is transformed into a twinkling Christmas scene.
Jingle Bell, Jingle BAM, fireworks display followed by a delicious Dessert Party.
Minnie's Holiday Dine, a festive dining experience including favourite Disney characters.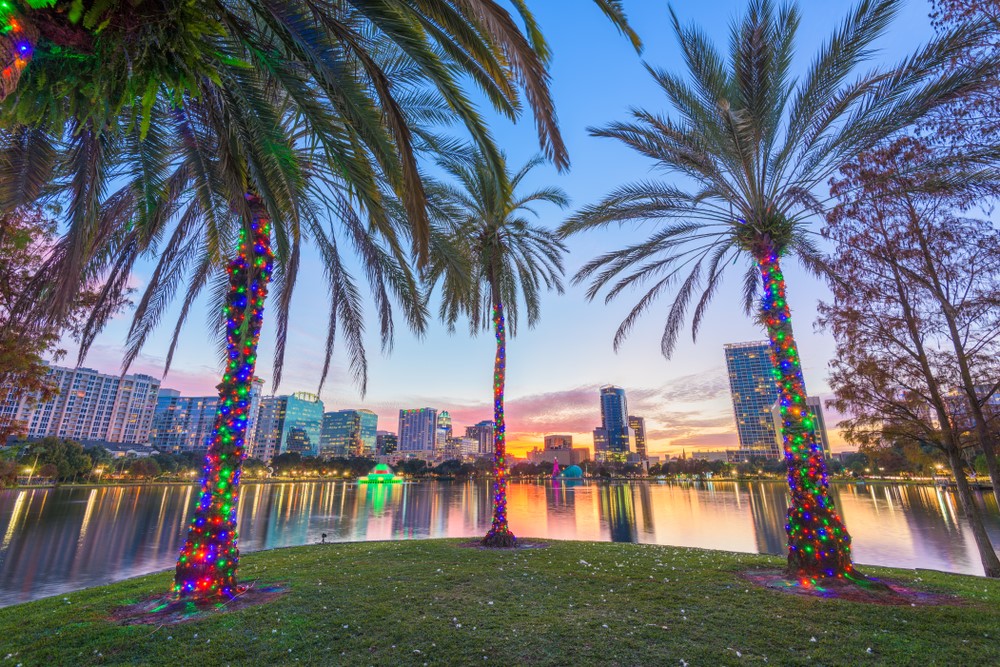 Disney Springs Christmas Events
Christmas Tree Trail of 27 trees, each dedicated to a popular Disney theme.
Stitch's Holiday Gift Hunt, a scavenger hunt featuring 16 stops to find the mischievous Experiment 626.
Live entertainment, carol-singing, stilt walkers, Christmas treats, a DJ and dance party.
Getting The Most Out Of Disney World, Christmas 2019
To avoid queues, first, decide which Magic Kingdom attractions you most want to see. Some attractions, such as the Seven Dwarves Mine Train or Space Mountain, are busier than others. For those, reserve Fastpasses, which give you a one hour time-slot and take you to a shorter queue.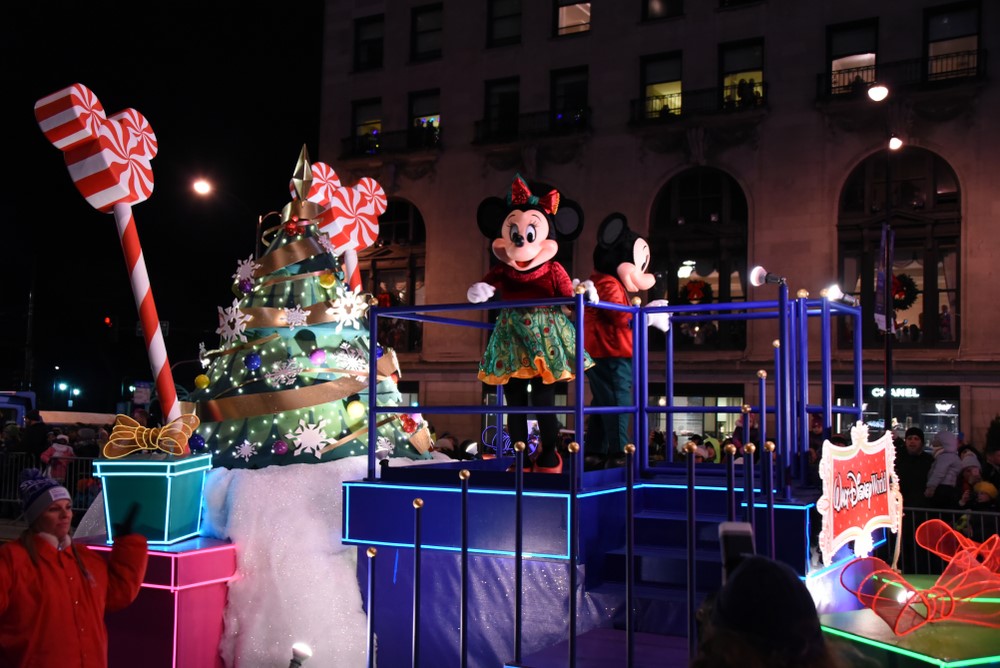 Note that the listed park opening hours are for when the attractions are running, but entrance into the park is much earlier – often 7:45am for a 9am opening. Once you enter Magic Kingdom, head straight to "Rope Drop". These are the ropes that block access to each attraction until the park officially opens. Choose an attraction with the longest waiting time and for which you have not got a Fastpass, and head for that rope. When the rope drops, you'll be in a great position in the queue. As more visitors arrive and the queues get longer, start using your Fastpasses.
Remember, you could enjoy a CLC free week simply by attending a 90-minute presentation at one of their four UK Travel Centres. So why not treat your family to a Disney World Christmas – 2019 will be a holiday they'll never forget!
Sponsored by CLCWorld.com