It all started with a down blanket his mom packed. Klaus Obermeyer, a young engineer and mountaineer arrived in Aspen in 1947 from Europe.
He loved the powder and the sun but had one big problem: As a ski instructor, he couldn't keep his students on the slopes all day because their woolen suits got wet—and cold.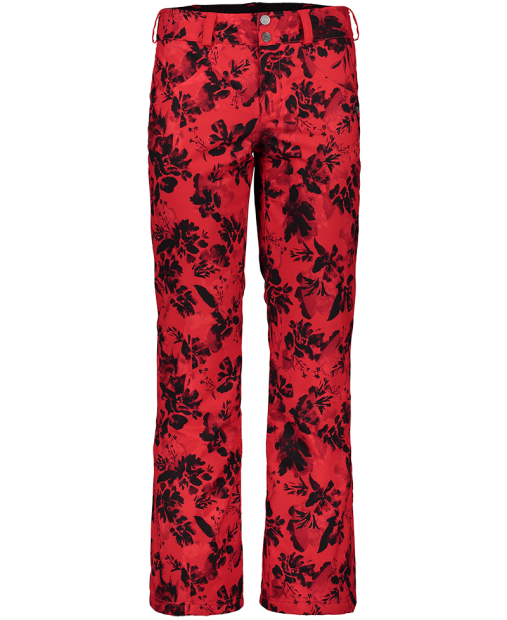 He took the down blanket his mom had packed and stitched the world's first down jacket. That was the beginning of Sport Obermeyer, a company known for its innovations, including the first Gore-Tex fabrics and first women-specific ski boot.
From the beginning, the company has believed, as Obermeyer himself said, to "step lightly on the planet," and continues to work with lowering their carbon footprint, using increasingly recycled materials and crafting rugged gear.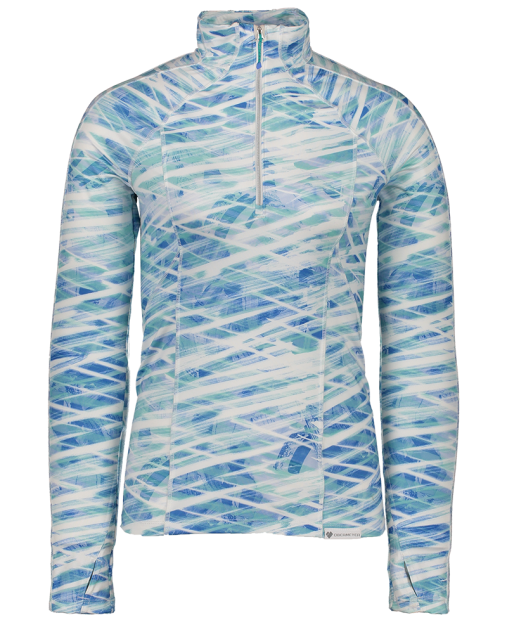 I love that the gear looks good too – from ski pants and jackets with unique designs (I love the Petra Pants with the tiny flowers and others that come in a variety of colors—you will be seen on the slopes! I also love that the base layers are cute enough for Apres ski – the Discover Baselayer tight – that comes in a variety of patterns and colors ($79) designed with flat seams that are most comfortable and a brushed polyester stretch that is ideal for wicking and warmth. (There is a Discover Crew Top ($69) and a Discover ¼ zip baselayer top—my preference ($89) that works for the slopes as well as long walks around the city and lounging at home.
Kids love Obermeyer's designs and that they will keep them warm and dry. Parents love that the bright colors can help them spy their kids on the hill and that Obermeyer's kids wear has their I-Grow system which enables parents to lengthen sleeves and cuffs up to two inches simply by turning a parka sleeve or pant leg inside out, snipping to free the colored I-Grove stitches
Have fun out there!