By Eileen Ogintz
Tribune Content Agency
Want to get the teens to get off their devices on vacation?
Who doesn't! Here's a vacation idea that's guaranteed to please those (sometimes) difficult-to-please teens — and get everyone to put away their devices. Let's go camping!
That's right. According to the 2019 North American Camping Report, the vast majority of teens — 96 percent — say they enjoy the time camping with family and friends. They get that the outdoor activities help them to be healthier. They are more relaxed as are their parents, they say, and acknowledge that camping is a good way for them to unplug. In fact, 67 percent of those surveyed said they would still camp without any technology. Over the last two years, the importance of Wi-Fi for teens has declined, though when pressed, most indicate going online at least once a day. Forty-five percent say using technology enhances their experience. (Maybe when they get lost on a hiking trail?)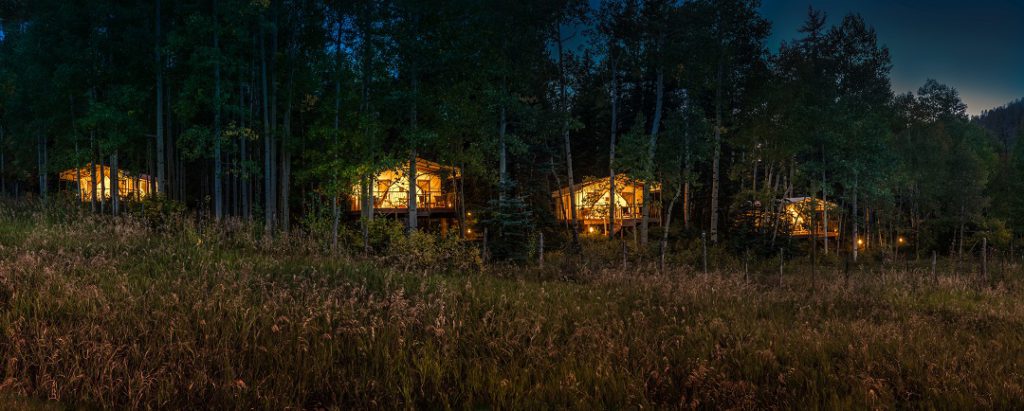 "What jumps out at me the most is that teens said camping relaxes their parents," said Toby O'Rourke, the mom of two camping-loving kids, and president and CEO of Kampgrounds of America (KOA), the world's largest system of privately held campgrounds, offering more than 500 locations across the country. KOA has sponsored this report for the past five years.
"I think like adults, kids are overextended and camping provides a nice way for them to relax. … I don't think they camp to get away from the pressures of social media — the results show that teens are enthusiastic about being outdoors and camping and would even if they couldn't be connected."
That's certainly encouraging to anyone who has traveled with a teen or tween glued to their devices.
"Camping is cool. It's like being on a safari in the woods," said Bert, 11, from Portland, Maine. He's one of the many kids interviewed for my book "Kid's Guide to Maine" and my just-released guide "Kid's Guide to Acadia National Park."
The survey reported that more families are camping — 7 million new camping households since 2014, a million just in 2018 — and more than 30 percent camp less than 50 miles from home. Some bring their own devices to generate electricity.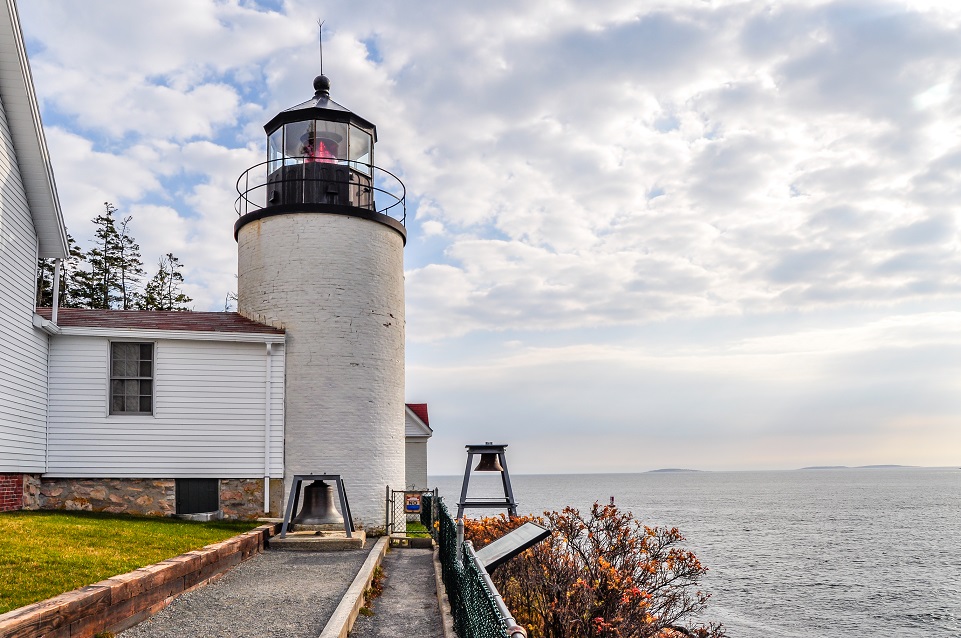 "I believe that what is driving this trend is that families are increasingly busy and often times a short getaway close to home is what works best," said O'Rourke.
As a result, private campgrounds in North America are expanding sites, adding new unique offerings and entirely new campgrounds.
Campers are a far more diverse group these days — more diverse, in fact, than those you might find in national parks near campgrounds. In 2018, the percentage of new campers from multicultural groups was 51 percent, for the first time more than Caucasian campers. Twenty-two percent of new campers are Hispanic and 14 percent are African American and Asian. O'Rourke suggests this is being driven by the growth and popularity of camping among millennials. "As we've dug into reasons why people camp, etc., there is less difference between demographics in the millennial generation … people are turning to camping for stress reduction and finding it a great way to spend time with family and friends."
It's also affordable and more fun than corralling kids in a hotel room. Every time I've been at a campground in recent years, kids are (safely) out and about on scooters and bikes, making new friends — as are the adults. That rarely happens at a hotel. It's also easier and less expensive to bring a friend along for the tween or teen (or only child), dogs too. All of the KOA parks, for example, are pet-friendly and have off-leash pet parks called Kamp K9s.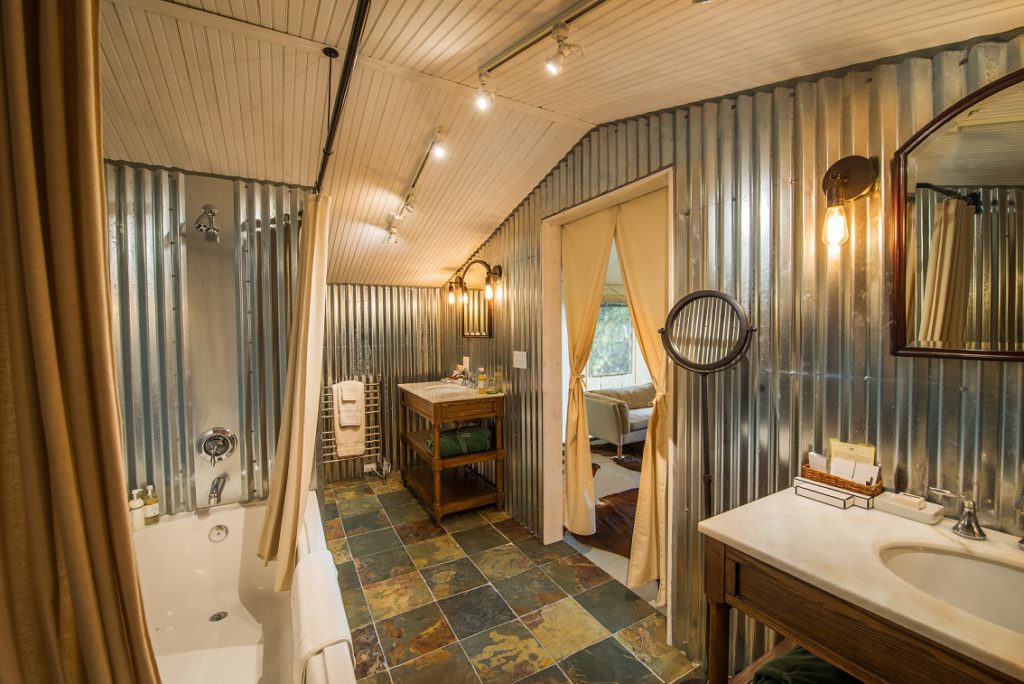 Another significant point: These days, camping isn't just about pitching a tent. It's about campgrounds like KOA's that may offer cabins, pools and organized activities. It's about RVing and "glamping," — think of a resort where you may sleep in a platform tent with luxury amenities and someone else to do all the cooking and cleaning up. If you want to take a look at traditional camping tents like these ones from expert camper, you'll find there's more tents designed to cater to families too.
As a result, there are more "glamping' resorts like Sandy Pines Campground in Maine (stay in a Conestoga wagon!), Terra Glamping in East Hampton, N.Y., (down bedding), The Resort at Paws Up in Montana (supervised kids activities starting at age 3), Treebones in Big Sur, California, (stay in an ocean-view yurt and feast on sushi) and Dunton River Camp in Colorado, where you not only have your own bathroom but a big soaker tub and a riverside sauna. The adventure company OARS lists seven over-the-top luxury camping resorts where rates can be more than $1,500 a night.
Of course, most campers aren't going that route, though I have met many families that have turned to a pop-up camper or an RV once kids were part of the picture. According to the survey, camping families with kids under 18 are the most devoted group of campers with two-thirds planning to camp more this year. They also equate camping with getting outdoors hiking, biking, kayaking.
"Campfires, hot dogs, fresh trout, s'mores! Food cooked on the fire always tastes so good," said Aaron, 12, from Freeport, Maine.
I agree, especially about the s'mores!
© 2019 EILEEN OGINTZ
DISTRIBUTED BY TRIBUNE CONTENT AGENCY, LLC.