By Eileen Ogintz
Tribune Content Agency
If college touring is getting you down, Carly Copley knows how to de-stress the situation.
She's not a college counselor or therapist. She's a pooch — an 8-year-old rescue Labrador retriever from the Animal Rescue League of Boston, who serves as the canine ambassador for the historic Fairmont Copley Plaza. You'll find her stationed at the front door of the hotel in the heart of downtown Boston.
"People come by for a little pet therapy every day," jokes Mike Eades, the longtime doorman at the Fairmont, who has made Carly a part of his own family, along with his wife, kids and three other dogs.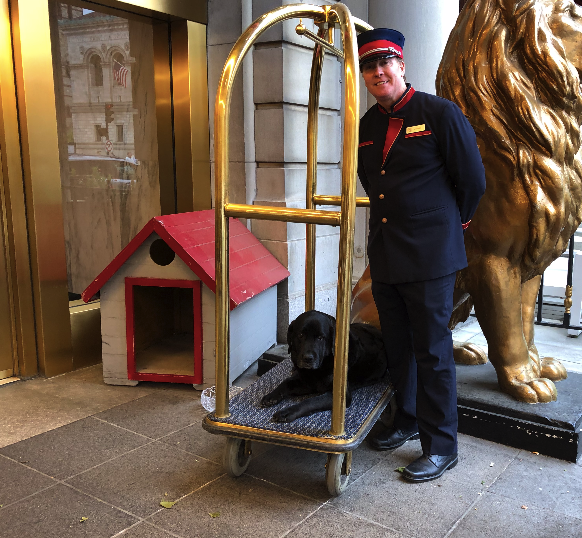 Having weathered college tours with three kids from upstate New York and New England to Colorado and California, I think a little pet therapy may be just the thing, especially after a haughty tour guide left one daughter in tears ("I'll never fit in here!" she wailed) or my son refused to get out of the car after a five-hour drive to the campus. ("I don't like this place," he groused.) My youngest reluctantly toured campuses as she had decided she only wanted to go where her older sister had gone, which she ultimately did.
What a stressful time, and I'm not even talking about the worry over paying for a college — or two or three.
Especially in fall, you'll see many tight-lipped parents with their high school children dragging behind, especially in cities like Boston, which has some 35 colleges, universities and community colleges. There are more than 150,000 students in Boston — 10 percent of Massachusetts' total population — who are matriculating everywhere from Boston University to the Berklee College of Music, Harvard and MIT to Wentworth Institute of Technology. And right outside Boston there are even more schools, including Tufts University, Brandeis University and Wellesley College.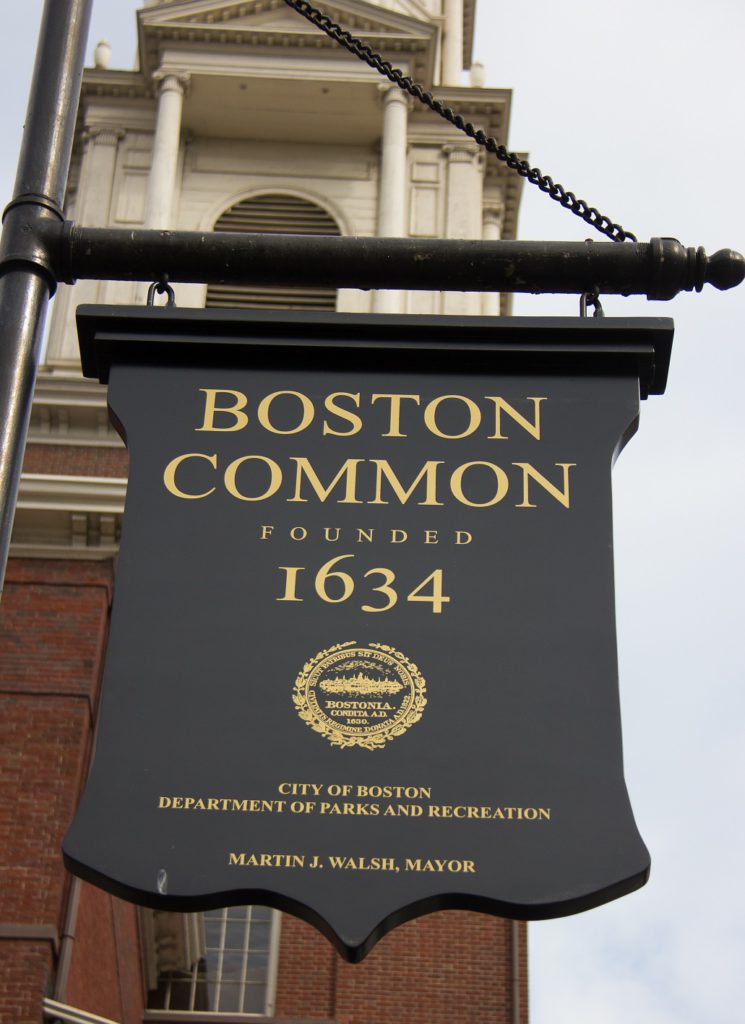 The good news: Because there are so many different kinds of schools in Boston — large and small, public and private, urban and out of the city — Boston is a good place for a student to get a sense of the kind of place she'd like to be — without driving hours and hours from campus to campus.
The other good news: Boston is a fun city to visit. I should know. I wrote The Kid's Guide to Boston.
Wherever you are touring schools this fall — and Carly Copley would agree — make sure you have some time for fun. Maybe that is a visit to the New England Aquarium where you can all laugh at the penguins and sea turtles, go whale watching, play Blue Planet Bingo and get a prize.
Maybe your young artist will want to visit the Museum of Fine Arts, Boston. (The Make Believe exhibit — fantasy, fairy tales and magic will be here until next January and kids and teens up to 17 are free weekends and weekdays after 3 p.m.) Another good bet is the Isabella Stewart Gardner Museum with its fantastic gardens and the mystery of the single largest property theft in the world — the still unsolved theft on March 18, 1990 of 13 works of art worth more than $500 million. (There is a $10 million reward!) For those who prefer contemporary art and are seeking inspiration, The Institute of Contemporary Art is free for kids up to 17 and free for everyone Thursday nights and offers the chance to see diverse works in a range of media.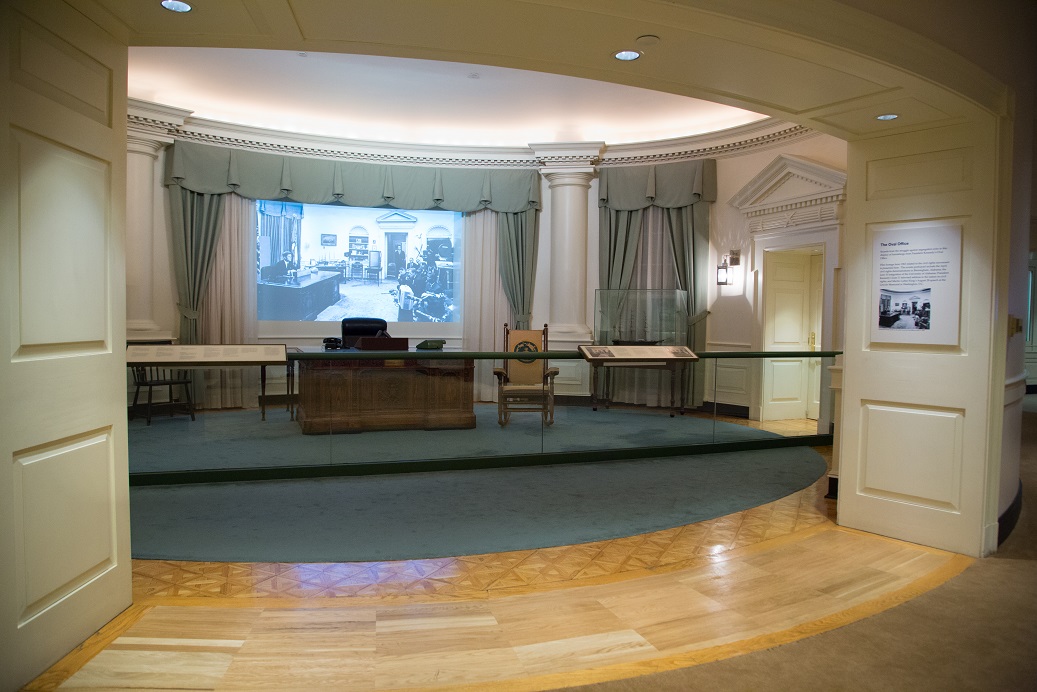 Everyone loves Faneuil Hall Marketplace with all of the options for good eats (ready for a lobster roll and clam chowder?), street performers and all varieties of souvenirs. There is a lot of history here too — Revolutionary-era meetings and protests took place here and in later years, abolitionists, suffragettes and labor unionists debated at Faneuil Hall. Stop in at the visitor center of the Boston National Historical Park; explore the Freedom Trail and the Black Heritage Trail with the free app. The Black Heritage Trail — it's just about a mile and a half — explores the history of the free black community, which lived here through the 19th century, the Underground Railroad, abolition movement and early struggles for civil rights.
Naval history buffs may also want to visit the undefeated sailing frigate USS Constitution and the 20th-century destroyer USS Cassin Young at the Charlestown Navy Yard.
You may also want to visit the John F. Kennedy Presidential Library and Museum on the waterfront with stellar views of Boston's skyline. The Edward M. Kennedy Institute is next door. Would-be politicians will be interested in the chance to get behind the scenes in the interactive Senate Staff Office Exhibit where they can take on various roles.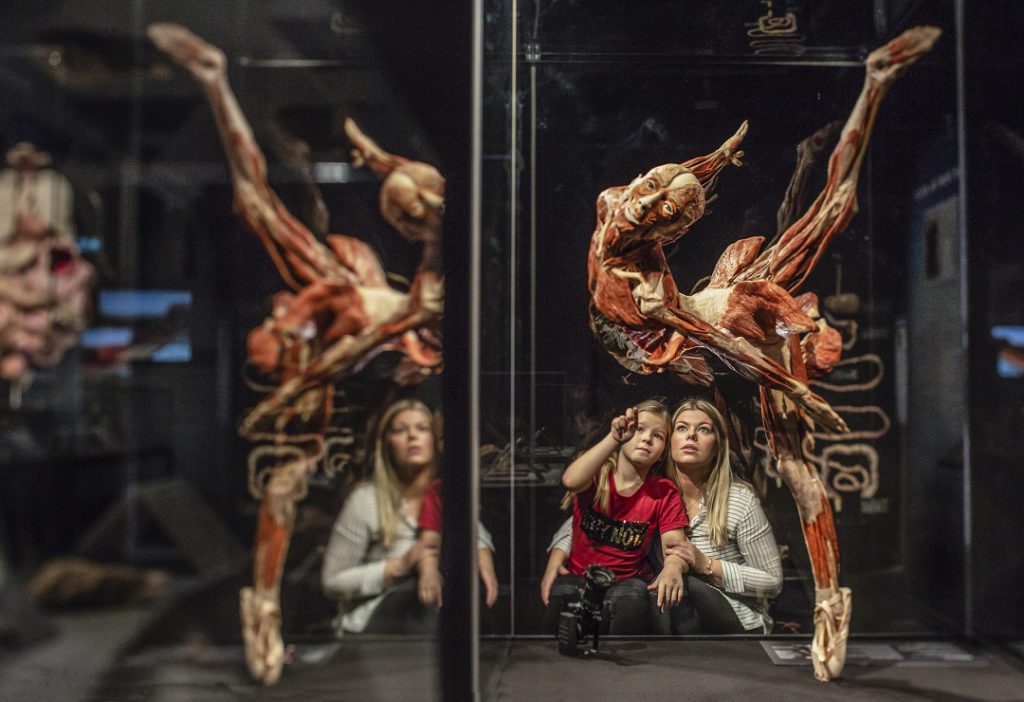 Remember, you want to visit some Boston sites for fun, to diffuse stress, not to add to it. Don't over plan. Allow your child to choose what he wants to see and do. Maybe your musician would like to attend a concert at the Berklee College of Music or the New England Conservatory; photographers would be interested to know the Museum of Fine Arts was one of the first in the country to collect photographs. Your young scientist will love The Museum of Science where Body Worlds & the Cycle of Life has just opened and will run until January, offering more than 100 specimens curated especially for this exhibition. Browse all of the shops in Harvard Square or upscale Newbury Street. Rent bikes along the Charles River or head out in kayaks.
Invite your young foodie to join you on a food tour — there are many to choose from, including in Boston's historic North End, which is known for its Italian restaurants and shops, as well as Paul Revere's House.
Sports fans will have their pick of college events, as well as pro baseball, hockey, football and basketball, depending on the season.
Having fun yet? Don't forget to swing by and offer Carly Copley a pet!
© 2019 EILEEN OGINTZ
DISTRIBUTED BY TRIBUNE CONTENT AGENCY, LLC.