By Eileen Ogintz
Tribune Content Agency
The deals have never been better.
Whether you want to hit the slopes in Colorado, get your theme park fix in Orlando, or laze in the giant pool overlooking the ocean at an all-inclusive in Mexico or the Caribbean, you've got plenty of affordable options — as long as you are comfortable traveling right now.
Resorts, hotels and airlines have worked hard to implement COVID-19 protocols to keep you safe — extra cleaning, social distancing, touch-free check-in, additional takeout options, reduced capacity, among them. And they continue to operate with relaxed cancel and change fees, though vacation rentals may not be as lenient. That's why it is important to read the fine print before you fork over that credit card.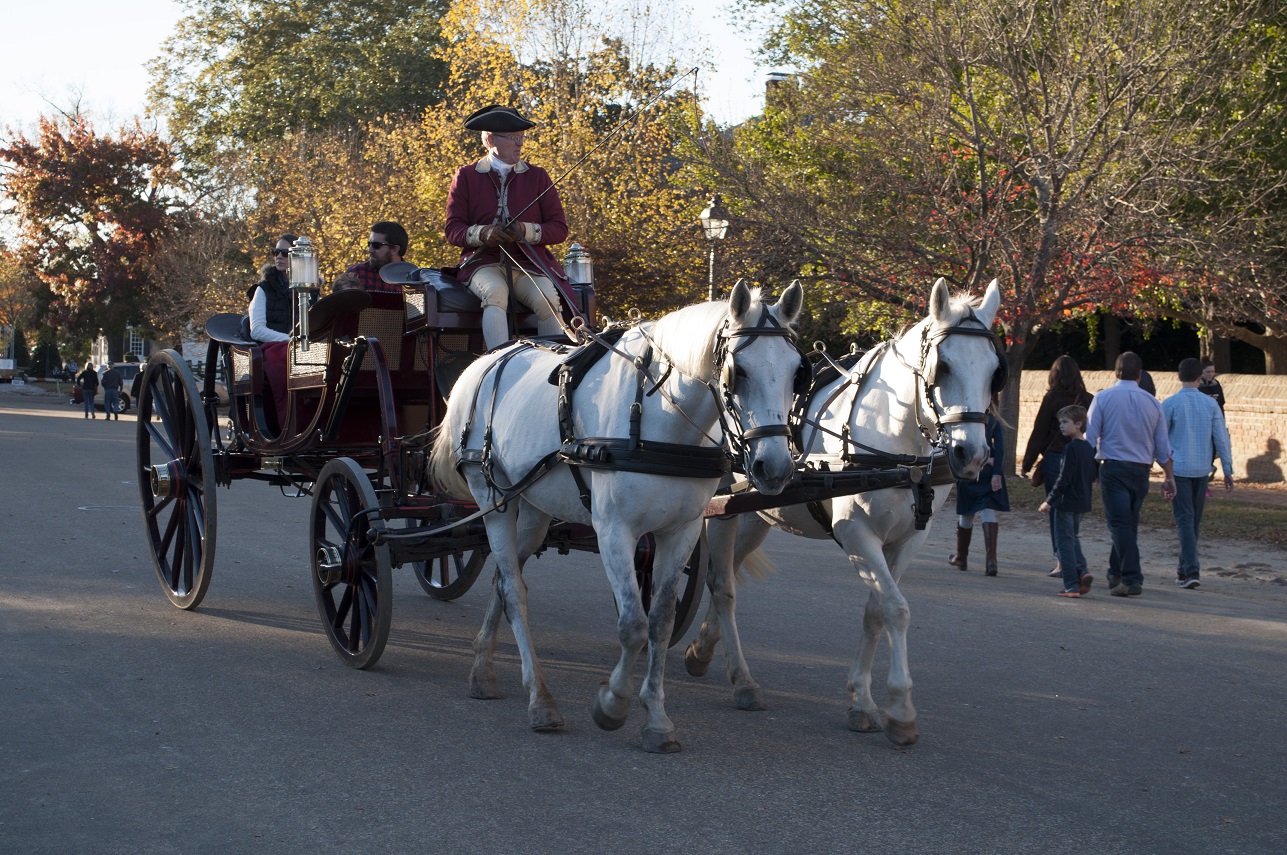 It's also important to know the latest requirements for where you plan to travel. Will you need to quarantine after arriving? Show a negative COVID-19 test? Take a test before returning home?
(If you're traveling within the U.S., the CDC State and Territorial Health website offers up-to-date information on restrictions in each U.S. state. If you plan to fly somewhere outside the country, be forewarned that the Centers for Disease Control and Prevention has now ordered travelers to present a negative COVID-19 test (taken no more than three days prior to travel) before being allowed to board a flight back to the United States.
A growing number of resorts, including Hyatt Hotels in Latin America, Melia Hotels International and Sandals resorts now are offering free COVID-19 tests, while United Airlines has unveiled a "Travel-Ready Center" platform that provides travelers information on testing requirements for where they are going, locations of local testing sites and a portal to upload their required test results.
Palace Resorts of Mexico and Jamaica will not only provide free antigen (rapid) testing (two tests per room, plus $19 per additional test), but if you test positive, the resorts will cover the cost of up to 14 days of quarantine for up to two guests per room.
We get it if you feel safer staying at home until you are all vaccinated. Hopefully, you will be able to travel by late summer or fall, and can get a good deal, especially if you are willing to plan now.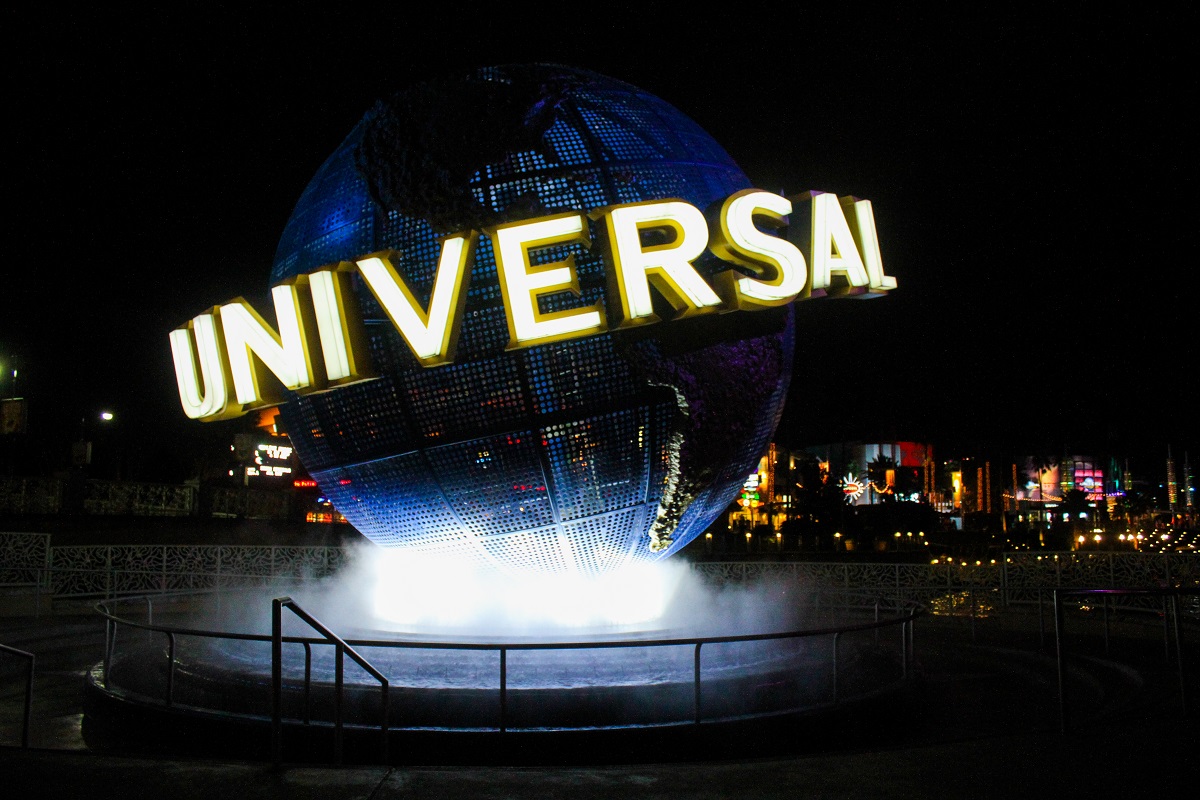 For example, save up to 10 percent on many of OARS' domestic departures when you are one of the first four to book a 2021 departure by March 31, 2021 and reference "Premier Pricing" at time of booking. Colorado resorts and hotels are touting special Plan Now for Summer Fun deals, as long as you book by Feb.15.
We also understand if you are desperate to get away now, and don't want to wait. According to a new survey from the U.S. Travel Association, more than 60 percent of Americans report they desperately need a vacation. They want a change of scene, to spend time with family, visit places on their bucket lists and explore more of the United States. The vast majority of those surveyed — 97 percent — reported that having a trip planned makes them happier.
So, let's get happy! Together with our colleagues at Family Travel Forum, we have put together The Very Best (Safe) Spring Break Ideas for 2021.
If you are seeking a theme park fix, Orlando resorts are open with Universal Orlando Resort kicking off the year with a new Military Freedom Pass; Mardi Gras 2021: International Flavors of Carnaval runs Feb. 6 through Mar. 28. Disney fans can get Disney savings, purchasing a four-night/three-day room and ticket packages at select Disney Resort hotels gets you an extra two days of theme parks tickets for arrivals most nights through Sept. 25, 2021.
Busch Gardens Williamsburg has got plenty of outdoor special events, including Mardi Gras (through Feb. 28), St. Patrick's Day Celebration (March 5 to 28) and the Food & Wine Festival (April 2 to May 23) and you can time travel back in history at Colonial Williamsburg, Jamestown Settlement and The American Revolution Museum at Yorktown. Ready to meet Thomas Jefferson? Join the Continental Army?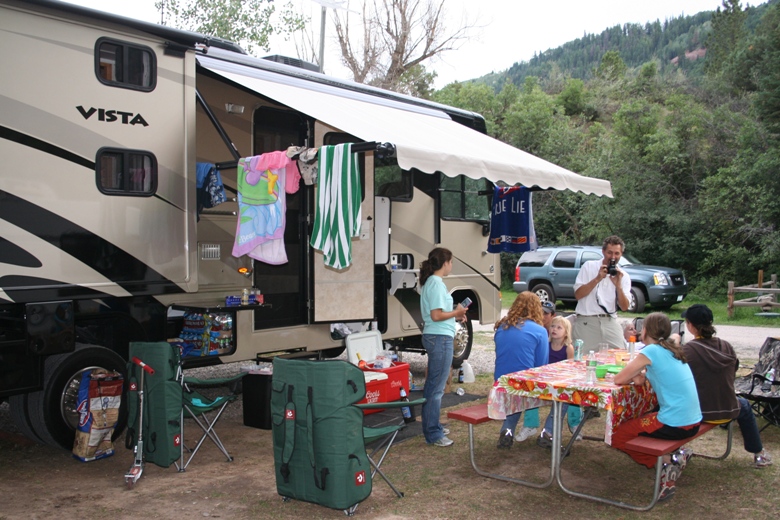 How about the new LOGE Camp hotels? LOGE, which stands for "Live Outside, Go Explore," has small, dog-welcoming hotels that celebrate the outdoors in California, Colorado, Oregon and Washington with on-site gear rentals.
If you've always wanted to try RVing, for a limited time only, El Monte RV and Road Bear RV are offering one-way RV rentals starting at only $9 per day, starting at the companies' factories in the Midwest. The catch is that these are one-way RV rentals from Chicago, Illinois, or Elkhart, Indiana, to select drop-off resort destinations nationwide.
Check out Harvest Hosts membership program, which provides RVers a network of more than 1,500 wineries, farms, botanical gardens, breweries, museums and other attractions where you can spend the night free, once you've paid the $79 membership fee.
You certainly can social distance on bikes. The Adventure Cycling Association has mountain-biking tours, ranging from do-it-yourself to camping to escorted excursions.
With just eight people, you can arrange a private guided bike trip from Backroads.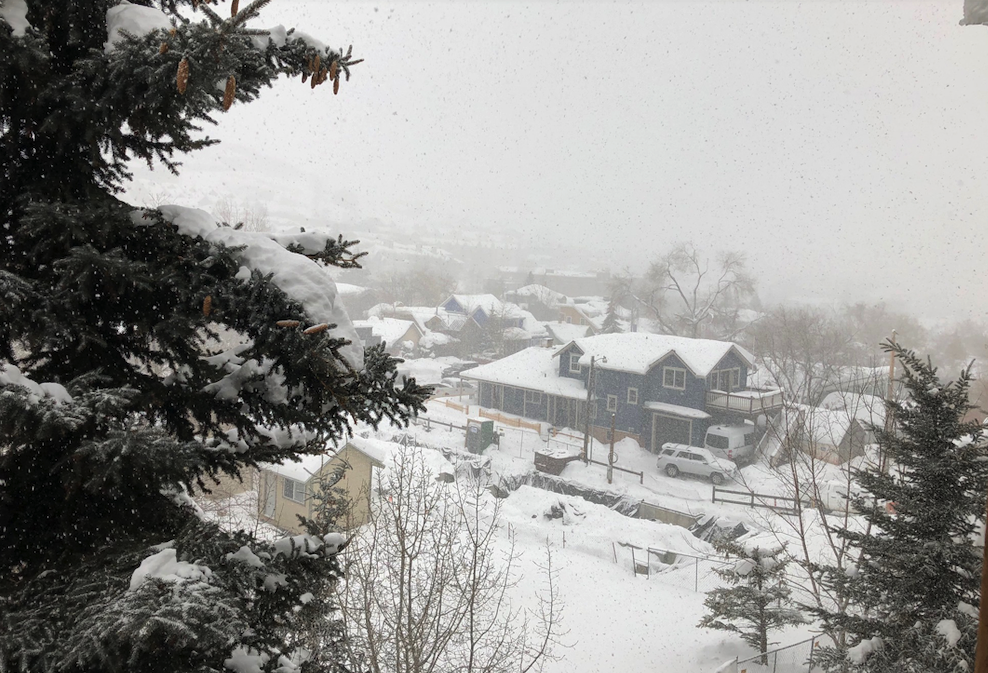 Consider a trip to the snow where there is plenty else to do — like in Park City, Utah, where guests who book three or more nights' accommodations online, or by phone at 855/730-7319, between Feb. 16 and April 12 get a Ski Park City Delta gift card worth $300 toward future airfare. (You can get the deal even if you drive!) While you are in Utah, spend a few days at the historic Alta Lodge during one of their upcoming kids-free weeks that include meals and lodge activities. Perfect your tricks on jumps, half pipes or rails with Woodward Private family lessons at Woodward Mountain Park, a network of ten terrain zones, at Copper Mountain in Colorado
If you prefer a more remote wilderness setting, consider a dude ranch. Dude Ranchers' Association (DRA) member dude ranches in 10 states offer plenty of social distancing, outdoor activities and meals while adhering to the latest COVID-19 protocols.
Head to snowy climes as we have at Vista Verde Ranch near Steamboat Springs, CO (have you ever gone back-country skiing?) or to sunny Arizona to a ranch like White Stallion in Tucson. where you can ride Fat Tire bikes or rock climb when you don't want to ride among the giant cactus.
Are you smiling yet?
©2021 Eileen Ogintz. Distributed by Tribune Content Agency, LLC.