By Eileen Ogintz
DISCOVERY BAY, Jamaica — Adam Stewart is one lucky guy.
Not because he has a big loving family and three kids of his own. And not because his dad founded Sandals Resorts International.
All that matters of course—a lot. But Stewart, 38, is lucky because he has cherished memories of a vacation spot and one he has now been able to share with his own three children who are 10, 6 and 8.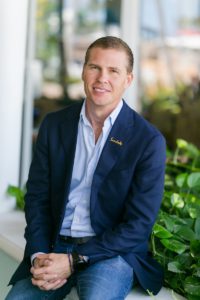 "My favorite place in the world," Stewart told me on the phone as I'm sitting in that very place—Sundown, a villa in Discovery Bay that has been in the Stewart family since the 1970s and has since expanded to two houses with a total of nine bedrooms.
Now, Stewart said, the family is so big—seven siblings and 13 grandchildren—when they all gather for Easter and for Jamaican Independence Day—they spread out between two villas, this one and another larger property in Ocho Rios near the famous Dunn's River Falls.
When the family isn't using the villas— as well as another one in Jamaica and Fowl Cay in the Bahamas (where we visited a few years ago), a private island with six villas and another eight planned villas on the Bahamas—they're rented with 60 per cent of guests returning, some year after year. And many are multigenerational families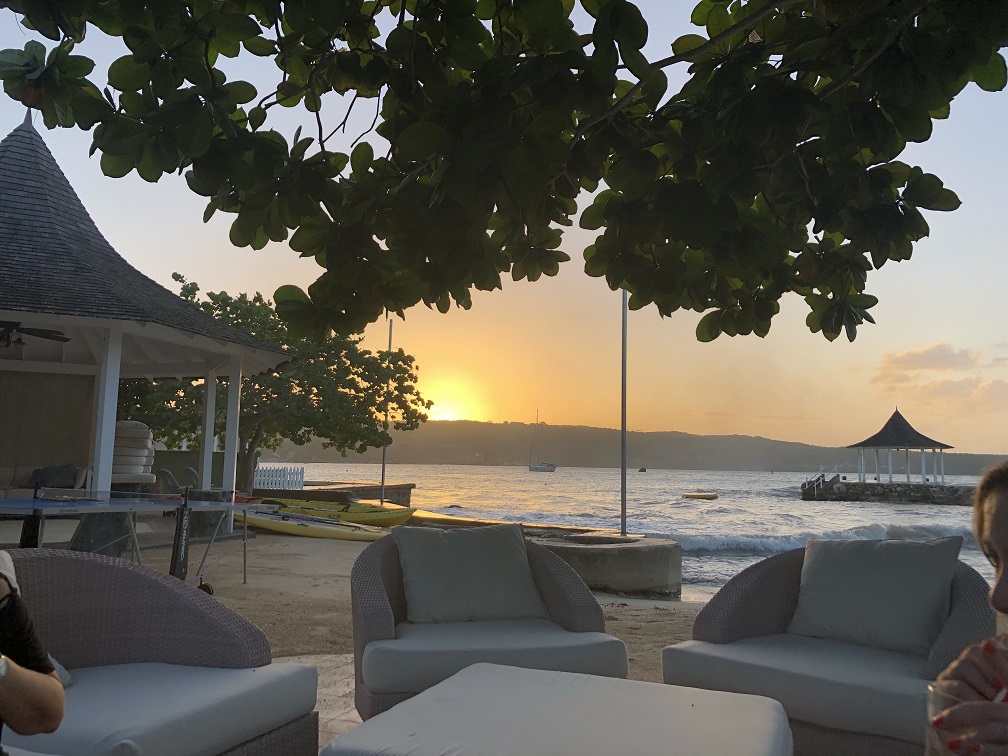 "I learned to waterski, drive a boat, snorkel and fish at Sundown," Stewart said. In fact, his experiences gave him the idea for Island Routes, now is the largest tour company in the Caribbean. When he was a student in the US, he said, he would bring his friends home and take them around to do all of the things he liked to do. As Sandals grew, he wanted visitors to be able to experience the authentic Jamaica—rafting on bamboo rafts or tubing on a crystal clear river, for example.
He explains that some people come to Sundown and simply want to relax. But for those who want a more active vacation, there's plenty to do—even a private beach with a giant play-obstacle course in the water a short sail or walk away.
There's horseback riding on the beach not far away, snorkeling and diving, fishing and even a bobsled run in Ocho Rios, about a half hour away.
"Now when I tell my kids we are going there, they are ecstatic," Stewart said.
It's easy to see why. I was lucky enough to experience Sundown on a getaway with my three closest grade school friends. We've been trying to get away together once a year for nearly 20 years and this place may be the best we've ever experienced.
It's roomy, comfortable without being stuffy, open to spectacular views of Discovery Bay. Then there is the attentive staff who caters to every need—including the Culinary Institute of America-trained chef Shanque Witter, who outdid herself on the last night serving up pumpkin cranberry salad, BBQ ribs, blackened red snapper (procured from local fisherman the same day), baked sweet potatoes and, for desert, chocolate lava cake with ice cream.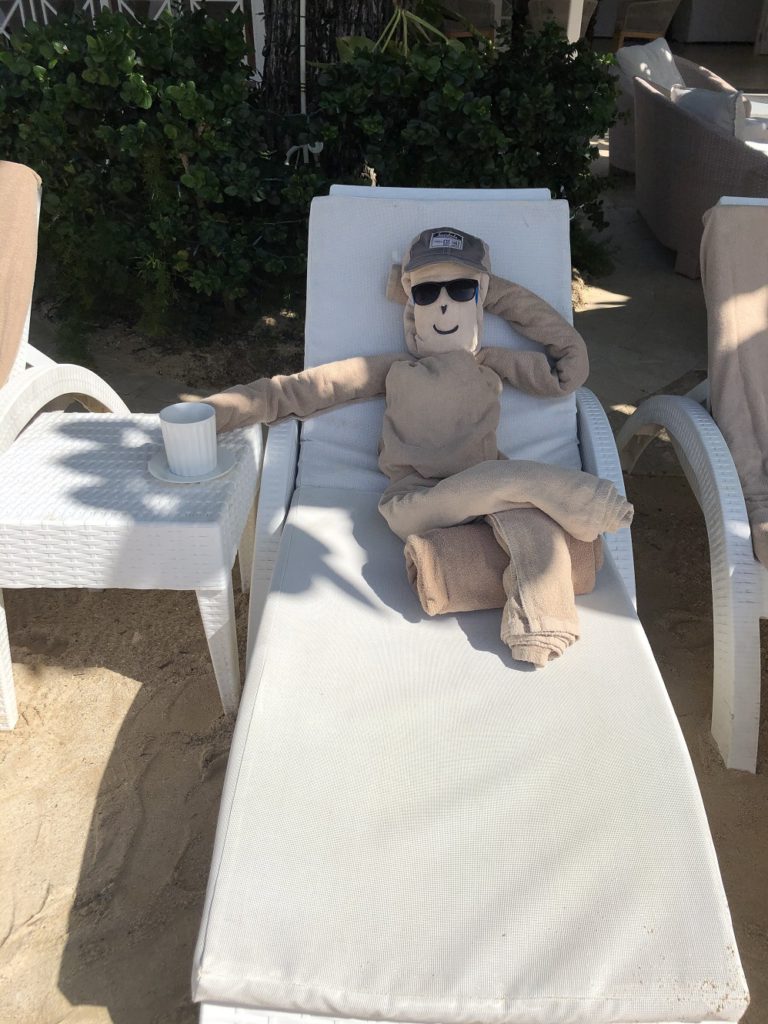 Dinner was served on the sandy beach outside the house, waves lapping, with a bonfire to celebrate the end of the meal—and sadly our trip. Large sticks and marshmallows were offered too.
WOW!
Stewart acknowledges that a villa experience might not cost much more than the villa when you consider the number of bedrooms—as many as nine—that can accommodate more than 20 in a family in the two houses and more than a dozen in the five bedroom house.
"At the Beaches resort, there is something to do all the time," he said. "But you are still at a hotel with hundreds of people. The Villa is a much more private intimate experience."
Whatever a family's vacation style and budget, he strongly believes those with
special needs should be able to vacation too. That's why Beaches has been leading the way in providing services and trained staff for children on the Autism spectrum.
Not only has the program continued to grow each year, Stewart said, but it turned out that many on the staff "had a child, a nephew, a cousin, and could relate to these families who might feel afraid to travel," he said. "It has been an amazing educational journey for our staff."
As for Stewart, he and his family still look forward to every visit to Sundown. "You'll never get bored," he promised.