By Eileen Ogintz
Ready to join the party?
Britain is the host, celebrating Harry Potter's 20th birthday. The first Harry Potter book was released on June 29, 1997 and famously followed by six others, the eight-part film series, a prize winning play and two Wizarding World at Universal Studios in Orlando and Hollywood.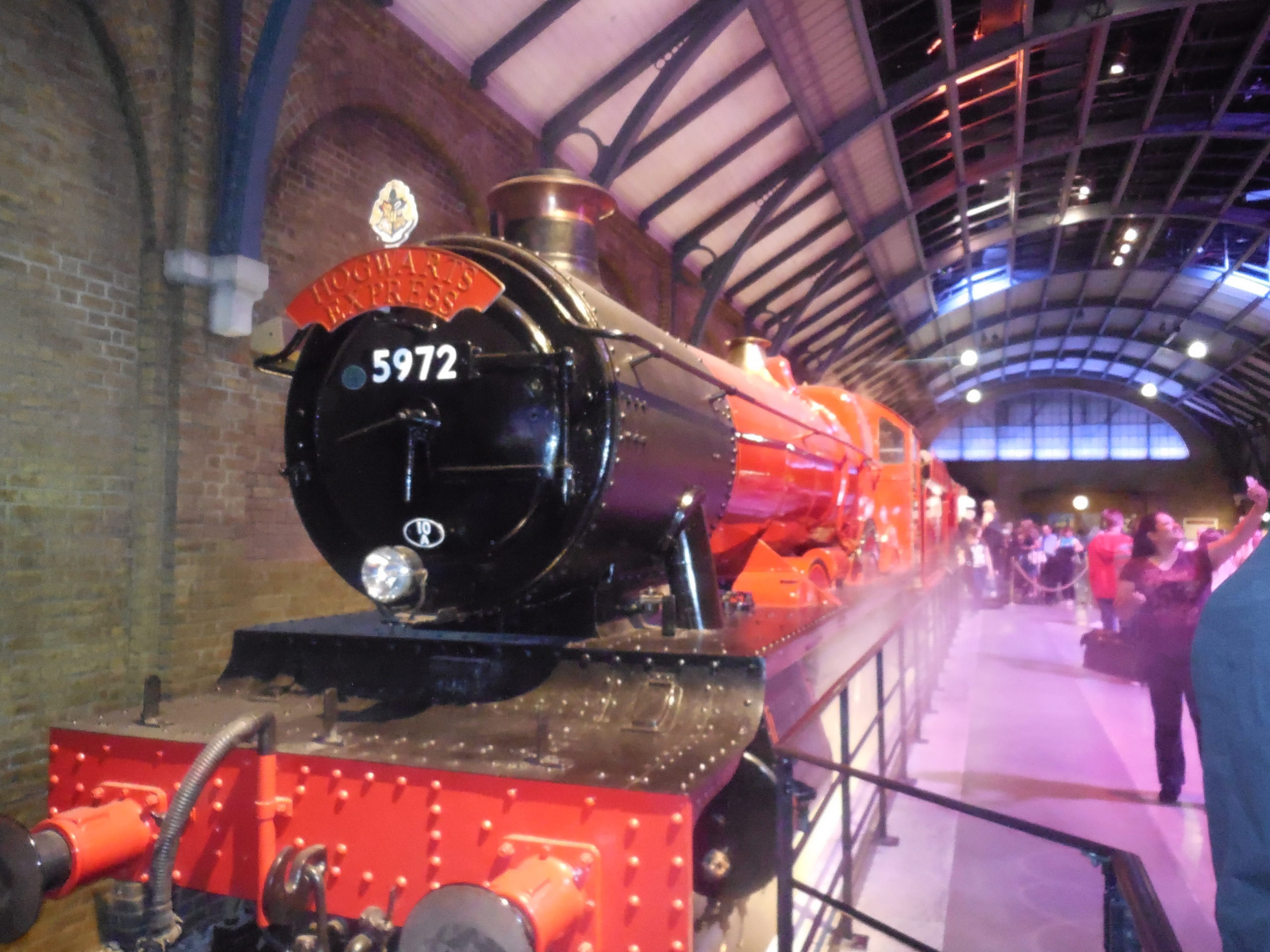 Many fans have traveled to Edinburgh, where J.K. Rowling wrote the first book and got some inspiration, and to London, particularly outside London to the Warner Bros. Studio Tour London – The Making of Harry Potter. I met families from around the world who came to London specifically for this tour!
Britain is planning a lot of celebrations in Harry's name. The good news for all of the fans on this side of the pond: It's an excellent time to visit London and beyond, post-Brexit (Britain's vote to leave the European Union), the dollar is the strongest it's been against the British pound in many years (One U.S. dollar is about .82 British pounds), which means your money will go farther.
An American family of four could save at least $140 a day as a result of the weakened pound for hotels, tickets to a major attraction and even a West End Show, according to calculations from VisitLondon.com. (Check out the four nights for the price of three deals from the newly renovated Rubens at the Palace.)
At the same time, you might be able to score a discount fare. Discount carrier Norwegian Air will be flying from three smaller U.S. airports (Stewart International, about 65 miles north of Manhattan, Hartford Bradley International in Connecticut and T.F. Green Airport in Providence). Some one way fares are as low as $169 one way.
What about passports for the kids? What about for you? Make sure your passports don't expire for at least a year. I know people who have arrived at the airport to discover their passports were going to expire within six months, automatically denying them entry to many foreign countries.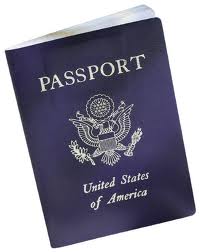 It's possible to apply for a passport or get yours renewed through your local authorized passport agency (a U.S. Post Office), if you have 12 weeks' lead time. However, you can take the stress out of the process using a specialized service to help with passport requirements, especially for the kids. If you've never done this before, and certainly if you have less than a month before your international travel, you can use expedited services.
The team at Fastport Passport can help. Families who need first time passports for their kids will benefit by the advice on their easy-to-use blog.
Then once you are there, sign on for a guided tour to take you around familiar Harry Potter film locations, either by foot and boat, or by bus. Brit Movie Tour, London Walks and Discovery Walks of London ,
You can design your own Harry Potter tour, letting the kids lead the way, magic wands in hand.
First on fan's last is the chance to go behind the scenes of the Harry Potter films outside London at the Warner Brothers Studio tour where a new permanent expansion has just opened, created by members of the design and construction crew who worked on the original Harry Potter film sets. Step over the twisting roots of 19 giant trees, come face-to-face with Aragog the Acromantula and take control of the weather in the mysterious forest. Another "Wizarding Wardrobes" exhibit will be open this summer. (Some hotels, like The Grove, have packages that include the Warner Brothers Studio Tour.)
You also will want to:
See Harry Potter and the Cursed Child Part One and Part Two at the Palace Theatre set in the years after the final novel, Harry Potter and the Deathly Hallows. Be forewarned it's as hard a ticket to get as to Hamilton.
Visit Platform 9 ¾ at King's Cross Station is where the Hogwarts Express departs from. Platforms 4 and 5 were used for filming and today, there's a photo app to push a trolley throughout the wall marked Platform 9 ¾. There's also the Harry Potter Shop, built to resemble Ollivander's wand emporium.
–Tour Leadenhall Market, the covered Victorian market in the City of London with cafes and entertainment, that was used for Diagon Alley. Look for the blue door of the opticians in Bull's Head Passage—it was the entrance to the Leaky Cauldron!
–Visit the Reptile House at The London Zoo where Harry first discovers his gift for talking with snakes in Harry Potter and the Philosopher's Stone. It's home to more than 650 different species.
–Surround yourself with original artworks and props from the Harry Potter and Fantastic Beasts movies at a free exhibit at the House of MinaLima. Miraphora Mina and Eduardo Lima were , the designers behind the Harry Potter and Fantastic Beasts and Where to Find Them movie artwork,
Just make sure you've got your wand!