By Karen Saltos, Taking the Kids Correspondent
I had the pleasure of visiting Lancaster, Pennsylvania from June 7-9, 2019. This county, known as Amish Country, contains a vibrant city, with excellent hotels, charming shops, galleries, nightclubs, theatres and nationally acclaimed restaurants.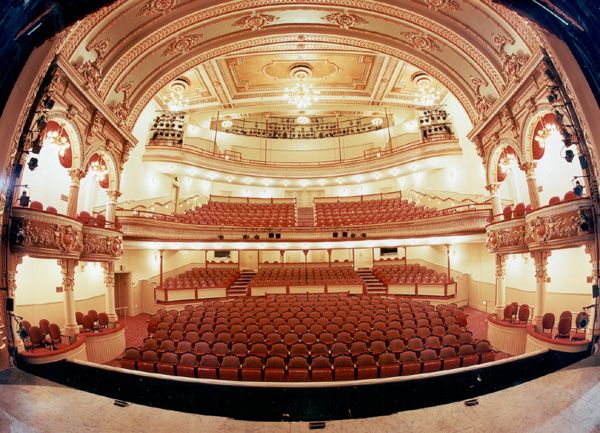 Whether it is family attractions, wedding venues, Amish farmlands, or city energy and the arts that you want, Lancaster offers endless possibilities. Read more about my experience.
I took the Amtrak Acela train to Philadelphia and from there I transferred to a Lancaster bound train. I arrived a few hours later and met the other writers and host Josh Nowak who transported us to the hotel.
After we checked in at the Lancaster Marriott at Penn Square, a Lydia Hamilton Smith, a notable Underground Railroad conductor historic site, we began our whirlwind tour of Lancaster County.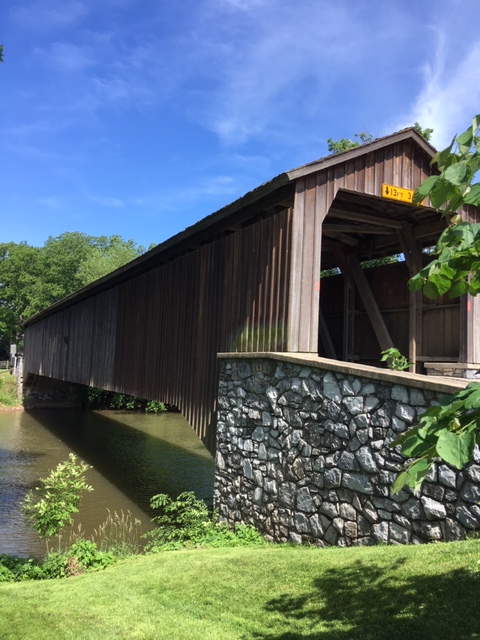 We went to the Pressroom , a cozy bistro, where we sampled tasty food prepared by Chef Daniel Quishpe-Sanay. Lancaster Mayor, Danene Sorace, joined the group and gave us an overview of the city that informed of their cultural diversity, economic growth and status as America's refugee capital.
After the meeting, the Lancaster's Director of the Office of Promotions took us on a walking tour of Gallery Row and First Friday events and then we returned to the hotel for a hardhat tour of the Lancaster Marriott at Penn Square. In the evening, we had drinks at Amorette a French/American restaurant with a lush lounge and bar area where they serve handcrafted cocktails. Later, we ate dinner at Maison, a French farm-to-table eatery.
On day two, we visited the Central Market after a hearty breakfast at the Bread Pedaler. This Market is the oldest continuously operating farmers market in the United States. They sell everything from farm fresh meats and produce to locally made artisan cheeses and delicious desserts.
In addition, we took a tour of the Fulton Theatre Backstage. This regional Theater produces Broadway caliber musicals, comedies and dramas and invites kids ages pre-K through grade 12 to experience the power of theater with the Fulton through the Academy of Theatre.
Later we dined at Zoetrolis, a restaurant-stillhouse-cinema and then Stephanie Reese of High Hotels took us to visit the following two Marriot properties just outside of the city: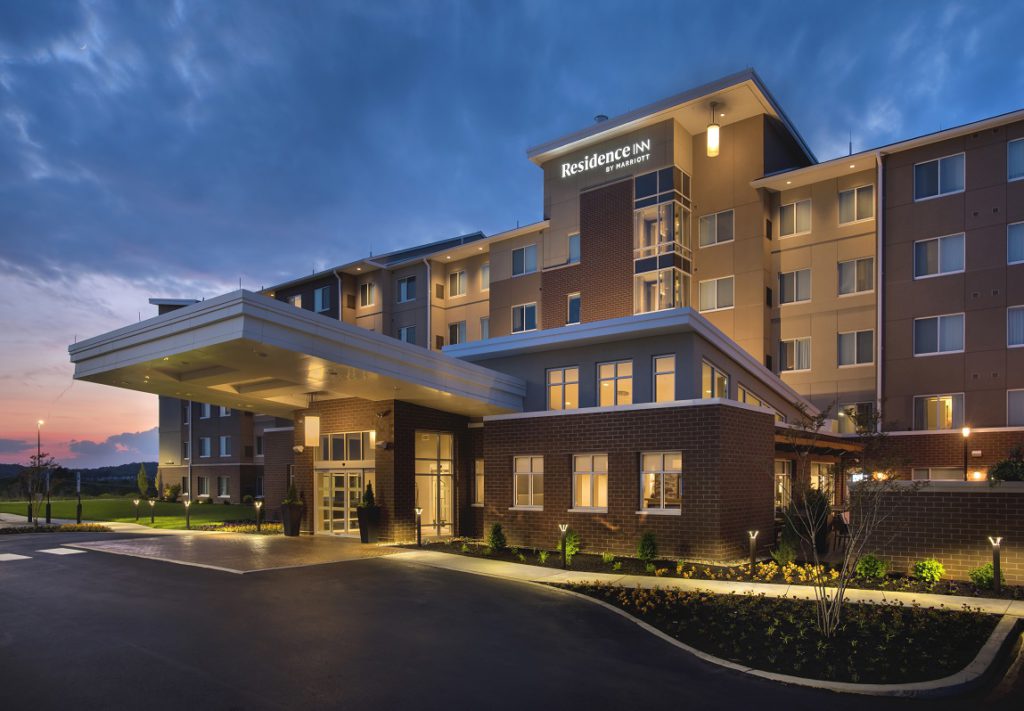 1. Residence Inn and Courtyard by Marriott
This extended-stay hotel is only a couple of miles from downtown Lancaster and close to luxury apartments, trendy restaurants and bars, Wegman's grocery and a movie theater. The amenities include gym, fire pit, full kitchens and grocery shopping service.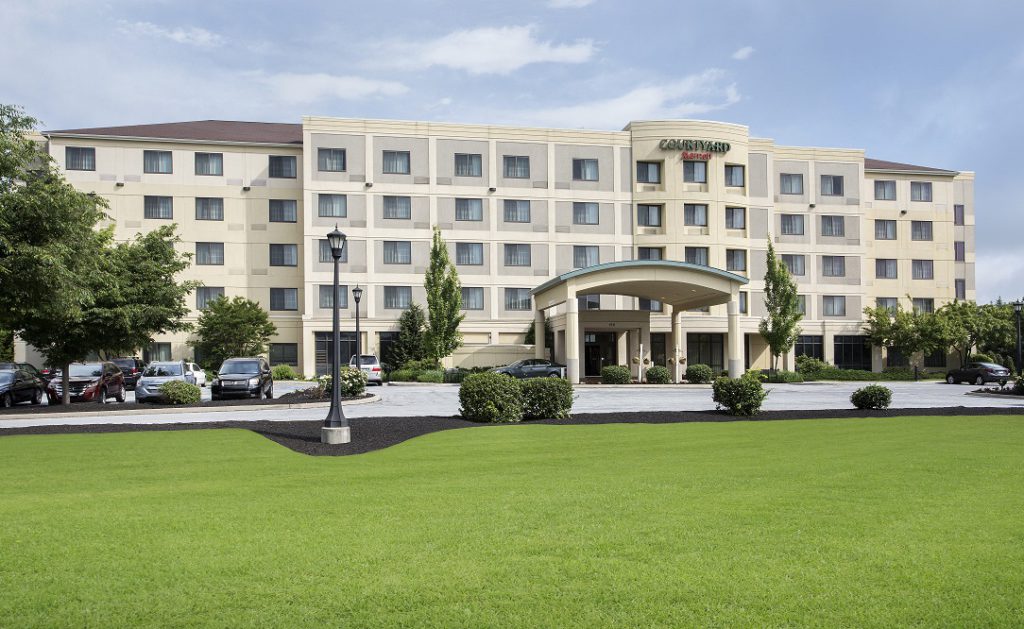 2. Courtyard by Marriott Lancaster
The Courtyard Lancaster is Marriott's first 100 percent solar supplied hotel in the U.S. It is minutes from the scenic Amish countryside and offers spacious rooms, pool, gym, business center and free high-speed Wi-Fi.
We enjoyed dinner at Horse Inn on the second evening. It has a speakeasy past and they serve food that reflects the seasonal production coming from Lancaster County farms and beyond along with homemade cocktails.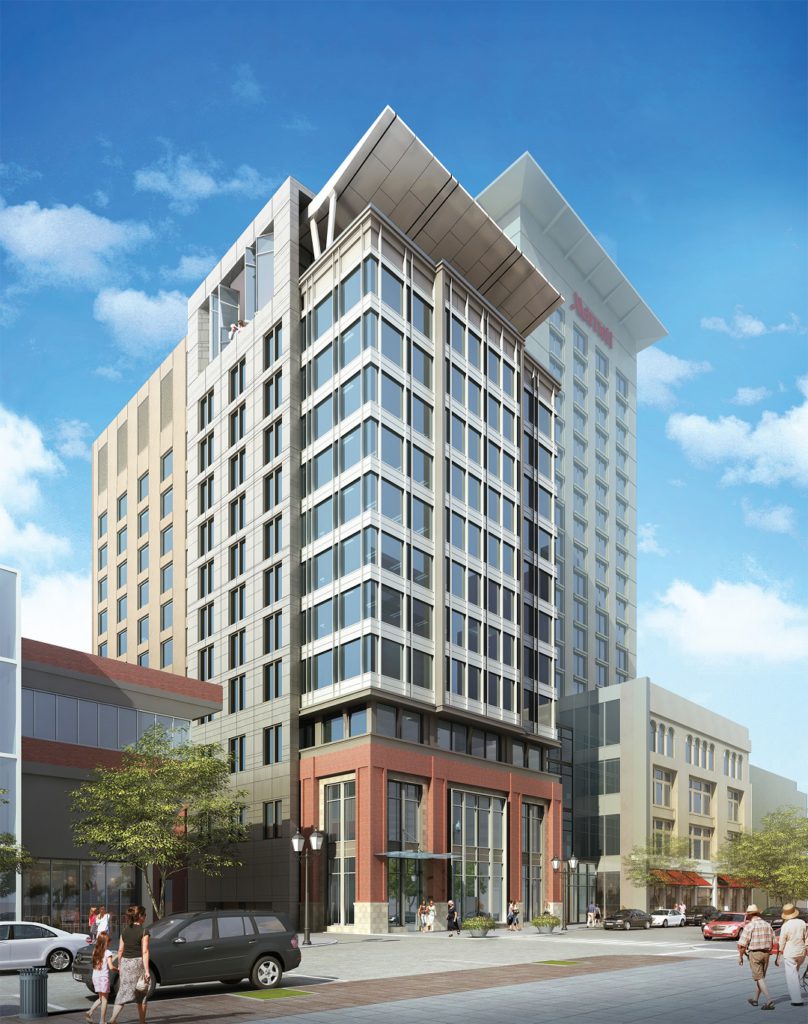 On the last day, we took a ride through picturesque Amish Country. A few highlights of the van tour were the Lancaster Science Factory (an interactive science center for kids), the Hunsecker's Mill Covered Bridge and Dutch Wonderland a theme park with 32 rides, a water park called Duke's Lagoon as well as shows and games for children.
My room at the Lancaster Marriott at Penn Square was spacious and luxurious. It is within walking distance to full-time entertainment and the hip dining and arts scenes. Amenities include spa, pool wireless high-speed Internet and mini-refrigerators. The building's architecture is exceptional and includes a preserved section of the Underground Railroad. It is a family-friendly hotel in a culturally diverse and sophisticated municipality.