By Eileen Ogintz
VAIL, CO — There were no gondolas or chairlifts when Pete Seibert and rancher Earl Eaton first climbed Vail Mountain.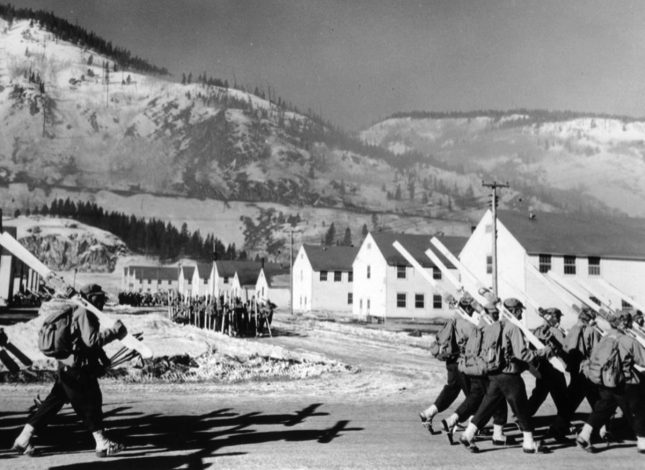 That was in 1957. Seibert had served during World War II in the famous 10thMountain Division that had trained in Colorado at Camp Hale before fighting in Italy's mountains. After he was injured, like many of those in the 10thMountain Division, he returned to Colorado.
The newly re-opened Colorado Ski and Snowboard Museum(it's free!) in Vail is a great place to learn about the tremendous influence those 10thMountain Division veterans like Seibert have had on the Colorado ski industry.
They had learned winter bivouacking at Vail Mountain and now Seibert and Eaton, who had helped build Camp Hale near Leadville, famously resolved to build "the most beautiful ski resort in the world."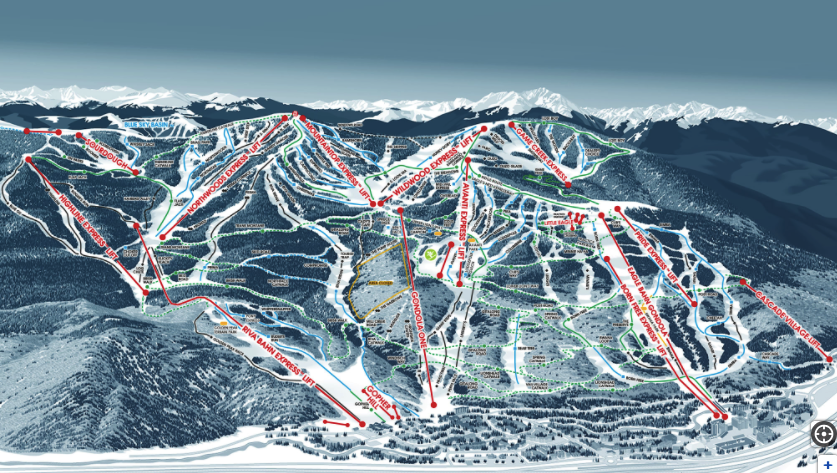 Vail Resort opened in 1962 with two chairlifts and one gondola. A Lift ticket cost $5.
Today of course, Vail Mountain, with 5,289 acres and its famous back bowls is the crown jewel of Vail Resorts, which owns and operates 11 mountain resorts and three urban ski areas across eight states and in three countries. More than 30,000 people work for Vail Resorts. There are also more than 30 lodging properties, including Grand Teton Lodge Company's four properties in the national park. The company also operates approximately 140 restaurants on the mountain resorts and in the lodging companies.
Some of the runs on Vail Mountain are named after battles where the 10thMountain Division fought, including Riva Ridge, the resort's longest at four miles. Seibert had been injured in that battle and returned to Colorado to recuperate.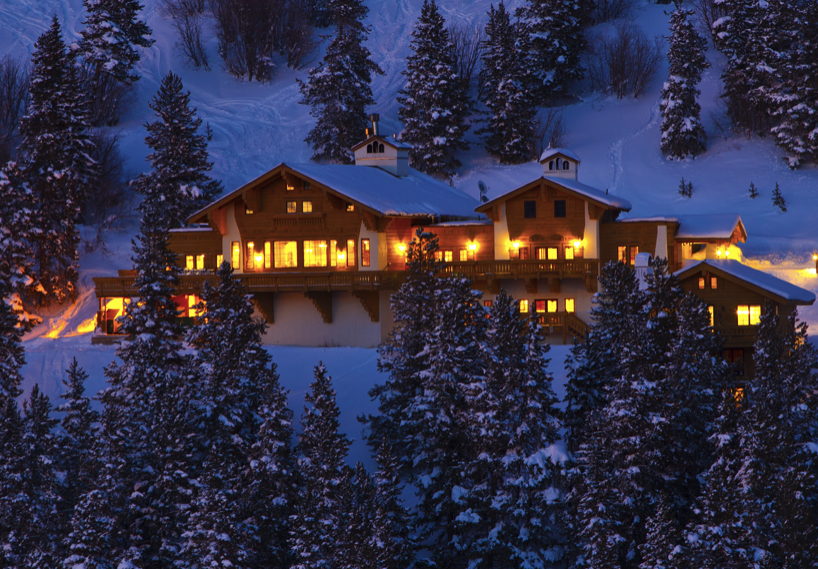 I was thinking about Pete Seibert looking at the families enjoying a special dinner at the exclusive Game Creek Clubat 10,300 feet.
On a cold snowy night, we had taken the Eagle Bahn Gondola to Eagle's Nest and then a snow cat (luckily the passengers sat inside) to reach the restaurant in Vail's Game Creek Bowl that is fashioned like a European mountain Chalet.
Seibert had wanted to establish a restaurant that would be like those in the ski areas of the European mountains where the 10thMountain Division had toured during and after the war. The Game Creek Club first opened for private lunches in 1996 for members of Game Creek Club. Dinner is now open to the public all year round but you definitely need reservations due to its popularity.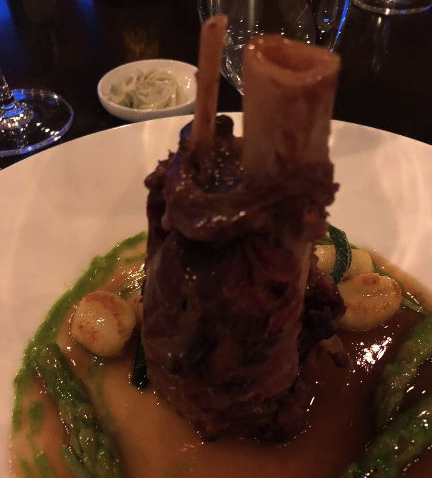 "It's all about the experience," said one mom on the snow cat, back for a second dinner with her family in two years.
An evening here is not cheap — $45 for kids and $119 for adults for four-course meal. But the food is excellent with much locally sourced from Colorado artisanal farms and ranches. The restaurant is famous for its wine list with some bottles costing many hundreds of dollars while others are affordable. "Tell me what you want to spend, what kind of wine you like and I'll find you a really good bottle," the jovial sommelier tells us.
And the ambiance couldn't be better with the widely spaced tables and huge windows looking out on the snow-covered mountains. Having been at the kinds of European chalets that inspired Seibert, he certainly achieved his goal with, of course, a unique Colorado twist.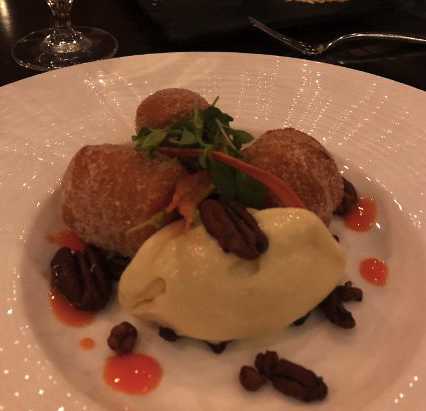 Our dinner was one for the memory books—smoked beets salad with local goat cheese and butternut squash soup with lobster (fresh from the Eagle River, the waiter joked).
We had agnolotti (a kind of ravioli) with chestnut and black truffle and scallops atop grits followed by Colorado lamb and a Wild Boar shank cooked Osso Bucco style with gnocchi.
Of course we had room for dessert—a sweet potato donut with honey and pecans and a Coconut panna cotta.
Kids were eating tomato soup with grilled cheese fingers, Caesar salad or quesadillas followed by chicken tenders, filet mignon or pasta followed by brownie sundaes or fresh fruit cocktail.
I was impressed by how well behaved the kids were. I don't think mine could have sat through a long dinner after skiing all day when they were kindergartners.
As for us, each course was better than the one before.
Thanks, Pete.