By Eileen Ogintz
CASCAIS, Portugal — It is 1 p.m. on a Tuesday and the restaurant is packed with diners enjoying a leisurely lunch accompanied by wine.
Many will return to their offices later, says Eduardo Nobre, owner of Seagull Tourswho has joined us at the popular Cascais restaurant Mar do Inferno, so named because it is at a unique water and rock feature in this upscale town outside of Lisbon where crashing waves race through a distinctive hole in the rock making a huge noise.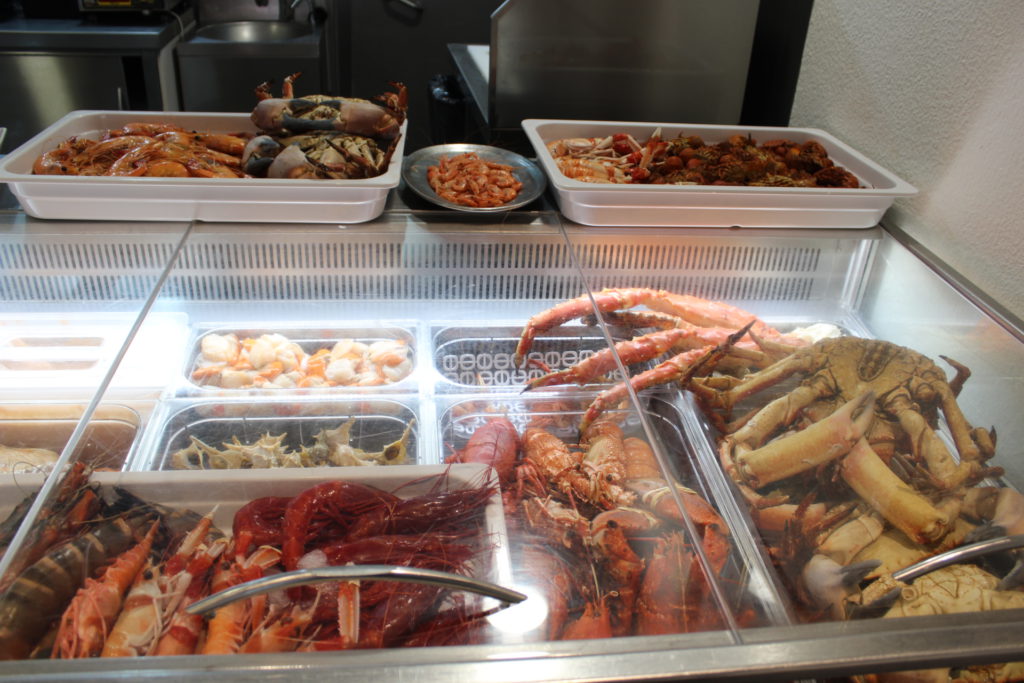 We are staying the upscale Martinhal Cascais Family Resort Hotelthat owner Chitra Stern promises at the Martinhal Entrepreunership Event, "Isn't just about the kids. Everyone should come away having had a great experience." The family owned company—started when the Sterns had four young children—now includes four hotels and resorts in Portugal and a new apartment project and international school now being built in Lisbon.
(Portugal is becoming an increasingly popular tourism destination for Americans, and TAP Air Portugal is greatly expanding its service from the USA this spring and summer.)
The hotel is hosting the conference, focused on women entrepreneurs. "It is one of my passions in life to promote female leadership," said Stern.
And with that, goes a lifestyle balance that allows women to be successful at their careers and as mothers.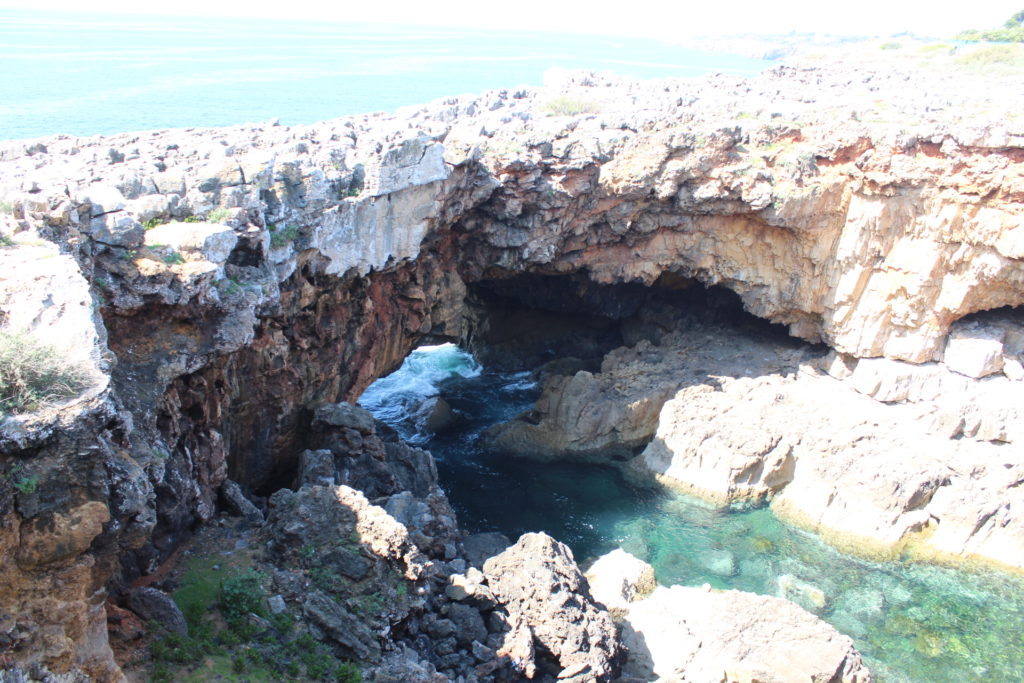 Having time to enjoy life –- and those dual roles — is a big part of the Portuguese lifestyle, those here tell us, even busy parents with dual-career households and making time for delicious long lunches is part of that.
Inside it is all about the seafood—as it is in Portugal, especially along the Coast. There are huge live lobsters in tanks, the biggest I've ever seen and glistening raw fish and seafood. Earlier, we've watched fishermen with their catch in the Bay of Cascais. Sadly, there are no sardines, though Portugal is famous for them served grilled. That is because Sardines only are fresh in May, June, July and August, Nobre explains, laughing that his record is 24 sardines in one sitting, "using bread as the plate soaking up all of the good oils."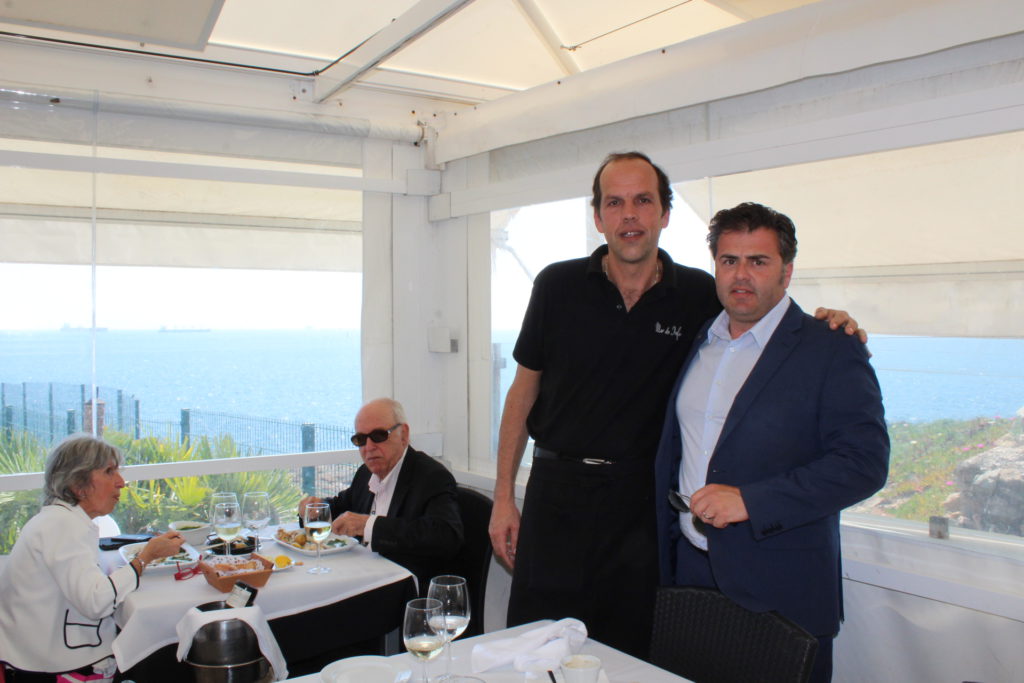 But we certainly don't feel deprived, first served up is a fresh local cow cheese followed by mussels, huge boiled shrimp, tiny delectable clams sautéed in Portuguese olive oil with parsley and lemon. And those were just the starters. The main course was a huge platter with freshly grilled sea bass and shrimp; boiled potatoes and veggies, cauliflower and broccoli.
I admit we ate until we could eat no more. After all, isn't fish healthy?
Desert is an espresso – called Bica here — with a Queijada de Sintra, a popular local pastry made with almonds, cinnamon and eggs.
It's only the first day of our Portugal sojourn and already a meal for the memory books!