By Eileen Ogintz
Tribune Content Agency
Forget that giant sand castle you promised to build with the kids. No chance for yoga on the beach or water aerobics.
Not when it's raining, pouring in fact, at the Grand Residences Riviera Cancun in Puerto Morelos, Mexico.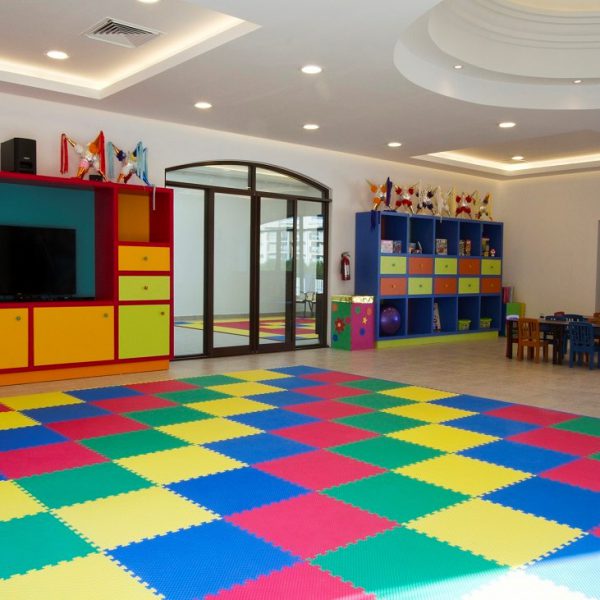 But there's no point getting upset. "I just like that it is Monday and I'm not rushing to work," said a Chicago physician, visiting here for the third time with her husband and 4-year-old daughter.
"We brought a 2,000-piece puzzle," said Wahmei Kodimer, here from California with her parents, old friend and 6-year-old son, who fortunately loves the kids' club, which has plenty to keep the kids happy and busy no matter what the weather. "They have a different activity every hour," she added. "He asks to go."
The club is humming with activity — some kids playing air hockey; others doing a paper mache craft. In the afternoon, they will feed iguanas, as well as try other crafts like making pirate masks, painted T-shirts or dreamcatchers. J.C., the 6-year-old, especially likes the LEGO competitions "because we get prizes."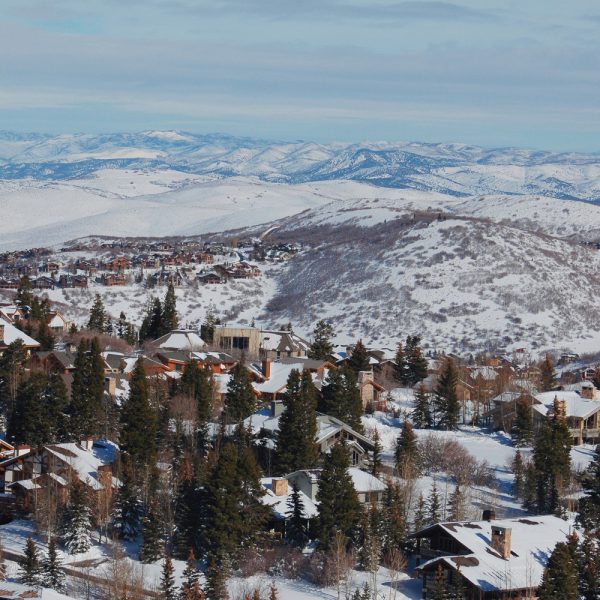 I'm here with my three oldest friends from grade school and we've just moved our gabfest from the beach to our condo balcony. No matter what the weather, we were glad to be able to catch up in such a pleasant locale where no one has to cook, clean or do laundry.
I've been stuck in a tropical storm in Orlando (we opted for the spa rather than the rollercoasters), a downpour on a bike trip in Europe (we biked anyway in the rain), unseasonably cold weather on a Mediterranean cruise (so much for sun bathing!) and, more than once, in conditions that kept us off the ski slopes, most recently during a family getaway to Park City, Utah. "We came to be together with the family," declared my daughter, Mel Yemma. "That doesn't have to be on the mountain."
Of course, it was easy for her to say that as she lives in a Colorado ski town and has a season EPIC pass, good at all Vail Resorts, as do we. But I didn't think anything could have convinced me to ski that day. It was not only snowing hard but so windy that the trees outside our condo quaked and some ski lifts were closed as a result of the wind. It was bound to be miserable on the mountain, we thought, with little visibility. It was time for Plan B.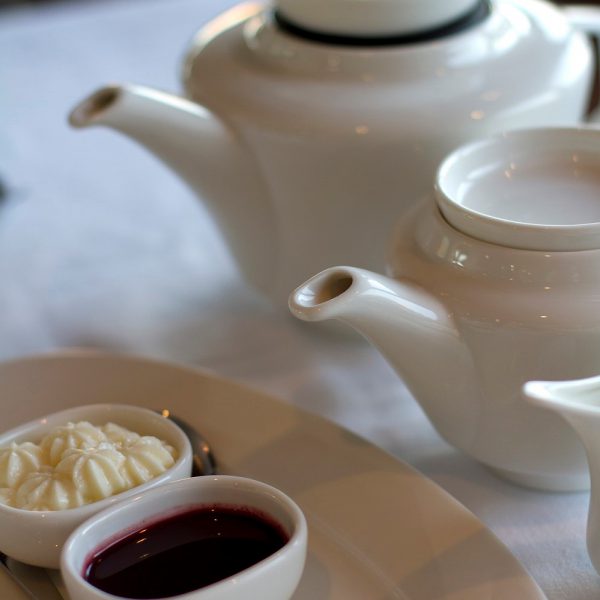 Luckily in Park City, there's plenty else to do from spas (The Montage in Deer Valley has one of the best I've ever seen), bowling, ice-skating, swimming at the Park City Municipal Athletic Rec Center and the South Summit Aquatic Center, the Utah Olympic Park with the chance to fly down the Olympic bobsled track, the Kimball Art Center, yoga, climbing gyms, places to snowshoe and cross-country ski, even Park City Ghost Tours.
There are also plenty of options in this foodie town to linger over breakfast, lunch or (with grown kids) artisanal cocktails with good eats at the Hi West Saloon in downtown Park City or the High West Distillery and Tasting Room. Explore Mormon history in Temple Square, Salt Lake City, founded by a group of Mormon pioneers, a half-hour away.
There are so many choices. There's nothing wrong with being lazy either, my family insists, as they see what's on TV (perhaps a "Law & Order" marathon?) and check the local movie listings.
The truth is we are all so busy at home that there's something to be said for some unscheduled time, no matter what the weather. "It's warm and I'm not going to work," said Kimberly Capp, a physician from Sitka, Alaska. "It's great!"
Her daughter, Maia, 13, certainly wasn't complaining. There were plenty of "rainy day" activities — Spanish lessons, dance classes, a pingpong tournament, Jenga tournament, a Texas Holdem poker game.
Maia had played pingpong while her sister soaked in the condo's porch hot tub, she said. And there were plenty of good eats, including a fancy tea with all the trimmings.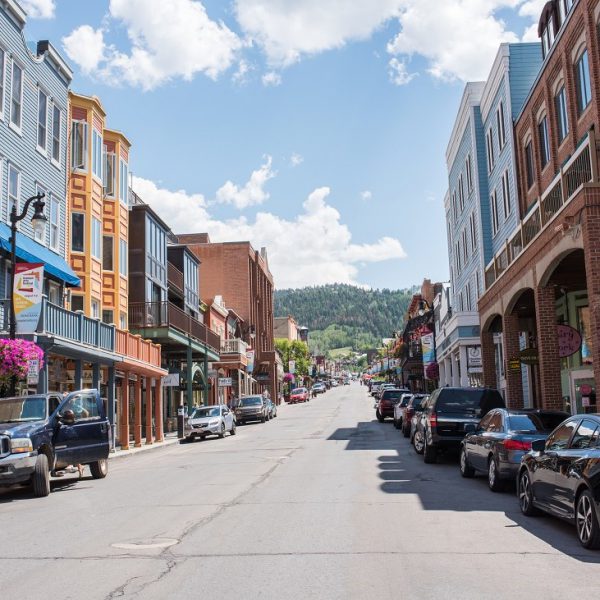 What better time to linger over a meal, especially a huge buffet breakfast where kids love the chefs preparing the made-to-order omelets, quesadillas and tacos? Have that second strawberry glazed donut. Another latte, please!
I do just that with my three friends. I'm reminded of how much fun we had that rainy day in Mexico — and other times when the weather wasn't what we expected (watching cartoons on a freezing morning in Vermont; the bragging rights of biking through Austrian vineyards in the rain — when we were trying to figure out what to do on that all-too snowy day in Park City. What mattered was making the most of the time we had together.
After a lazy morning, we headed to a movie, followed by Chinese takeout. We certainly spent more time together than we would have on the mountain.
The next day, our last, there were blue skies and fresh snow. The kids hugged us goodbye at the chairlift and then went off to explore on their own.
"You don't mind, mom?" my daughter asked.
Of course not. Thanks to the too-snowy day, I'd gotten exactly what I'd come for.
© 2019 EILEEN OGINTZ
DISTRIBUTED BY TRIBUNE CONTENT AGENCY, LLC.