We're fans of MBT physiological footwear not because we pound the pavement (those days are behind us) but because we need shoes that cushion the walks to-and-from the gym to stay in shape!
Andy recently started wearing a pair of MBT's Huracan-3000 lace up and proclaimed that the shoes have drastically helped mitigate the arthritis that age has added to his feet.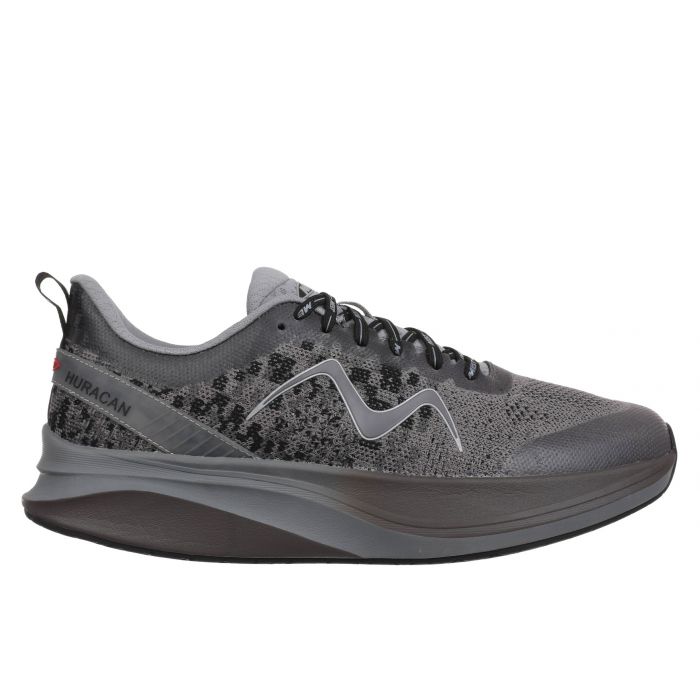 Designed to counteract impact forces as runners hit the road for long runs or recovery jaunts, the Huracan's carefully calculated construction provides maximum protection and encourages a faster, smoother turnover on walks or runs to enhance effciency and reduce fatigue.
The pressure during movement transform the MIDS outsole towards an outward direction for a better shock dissipation allowing one to return to a balanced traction and stability during walking and running.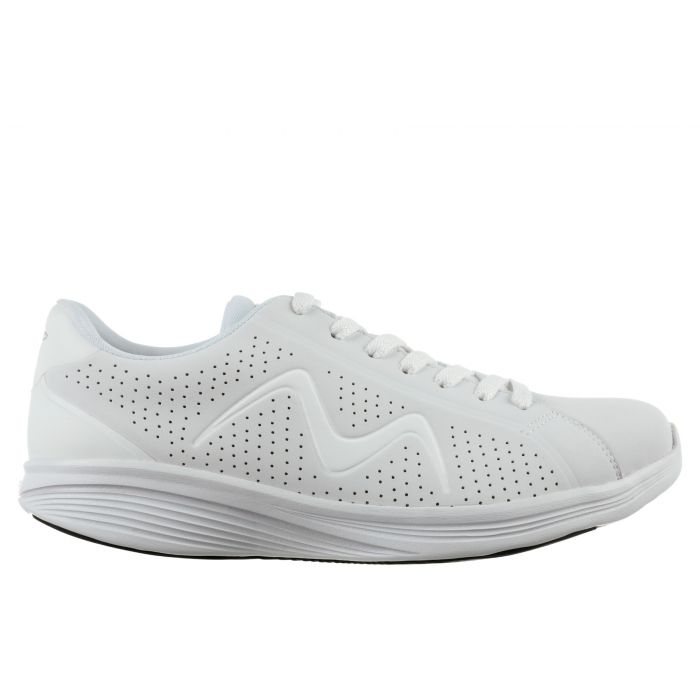 Eileen, who is recovering from a knee replacement, loved the MBT women's M800, for all-round use in the gym and around the neighborhood. It features good quality synthetic leather, a clean and minimal look of style, and is a versatile and suitable
for wearing everyday. The M800 is also built with anew memory insole for long lasting cushioning comfort and high breath-ability.