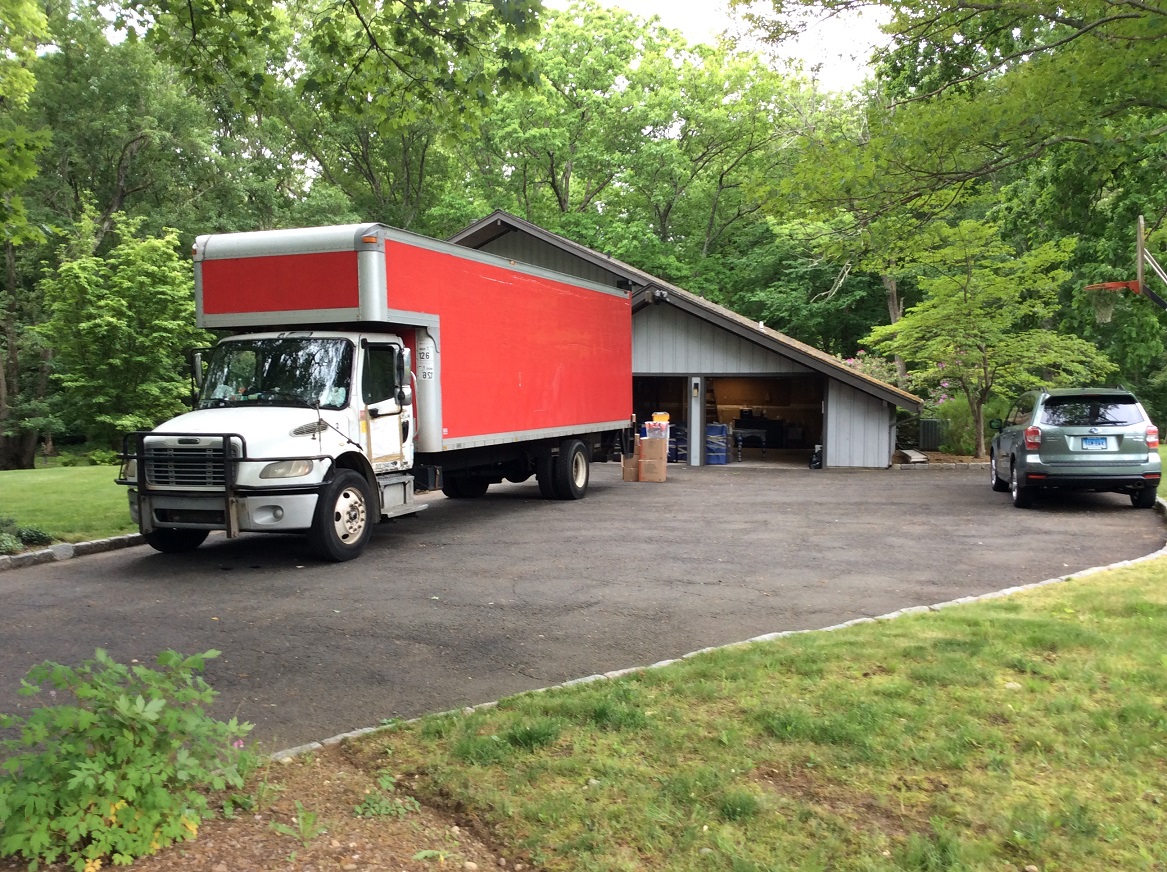 By Eileen Ogintz
I admit it. I made every mistake in the book. I should have known better.
We were moving cross country — our first move in nearly 25 years — and I let myself be conned by a smooth-talking moving broker who misrepresented himself on the phone and sent me reviews from a company I'm not even sure exists. He (and many others) contacted me after we asked for estimates through the online service UShip.
I was seduced by his lies of a great deal ($2734 – eventually we would be forced to pay $6900) because, he said, his company had a half-empty truck going to Colorado, where we were moving. What's more, he promised delivery on a day of our choice.
I didn't realize I should have insisted on in-house estimates from more than one company. Maybe then I wouldn't have been conned. The actual movers were from Rapid Relocations (a company based in New Jersey that appears online under another name and that I never had heard from and is NOT a member of the American Moving and Storage Association). They showed up four hours late the Sunday afternoon of Memorial Day weekend in an old red truck that didn't inspire confidence.
The 3-member team leader immediately scolded us: "This move is going to cost a lot more…that was just an estimate," he said, adding that "this happens all the time." It was unnerving that he had his spiel about additional charges down pat. We agreed we had more goods to move than we thought but were stunned when the cost was going to be more than double what we had been told.
Not only did we feel like complete chumps, but we felt we had no choice. The new owners were scheduled to move into our house and we had to leave for Denver. Of course, that smooth-talking salesman, Chris Overby, didn't reply to repeated texts, phone messages and emails.
When I finally reached Sam Solomon, who identified himself as the president of Rapid Relocations, he insisted it wasn't his fault that we'd been scammed, though he acknowledged he terminated his contract with Overby. He offered us $300 when the overages were ten times that.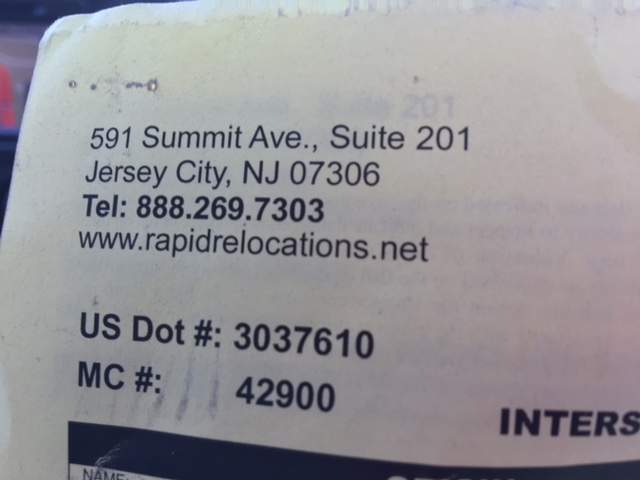 Our problems were just beginning, I'm sorry to report. Though we were specific about when we would arrive in Denver, we started getting calls several days earlier from the driver saying they were already here. We managed to move up the moving date, but they refused to unload the truck until we paid with a postal money order or cash (neither of which we had readily available).
"No reputable moving company would hold your goods on the truck until they have payment. Most of the time the move is completed, and the goods are unloaded and reviewed, paperwork signed, and payment exchanged at the end," said Ruebush Lamb from the American Moving and Storage Association.
Did I mention that the company that was delivering our household goods was yet another company we'd never heard of—All States Transportation LLC from Saddle Brook, NJ. They also lied, insisting the property managers told them they couldn't park in the alley to unload and they wanted us to pay for them to transfer our goods to a smaller truck. But they never talked to anyone. And their dispatched threatened to keep some of our goods unless we ponied up an additional $350 at the end of the move-in. We refused.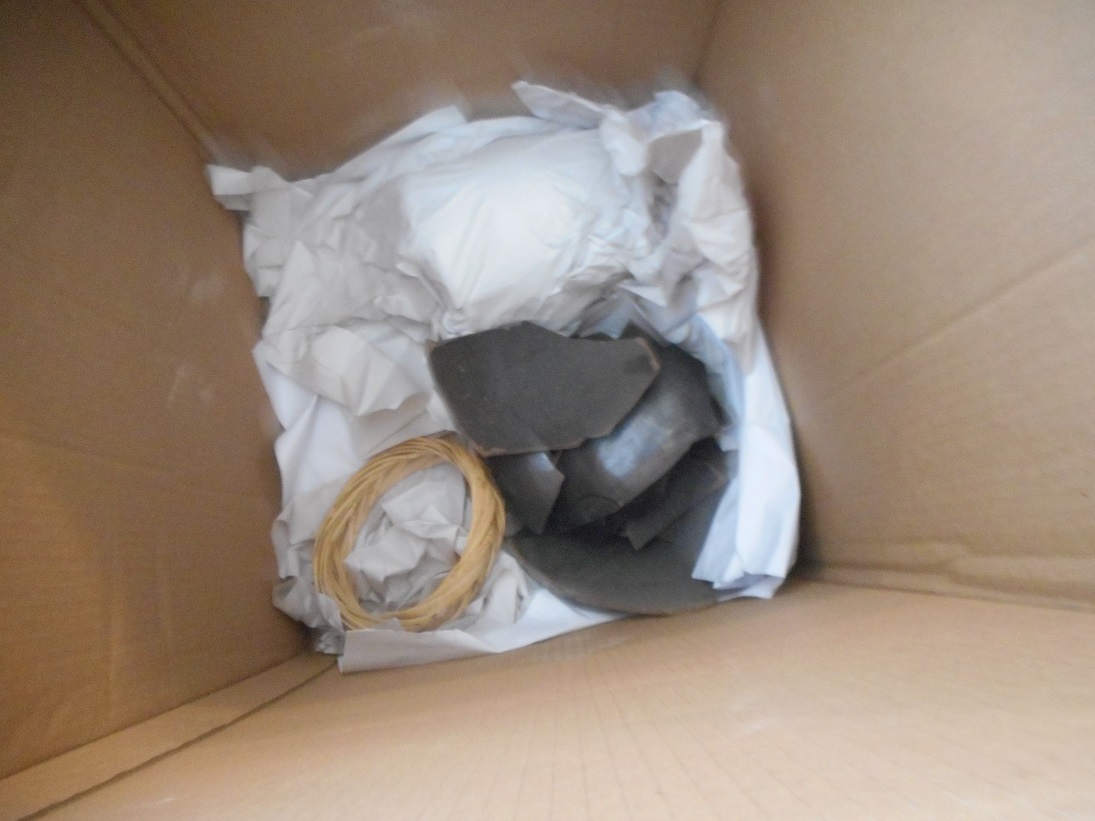 Custom-made furniture was damaged in the move; platters, plates, mugs, even an irreplaceable vase made by an artist in Mexico for us arrived smashed. I had (in this case) wrongly thought if I had the movers pack the breakables, they would be safe. I didn't consider that the packers would skimp on padding and would cram everything into an over-loaded truck. I should have packed them myself—nothing I had packed was damaged, by the way. The moving company suggested we mail back—at our expense–everything that had been broken or damaged.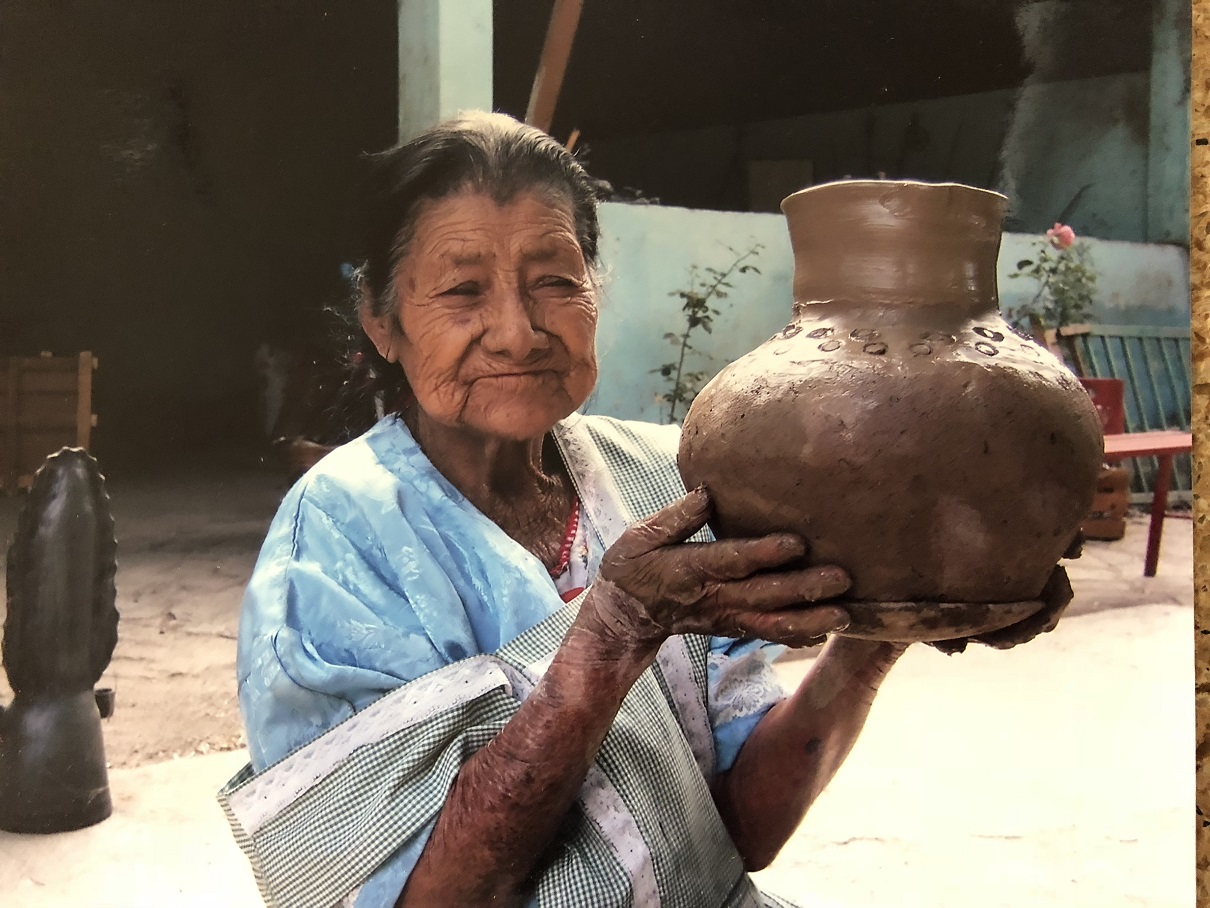 If the company belonged to the American Moving and Storage Association, I would have had immediate (and free) access to arbiters. "If they were a member, we would contact the company to get more info, review the matter and advise them on what they needed to do under federal regulations and AMSA's Code of Ethics. We kick out companies, refuse to allow them membership, or revoke their ProMover certification if they engage in actions to scam consumers or take their items hostage," explained Michael Keaton, a spokesman for American Moving and Storage Association.
Rule 1- Make sure your moving company is a member of the association.
My option now is to report our experience to www.MoveRescue.com.
After this disastrous, we did a lot of research on these kind of scams. Certainly situations like ours don't happen often, though moving fraud is enough of a concern that there is a department within the Department of Transportation — the Federal Motor Carrier Safety Administration– to deal with this issue. (Before hiring a mover, check out the government site Protect Your Move.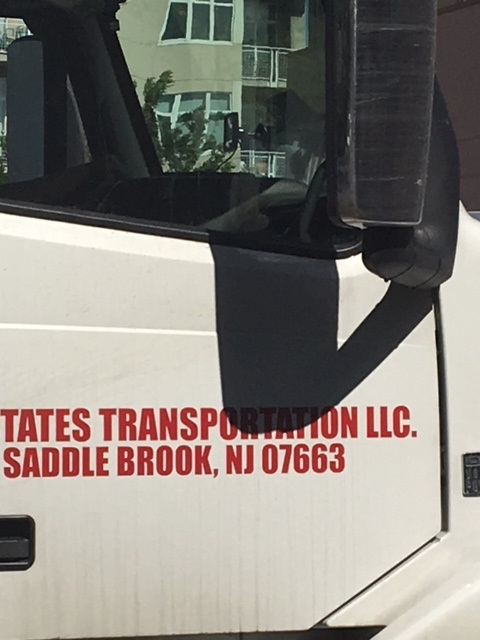 There are rogue movers operating across the country who take advantage of unsuspecting consumers, a government official warned. The FMCSA received over 4,000 moving fraud complaints last year. However, I was told, this number only accounts for complaints actually filed with the FMCSA system. "In reality the issue of moving fraud is much larger than this number represents," an agency spokesman said, noting that there are particularly high complaint numbers from consumers moving from Florida, California, Texas, New Jersey, Illinois, New York, Georgia, Pennsylvania, Maryland and Missouri.
We are in the process of filling a complaint with the Federal Motor Carrier Safety Administration as well as contacting state agencies in Connecticut, New Jersey and Colorado who are responsible for moving fraud. (Here's a list of state-level enforcement resources.)
FMCSA may take the following actions when receiving a complaint like ours:
— Use complaint information to identify and investigate motor carriers who demonstrate a pattern of violating safety and commercial regulations;
— Notify the mover of the complaint, dissatisfaction with the service provided during the move and explain that the mover has responsibilities to the consumers under Federal regulations.
— Because interstate moving companies must obtain operating authority from the Department of Transportation, federal officials may decide to initiate enforcement action against the mover.
— Maintain complaints in the carriers' file as part of its permanent record; and movers found to be in violation of household goods regulations could potentially face fines.
Unfortunately for us, the federal agency doesn't have the authority to resolve claims against moving companies. We have to either pursue legal action or seek neutral arbitration. We will do that.
Here are some warning signs of potential scams, says the moving association:
— No physical, local address and no federal motor carrier number, which shows they are registered with the federal government for a state-to-state move
— Poor online ratings with the Better Business Bureau.
— Refuses to visit your home to provide a written estimate for an interstate move.
— Provides an unusually high or unusually low estimate, compared to the other estimates; get estimates in writing from at least three different moving companies.
— Asks for a large down payment or full payment in advance; a reasonable down payment should be in the hundreds of dollars toward your state-to-state move, rarely exceeding 20 percent.
— Asks for a cash payment rather than be paid by credit card.
— Unmarked, generic trucks that do not have the company name on them.
Consumers can get free referrals for certified professional movers at www.Moving.org. All ProMovers are fully licensed and insured, and meet high standards for safety and professionalism. Each ProMover is also highly rated by the Better Business Bureau.
Meanwhile, we're trying to stop kicking ourselves for being such easy targets.