By Eileen Ogintz
Let's hear it for a vacation that can please every member of the family — whether they are eight, 18, 50 or 70 — maybe all at the same time!
Impossible? Welcome to the world of cruising aboard Holland America Line, especially popular with multigenerational families seeking an upscale experience on mid-sized ships known for the food and immersive activities designed to help guests better connect with where they are visiting.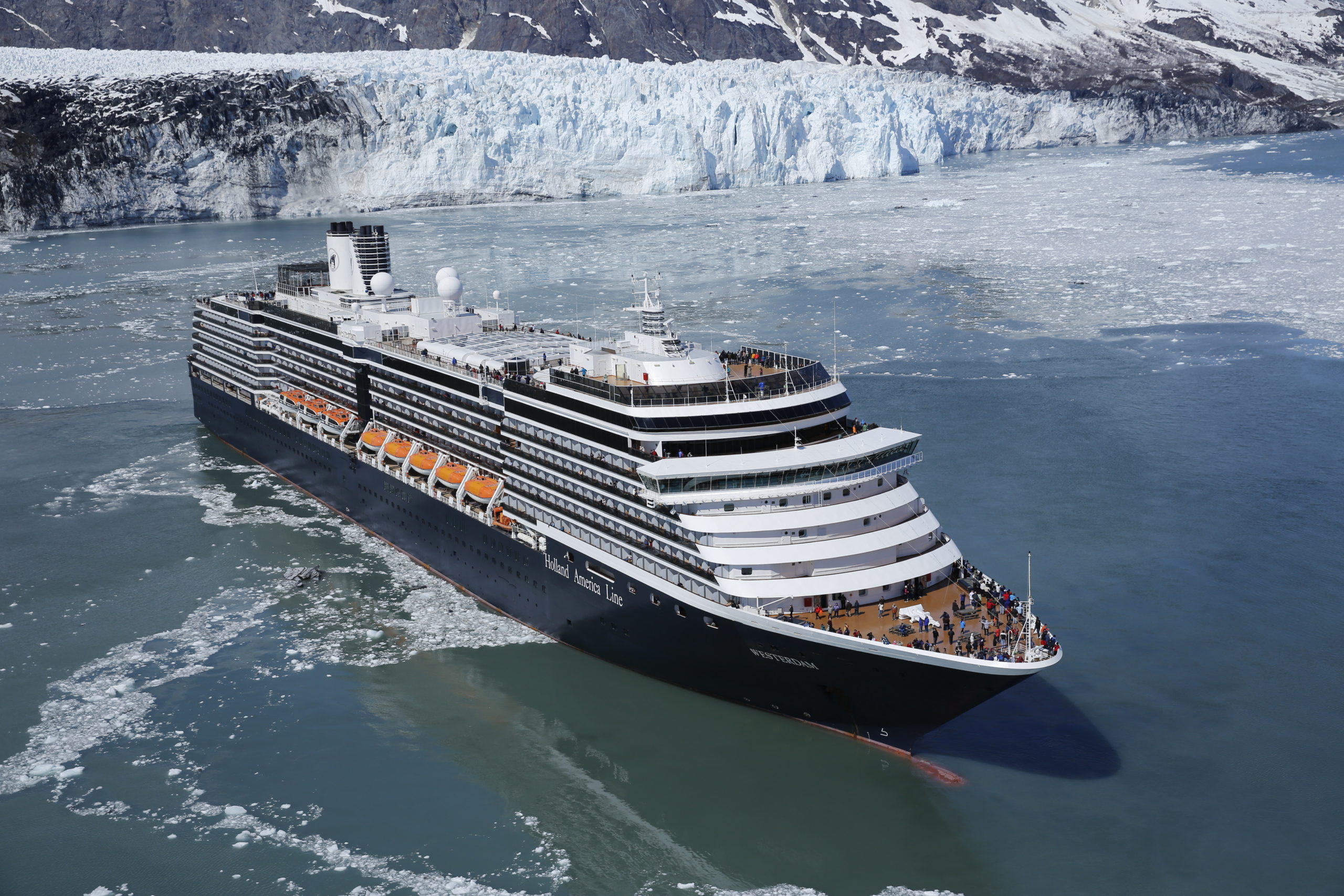 You won't bust your budget as cruises can be had starting at $90 per person per day, with plenty of extras and upgrades if you book during WAVE season next month including on board credits, free and reduced prices for kids, discounts on shore excursions and half off deposits. Look for Holland America's Cyber Sale (Nov. 27 to Dec. 3) for future bookings.
Sail to the Caribbean from Fort Lauderdale or Tampa; to Mexico from San Diego this winter; Alaska or the Mediterranean next summer. Take young Frozen lovers to northern Europe. Visit the Panama Canal. Nearly all Caribbean itineraries include a stop at the Private Island Half Moon Cay. Or join a bucket list sailing to Alaska, with a day in breathtaking Glacier Bay.
New cruisers will love the ship size, ranging from 1258 to 26 66 guests—considerably smaller than many megaships but with plenty to entertain everyone on board from music and dance performances (chamber music to classic rock!) to cooking demonstrations, BBC Earth concerts and films, yoga and spa, casinos, wine tasting and more.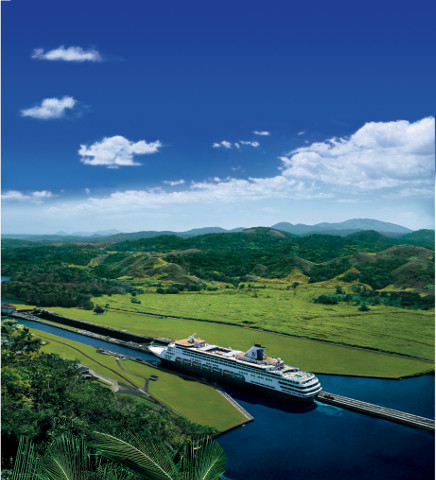 Kids will love the new Kids Club, with designated programming for those as young as three, for grade-schoolers, teens and tweens. The staff has special training so that those youngsters with special challenges can be included.
Parents as well as kids are going to want to spend time in the new High Score game room on the Oosterdam sailing to Mexico in winter and Alaska in summer and sister ship Nieuw Amsterdam, offering Caribbean and Alaska. Take your pick of skeeball, pinball, foosball and air hockey!
Grandparents who want the kids to learn something will love the Explorations Central program of on-board activities and shore excursions that enable guests to better understand and explore the ports they are visiting.
Foodies will love menus crafted by Holland America's Culinary Council—eight famous chefs Including recent addition and Top Chef winner Kristen Kish. Young foodies will love that they can order half portions and eat for half price at the specialty restaurants. Pickier young eaters will love that they can always get favorites like pizza, mac and cheese and fresh fruit from the kids' menu. And, of course, all-you-can-eat (or that parent's allow) ice cream!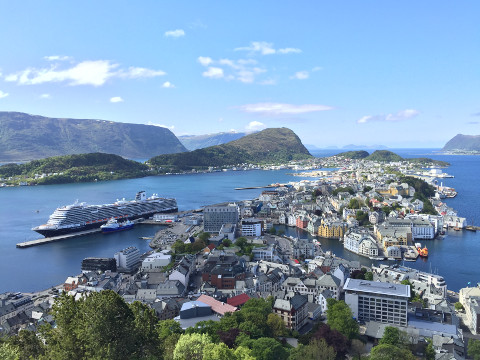 Families will love the family staterooms on the Nieuw Statendam and Koningsdam with beds for five guests, extra closet space and two bathrooms.
And those planning a bucket list trip to Alaska will love Holland America's deep knowledge of the region—they have been taking guests to Alaska for the past 70 years, offering especially immersive on board and shore activities and the chance to also visit the Yukon as well as Denali National Park. The 2019 Cruise Critic's Cruisers' Destination Awards named Holland America Line Number One in Alaska . Eight ships will sail to Alaska from Seattle and Vancouver next year, including the Koningsdam, one of the line's newest ships.
There are more than 500 cruises to more than 400 ports in 98 countries. what's going to be your pick?