How did Connie Britton do it?
On the recent smash hit White Lotus (on HBO MAX), Britton, who plays a tech entrepreneur on vacation with her family in Hawaii, wears different big, stylish straw hats. I couldn't help wondering how she packed t hem all without crushing them.
They certainly looked good—actually great—but would they really protect from the sun? For our trip to Greece, I was on the hunt for packable sun hats that have UPF sun protection and would look good.
I was surprised by all the choices from Coolibar , which also makes sun protection clothing for men, women, kids and babies, and Colorado-based Wallaroo Hat Company, a woman-owned business.
When Stephanie Carter started Wallaroo, she was Inspired by a visit to Australia — where the threat of skin cancer has long been understood — and wanted to amplify that message here in the United States. From the beginning, Carter has focused on quality craftsmanship and functional, fashionable designs — adjustable, packable, and comfortable, tested and rated according to the UV radiation blocking capabilities of the materials used and the construction of each hat., Wallaroo Hat Company has a 1% donation program specifically targeted to help in the elimination of skin cancer. Many of the hats are unisex—like the Palm Beach I'm trying ($53, though there are a good selection under $50)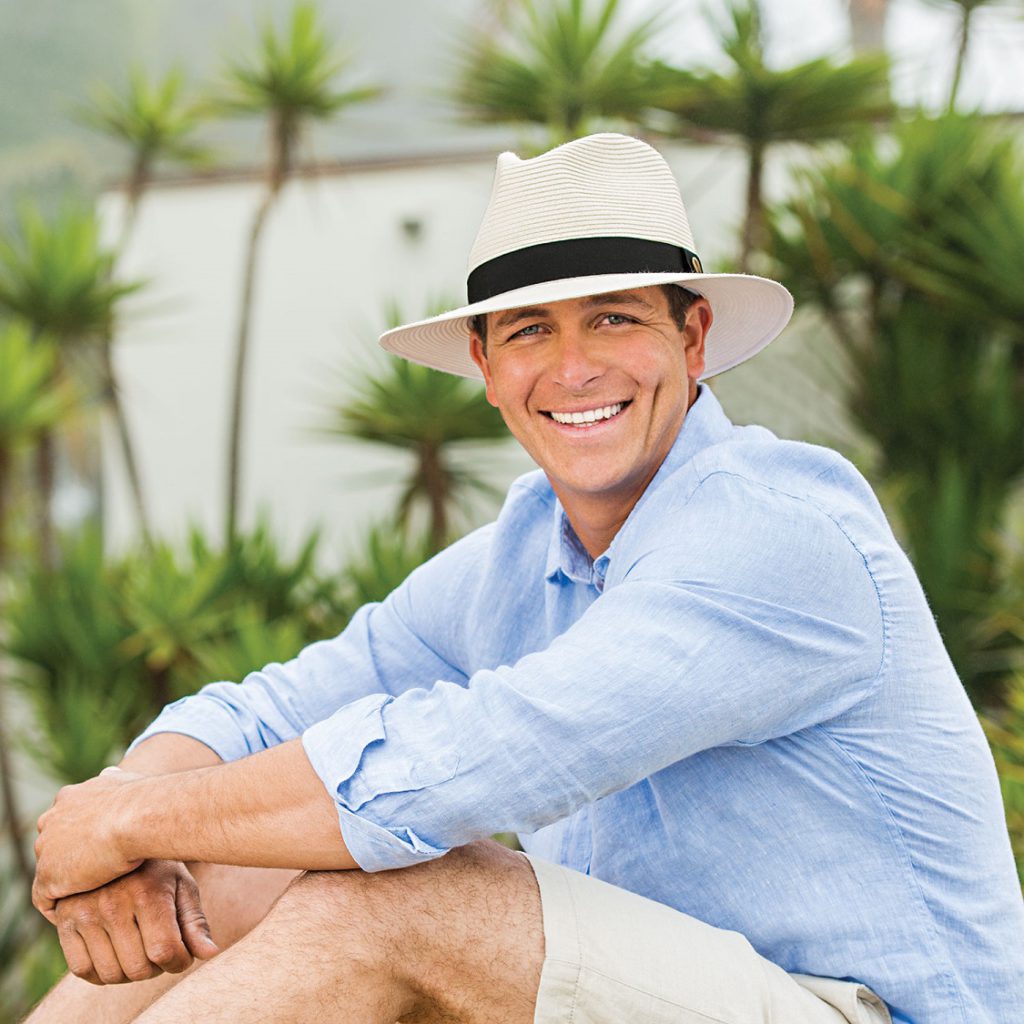 Coolibar's mission is to "keep the world safe from sun damage, protect those who suffer from a sun-related medical condition and prevent everyone else from getting one." The make good-looking sun-protective tops, tunics, bottoms, swimwear, coverups and of course hats for every member of the family.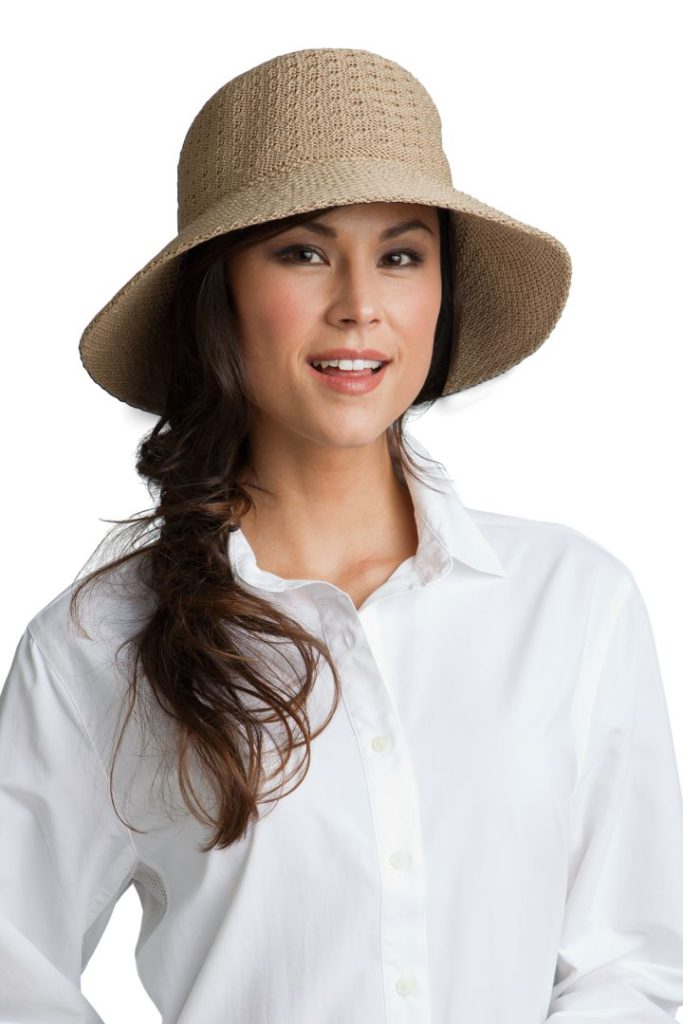 The company has developed fabrics that are lightweight, soft, breathable, stretch, moisture wicking, fast drying, cooling, and anti-microbial—everything you want as well as UPF 50+. There are all varieties of hats—big brin, fedora, natural colors and dark colors, even reversable ones. I've got the Women's Marina Sun Hat with a moisture wicking internal headband and yes, it's packable and even crushable made from a woven polyester shell .
My clothes may wrinkle, but not my hats!