By Eileen Ogintz
SAN DIEGO, CA — We should have known better. If you really have a deadline to be somewhere, travel a day early.
But we live in Denver and a little snow never seems to stop traffic—or planes—until we arrived at the airport early the Saturday morning after Christmas to discover our flight was cancelled. As best we could discover, because of wind and snow, the Southwest plane that was to take us to San Diego to board the Holland America Oosterdam didn't get to Denver.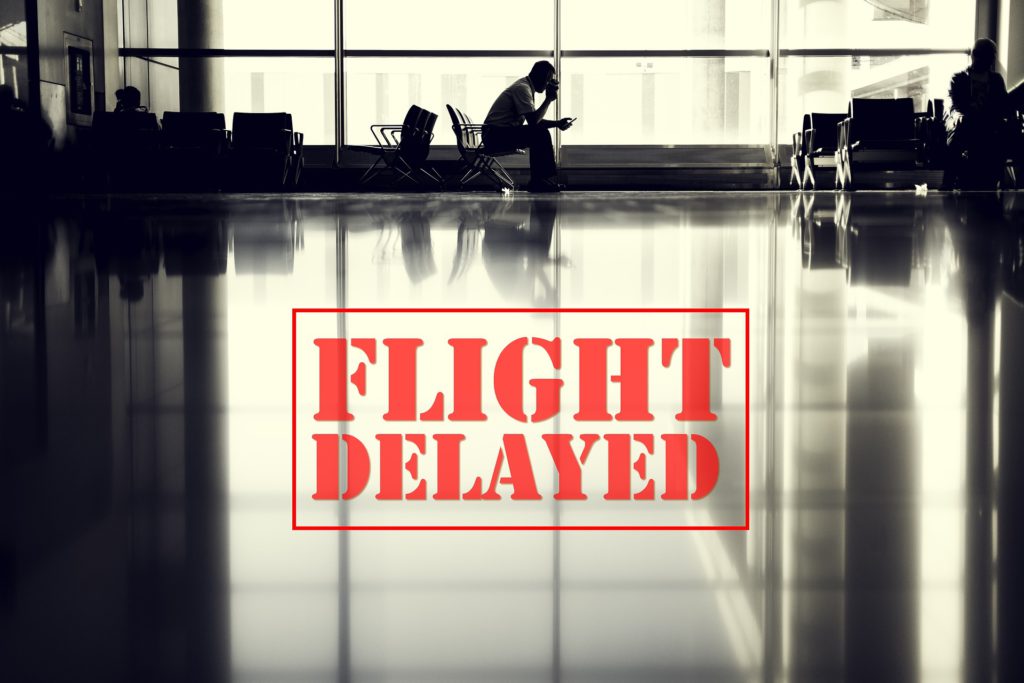 The ship was to leave port at 5 p.m. PST. We were supposed to arrive in San Diego on our morning flight at 10 a.m. PST. But we ended up getting re-routed to Sacramento with a connection to San Diego. Still we thought we had plenty of time to get to the ship before she sailed at 5 p.m.
Next, the flight to Sacramento was late because the plane crew had to wait "for paperwork." Then it had to be de-iced. As a result, we missed our connection to San Diego. The next flight got us into San Diego at 2:30 pm—but our bags didn't arrive with us. They came on the next flight and didn't come off the baggage carousel until after 4 p.m.
The clock was ticking—we got a call from the cruise ship that they were putting up the gang plank at 4:45 pm. We made all the powers that be that we could find aware of our impending, but skin of the teeth, arrival time.
Luckily, the San Diego airport is 10 minutes from the ship. Unluckily, our cab driver opted to let us off with our bags a block-long walk from check in. So much for the generous tip we gave him.
Then security… then passport check… Breathlessly, wheeling our bags, we made it on board just about 4:45 pm—one another family was behind us (they had been stuck on the highway, driving from Los Angeles.)
We missed the mandatory lifeboat drill and had to attend another at 7 p.m. with the hapless LA family.
What should have been a two hour flight turned into a marathon, all-day affair. The Southwest folks felt so badly about the luggage screw up (the bags should have arrived with us—that they gave us a $50 voucher; Holland America was going to send a cab to get us but we managed to get one faster.
After the (abbreviated) lifeboat drill, we toasted our luck—we hadn't missed the ship! We had our bags!
But next time, we're definitely arriving the day before a ship sails.