With a focus on safety, connectedness and kid-friendly design, Coolpad has an award-winning smartwatch that young kids will love — and that will give parents peace of mind. One of the safest ways to stay connected to your kids when traveling, the Coolpad Dyno™ Smartwatch comes with an Android/iOS companion app for parents, who can set all controls.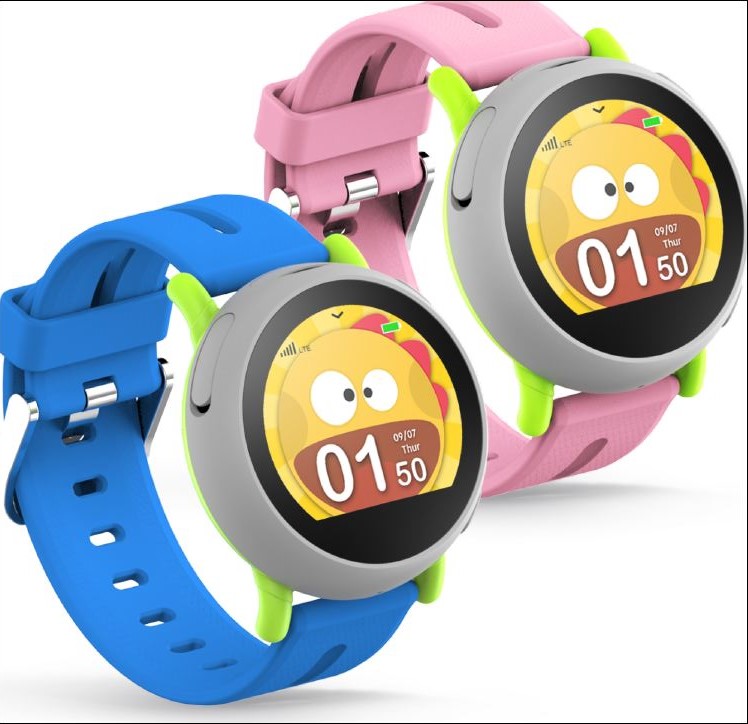 Key Dyno features include:
A tracker, so you can find your lost child fast
Safety Zone feature that notifies you when your child leaves a designated, protected zone
SOS button for kids to quickly call their parents in an emergency
Talk and text approved contacts from the watch
Super fun design and sturdy construction
IP65 splash and dust resistance
Dyno is COPPA compliant, secured by FiLIP, and security tested through IOActive. The Dyno Companion app ensures that only approved contacts can communicate with your child.
Check out this cool, new accessory for kids and enjoy fun, family travels!
Sponsored by Coolpad