By Eileen Ogintz
Wow! More than 109 million Americans plan to travel over the holidays – 92 percent of 2019 levels, AAA reports.
"Americans who canceled their vacations in 2020 want to gather with family and friends for the holidays this year, although they will still be mindful of the pandemic and the new omicron variant," said Paula Twidale, senior vice president of AAA Travel. "With vaccines widely available, conditions are much different, and many people feel a greater level of comfort with travel."
This despite the surging number of COVID cases as a result of the Omicron variant across the country the highest point in a year) and around the world with more shutdowns and postponements announced daily (Broadway plays; The Rockettes performances in New York; Netherlands to go into strict Christmas lockdown until Jan. 14; NFL and NHL games postponed; long lines at testing sites and home tests difficult to find.
These are scary developments, but the experts have plenty of advice on staying safe at family gatherings over the holidays. Most are common sense guidelines.
For the latest information, consult the Centers for Disease Control and Prevention (CDC) guidance. Nationwide, new cases are up 90 percent since October.
Dr. Anthony Fauci, President Biden's chief medical advisor, told ABC news this past weekend if you "are vaccinated and boosted, and are prudent when you travel, when you're in an airport, to be wearing a mask all the time….you can feel quite comfortable with a family setting…to enjoy the holiday."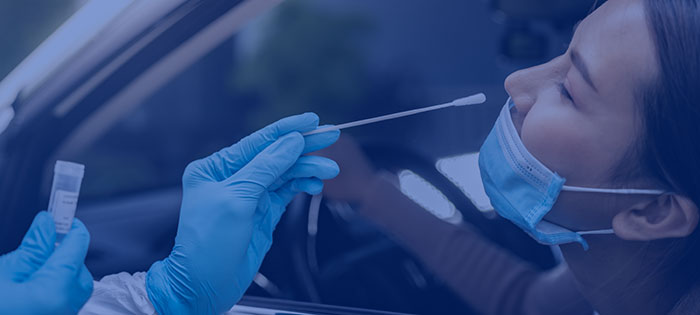 "Do not do things like go to gatherings where there are people who you do not know what their vaccination status is," he warned. "Some people are even going the extra step or the extra mile of maybe even getting tested when you have people coming over the house," he said.
While children starting at age five are eligible to be vaccinated, the result of the trials with younger children was disappointing. "So, they're now looking at this as a three-dose vaccine for children, and if you are going to do that, you're going to need more data, and that's going to delay what we had hoped would be a time frame for the getting those younger children vaccinated," Dr. Fauci told ABC News.
The American Academy of Pediatrics suggests that limiting holiday gatherings to fully vaccinated guests is the best way to protect children not eligible for vaccines and those who have weakened immune systems. Encourage everyone over 18 to get a booster shot. Guests should get tested if they have symptoms or a close contact with someone who has tested positive for COVID-19.
At family gatherings with vaccinated and unvaccinated members, pediatric public health experts also suggest masking indoors, keeping the gatherings small, and when possible, open windows and if weather permits, gather outdoors. Remind everyone to wash their hands frequently and keep the hand sanitizer handy.
Should you travel with unvaccinated kids? Public health experts are still discouraging people who are not fully vaccinated from traveling. Families who must travel and have children who are not fully vaccinated should choose the safest travel options for their group, the American Academy of Pediatrics says. If possible, travel by car. If you must fly, be careful around large groups at security and baggage claim.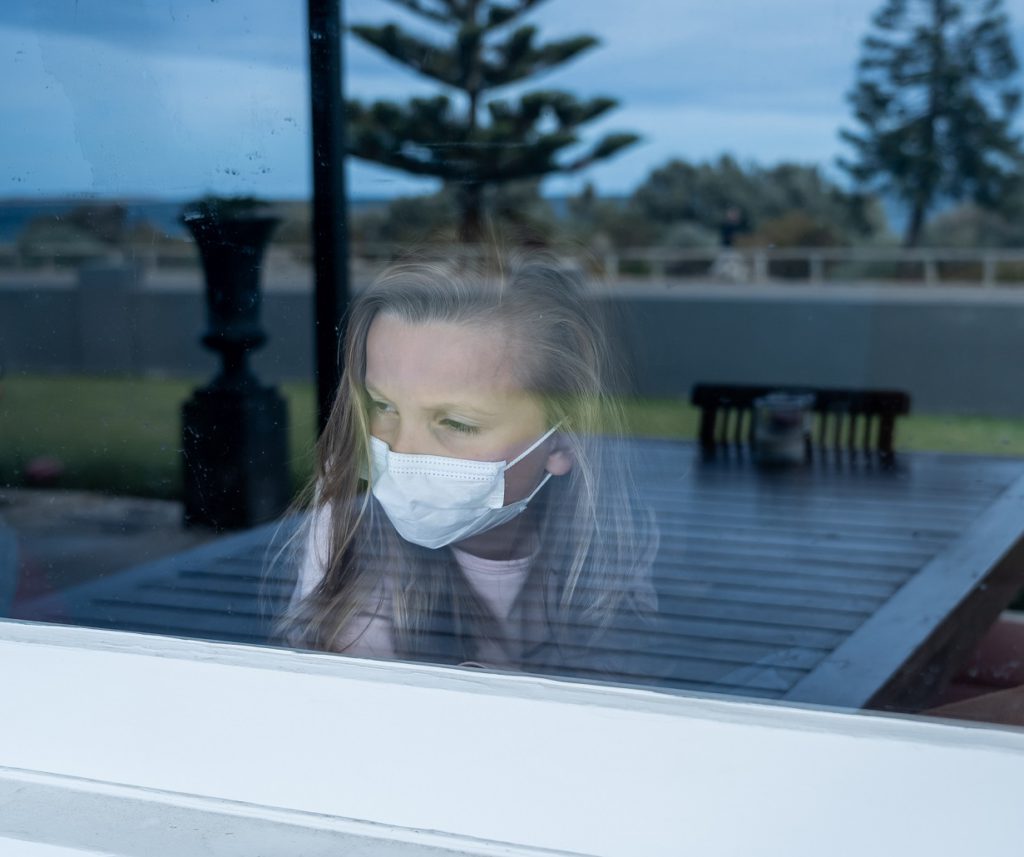 President Biden and his top public health advisors continue to urge Americans to get vaccinated—and just as importantly to get a booster shot. But only one in six Americans have received a booster shot. In New York City, with a record number of daily new Covid infections, only about 1.5 million New Yorkers out of more than 8 million had received booster shots.
Omicron infections appear to evade regular one- or two-dose vaccinations but the booster shot seems to prevent serious illness and hospitalization. "For the unvaccinated, we are looking at a winner of severe illness and death," President Biden said.
In Colorado, 80 percent of those who are hospitalized are people who did not get vaccinated, and even those who are vaccinated in the hospital are for the most part those that had other serious conditions.
"The truth is we now have highly effective vaccines that work far better than masks," said Colorado Governor Jared Polis. "Those who get sick, it's almost entirely their own darn fault."