By Eileen Ogintz
Taking the Kids
Can't wait?
I know how you feel. After summer and holiday trips were upended, after juggling remote school and work for months, you may feel — for your family's mental health — that you cannot wait for the COVID-19 vaccine to get away.
The good news is there are ways to get away safely this winter, as long as you continue to mask up and practice social distancing.
The bad news is you will not be able to be as spontaneous, whether you want to spend a weekend exploring city museums, a week on the slopes or head to a national park or two. You may need reservations as everyone from museums to snow resorts are operating at reduced capacity. You may need to plan to prepare your own meals or rely on takeout. There will not be as much programming in national parks or hands-on museum exhibits. You may not want to meet up with the grandparents or far-flung friends for a winter holiday.
That said, with our partners at Family Travel Forum we've compiled The Best Family Getaways to Light Up Your Winter.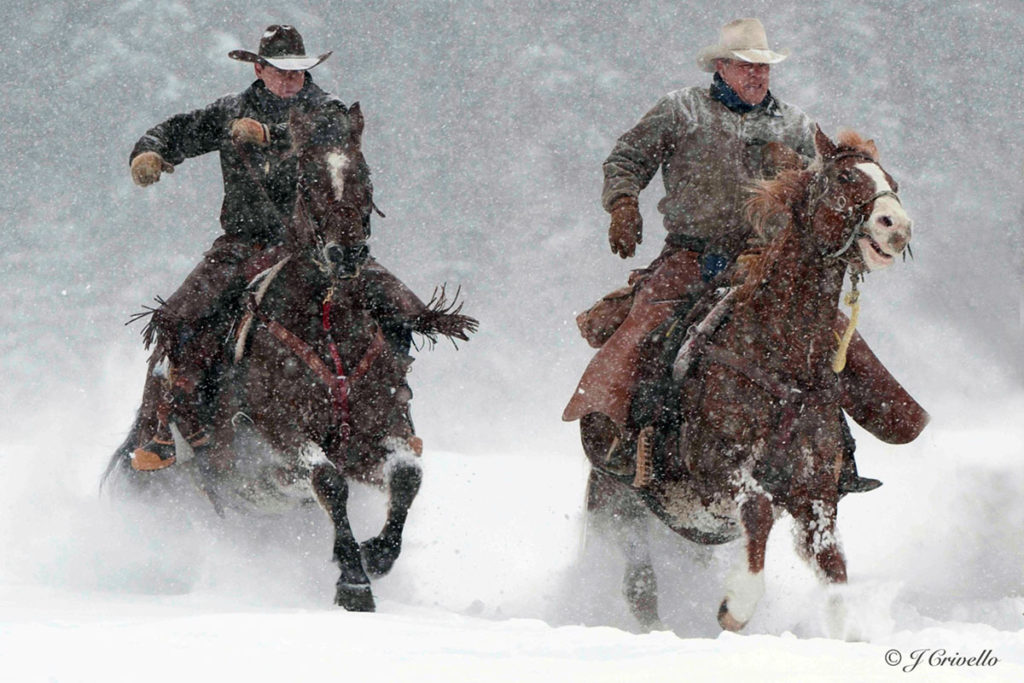 If you are willing to fly, you likely will find better deals and cheaper flights in the Caribbean; Hawaii, other than Kauai, where a 14-day quarantine period on arrival is still mandatory, is welcoming travelers with negative COVID test results while select airlines, including Hawaii Airlines, are facilitating testing at airports.
Opt for a snow resort closer to home where it will be significantly cheaper and less crowded. (Our Fun in the Snow section can give you some ideas, whether in New York State, Colorado, or Utah.) Just be mindful of required quarantine and testing rules if traveling from out of state, say to Vermont or New York.
Explore Black History. In Montgomery, Alabama, for example, the Civil Rights Memorial and the adjacent exhibition center commemorate the civil rights movement. The rehabilitated bus station has been restored to how it looked in 1961 and is the Freedom Rides Museum, a stop on the U.S. Civil Rights Trail. (You can search for sites by state.)
Support the tourism industry in a favorite city — or one close to home you haven't had time to explore. Follow our tips and take the kids safely to museums too. This winter will be a bargain for families within easy reach of New York City (and not on the NYC Quarantine List) because Mastercard is giving back up to $100 on purchases and hotel stays in the city. Statue Cruises is running limited capacity, wind-in-your-face cruises to the State of Liberty and Ellis Island, with access to their interior museum spaces, all season.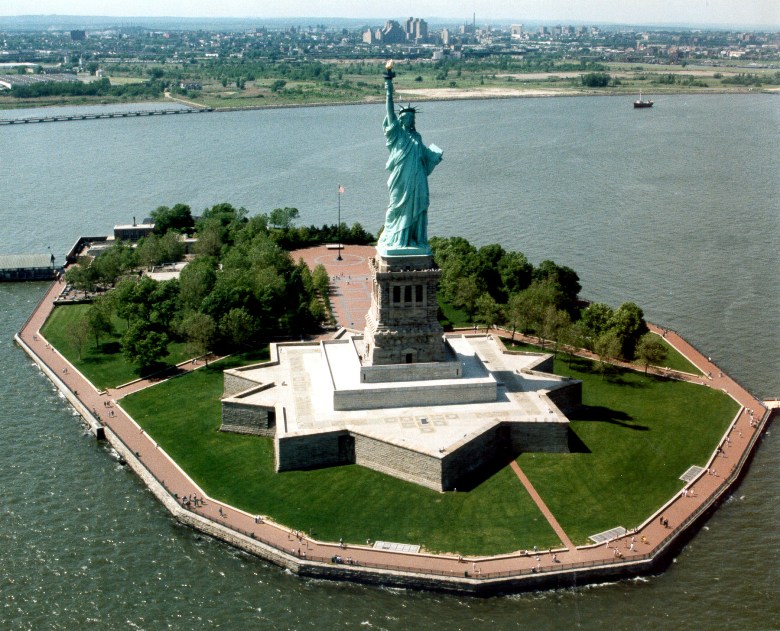 Use sites like the easy-to-book Recreation.gov to sort rustic accommodations on federal lands and waterways by location, with many costing $50 or less per night. Choose a warm weather destination now or plan a spring getaway. One of our favorite destinations for fully heated, livable cabins with easy access to well-sign-posted hiking trails is Hocking Hills, Ohio.
The Dude Ranchers' Association (DRA) offers a multitude of dude ranches to choose from, whether you are looking for a different kind of snow experience or prefer warmer weather, say in Arizona. Each follows locally mandated protocols to help keep your family safe. Prices vary for every ranch and typically start at $2,000 per adult, everything included, for one week. Keep an eye out for specials and discounts.
Make American history real for kids at living history sites like Plimouth Plantation in Plimouth, Massachusetts, that tells the story of the Pilgrims and the Native Americans who helped them survive. Visit the area of Virginia where you can visit a Continental Army encampment at the American Revolution Museum at Yorktown; meet Thomas Jefferson at Colonial Williamsburg or climb aboard the recreated ships at Jamestown Settlement that brought the first English colonists here.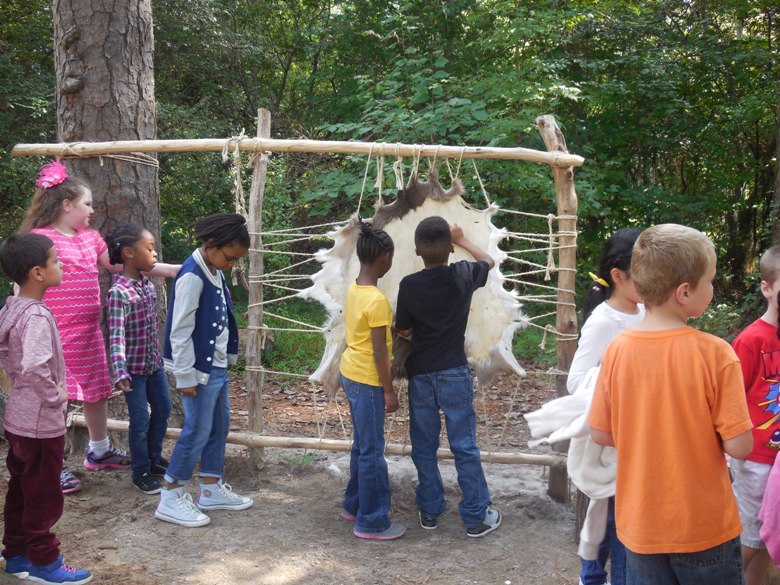 Winter is always a good time to visit Walt Disney World — nice weather, good hotel deals and less crowding at favorite attractions. You can be confident knowing that the resort has implemented many health and safety measures from enhanced cleaning to seating adjustments to promote physical distancing to modified experiences to reduce contact. You will still have a magical time! It's important to know that you will now need a park reservation and valid admission for the same park to enter. Everyone over two must have a face covering (a Disney one can become a souvenir!) and temperature screenings are required for entry to some locations. Download the latest My Disney Experience app so that you can check-in online at hotels, order ahead at many dining locations, scan a code for dining menus and more. If you have questions about entertainment, dining or new health and safety procedures, check planDisney, an online panel of experts to help with every detail of your Disney vacation planning.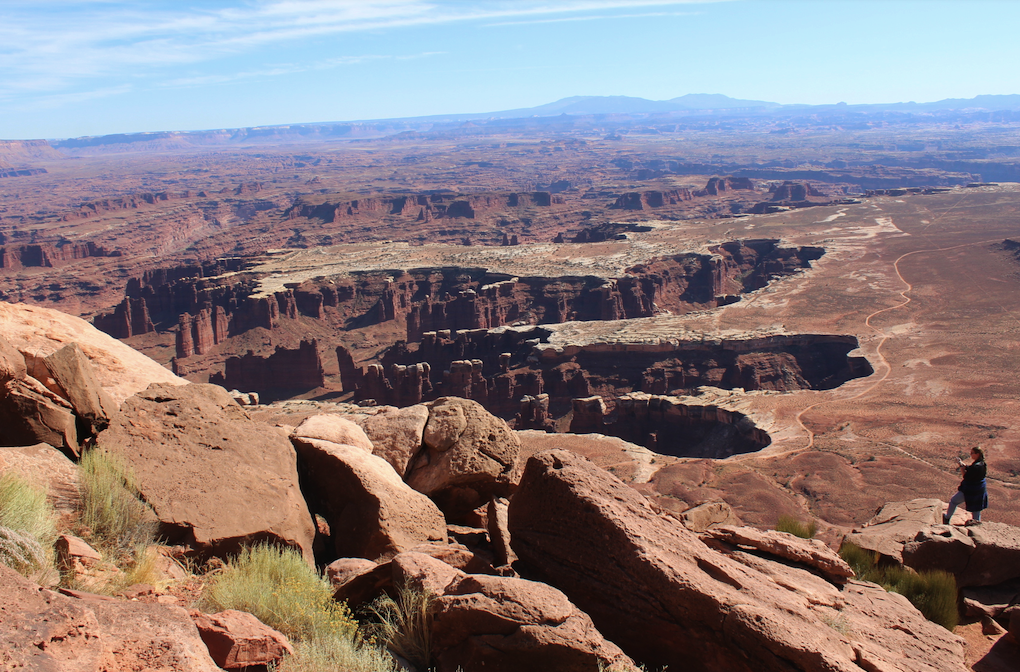 There are plenty of national parks options too, whether you want to hike amid the giant rock formations at Arches and Canyonlands national parks in Utah or snowshoe past Old Faithful in Yellowstone where you might spy a buffalo. Just make sure to check that the park you want to visit is open. And if you have a child in fourth grade, apply for a complimentary Every Kid Outdoors Annual 4th Grade pass for the whole family. Due to park closures related to the coronavirus pandemic, the NPS has extended this program with a 5th Grade National Parks Voucher that allows students and their families the same free privileges through Aug. 31, 2021.
Wherever you go, stay safe … and wear masks!
(For more Taking the Kids, visit ttk-old.o2dev.net and also follow TakingTheKids on Twitter, Facebook and Instagram where Eileen Ogintz welcomes your questions and comments. The Kid's Guide to Philadelphia, the 13th in the kid's guide series, was published in 2020, with The Kid's Guide to Camping coming in 2021.)
©2021 Eileen Ogintz. Distributed by Tribune Content Agency, LLC.