By Eileen Ogintz
Wherever we go, there's always something I've forgotten—and plenty that I should have left home. On a cruise in Alaska, for example, I could have done with fewer dress-up outfits and in Antarctica, I could have used more pairs of leggings and fewer jeans.
On one cruise to the Mediterranean, I packed all summer clothes when the weather was unseasonably cold (note to self: Always pack an extra layer or two!).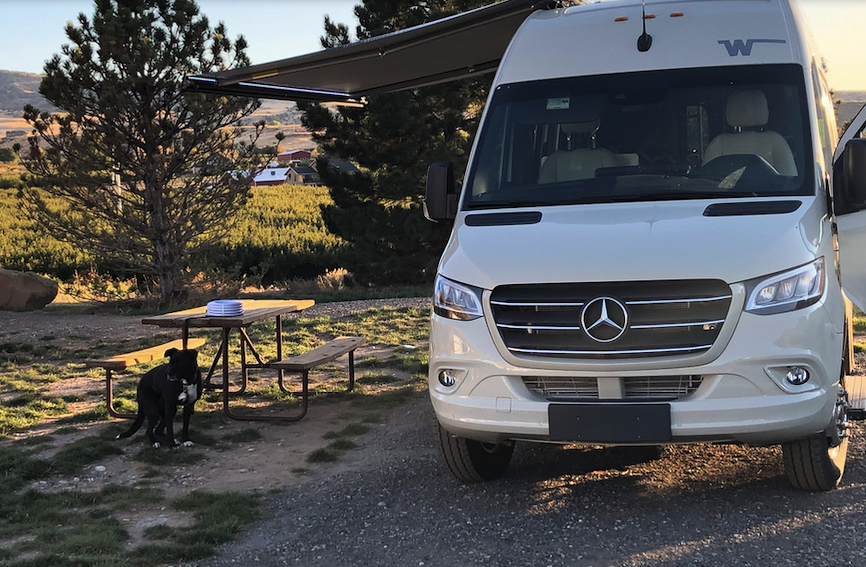 And on ski trips when we're cooking, I invariably forget the one spice I'll need—and a good utility knife.
As when you are renting a condo, house or cabin, when you are renting an RV (www.gorving.com) there is no standard for how well-equipped the vehicle will be—or if it will have what you need, I've discovered this past week.
We toured part of Utah and Colorado in a new Winnebago Boldt that was equipped with most everything — and I did bring things we've used everyday including camp chairs from LL BEAN (they have a Packlite Chair that collapses very small—great when space is at a minimum!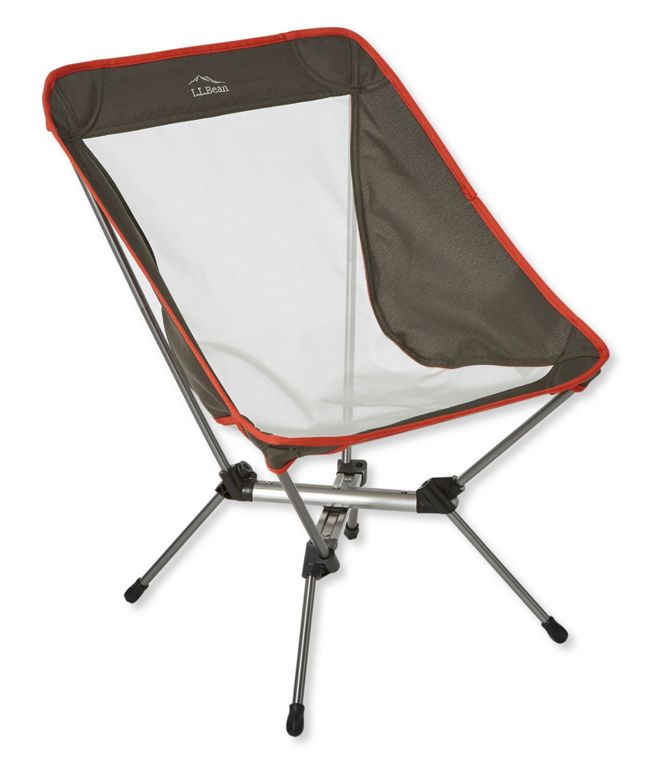 I brought extra beach towels (for the pool and hot tub and the hot springs in Glenwood Springs CO, a soft sided cooler, reusable bottles for water and insulated ones for coffee and meals we had prepared ahead and frozen (pasta sauce, chili… sourdough pancakes).
But here is what I wished we had brought—or asked for:
A floormat – to keep the floor of the RV from getting so dirty — and a bath mat for when we take showers in the vehicle.
A soft shell cooler, like the Yeti Hopper Flip, to keep ice frozen (the RV's freezer doesn't always do the job and our bigger hard shell cooler was too big to fit in the vehicle).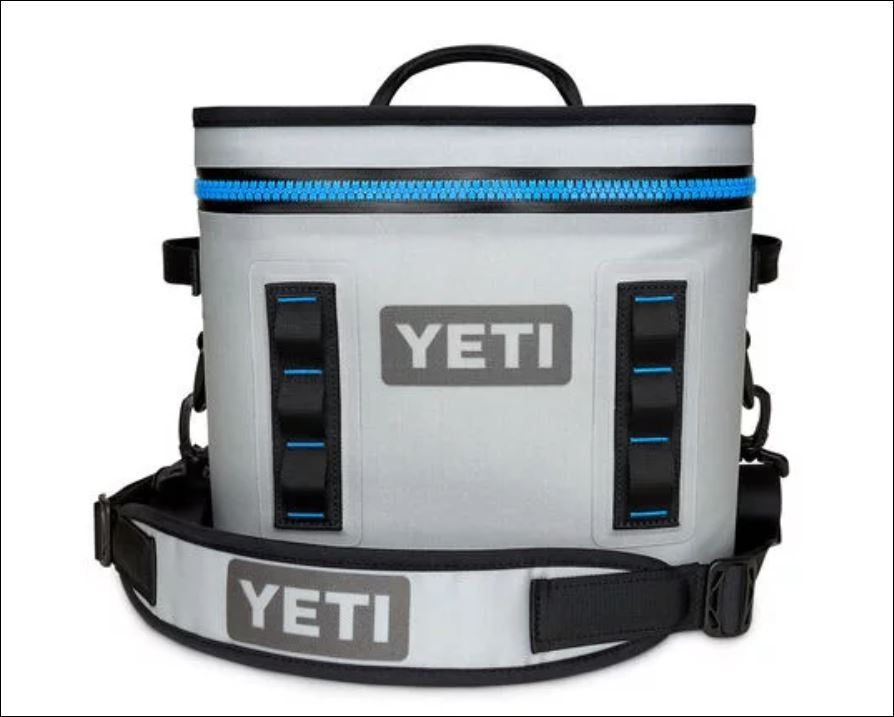 A good utility knife.
A spatula.
Our own pillows.
Microfiber beach towels (because they dry so much faster)
Some paper state maps – of course we are using Google maps, but it helps sometimes to spread out a state map and see where you need to go.
A deck of cards and scrabble would be fun to play around the fire pit!
Closed toe rubber bottom sandals, perfect to put on when you can't wait to get out of your hiking boots, to go to the pool or campgrounds bathroom and shower.
More quick-dry, moisture wicking clothes, though most campgrounds have laundromats, who wants to spend time doing laundry, especially if clothes get wet in the rain.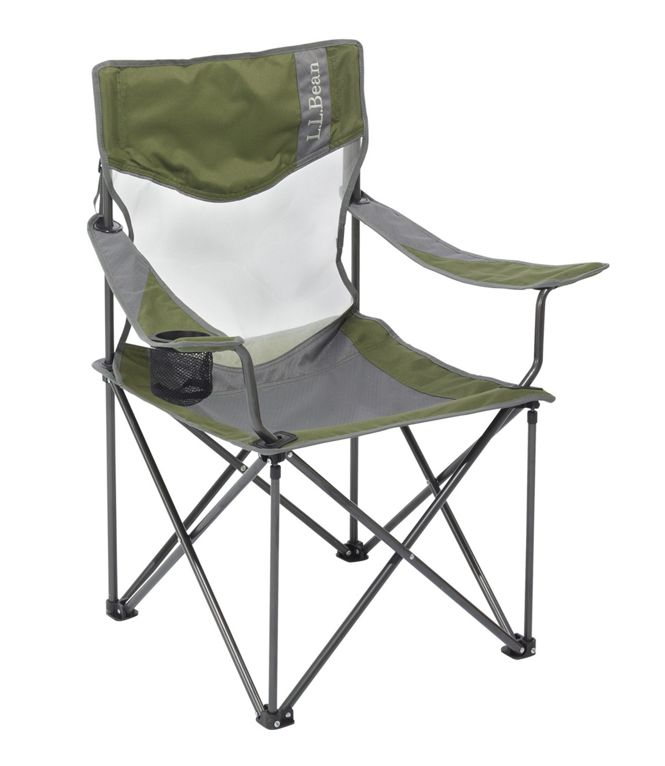 Extra blankets –assuming we are going to camp where there is no electricity and thus no heat, if it is season when the evening and early morning can be cold.
Ditto for GLOVES and HATS, even if you don't think it will get chilly enough to need them. If you leave them behind, you will wish you had them.
If you are flying, you may not be able to bring everything and of course you can buy what you need along the way. But who wants to do that if you can bring what you need—and you've already exactly what will fit the bill—at home.