I'm working hard to cure my bad habit. I always pack too much. I worry about the weather. Will I need extra layers, rain gear, dressy outfits? It makes my husband crazy, as I nag him to over-pack too.
Now that I've discovered Royal Robbins, a company that makes versatile, ethically produced travel wear, I may cure my bad packing habit. The company was started in the 1960s by Royal Robbins and his wife Liz, California rock climbers who worked to climb with little or no damage to the rock. From the beginning, the brand has made classic outdoor clothing that enables travelers to "dress once." The pieces move, stretch, dry quickly, even repels stains-and bugs.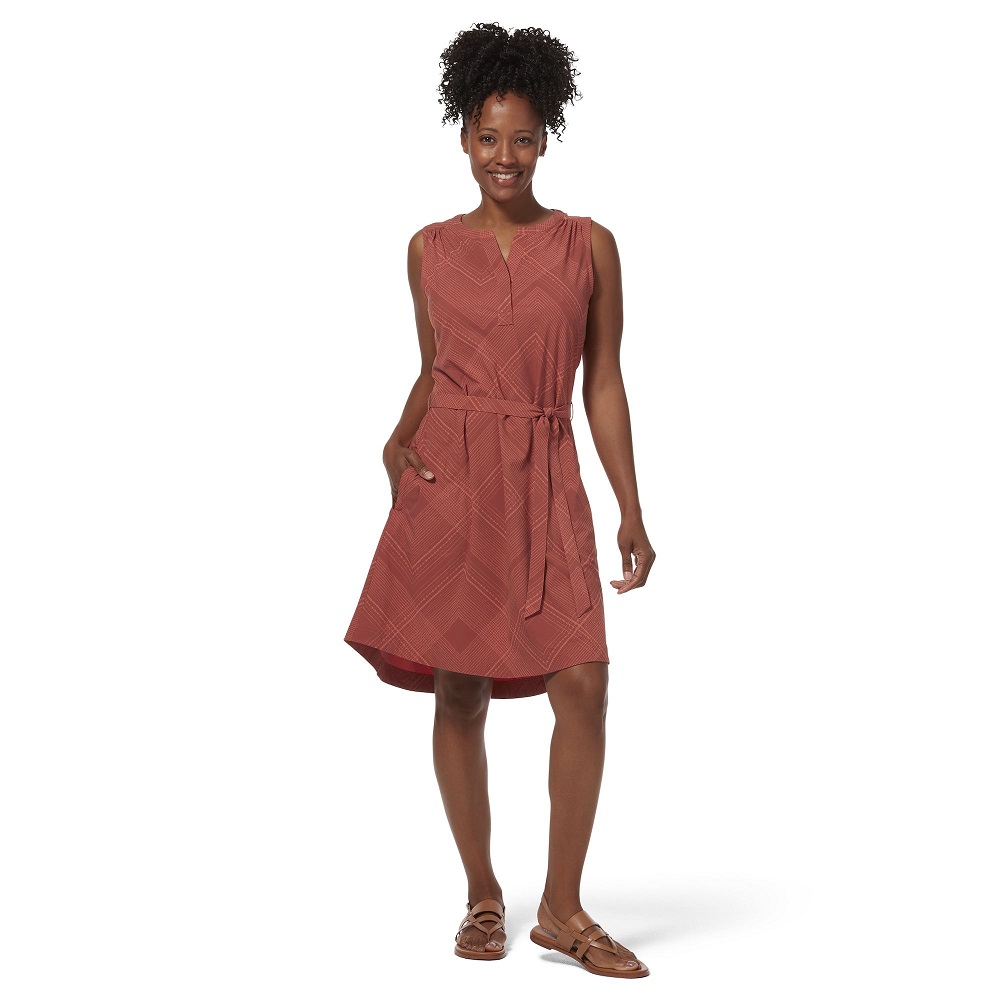 For Greece, I've got the women's spotless traveler tank dress ($90) that will work whether I'm exploring ancient ruins or sitting down to an elegant dinner on a cruise ship. It even would work as a beach cover up. My other favorite is the Bergen Dress ($110) in a happy "burnt Sienna" print made of a Tencel Modal blend that's cool and breathable with adjustable sleeves and hidden pockets. (There are skirts made of the same fabric.) For the overnight flight, I've got my women's round trip drirelease tee (on sale for $41.55) that is quick-dry, comfy and perfect for the beach as its moisture-wicking with sun protection built in. I love the hidden zip pocket and for sightseeing, it will pair perfectly with my stretchy Jammer II Skirt ($60) that packs tiny also is quick-dry and resists wrinkles with plenty of pockets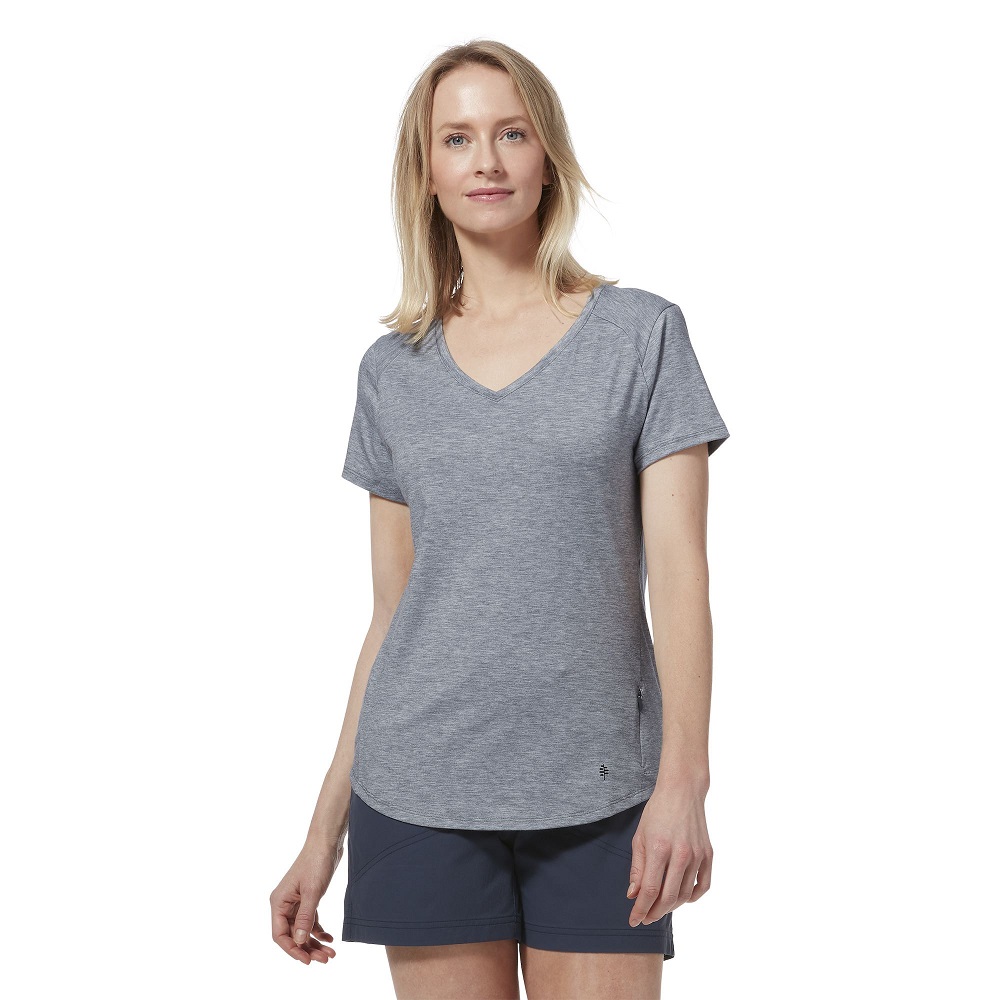 On a recent trip to Jamaica, my husband discovered that all he needed was his three breathable Royal Robbins short sleeved shirts. Not only did they keep him cool, but he could wash them out in the hotel room, and they'd dry quickly—no iron needed.
More room for souvenirs!