By EILEEN OGINTZ
Tribune Content Agency
Where to?
That summer reunion cruise with the entire family to Alaska has been canceled. You can't head to Italy or France as planned either. Theme parks are reopening but the idea of having to wear a mask and social distance may be enough to put a visit off till next year. You may not like the idea of communal bathrooms at the beach or campgrounds.
That said, there are plenty of places you can go this summer. (Just check out our 51 Ideas for the Best Summer Ever, complied with our friends at Family Travel Forum.
But there are also pluses to waiting until next year. Perhaps there will be a vaccine for COVID-19 that will make travel safer for all of us. And in many cases, you will get an especially good deal if you put down a deposit now. It's also low risk as companies that desperately need your business have relaxed cancellation fees, are requiring much smaller deposits and are allowing changes at no fee.
For example, if you have been eying an Alaska cruise, Holland America is offering a "save now cruise later" package for 2021 and 20022 with up to $2,300 in extras, including free drinks, gratuities, signature dining and a 50 percent reduced deposit, as long as you book by the end of July. You can also cancel a month out cruises leaving on or before Dec. 31 next year.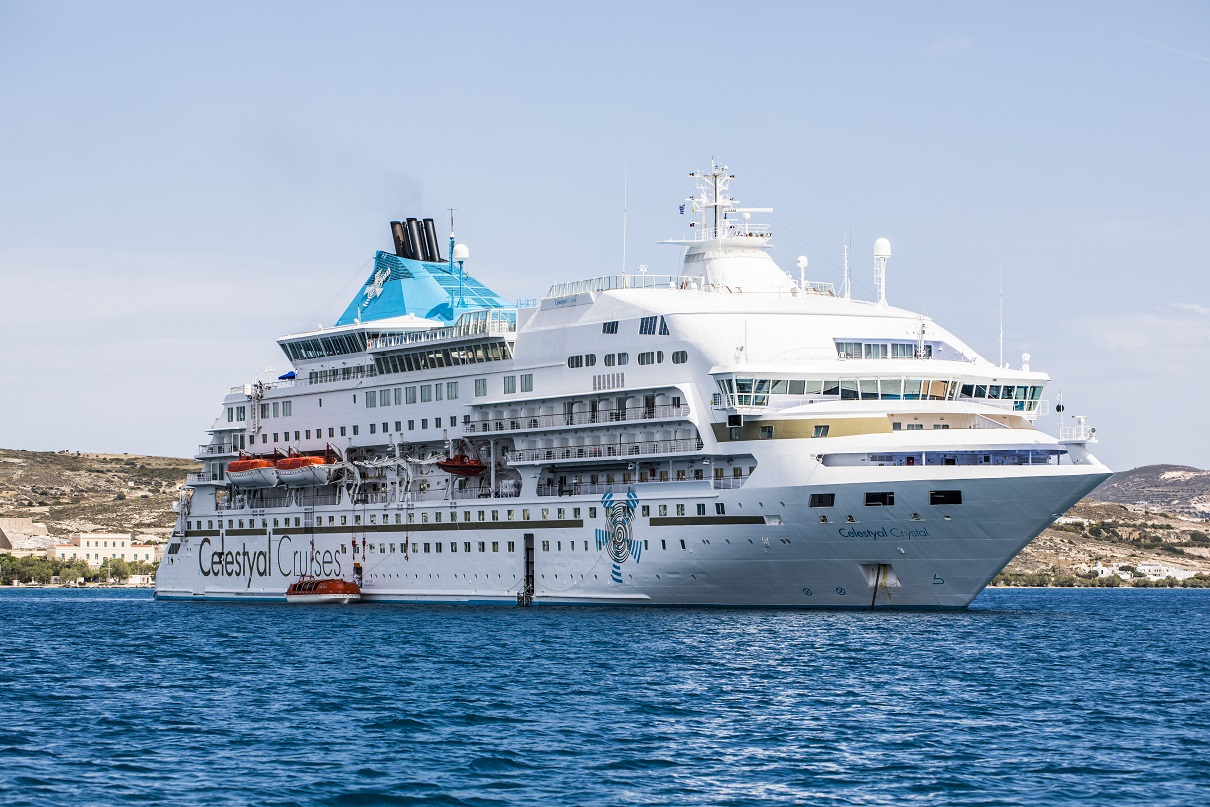 If you wanted to cruise the iconic Greek Islands—as we were supposed to this summer—the Greek-owned Celestyal Cruises has new itineraries and prices starting a t just $610 for a three-night cruise and $1,250 for seven nights, including unlimited drinks, food, entertainment, some shore excursions, port and service charges. See more of the islands without the hassle of taking the ferries, checking in and out of hotels.
Maybe the mountains are more what you are thinking, say for a ski trip next winter. The Jackson Hole Chamber of Commerce has just launched a 22LOCAL deal: Purchase discounted gift certificates now and redeem later—everything from restaurants, lodging, shopping, activities, entertainment and more.
Boyne Resorts (Boyne Mountain and Boyne Highlands in Michigan) are offering a "worry-free winter assurance" package with a low down payment for an annual pass. And if you are skittish about a ski pass after last season ended abruptly, you can purchase a 20/21 IKON Pass (for use at more than three dozen resorts across the country and abroad) for just a $199 deposit and if you don't use the pass , you can defer the purchase price to one for the next year. Buy a Vail Resorts Epic Pass for $49 down knowing you can get a refund with EPIC Coverage in case of illness, pregnancy job loss, injury, if the resorts were to close again for COVID-19 even if you have jury duty—and more.
Let's say you want to sit back and have someone else do all the planning, navigating and entertaining (kids too!) Backroads can do all that and more on a private trip. Choose one of their thousands of dates of scheduled trips in the U.S. and abroad for 2021 and you have a private guided trip whether you want to bike in a national park, hike in the Alps or immerse yourself in local cuisine. There are itineraries geared to younger families, teens and those with twenty-somethings. My son-in-law declared the bike trip we did in Europe combined with a river cruise was the best vacation he had ever had. The catch to private trips is that once someone has signed up for that itinerary and date, it can no longer be had at the base price.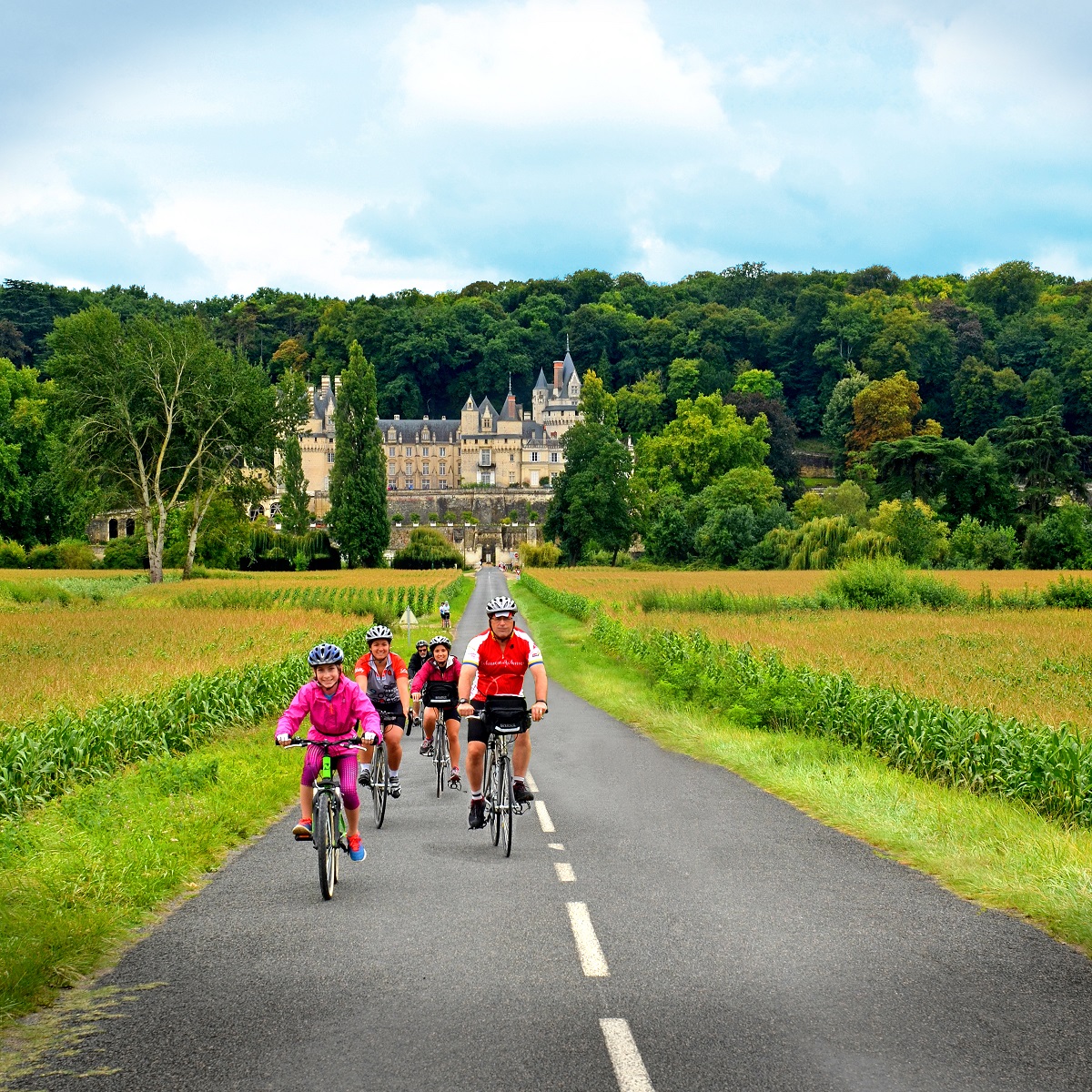 Look for value-added deals at resorts—like the Experience More" Resort Credit Package at the Four Seasons Resort Rancho Encantado Santa Fe. When guests book it, they receive a resort credit up to $200 to use toward food and beverage; spa; outdoor adventure experiences, etc. Additionally, guests can choose two complimentary experiences to enjoy during their stay (a wide variety of options are available, e.g. private family hike; in-casita s'mores night; kids' Santa Fe art set, etc.) It's valid through Jan. 2, 2022. Four Seasons, like other hotel chains, has just initiated a Lead With Care safety and sanitation program in collaboration with Johns Hopkins Medicine International.
Expect reduced deposits—even for a Rail Trip. Vacations By Rail is running a 100for100 campaign, in which travelers can book an adventure for 2021 in over 100 destinations around the world with just a $100 deposit, which is fully refundable.
Don't be bashful. If a company hasn't offered, ask if they will accept a reduced deposit and allow you to change or cancel a trip. Kensington Tours, for example, which offers private, personalized trips around the world, has created a "Book risk-free, guaranteed" program that allows you to make changes until just seven days before the trip.
Even booking a private guide will be more affordable. 57Hours, the company that connects individuals with certified guides for outdoor adventures who arrange everything from gear to routes , is offering $57 off any future trips booked; Dolomite Mountains, which offers summer and winter trips in Italy's famous Dolomite Mountains not only is offering a 10 percent discount on an entire trip, including everything from lodging to guides, transfers, some meals, lift tickets (for winter trips) but has announced there are no fees for canceling winter trips booked by Aug. 31 or 2021 summer trips booked by the end of October.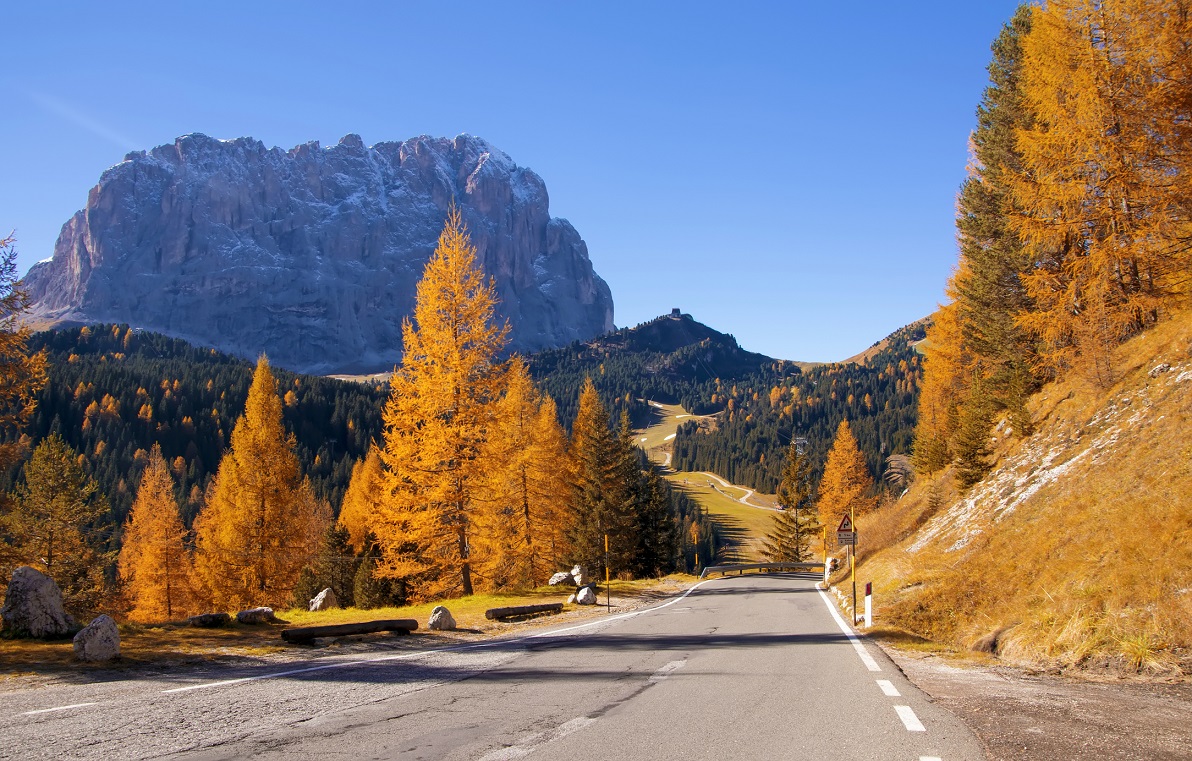 Mountain IQ, which helps adventurous families connect with the best local tour guides in far flung locales —thinking climbing Kilimanjaro—is not only offering discounts but a flat $100 deposit, rather than 20 percent of the trip. "We hope this will allow us to stay in business," said founder Mark Whitman.
Absolutely, and let's hope we can safely travel by next year—wherever we want to go.
© 2020 Eileen Ogintz