We've all been there. It's a brisk, cold morning on the slopes. It's not even lunchtime. You need to make a call or check an email. And your smartphone's battery has died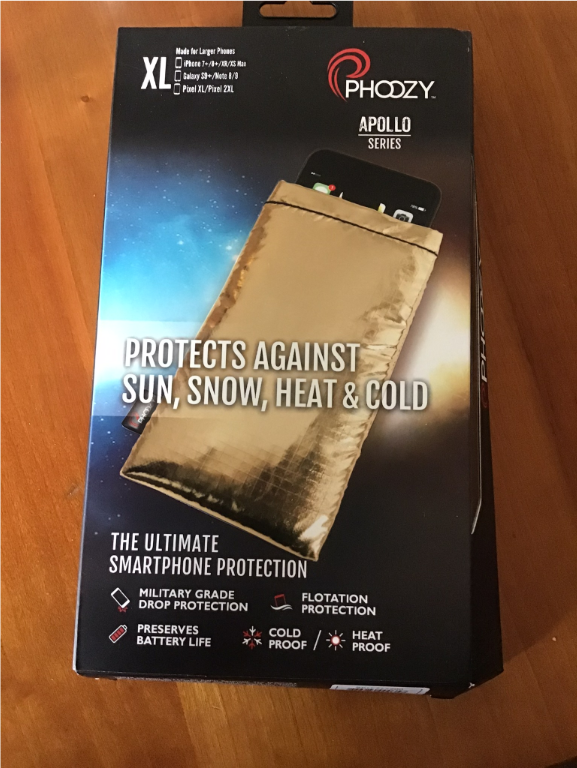 Here's a solution: the Phoozy Apollo Series smartphone protector. Extreme hot or cold weather can zap a phone's battery in no time. Phoozy enlisted the help of a real rocket scientist and took materials that were developed by NASA to protect astronauts in the extreme environments of space to create world's first Thermal Capsule for your expensive cell phone.
We took one home from the Outdoor Retailer Winter Market in Denver recently and tried it out in near zero conditions at Beaver Creek Ski Resort. It's works. Didn't miss a call or email. Oh and it also cushions the phone for that unexpected spill or encounter with an out-of-control snowboarder!