Whether you're camping, RVing or staying elsewhere on your road trip, you'll want a comfortable pillow—especially for the kids napping along the way.
Check out the  portable  HEST Pillow ($79)  with all the features you love about your big home pillow — support,  soft surface, and breathable airflow to help keep you cool.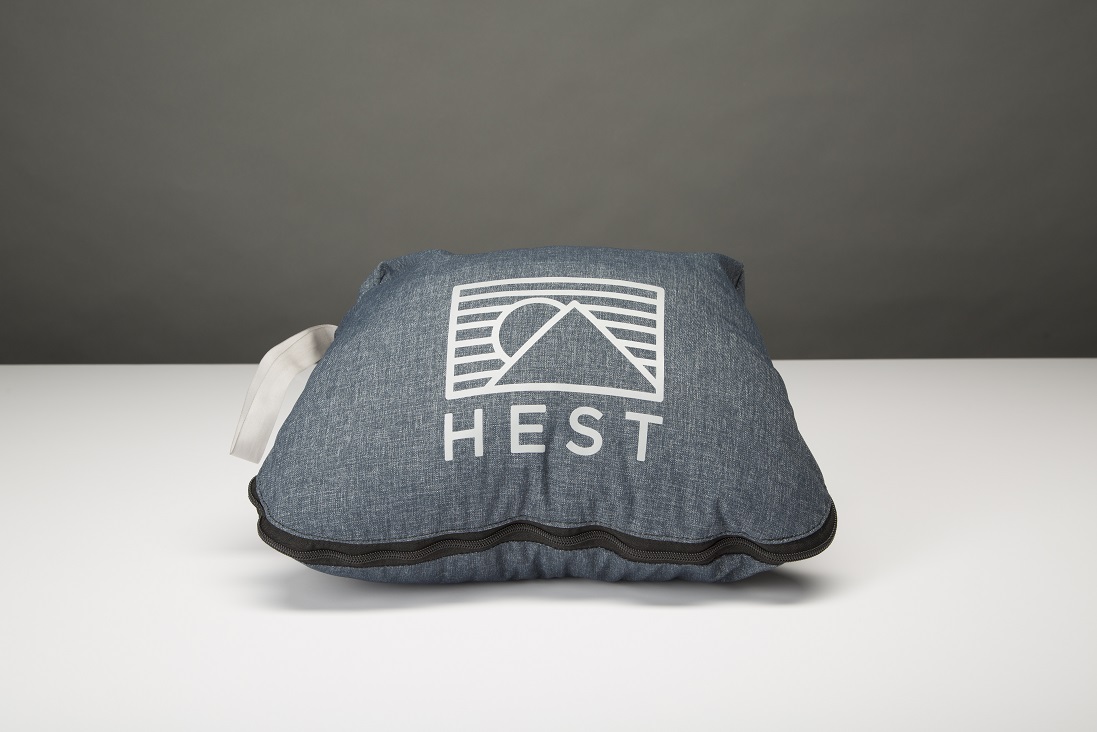 The HEST Pillow compacts into a smaller size inside of a patent-pending integrated machine washable, dirt & water-resistant cover with zipper protection to protect the pillow's surface during transport.
And it's a pillow that has no political axe to grind, which is great!