By Kyle McCarthy
Dreaming of a vacation? Searching for the best airline tickets? The new sites Directflights.com and Flightroutes.com make your search easier and more fun. Current information about which airlines fly where and their flight schedules eliminates confusion caused by most travel metasearch engines. Links to online travel agencies make it easy to get current airfares and buy airline tickets.
If there are no direct flights, Flightroutes.com is the place for finding the best flight path to any given destination. If you want to dream a bit, it's also the place for finding the most circuitous flight path and cheapest airfares. (More on that later.)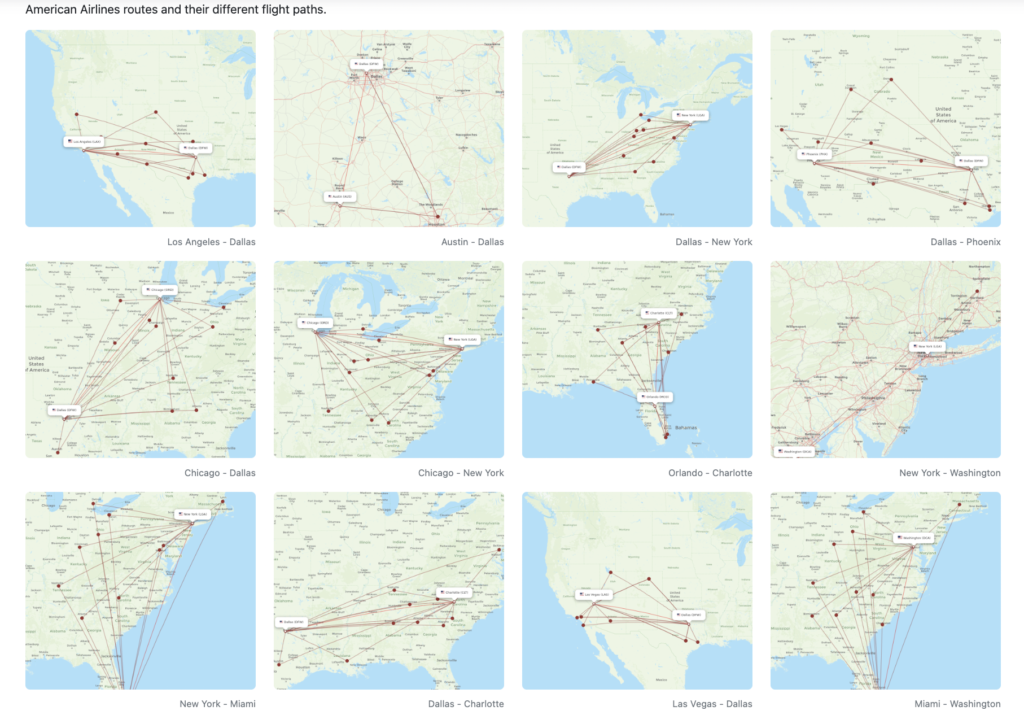 Let's examine how travel technology is being put to good use.
Why Flightroutes Is So Powerful
The site Flightroutes.com is brought to us by the same team who launched Flightsfrom.com a few years ago. Like its less sophisticated predecessor, Flightroutes searches global flight schedule data for all connecting, direct or non-stop flights. It's free, fast, accurate and easy to use.
Begin on the homepage by typing in your origin and destination city. Although it's not set up for a multi-city search, the site does give you the best route options based on flight time and connection time. You can see from their maps where flights make stopovers. Annoyances like airline and airports delays are also factored into the results you see. You will get Flightroutes' pick of the most optimal flight every time.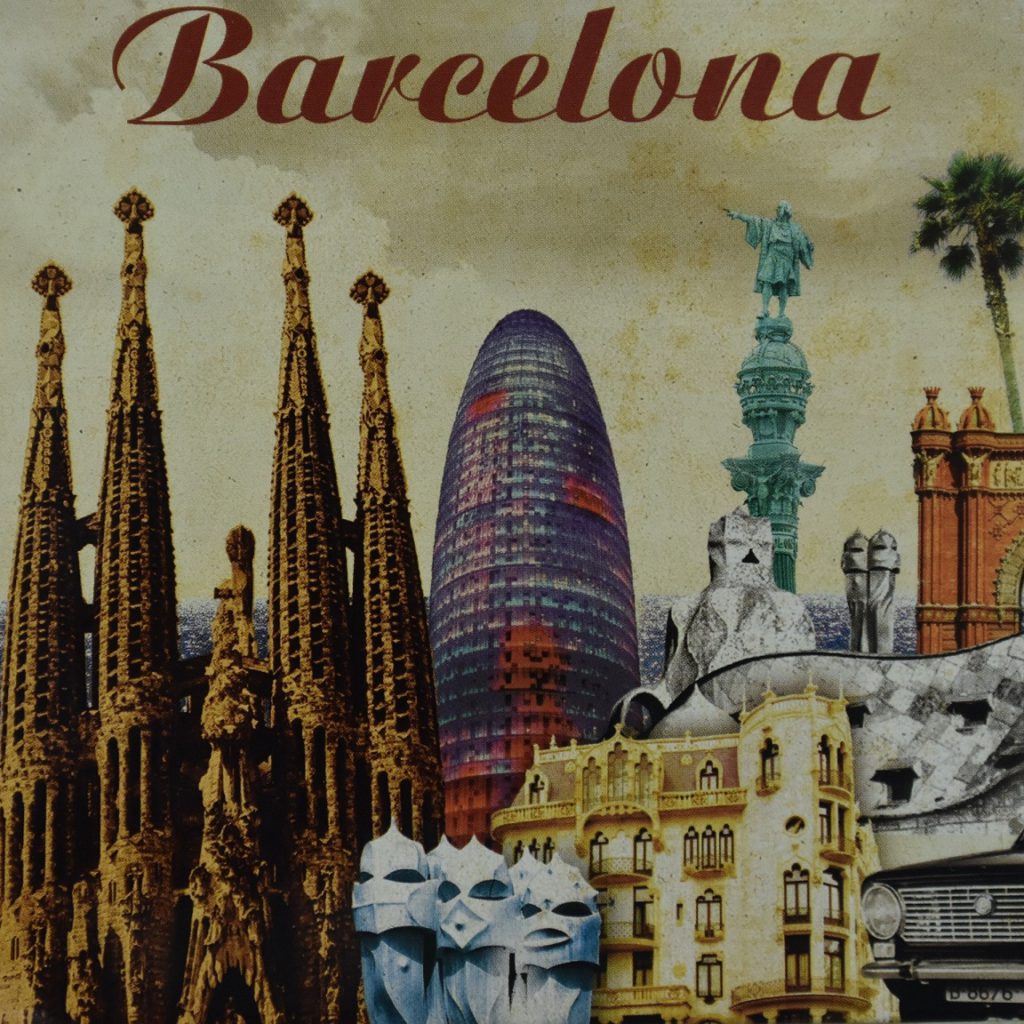 What Makes Flightroutes Fun
The site has simple visuals, tons of data — ideal for flight geeks. Discover the insider scoop on the world's major airports and airline tickets. Their blogpost "Everything You Need to Know About Connecting Flights" is especially helpful.
Ever wondered what a connecting flight is and how it differs from a direct flight? At Flightroutes, you've come to the right place.
"A connecting flight, also known as a transit flight," they explain, "means that you will land at least once during your flight and change aircraft. A direct flight means that your plane will land on its way to your final destination, but you will not have to change planes." As the experts at Flightroutes point out, connecting flights may be cheaper but often require passengers to change terminals or re-check luggage. That's inconvenient, time-wasting and can be costly. The most expensive airline tickets are for non-stop flights because they're the most convenient.
Finding Your Airline Tickets with Flightroutes
Metasearch engines – especially new ones — that crunch through millions of data points can be erratic. I always try them out in different browsers. Using Chrome, for example, I searched New York JFK to Denpasar, the airport on Bali, Indonesia. The request returned six airline options, each with a stopover at a hub destination.
Once I dug deeper on preferred routes, the 'Check Prices' link took me to Kayak to see airfares. A "Compare" link showed several travel agency options and the airline tickets they offered at different fares.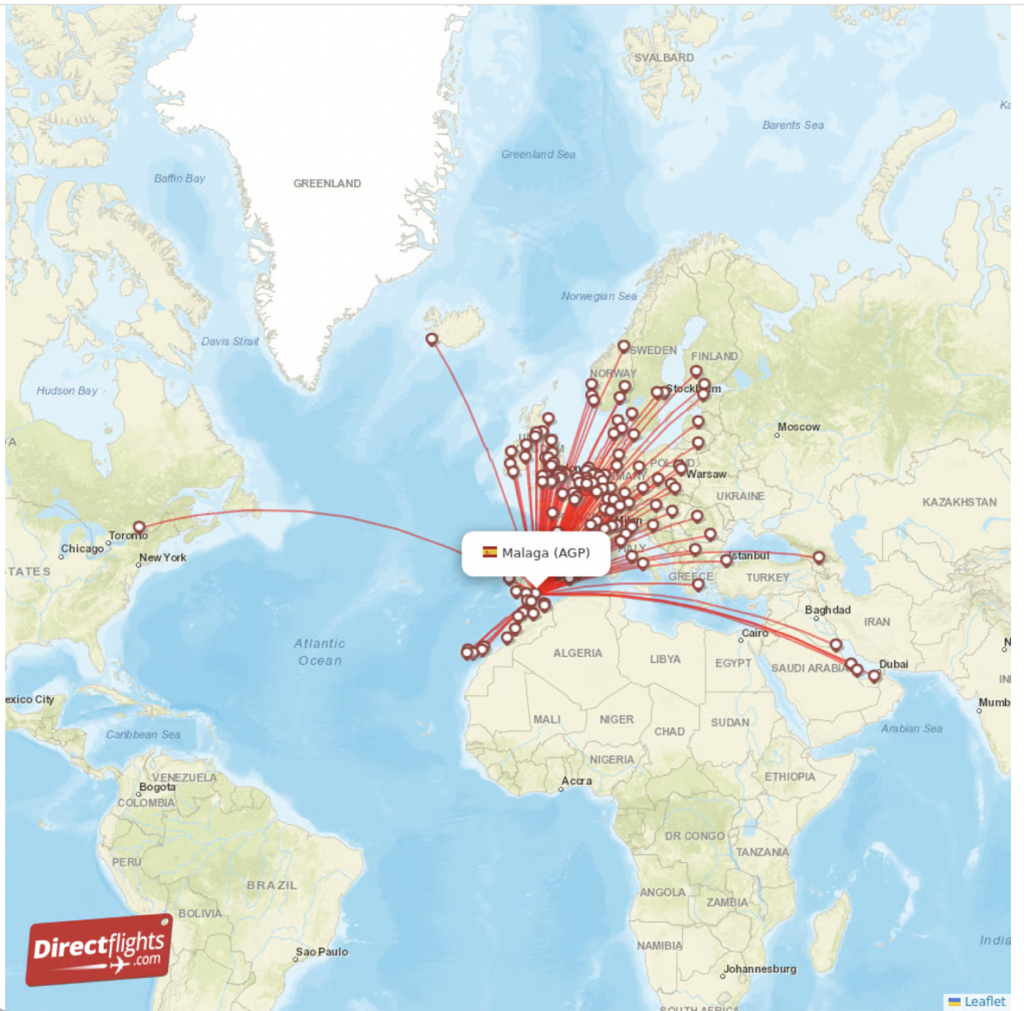 Dreaming With Flightroutes
We mentioned that dreamers have fun on the Flightroutes site. (Of course, you can be a dreamer and still be short on time, so if that's the case, skip to the next section on Directflights.com.)
I got engaged in Bali and my husband and I dreamed about returning one day. A yoga retreat with one of our favorite teachers provided the excuse. Flightroutes gave me an easy way to see if flights from Los Angeles (the US hub for the Indonesia national carrier, Garuda) would be substantially cheaper.
Should we visit my schoolmate in Hong Kong? Flightroutes made it easy to see if flying there from NYC would save on fares within the region. We know from my friend that Hong Kongers love Bali and it's a popular route. Thanks to Flightroutes, we found we could fly to Asia via Hong Kong, make a stopover, and find value airline tickets from there to Bali.
Directflights.com Is Well, Direct
Directflights.com is also a very useful travel site. Directflights describes itself as "the optimal tool for travelers who prefer non-stop flights." It's not often that a website lives up to its slogan, but this one does. Directflights takes today's data analysis tools and simplifies the process of finding the fastest and easiest way from Point A to Point B. It's an easy and intuitive way to search for and buy airline tickets.
The site Omio Travel does a terrific job of detailing flights, trains, public buses, ferries and taxis between thousands of destinations. Google Flights will show you the carbon emissions of each flight so you can buy the most eco-friendly airline ticket. However Directflights means what it says and just displays non-stop or "direct" flights.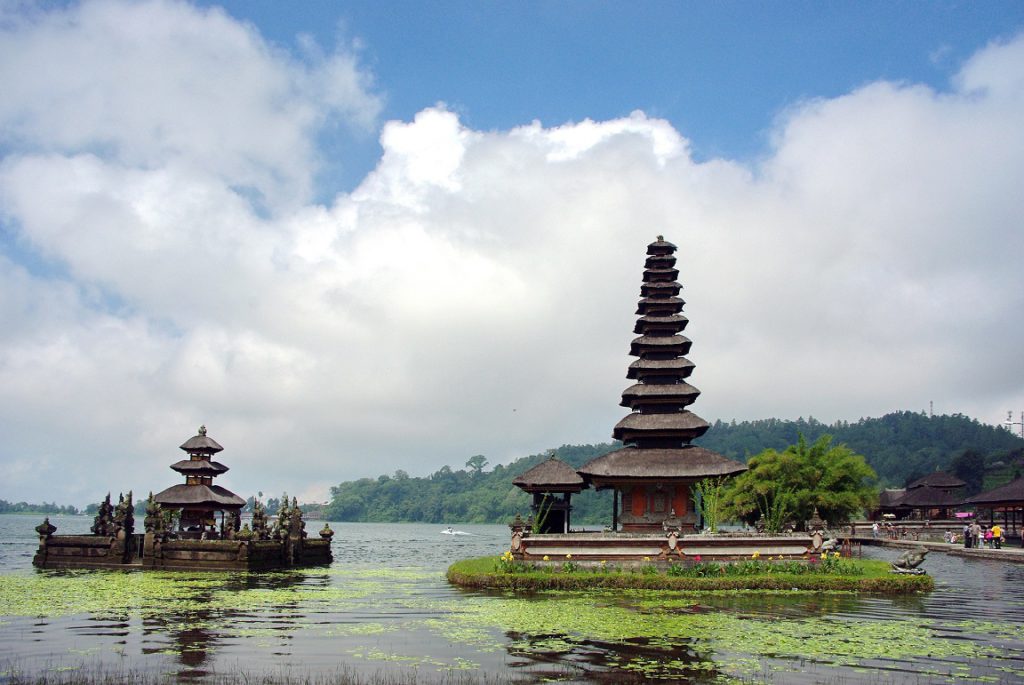 DirectFlights Saves You Time For Your Dreams
Say you are in Colorado and can steal some time off from the daily grind. You are trying to decide where to go. Directflights.com should be your first virtual destination.
Click on any airport listed on the Directflights Airports display to learn where, for example, the 208 direct flights from Denver International DEN go. When you are short on time, choosing a direct or non-stop flight maximizes the time you have at your destination.
That feature also makes this site most efficient for families who don't want to cope with a stopover. Anyone interested in knowing which destinations each airport serves will find it useful as well.
The Bottom Line
If Flightroutes.com is for dreamers, then Directflights.com is for those who want to get the job of purchasing the best airline tickets at the cheapest price done fast.
Our tip for all travel planners: Gather your trip's stakeholders (all ages), establish your priorities, and let the search begin…
Author Kyle McCarthy, editor at Family Travel Forum, will go anywhere if she finds a cheap airline tickets. She wrote this post on behalf of sponsors DirectFlights.com and Flightroutes.com and all opinions are her own.