By Eileen Ogintz
There are 100,000 glaciers, more bears than people, the world's largest temperate rainforest, eagles, whales, soaring totem poles, fascinating gold rush history, and more.
Welcome to Alaska. It is no wonder Alaska is on many families' must-see travel bucket list, especially for multigenerational families. The good news is that Alaska is an easier – and more affordable—trip than many other bucket list destinations. It is appropriate for all ages, including those with mobility issues. And a trip is guaranteed to be one for the memory books.
According to Travel Alaska, 1.65 million tourists will visit this summer, more than half on 60 large and small cruise ships. It is a top destination for first time cruisers with departures from San Francisco, Seattle and Vancouver
Carnival Brands, including Princess, Holland America, Carnival, Seabourn, and Cunard, represent upwards of a third of those ships, bringing tens of thousands of travelers from the Lower 48. Each cruise line offers something unique.
Holland America, in fact, has been in Alaska for 75 years and is the only cruise line to take cruisers beyond the ship to the Yukon as well as to Denali National Park. There are some cruises where kids sail free with Club HAL Youth Programs for children ages 3 to 17.
Princess, which also offers seamless cruise tours to Denali National Park with its Princess Wilderness Lodges, will be sailing seven ships in Alaska this season including one special Alaska Nature & Adventure Cruise (Sept. 6-13) with Wildlife biologist and TV personality Jeff Corwin.
The Alaska Railroad, which cruisers may travel on cruise tours, is celebrating its centennial this year. Here is your chance to see moose, bears, Dall sheep, Caribou and wolves!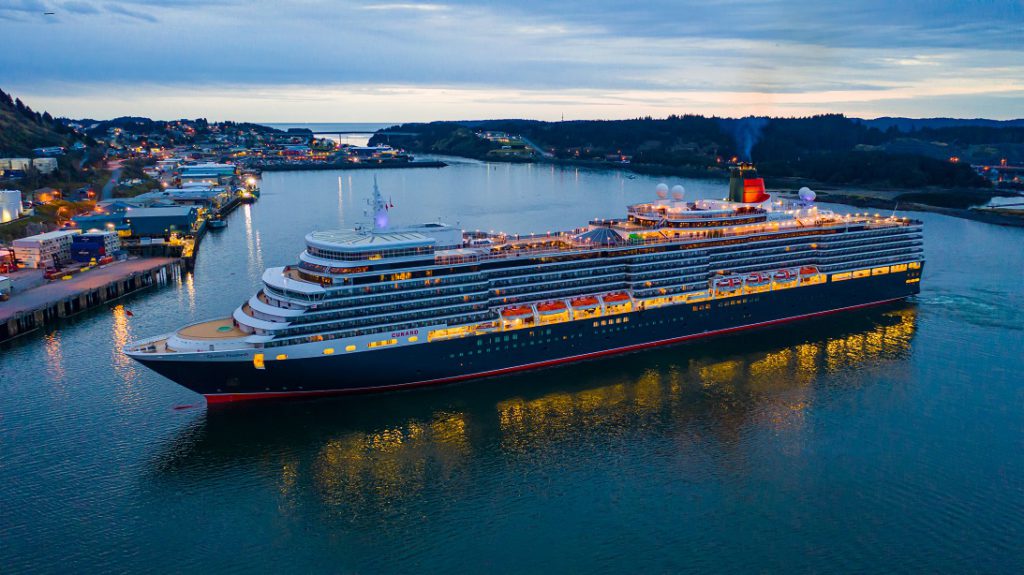 Carnival, with organized programs for kids as young as two, is introducing a new ship, Luminosa, to Alaska this summer, for the first time in US waters.
Cunard has put a special Alaska spin on its famous English Tea and has partnered with the Royal Canadian Geographical Society to feature experts on board every cruise.
All-inclusive Seabourn is designed for those who want an intimate luxury experience with a dose of adventure with the Ventures by Seabourn Program.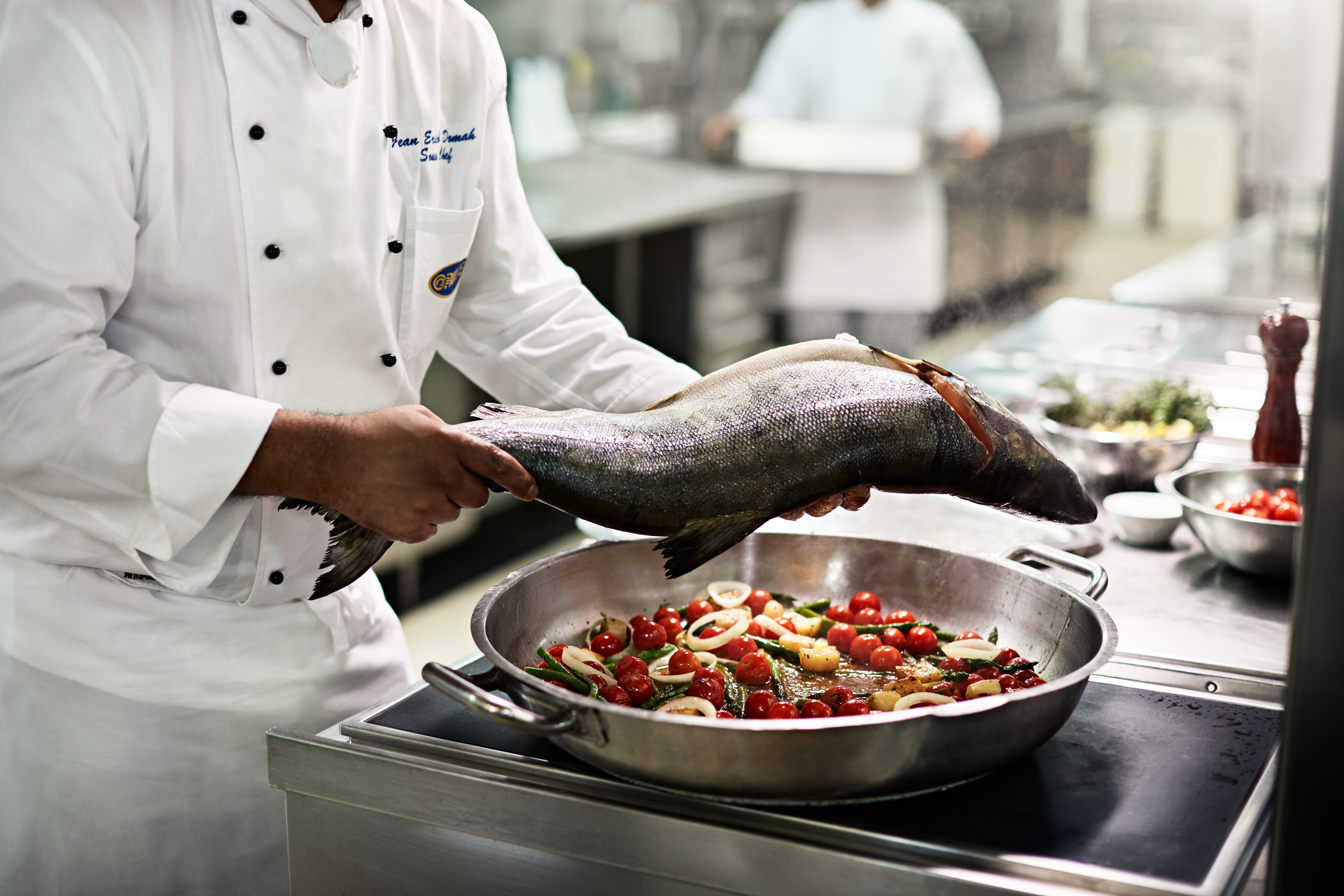 Of course, it's impossible to see all of Alaska on one trip. Denali National Park and Preserve itself, home to North America's tallest peak, is six million acres; The Tongas National Forest is nearly 17 million acres, encompassing nearly 90 per cent of Southeast Alaska. There are more than 46,000 miles of tidal shoreline, 80 per cent inaccessible by road and longer than the other 48 states' coastlines combined.
That's why a cruise is a terrific introduction to what Alaska has to offer. The key is to choose the right cruise line for your family—and your budget. There still are appealing deals for this season. However, if you want to gather extended family (and friends) for a special cruise celebration, it certainly isn't too early to plan for 2024. You'll get your pick of cabins. And working with a travel advisor who is a cruise expert can not only help you sort through the many options but get you some extra perks on board too.
Is anyone in your family a foodie? Cruises are great for kids to broaden their palates because not only are there so many options, but you won't pay extra if they order something they don't like and want something else—or want a second portion (more crab legs perhaps?)
There is an expanded emphasis on locally sourced food on Alaska cruises. Cunard's Alaska Afternoon tea includes butter poached snow crab, maple cured salmon on Alaskan beer soda bread and Halibut and cream cheese wontons, among the offerings.
Princess's Wild for Alaska Seafood menu is an industry-first, location-based seafood initiative featuring an extensive menu offering a rotation of fresh Alaska seafood dishes, along with destination-inspired cocktails including flights of Alaska spirits sourced from local distilleries. Featured items are offered every night in all main dining rooms and highlight only the freshest seafood ingredients with multiple varieties of Alaska salmon, , as well as wild Alaska cod (caught by hook and line only), halibut, rockfish, Dungeness crabs, wild spot prawns and razor clams. Cook My Catch offers guests the chance to reel in a fish during a fishing excursion and have chefs cook it for their dinner that night.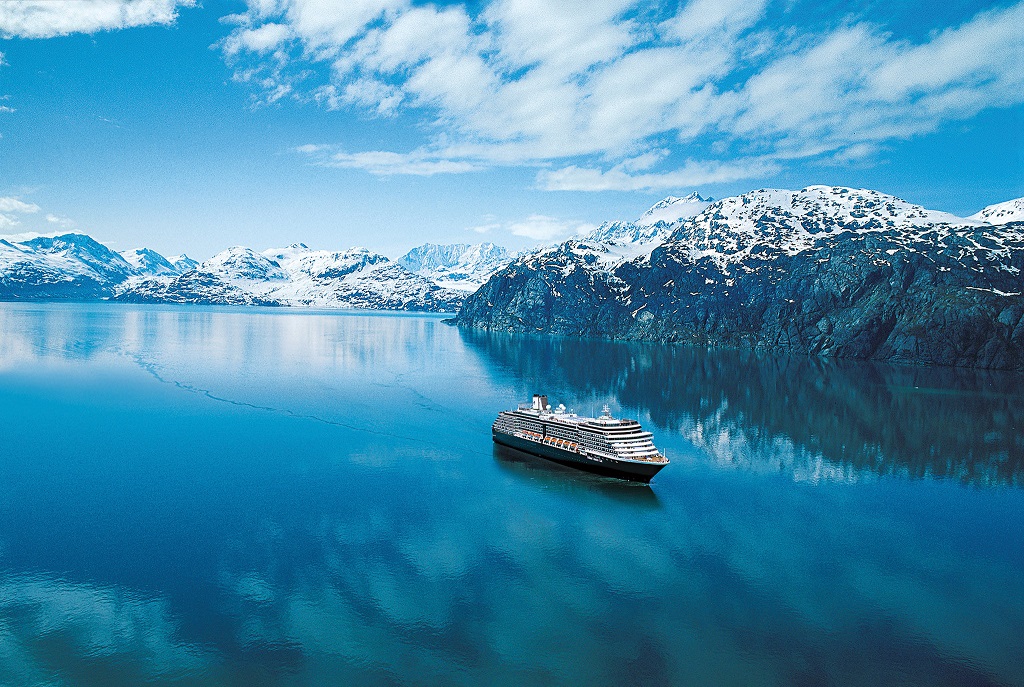 A popular dish aboard a Seabourn Alaska Cruise is Aji Panca Spiced Roasted Salmon with Black Beluga Lentils, Preserved Tomato, and Port Wine Glace featuring fresh caught Alaskan Salmon
Holland America has become the first cruise line certified sustainable for Alaska Seafood by Responsible Fisheries Management.
Parents and grandparents want the kids to learn something during a trip to Alaska and cruise lines deliver — on board and on shore excursions.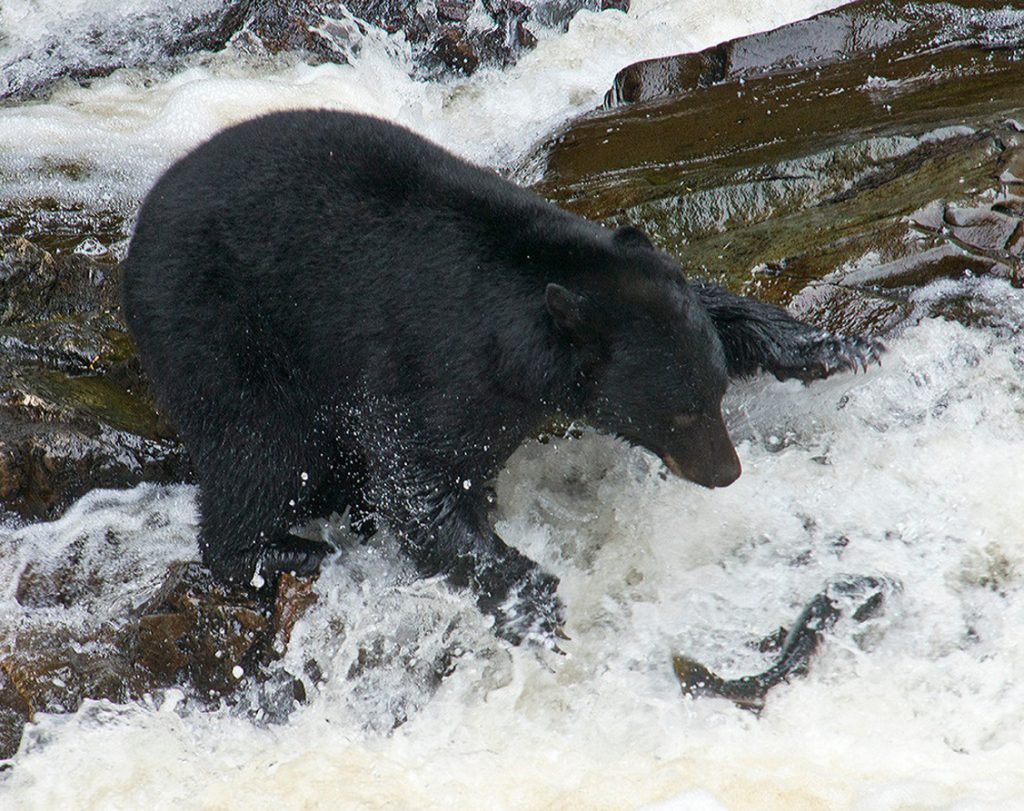 This season, Carnival is introducing two new excursions for Carnival Miracle cruises visiting Prince Rupert, B.C., which include: Khutzeymatten Grizzly Bear Expedition: Guests will board a 72-foot catamaran designed for wildlife viewing for a full-day adventure through towering cliffs, dense forests and a thriving estuary ecosystem. They will gently glide through Canada's only grizzly bear sanctuary, which is home to more than 50 grizzly bears, for an excellent chance at sightings.
On board, local naturalists visit Camp Ocean to give an overview of Alaskan wildlife. In Club O2 and Circle C, teens will learn how best to photograph beautiful Alaskan scenery and have their questions about native wildlife answered by experts. Additionally, kids and teens can learn to square dance and express their creative side with crafts. Families can imagine life as ice fishermen with the Family Ice Fishing Challenge but instead of trout, each team fishes for points. There's also a Family Lumberjack Challenge.
On Cunard's Queen Elizabeth, there is the Play Zone for kids ages 2-10; the Kids' Zone is 8-12; and the Teen Zone is 8-17. Kids will experience the time of their lives with the games and activities available in the dedicated Zones. Cunard's Youth Team provides supervision and organizes events so that each action-packed day has something for everyone including sports, arts and crafts, friendly challenges and competitions, and game consoles.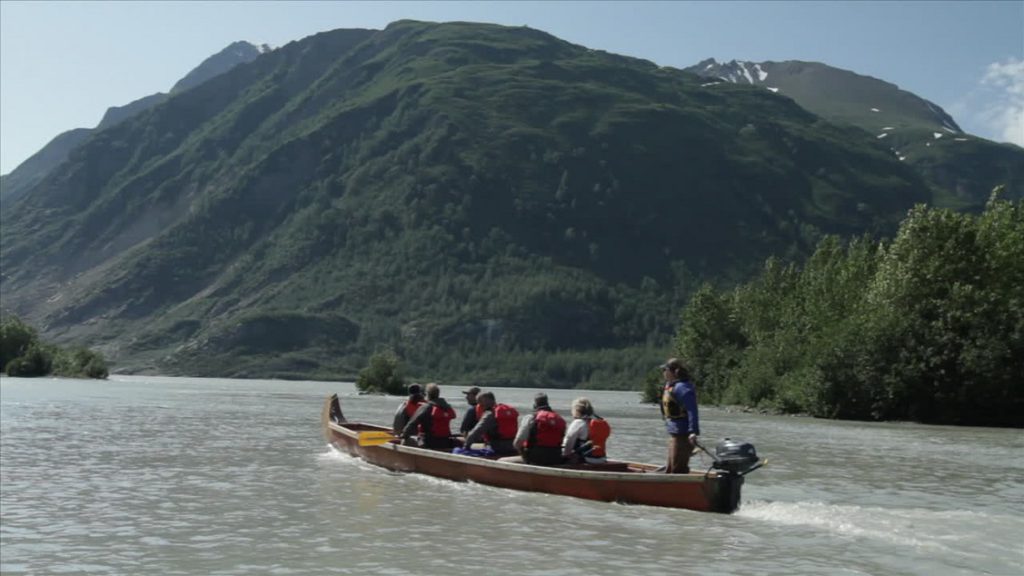 Back by popular demand, the 17-night Princess Connoisseur Cruise tour features 10 nights on land that includes two nights at each of the five Princess Wilderness Lodges and visits to five national parks. Every cruise tour itinerary includes Denali National Park, a picturesque six million acres, home to North America's tallest peak.
Thanks to a partnership between Princess and the Discovery Channel there are special Discovery and Animal Planet shore excursions and on-board activities. Perhaps a mine visit and gold panning or a Wildlife Quest in Juneau?
Holland America has the most visits of any line to Glacier Bay. Popular shore excursions range from hiking on a glacier to fishing. The most popular tour is the Bering Sea Crab Fishing tour on a boat from "The Deadliest Catch." Kids and adults get to learn, touch and eat crab. Also extremely popular— the narrow gauge White Pass and Yukon Route Railroad that made it much less dangerous to trek to the gold fields in the Klondike and today enables cruisers to experience spectacular scenery — and learn a little history at the same time.
And for those seeking a luxury adult oriented experience, Seabourn's Expedition team takes guests on an exhilarating and informative excursion to explore up close and personal the natural wonders of Alaska. Launching from the ship on board its fleet of sturdy, Zodiac inflatable boats or paddling in double sea kayaks, these adventures will vary depending on the itinerary, but include thrills such as cruising picturesque fjords and waterways, trekking on scenic islands, viewing birds, seals, whales and other wildlife up-close, and surveying massive, white-blue icebergs. The groups are small, allowing for a more personal experience.
Bon Voyage!
Eileen Ogintz is the nationally syndicated columnist of "Taking the Kids" and author of the "Kids' Guides" series. A repeat visitor to Alaska, she contributed this post about Alaska adventures on sea and land for sponsor Carnival Corporation & PLC.