By Eileen Ogintz
Free is good—very good when it comes to expensive snow sports.
With the The Snowpass program, The Pennsylvania Ski Areas Association (SkiPA) offers every fourth and fifth grader the opportunity to ski or snowboard for free, up to three times at 21 participating Pennsylvania area ski resorts, when accompanied by a paying adult.
Not only is that an excellent deal, but families can save big by opting to ski at areas near their homes. This year SkiPA has some added incentives that will help families save even more and encourage young skiers and riders: In celebration of the 16th anniversary of the Snowpass program, SkiPA has partnered with SHEETZ and Gilson to give away over 100 FREE skis and snowboards.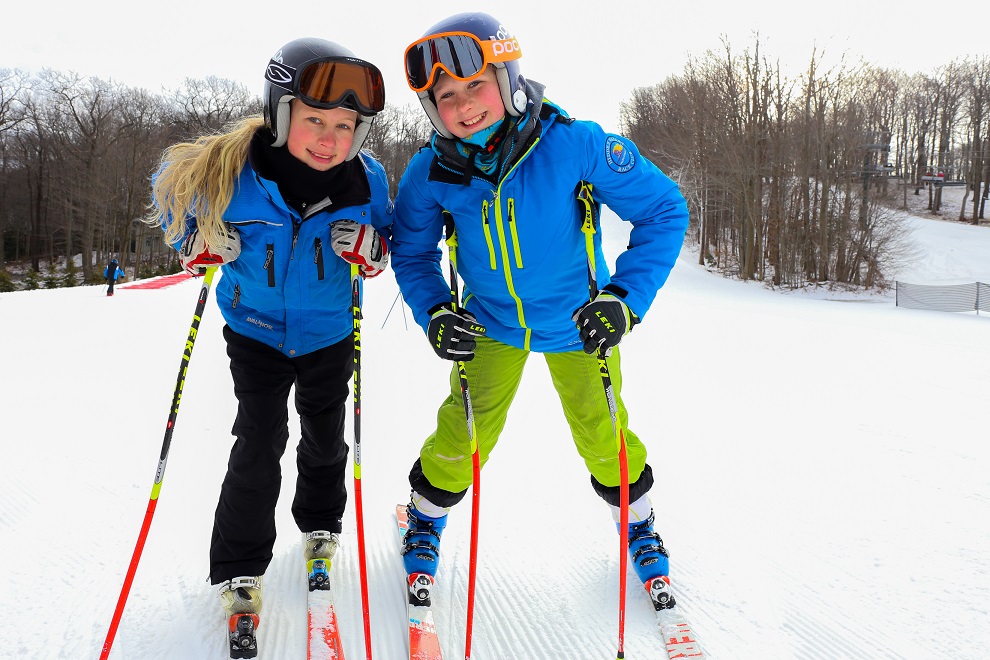 The first 60 skiers and 60 snowboarders to reach five days on the mountain with their Snowpass will win a FREE Special Edition pair of Gilson Youth Skis or Gilson Snowboards. On February 1, one grand prize winner will be selected from the group and will have an opportunity to tour the Gilson shop and build their very own custom pair of skis or snowboard (free in addition to the one that they already received). The winner can work with the Gilson artist to create a personalized design too.
You don't have to keep track anywhere: Snowpass automatically counts the visits and winners will be posted here on the SkiPA web site.
Skiing and snowboarding provide families the opportunity to exercise outside together during the winter months, burning calories and having fun together. Skiing and snowboarding are listed among the activities included in the President's Challenge organized by the President's Council on Fitness, Sports and Nutrition. Kids and adults can earn points toward a Presidential Active Lifestyle Award by skiing and snowboarding.!
Gov. Tom Wolf has officially declared January 2020 Learn to Ski & Snowboard Month in Pennsylvania with the state Representatives and the Senate also making proclamations. For the entire month, members of the Pennsylvania Ski Areas Association (SkiPA) are offering special discounts on learn to ski packages, which makes it affordable and convenient for first-timers to get started and hit the PA slopes.
First-timers can take advantage of a $5 discount off of an adult or child midweek learn to ski and snowboard package at any SkiPA resort. The 21-member resorts encompass all regions of the state from the Endless Mountains to the Philadelphia suburbs, central Pennsylvania from the Maryland to New York borders throughout the Alleghenies. Package includes beginner lift ticket, rental equipment and beginner group lesson, visit, https://www.skipa.com/deals/learn-to-ski-and-snowboard to download coupon.
The SKIPA Snowpass contains (1) FREE Learn to Ski/Board package, which includes beginner lift ticket, lesson and equipment rental with a paying adult. And half off one adult Learn to Ski/Snowboard package to the resort of choice. The program is not restricted to residents of Pennsylvania either–any fourth or fifth grade student can participate by completing a simple application and providing a report card or other document verifying they are currently in the fourth or fifth grade. A photo of the student is also required.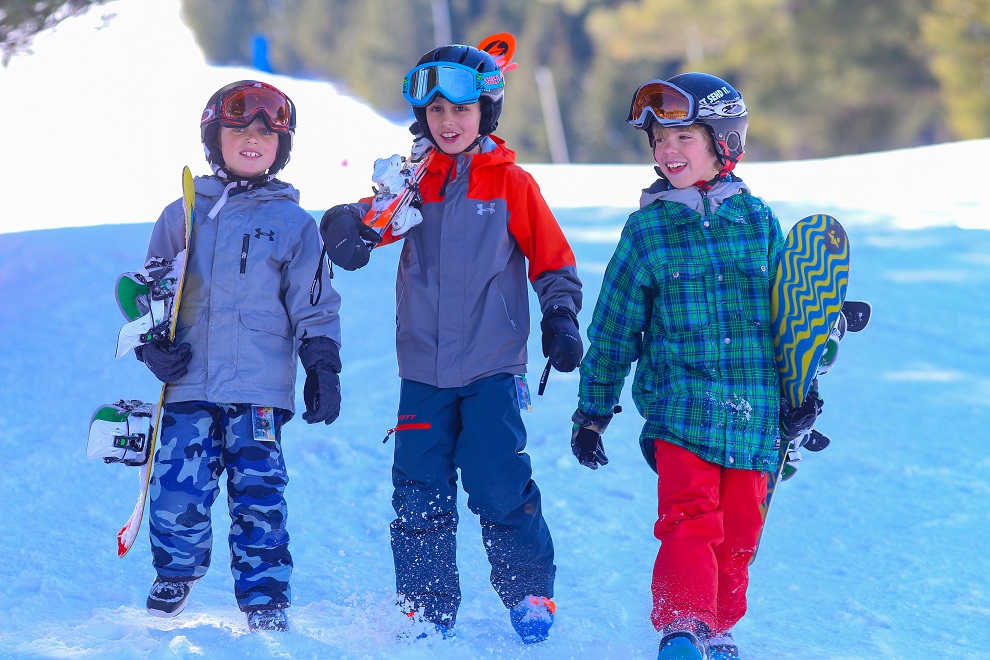 Apply online at www.skipa.com or download an application and apply by mail. There is a nominal administration/processing fee of $40. Quantities are limited, however, and . Snowpasses are issued on a first come, first serve basis. Details of the program can be found on the SkiPA web site.
There is a real plus to learn at a smaller resort—smaller ski school classes, a mountain that's easier to navigate, typically less expensive food and lodging options .
With the Snowpass, you have your pick of 21 resorts.
Save even more packing your lunches and stashing hot chocolate packets and snacks in your jackets. Now go and have some fun in all that snow.
This post is sponsored by Ski Pennslyvania
Want something different from the groomed ski sloped, try backcountry skiing!