By Eileen Ogintz
CRESTED BUTTE, CO — What's your pick for vacation fun — snow or summer sun?
"In the winter you get to make snowmen and ski and have snowball fights with your parents," said Nevaeh Carballo, 8, who lives in Crested Butte, CO where her parents run Cristiana Guesthaus.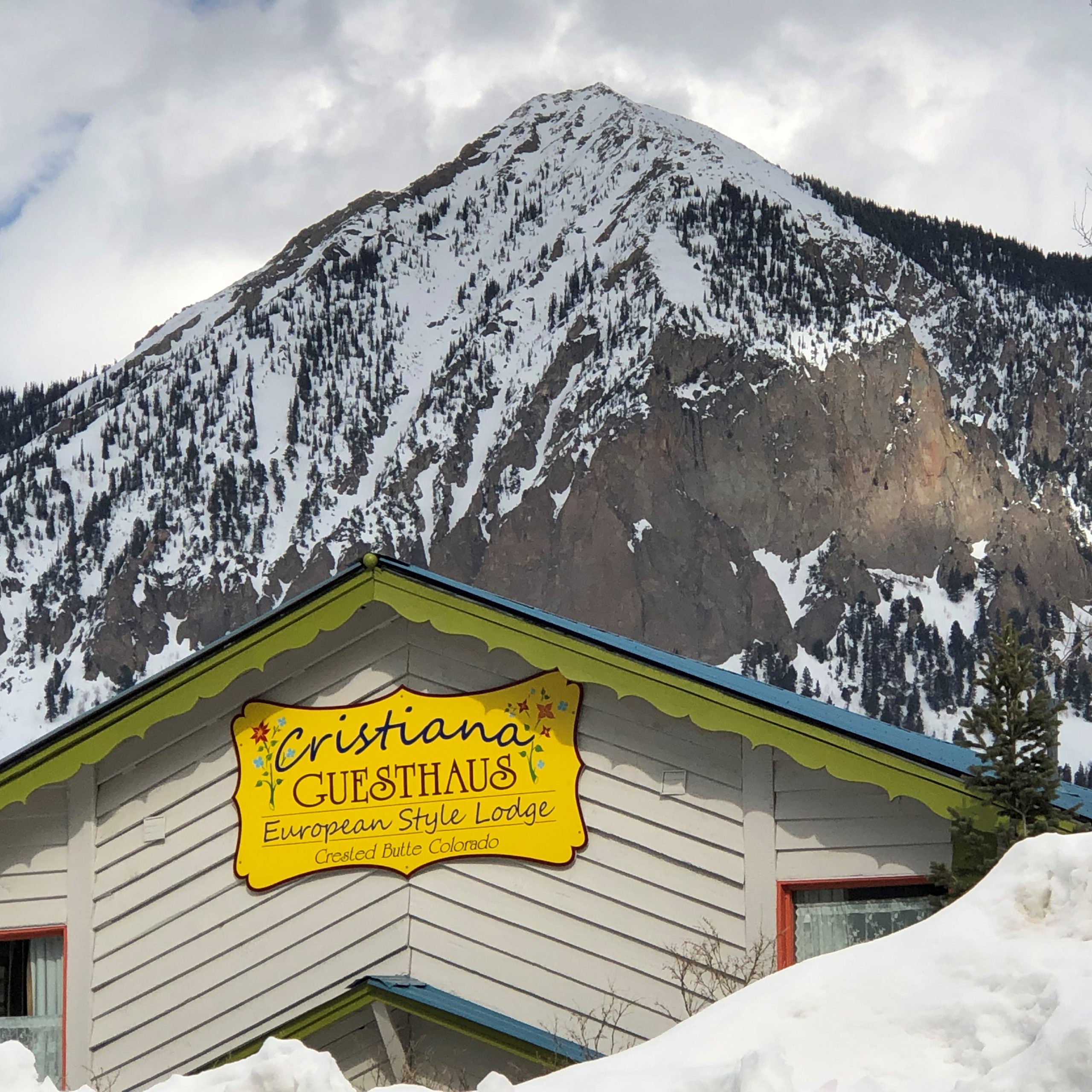 "But In the summer, there is more to do," Nevaeh and her brother Asher, 5, agree. They even have a lemonade stand outside the 21-room bed-and-breakfast some days.
There is biking, hiking, playgrounds, rock climbing and lots of wildflowers—Crested Butte has the moniker for the Wildflower Capital and is packed with tourists—more than four times as many as those who come to this tiny town in winter, says tourism director Ashley Upchurch. But now that Vail Resorts has bought the ski area, more skiers who have season EPIC passes are finding their way here. Though it is a longer drive from Denver, locals say, it may take less time than to reach Vail or Breckenridge because of weekend traffic.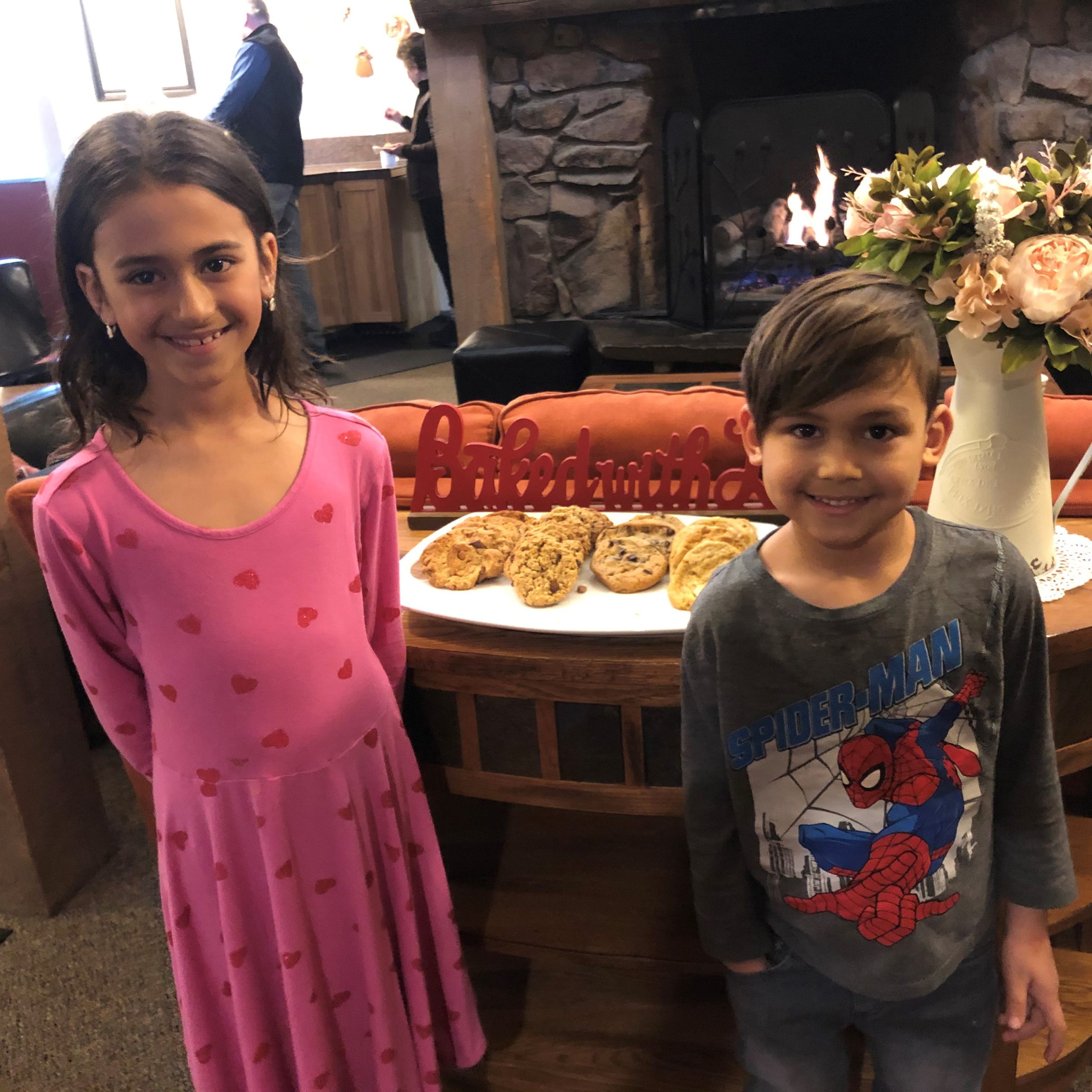 Neveah's mom, Hannah Carballo, grew up in the hotel business in Aspen where her grandfather built The Mountain Chalet in 1954. Today, the family still runs that hotel as well as the Hotel Colorado in Glenwood Springs.
She recalls as a kid offering neck massages and manicures to the guest, later helping at the front desks; Nevaeh and Asher help bake the cookies served every afternoon and get especially excited when kids are checking in, rushing out to meet them.
They like to live here, they explain, "because you always get to meet new people." And there's hot chocolate and fresh cookies!
Crested Butte is extremely kid-friendly and in a town this small, Nevveah explained, "you know kids everywhere you go." There's Third Bowl for ice cream, The Secret Stash for pizza, a well-equipped toy store, Pooh's Corner, and plenty of places to ride bikes, hike and a big rock to climb in Rainbow Park . "Really fun!" she said.
"We love it," agrees her mom. But for Hannah and Cisco Carballo, who met as teenagers in Colorado, there is a downside to living right where they work. "We're never off," explained Hannah, gesturing around the cozy living room with large fire place where guests help themselves to breakfast (including home-made granola and muffins) and those freshly-baked cookies in the afternoon and wine at 5 p.m.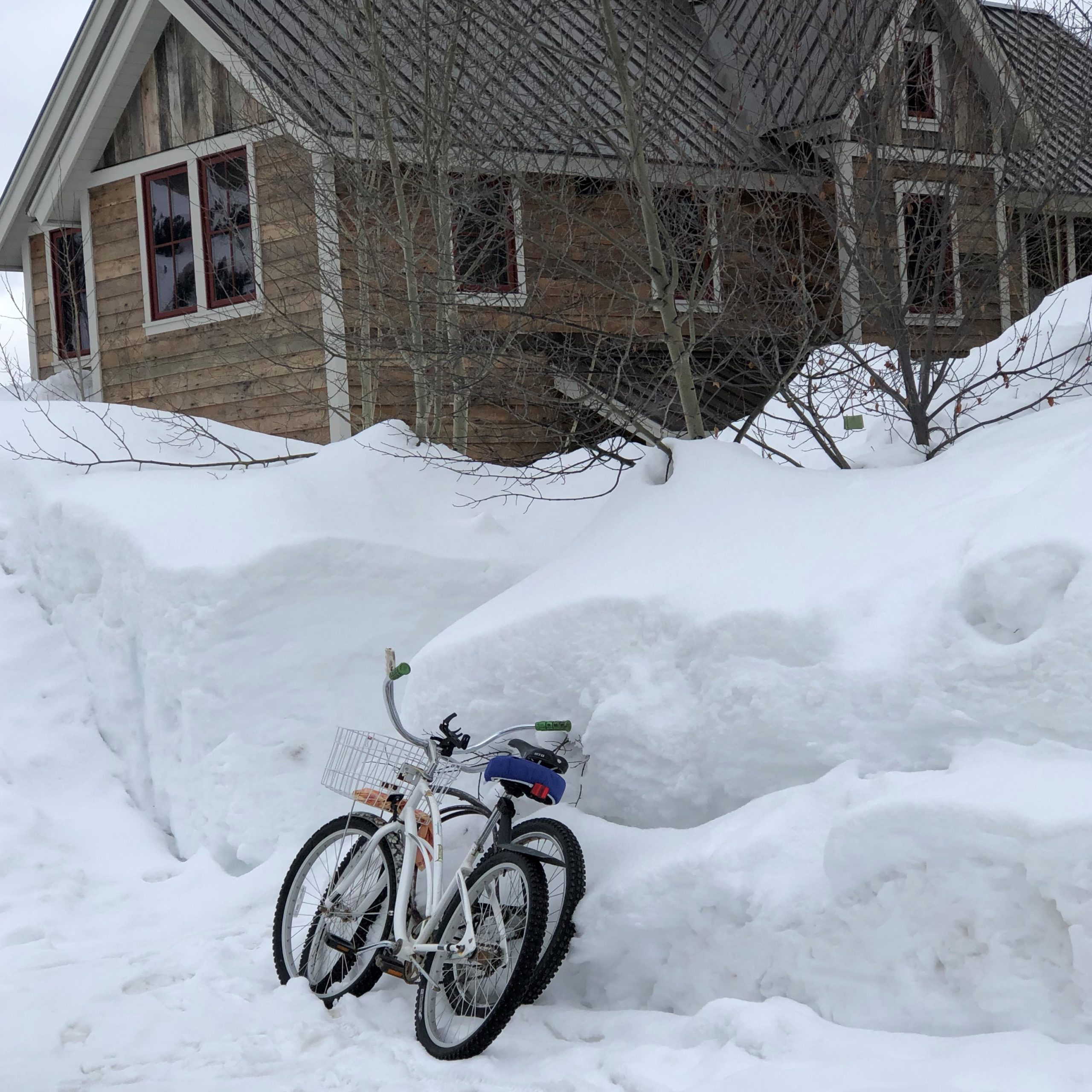 There are other small family owned affordable guesthouses in town—Elk Mountain Lodge, the Old Town Inn and The Nordic Inn, among them, all a short five-minute free bus ride to the mountain.
Locals suggest, though, avoiding a July visit when the tiny town with just 2,000 year round residents is packed to the gills with tourists, especially during the July Wildflower Festival.
Come in June (Bike Week is the last full week in June), August or in the fall, they urge. And this year after so much snow—280 inches thus far, more than double last year—the wildflowers may be late in blooming.
"The snow has been taller than me!" said Nevaeh.
You'll find plenty to do whenever you come. Those with special challenges will enjoy the options for outdoor adventure at the Adaptive Sports Center, opening a new facility on the mountain. Arts lovers are eagerly anticipating the opening of the Center for the Arts Crested Butte this summer. The Crested Butte Chili and Beer Festival is typically the weekend after Labor Day—my husband and daughter, a local, competed last year.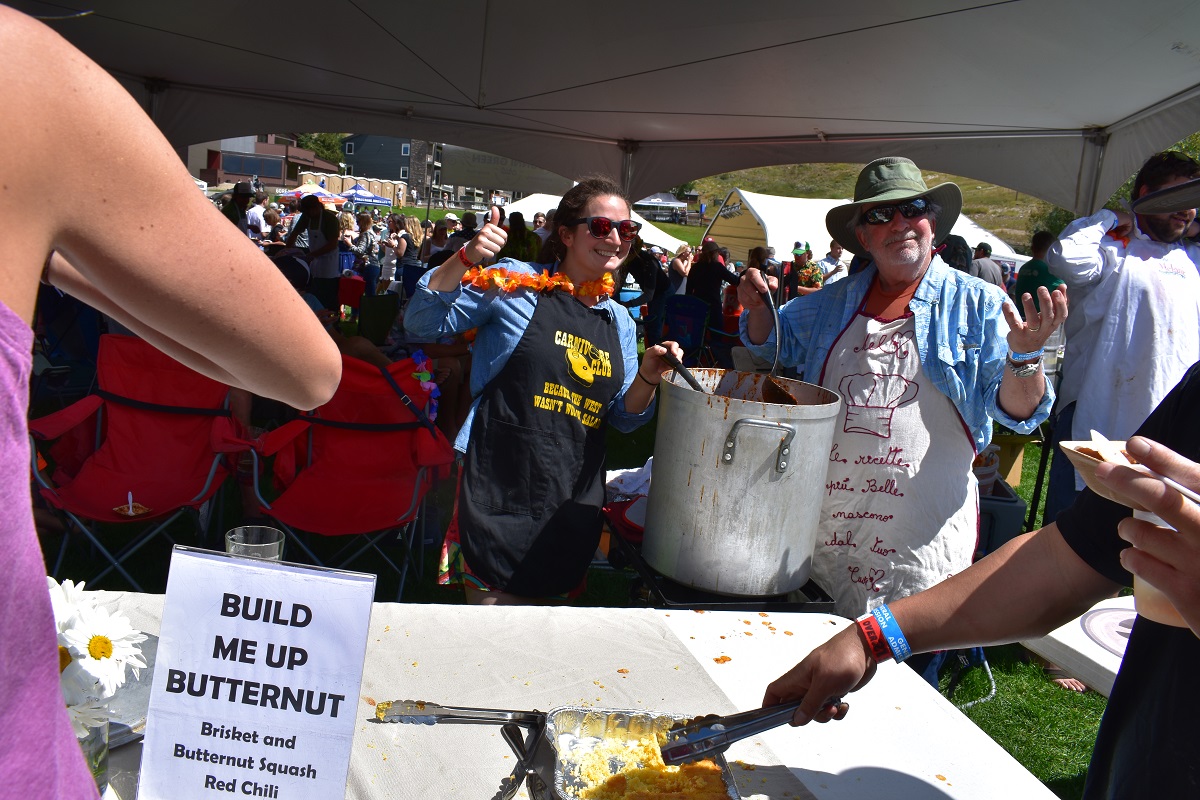 Hannah Carballo said it was a family decision for the couple to take over this hotel two years ago, adding that she and her husband, originally from El Salvador, never expected to be in the hotel business.
Ironically, she said, when the mountain resort first opened here in the early 1960s, her grandfather, Ralph Melville, was asked to open a lodge similar to his Aspen hotel. His kids were still young, she explained, and he had too much on his plate in Aspen, so he turned down the opportunity.
Cristiana Guesthaus, it turned out, was the first lodge to open here. "I wish my grandfather had been alive to see this," said Hannah Carballo. "We've come full circle."