Cold feet can wreck the best-planned water sport fun, whether you are rafting, paddling, canoeing diving, surfing, or snorkeling.
Ditto for cold hands. That's where neoprene socks and gloves come in. Neoprene is made from thin wetsuit material, will keep your feet and hands warm and also protect your skin. They also are a good bet if you are hiking in and through a wet area, crossing rivers or, as I have more than once, ended up hiking in the rain.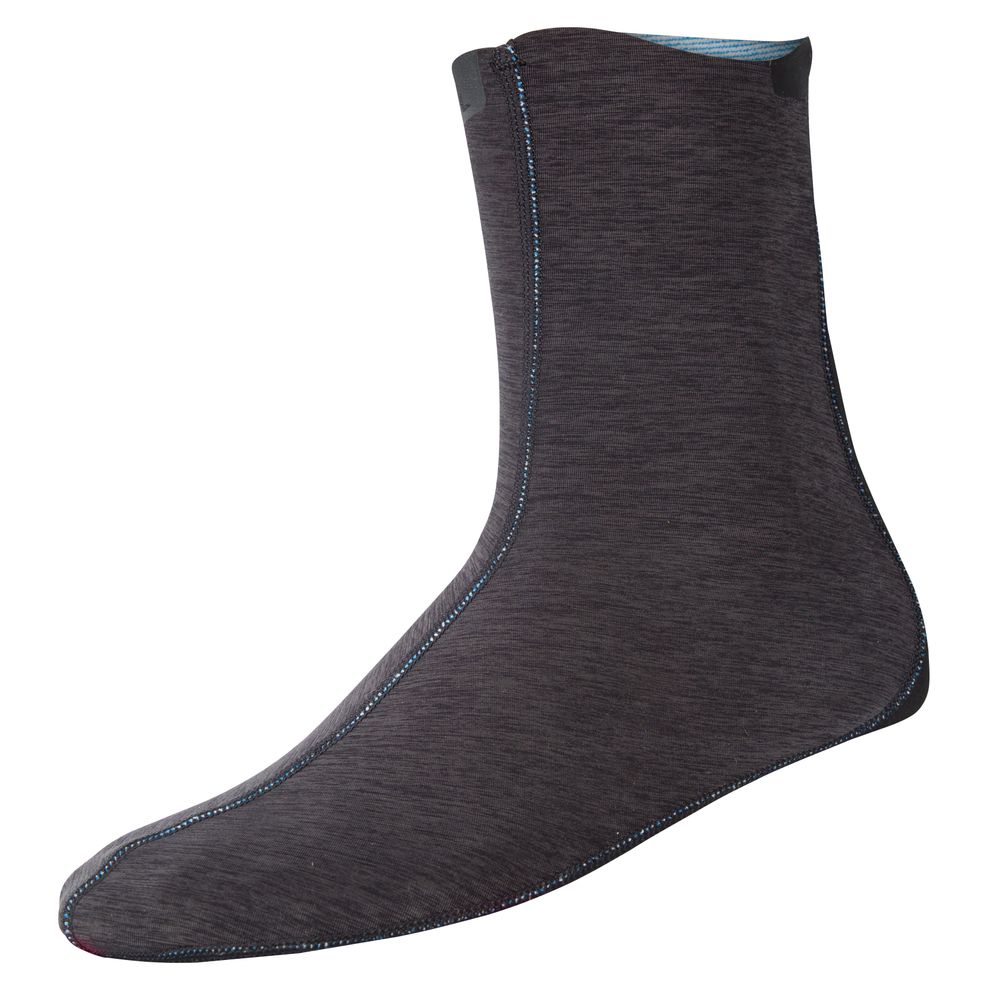 We are planning a rafting adventure on the Grand Canyon so I ordered Hydroskin Wetsocks ($29.95) and gloves ($39.95) from NRS known for their outdoor gear for water sports.
I like that the socks fit when I put on my waterproof-sandals from Hoka One One, that the 4-way stretch makes them easy to get on and off and the inner lining increases insulations, wicks moisture and dries quickly. The DWR coating will make water "bead" and roll off the material. Another plus: the snaps on each sock that help you keep a pair together!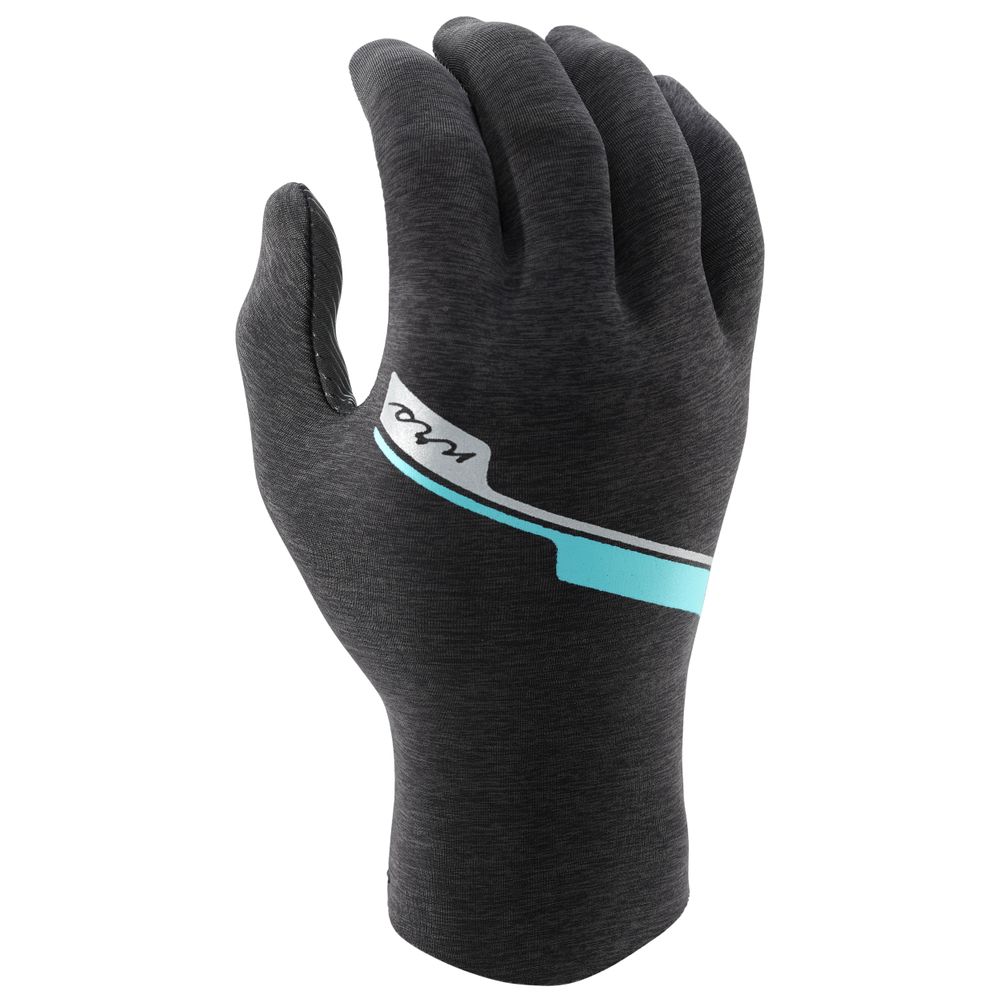 The Hydroskin Gloves, the company says, is "when it is too cold to go gloveless but you don't need winter protection." I like that the neoprene core layer insulates but isn't bulky and the Silicone pattern on the palm and fingers offers a better grip. The gloves also have the same features as the socks—increased insulation, moisture wicking, quick drying and water "beading" and rolling off rather than soaking the outer layer.
NRS also makes hydroskin tights, shirts, and jackets as well as all varieties of other gear you might use on the water- duffels, drybags, waterproof tablet and iPod and phone cases, and more.