By Eileen Ogintz
MONTEGO BAY, Jamaica — Mixology classes for the adults… sailing and diving classes for the kids. And plenty of sun, sand and ocean for everyone at the iconic Half Moon Resort in Montego Bay, a scant 10 minutes from the airport and spread out over 400 manicured acres complete with coconut trees.
Perhaps we'd like some coconut water, a gardener asks as we were enjoying a final breakfast outside on our patio overlooking the sea. He was ready to scale a coconut tree for us.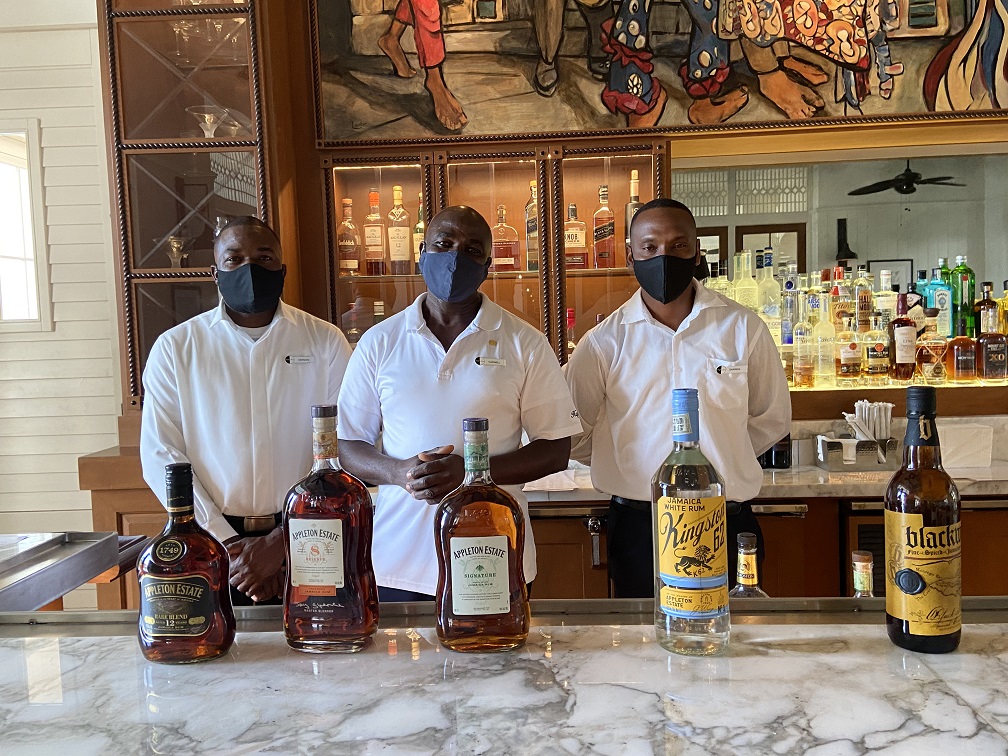 Shernette Crichton, the General Manager here, says multigenerational families are booking the villas that can sleep up to 14 for a month or more "with the grandparents paying the bill."
A group of moms and daughters are here celebrating high school graduations; Crichton notes that increasingly post-pandemic the resort is seeing dads and sons who come down for fishing or golf and young women who come for long weekends.
"The bikes are so popular," she says. "And it is so safe here that kids take the bikes and go early in the morning, without the parents." What a relief to let the kids go—for everyone to go and explore after the lockdown!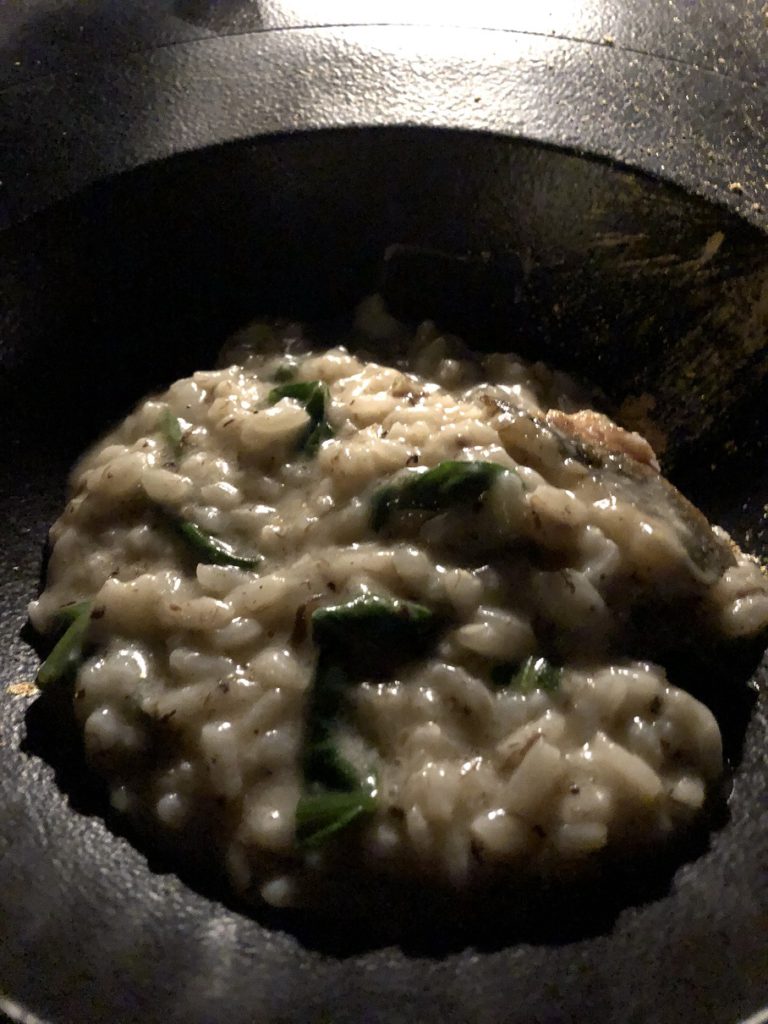 Resort staff are going to be trained to work with children on the Autism spectrum as well as other special needs.
We are staying in the new Eclipse part of the resort which includes a new infinity pool as well as new accommodations, restaurants and bars. There's a family ensconced at the pool while the kids race down to the beach in front of us to the natural cove, couples canoodle in the pool, Pina Coladas and Mojitos in hand.
At a sunset dinner at Delmare, the new Italian seafood restaurant, a family with a toddler sits at a table on the terrace as do we—and when the child no longer wants to sit quietly, all the dad needs to do is walk him down to the beach.
And what a dinner! Chef Claudio Facchimetti, an Italian, tells us he has been here six years and is now married to a Jamaican with a Jamaican -Italian baby son named Liam simply because he likes the name.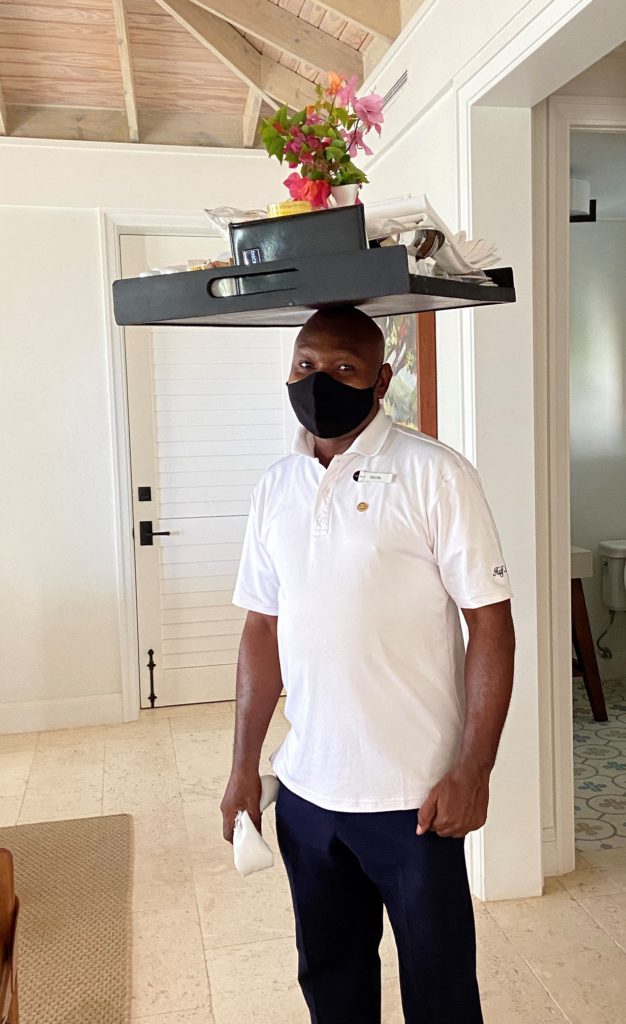 The restaurant had been open barely six weeks when the Pandemic shut it down for eight months. Now they are full speed ahead. There is fresh pasta here daily as well as a different risotto, fish (we loved the grilled octopus), Branzini flown in from Greece, local snapper, tenderloin… and for desert a Limoncello and white chocolate cheesecake as well as house made gelato. "We don't want to overpower the food with sauces," said Chef Claudio, adding he hopes the dishes are a fusion of Italian and Jamaican cuisine.
I love the Delmare Kids' Sailing Menu that includes besides a burger and chicken fingers, pasta and meatballs, lasagna and grilled snapper with mashed potatoes.
Half Moon would make an ideal holiday getaway—but you had better start planning for 2022. "We are already sold out for Christmas," said Crichton, "And the villas are sold out for Thanksgiving."