When you're on the slopes, truly enjoying a Blue Bird ski day, the last thing you want is to stop for a drink of water. Camelbak has solutions for you.
The Camelbak Zoid does one thing, and it does it well: it maximizes your time on the mountain without bulking up your ride. The Zoid stows two liters of water in a minimal pack that's slim enough to wear over or under your jacket. Plus you can pack a sandwich or a few power bars in its storage pouch. ($70 retail)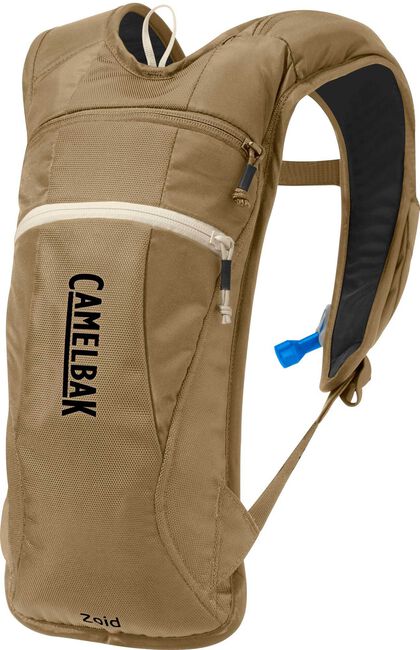 Marketed for kids, The Camelback Kicker is very friendly on the lifts and works just as well as the Zoid for many adults. The Kicker features a 1.5-liter Crux reservoir with an insulated drinking tube that protects your water supply from frigid temperatures. ($60 retail)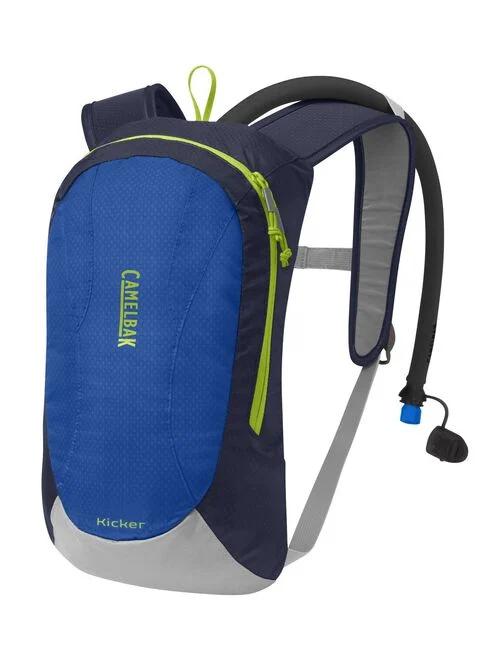 You can buy these and other hydration packs online or at Christy Sports stores throughout ski country.