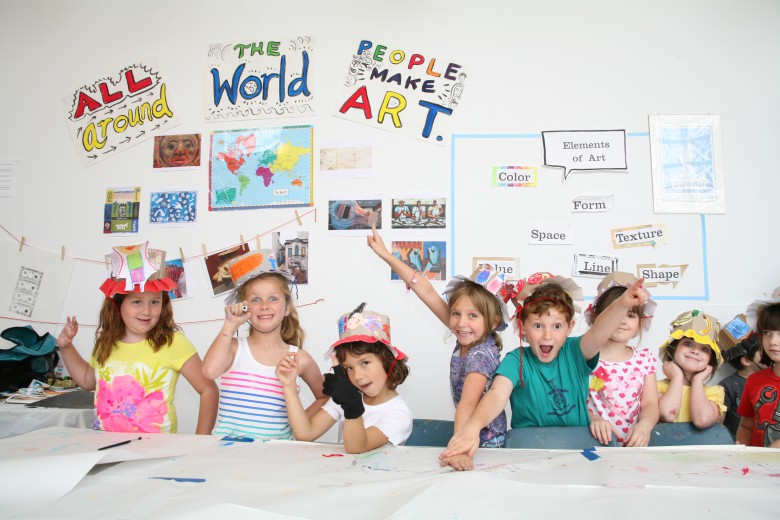 By Eileen Ogintz
NEW ORLEANS (DAY 3 OF 3) — Time for a story?
Head to the New Orleans Museum of Art on select Saturday mornings where authors, actors and artists read or act out a story followed by a family art activity.
If you think art museums are stuffy places for effete adults, think again. Like art museums around the country, NOMA is doing all it can to encourage kids and teens to visit, becoming art lovers in the process. "We try to hit every age group," said Elise Solomon, who develops educational programs. To that end, she was hosting a focus group of teens to find out how the museum can offer activities they would like.
Already there is Baby Arts Play on Tuesdays, special Friday evening activities that draw families and Studio Kids" art classes each featuring different media and techniques. On March 5, find the hidden messages artists have incorporated in their paintings, for example. Come March 12 for the Family Festival that includes an egg hunt, petting zoo and kids from around the city performing.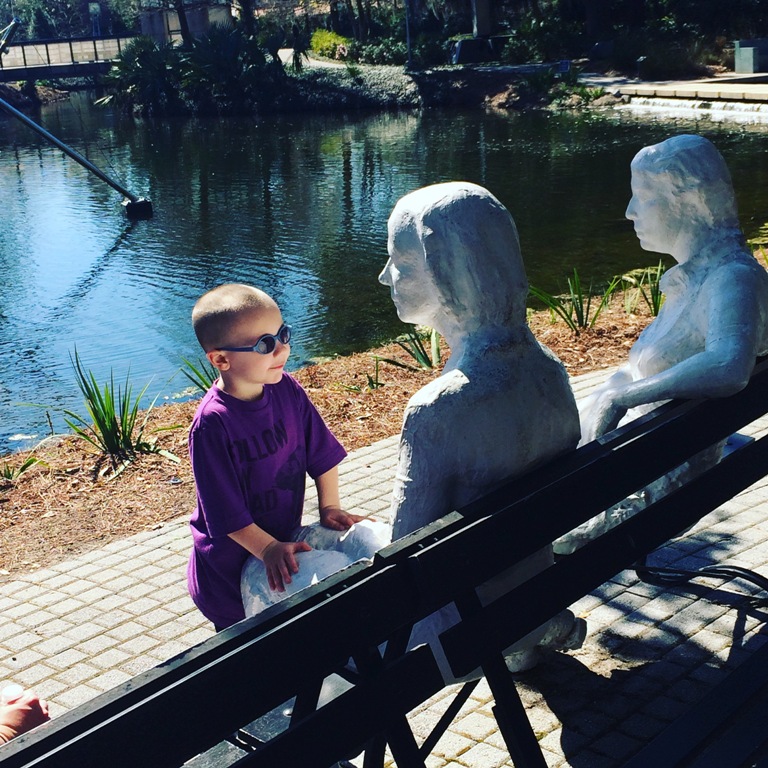 "We want people to know that this museum is for everyone," said Allison Gouaux, the museum spokesman. "We want to be present in everyone's lives." To that end, there are free field trips for underserved youth, free admission for Louisiana residents on Wednesdays and free admission for children six and under. The fantastic five-acre Sydney and Walda Besthoff Sculpture Garden is one of the most important in the country with more than 60 sculptures on footpaths, lagoons, amid live oaks and flowers is free all the time.
This is also a good place to see art created by Louisiana artists, by self-taught artists (anyone can create art!). Treasures from the American Folk Art Museum are on view this spring) as well as masterpieces from around the world by artists like Degas whose mother was born in New Orleans and who called himself a son of Louisiana.
Kids especially like to play I-Spy at Will Ryman's Golden Log Cabin –a walk-in wood structure that is covered in gold resin with things that have shaped our history—everything from arrowheads and bullets to chains, sparkplugs, iPhones, candy, cigarettes and more.
And when everyone's had enough, the park—and the sculpture garden—is just outside.