By Allison Tibaldi, Taking the Kids Correspondent
My family and I love to ski. We frequently visit Salt Lake City in winter, using it as a money-saving base camp for our snowy adventures.
We've recently discovered Salt Lake City in summer.
It offers kid-friendly urban attractions with easy access to the natural world. It's fairly compact, plus the light rail system makes it easy to get around town.
Get Interactive
The Natural History Museum of Utah is an excellent place to learn about the state's rich natural resources. The innovative design recalls a red rock canyon so there's a big visual impact. Plenty of hands-on activities, including basket weaving, are excellent for kids. The dinosaur exhibits are especially enticing.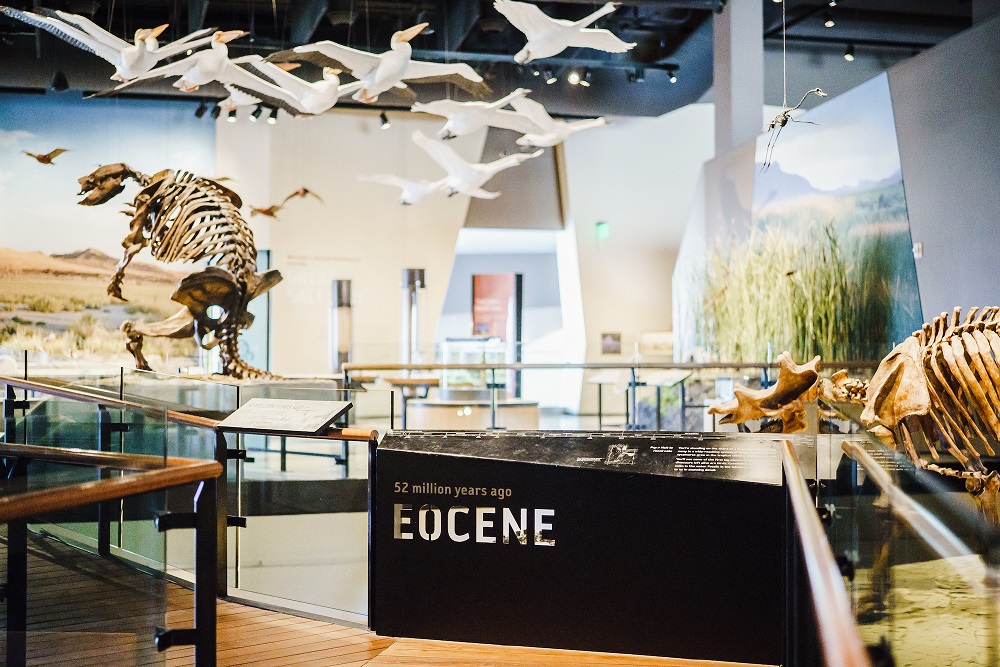 This Is The Place Heritage Park is located 15 minutes from downtown. It lets families explore a re-created pioneer-style village. Step back in time and pan for gold, ride a vintage fire engine and watch a blacksmith at work. Children won't want to miss riding a pretty pony and milking Clara Bell the Cow. Dig for gemstones and see miners at work. Before you leave, stop by Brigham's Donuts for a just-fried sweet treat.
Enjoy Nature
Red Butte Garden's expansive lawns and flora-filled nooks are a wonderful place to romp. There's a robust schedule of concerts throughout the summer. Monday Family Night takes place monthly in June, July and August. It features live entertainment and arts and crafts projects.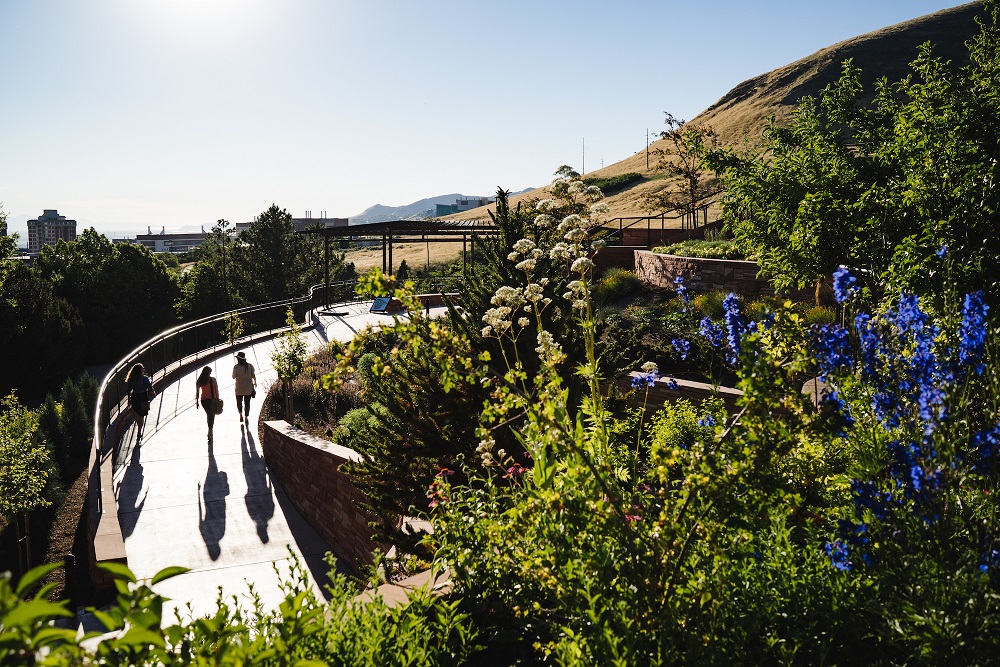 Save with a Visit Salt Lake Connect Pass
Save money when you purchase a Visit Salt Lake Connect Pass. It includes discounted admission to 16 offerings at 13 different venues in the greater Salt Lake area, for one price. The Natural History Museum of Utah, This Is The Place Heritage Park and Red Butte Garden are all included. Use the pass to head up into the Wasatch Mountains to ride Snowbird's Aerial Tram to 11,000-foot Hidden Peak or experience the Utah Olympic Park in nearby Park City. Available as a one-, two- or three-day consecutive pass, a one-day pass costs $32 per adult and $26 for children.
Stay
Kimpton Hotel Monaco Salt Lake City is a real gem. The downtown location is near most attractions. Formerly a bank, it has retained elements of its past, including original bank teller windows and the bank vault's door.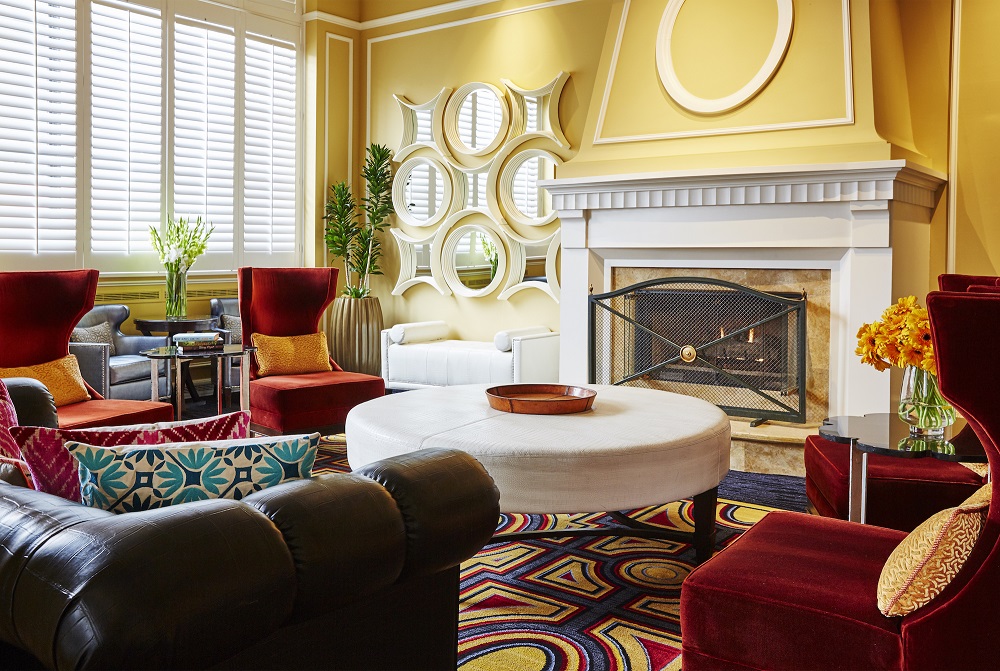 Morning coffee service and a daily social hour from 5-6 pm, including complimentary beverages and refreshments, are welcome perks. The colorful lobby has board games and a fireplace. Spacious rooms, free bikes and friendly service take it up a notch.
In honor of the hotel's 20th anniversary, $99 rooms are available through July 2019. Use the promo code "20 Years of Love" when booking.
Eat
The Monaco is across the street from Siegfried's Delicatessen. My teens go crazy for the gigantic portions of German food, including bratwurst and Weiner schnitzel, served cafeteria-style. Traditional German baked goods, such as soft pretzels, are delectable. Low prices are icing on the cake.
For additional information, head to www.VisitSaltLakeCity.com
Photos courtesy of Austen Diamond Photography
Hotel Monaco photo courtesy of Kimpton