By Eileen Ogintz
Tribune Content Agency
The road is bumpier than we thought — a lot bumpier.
Yes, that could be said about navigating everyday life during this "COVID Year," as public health officials have begun to call these unprecedented times.
But I'm talking literally about an unpaved gravel road that is taking us to Piney Lake surrounded by the White River National Forest in Vail, Colorado. Locals advised that despite the extremely bumpy (and dusty) 12-miles and that the fall colors are slightly past their peak, this would be a great place for a fall hike.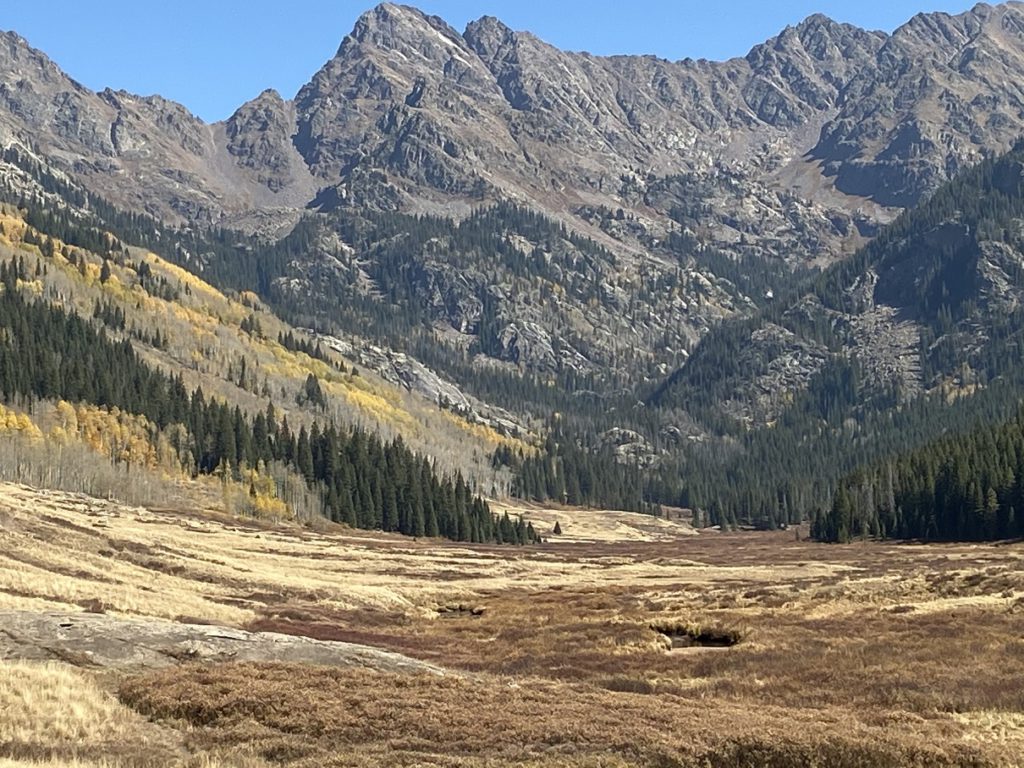 And they are right, I think, as we hike past the lake and through a grove of Aspens that are still yellow and orange.
Whenever you head out to unfamiliar climes, you need to be prepared for the unexpected — a tumble on the trail, a rainstorm, a road so bumpy it leaves the back seat passengers queasy. Sometimes it's worth it — on the gorgeous blue-sky day in Vail — and sometimes it's not. That's all part of the adventure.
Since the pandemic began, 46 percent of leisure travelers are spending more time outdoors, according to a special fall COVID-19 follow-up to the North American Camping Report, sponsored by Kampgrounds of America (KOA). Nearly half of leisure travelers and two-thirds of campers think its more important than ever to get kids outdoors.
That's easier than ever with remote work and school. And fall is certainly a beautiful time, whether you are in New England or the Ozarks, the Rocky Mountains, Oregon or the Smokies, among the choices – perfect for a road trip! (Check out The Weather Channel's Fall Foliage Maps.)
Maybe you want to check out RVing or try camping. Campers and non-campers alike rank camping as the safest type of travel right now, attracting many new campers, according to the "Growth of Camping Amid COVID-19; A Fall 2020 Update report. Eighty-two percent of first-time campers report they have kids at home.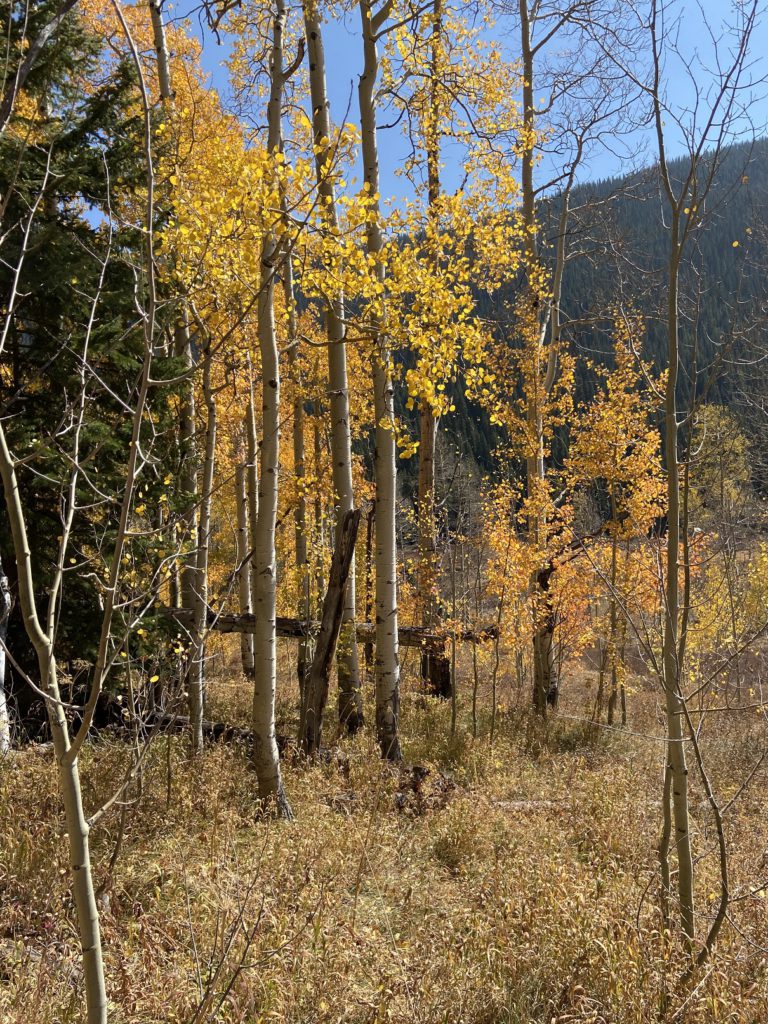 We opted for a few days at The Antlers at Vail where the management promises to do their best to get you what you need — a slow cooker, espresso maker, rice cooker, knife sharpener, even a GoPro camera or a bike. The location also cannot be beat. At the Lionshead base area, a short walk on a pedestrian path from Vail Village where we visited, you'll find the Betty Ford Alpine Gardens, the highest in North America and the Colorado Snowsports Museum — both free! Another plus to staying at the Antlers is that they offer a variety of deals, whether you want to spend a week or a month, and so many options for hikes and bike rides that you won't be able to do them all. And depending on where you want to go, you still have plenty of time to enjoy fall colors.
Wherever you hope to go, call or check online in advance to get the latest information on what has reopened and what hasn't, as well as on wildfires. Download an app and share your photos with an app like Leaf Peepr for iOS or Android. Or Weather Underground on iOS and Android that among other things, tells you when it will get light and dark; Leafsnap is an electronic field guide in the Northeastern U.S. and Canada (Download Leafsnap for iOS.)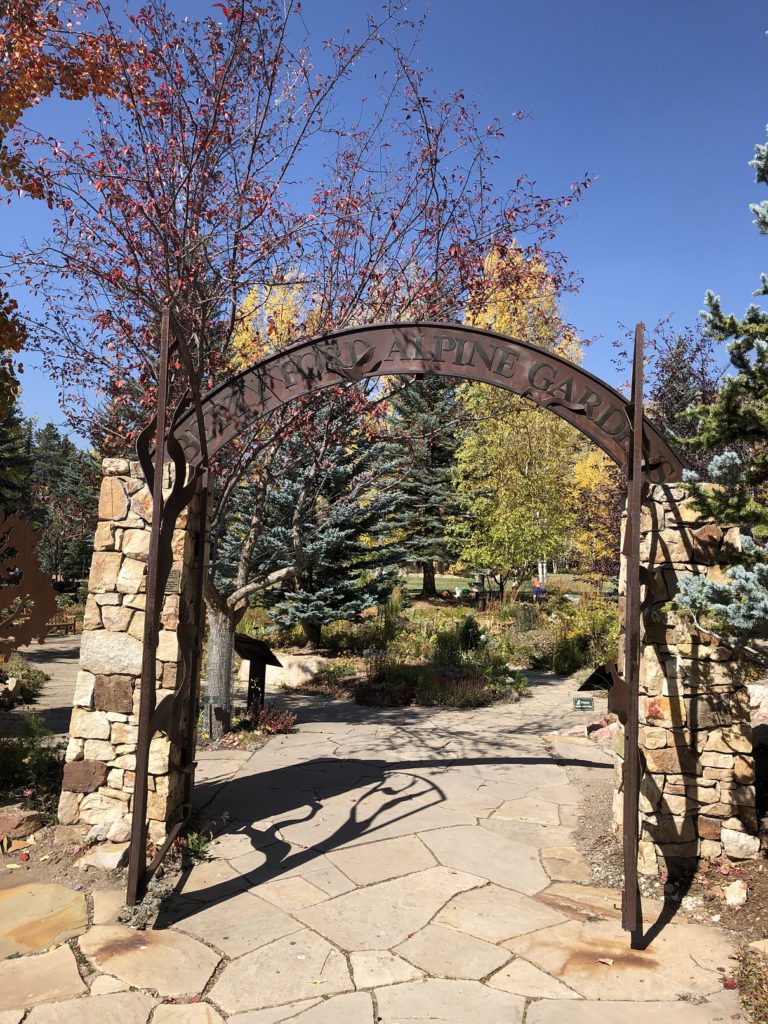 In the Smoky Mountains, for example, early November can be one of the best times to see fall foliage with nearly 100 species of native trees, including sugar maples, hickories, sweetgum, scarlet oaks and red maples. (Great Smoky Mountains National Park is one the border between North Carolina and Tennessee and besides all the fall colors, there are wildflowers that bloom all year. Stop in Pigeon Forge to visit Dollywood during the Harvest Festival in October and sample some freshly made fudge or caramel apples, a well-deserved treat after a hike or bike ride and it supports local businesses.
Across the country in Oregon, foliage in the northeastern corner of the state changes in Southern Oregon and the Mt. Hood/Columbia River Gorge in late October and then in the northeastern corner of the state in early November. Did you know that Oregon is 25 percent larger than New England, almost half the state covered in forest?
I have to give New England a shout-out. Before moving to Colorado, we enjoyed the fall colors right from our Connecticut deck. And while colors peak in northern New England in late September, there is still plenty of color in Connecticut, Massachusetts, and Rhode Island in late October, great to take in, as you plan to stop at a pumpkin patch or farmer's market along the way.
Check your state's fall foliage report and suggest the kids check off a list of all the different leaves or colors they see. Iowa, Ohio, and most of Indiana and Illinois usually show off their colors in mid-October. Missouri more at the end of the month. Colors tend to peak in Arkansas, Florida, Maryland, and Delaware in early November; The best time to experience the orange, red, yellow, and gold leaves in Georgia can be mid-November.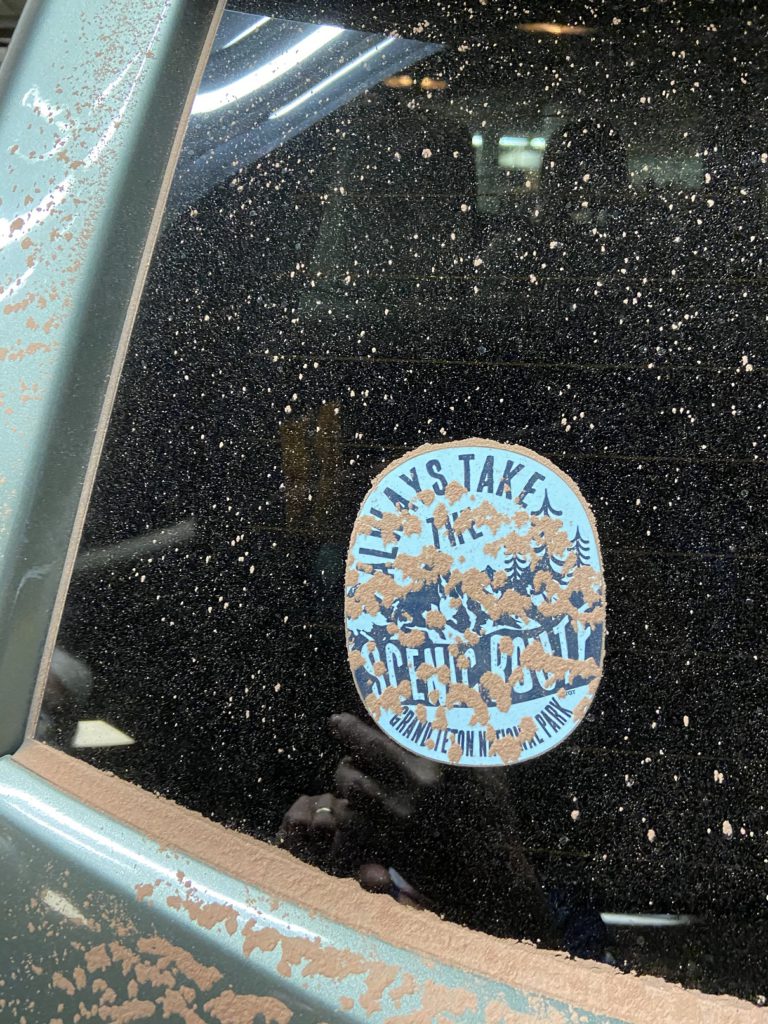 (Our Taking the Kids 20 Fall Getaways for 2020, put together with our partners at Family Travel Forum, can also give you ideas for all the fun you can have outdoors this season.)
Wherever you go, be mindful of social distancing on the trails, in markets and hotels. And don't forget your masks.
(For more Taking the Kids, visit ttk-old.o2dev.net and also follow TakingTheKids on Twitter, Facebook and Instagram where Eileen Ogintz welcomes your questions and comments. The Kid's Guide to Philadelphia, the 13th in the kid's guide series, was published in 2020, with The Kid's Guide to Camping coming in 2021.)
© 2020 EILEEN OGINTZ