By Eileen Ogintz
Tribune Content Agency
No Instagram worthy hugs with your favorite characters. No princess makeovers, nighttime "spectaculars" or parades.
Just to enter, you'll need an advance reservation, temperature screening and a mask. Welcome to the New Normal as Orlando begins to open in this Pandemic Summer.
The demand is clearly there: Expedia data indicates Orlando is the most searched destination through the end of the year. And on June 5, the day Universal Orlando reopened, hundreds of cars were lined up at 7:30 a.m. waiting to get in to the park's parking garage, the Orlando Sentinel reported. Some Universal hotels have reopened as has CityWalk, the shopping, dining entertainment area between Universal's two parks.
"I feel safe. I feel secure. I don't feel anyone's being reckless." Kristina Busch, from Dallas, told the Orlando Sentinel on Universal's opening day.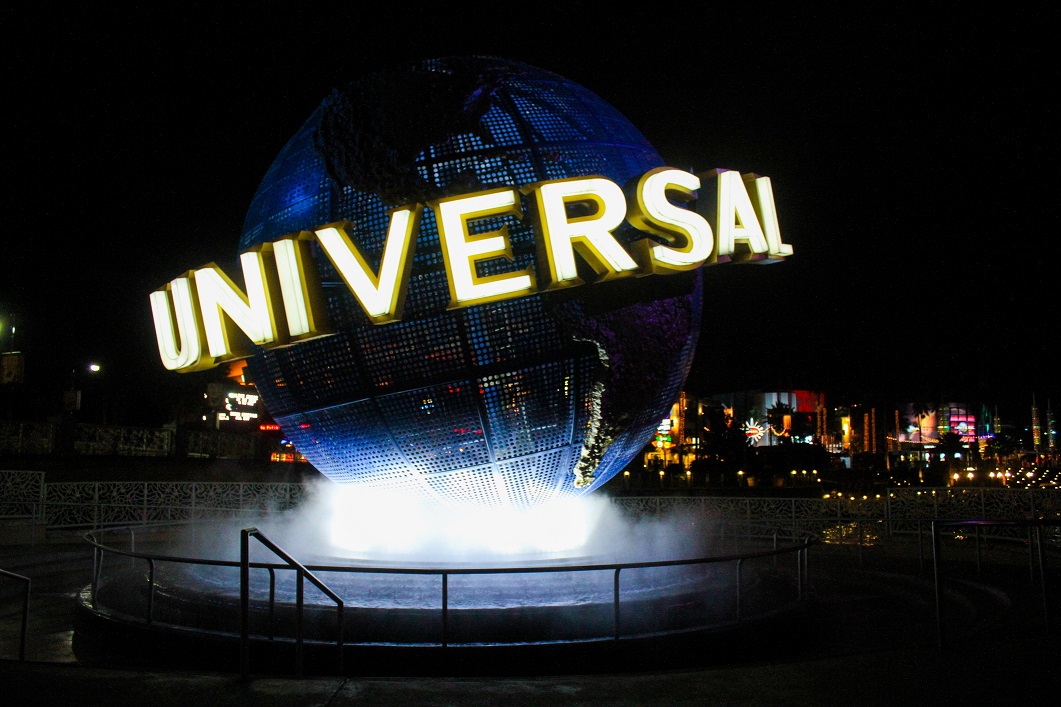 SeaWorld. Aquatica, and Discovery Cove opened June 11 as did Bush Gardens Tampa Bay. But you may not have all of the animal interactions that the parks are famous for.
LEGOLAND Florida was the first to reopen the theme park, waterpark and two hotels on June 1, including the all-new Pirate Island Hotel.
 Walt Disney World, which has opened the Disney Springs dining and entertainment area with reduced capacity – a popular draw for locals – will open the Magic Kingdom July 11 followed by EPCOT and Disney's Hollywood Studios on July 15. But good luck getting a reservation right away as Disney is first trying to accommodate those who already had reservations and tickets when the parks were closed. (Disney Vacation Club members can still make new reservations). Existing ticket holders and Annual Passholders will be able to make reservation requests in phases before new tickets are sold.
In California, Downtown Disney District will begin opening on July 9. Pending state and local government approvals, Disneyland park and Disney California Adventure park will plan to reopen on July 17  and Disney's Grand Californian Hotel & Spa and Disney's Paradise Pier Hotel plans to reopen on July 23.
"Our theme parks, attractions, restaurants, hotels and shopping centers have worked tirelessly for months to create comprehensive reopening plans, with even more safety measures, to welcome visitors back to Orlando," said George Aguel, president & CEO of Visit Orlando. "Consumers know and historically trust how Orlando takes safety seriously, and many of our attractions and parks do this in a manner that is not only thorough but also fun, such as social-distancing reminders from Stormtroopers at Disney Springs."
For example, more than 200 hand-sanitizing stations have been added throughout LEGOLAND and masks will be distributed. A Tip: Download the LEGOLAND Florida mobile app in advance, which will be updated daily with what's open.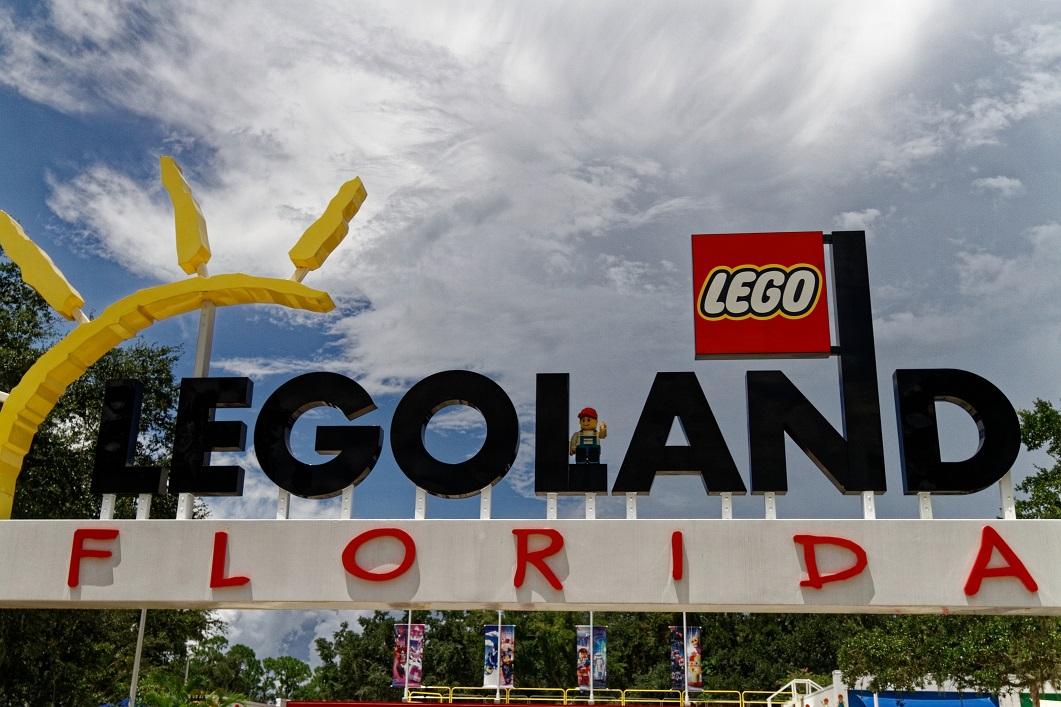 Reservations for rides at Universal Orlando are now made via the resort's smartphone app, which also can be used to order food in the parks, reducing lines. But be forewarned that the virtual lines for top attractions sell out soon after the parks open.
Universal and SeaWorld have now created "relaxation areas," where people can sit socially distanced without their masks.
More Orlando restaurants are hosting diners outside or indoors at 50 percent capacity, but don't expect to see buffets or even condiment stations.
Still, is it safe?
"I wouldn't take my kids. … You can make it safer but not safe," said University of Florida professor Dr. Mobeen Rathore, the president-elect of the American Academy of Pediatrics. Dr. Rathore is a nationally known epidemiologist and chief of Pediatric Infectious Diseases at Wolfson Children's Hospital in Jacksonville, Florida.
You can, however, relax and enjoy Orlando resorts' pools and water play areas as the virus is not thought to survive in chlorinated water, Dr. Rathore said, as long as you social distance outside the water and wear masks.
"I understand people want to get back to normal but wherever people gather can cause outbreaks," he said. "That's my concern," including recent demonstrations that have drawn so many to cities across the country.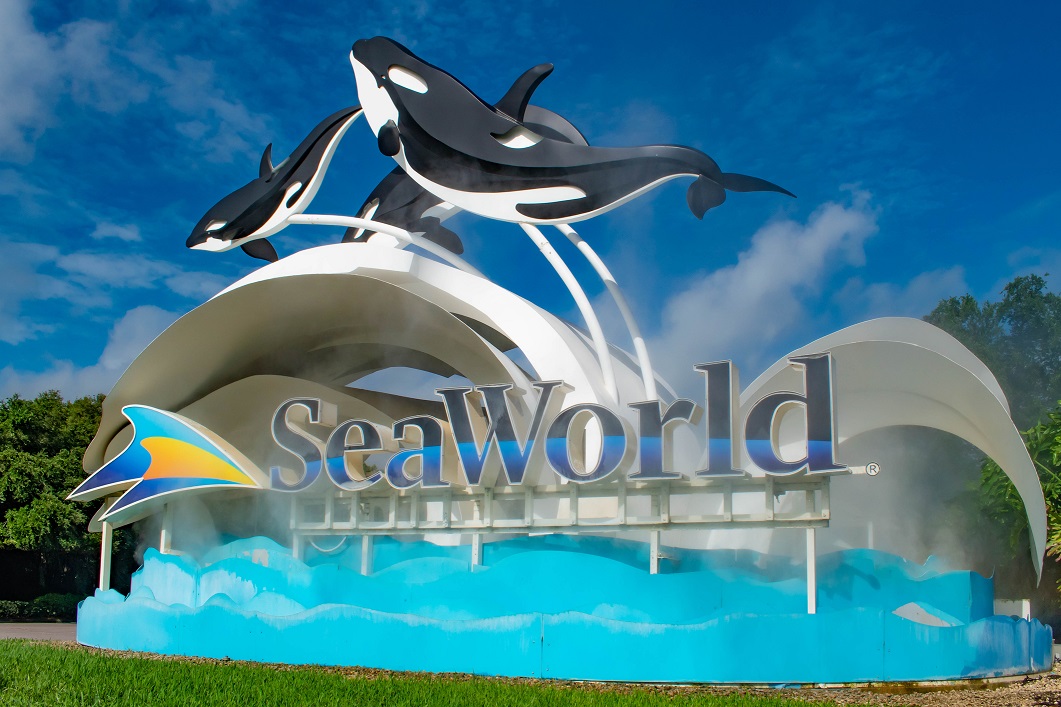 The hospitality and travel industry have been the hardest hit in recent months as families were forced to shelter at home to prevent the spread of COVID-19. Now, as the country begins to open—though there are still growing numbers of cases in many states, nearly 2 million in the country — the hospitality industry, including theme parks and cities like Orlando that rely on tourism, are doing all they can to make sure families who visit are safe.
Theme parks elsewhere have started to reopen too including Dollywood in Pigeon Forge, Tennessee; Cedar Point, famous for its coasters, has been cleared to reopen by Ohio authorities. Hersheypark in Pennsylvania plans to open in July. Disneyland and other California parks have not yet announced their plans. As is the case all over the country, when and how they reopen is based on government and health requirements and recommendations.
The good news: Because of reduced capacities at all of the parks, you won't face the crowds typical in the sweltering summer heat.
In Orlando, there are also many lodging deals and other discounts. (Check out Visit Orlando's expansive list of free things to do in Orlando, including suggestions on family fun, outdoor adventures, nightlife and culture.)
There are also plenty of other attractions in and around Orlando open, should you not be able to get a reservation at one of the big theme parks, including Gatorland (check out the Social Distancing Skunk Ape!), the Kennedy Space Center Visitor Complex, and even the chance to cool off in natural springs with crystal-clear water.
Before you visit, check out each park's website so you are familiar with the specific protocols and changes that have now been put in place.
We each have a responsibility, Dr. Rathore said, to keep the virus at bay– having each member of the family wear masks and washing their hands often makes a huge difference.
Have fun, but be safe!
© 2020 Eileen Ogintz