By Eileen Ogintz
Tribune Content Agency
Who cares if you get dirty? Who cares if you wear the same T-shirt for three days? No wonder most kids love to go camping!
Take your pick of where to sleep — a tent, RV, a hammock strung between the trees, outdoors under the stars.
"My favorite way to camp is in a tent because it's easier to enjoy camping when you are in nature all the time," said Jaden,12, a camping kid from Montana and one of the dozens of kids I talked to for my new Kid's Guide to Camping book, a partnership with Kampgrounds of America (available from Amazon $14.95 and $10.99 for Kindle and at other retailers). There are lots of tips from camping kids, as well as fun facts, games and suggestions for the adults. (Did you know corn chips or Doritos make great kindling for your campfire?)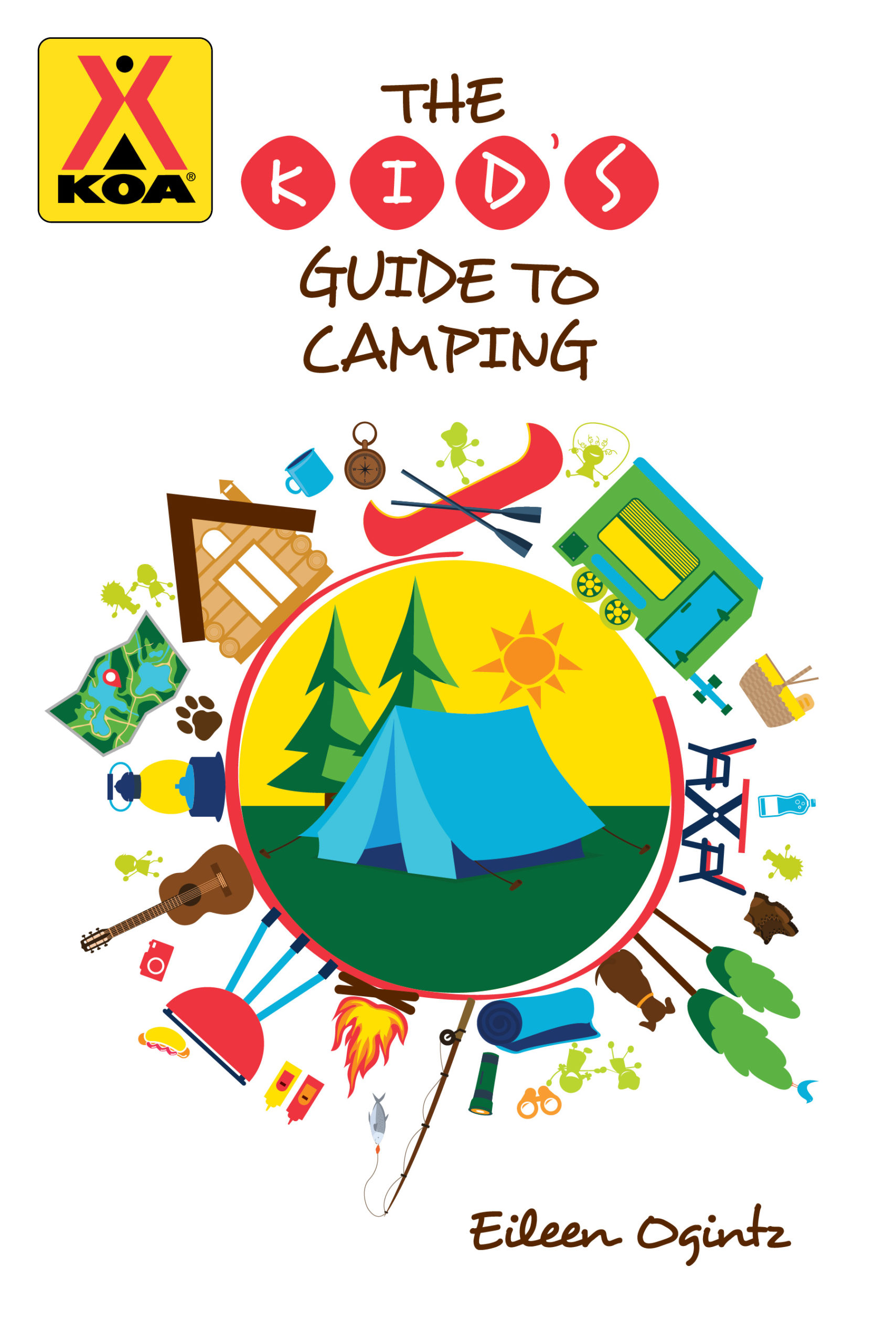 Of course, the best part of camping is getting outdoors away from crowds this pandemic summer — hiking and fishing and biking, exploring national parks and famous and not-so-famous places. Here is your chance to climb to the top of a waterfall or explore a cave. Maybe you'll catch dinner in a nearby river. You're certain to make new friends.
"You always get to meet kids at a campground," said Stella, 10, from Colorado.
"There aren't any distractions when you are camping and it's really nice to enjoy what's all around you," explained Kennedy, 10, who is from Montana.
Last year, there were a whopping 86.1 million households who identified as campers, according to the 2021 North American Camping Report.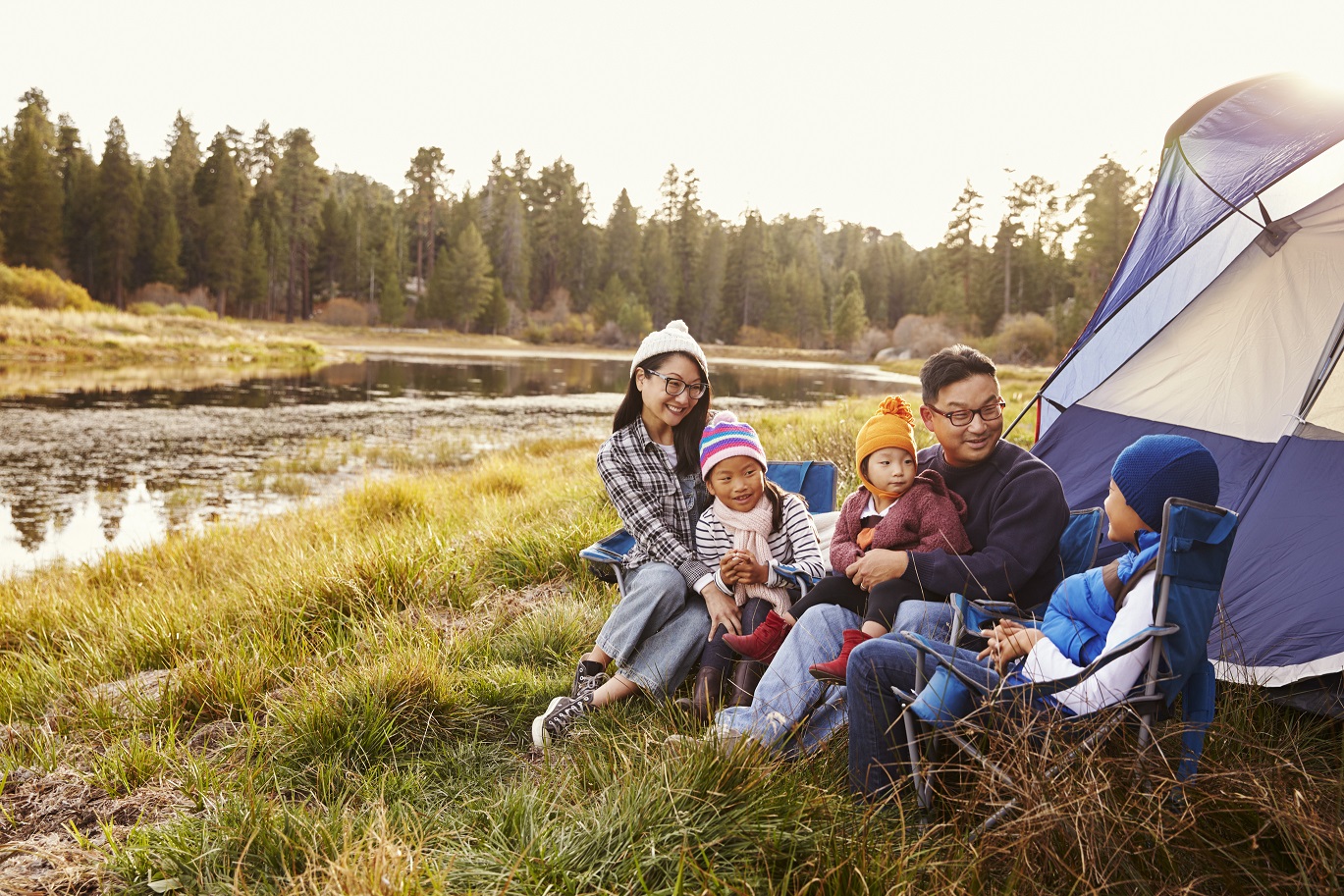 If you are a new camper, you have lots of company. There were more than 10 million first-time camper households — a growth of a record 3.9 million with 60 percent from non-white groups. And while more than half of first-time campers said they were motivated by the pandemic, two-thirds say they are likely to camp or are considering a camping trip this year. They also can afford other kinds of vacations as more than 40 percent report making $100,000 or more.
"One of the most encouraging trends of this year's data is the continued growth of diverse communities engaging in camping for the first time and becoming even more engaged, like Black campers having the highest intent of all camper sub-groups to purchase an RV this year," said Toby O'Rourke, president and CEO of Kampgrounds of America (KOA), which produced the report and is the world's largest system of privately held campgrounds with more than 500 locations in the United States and Canada.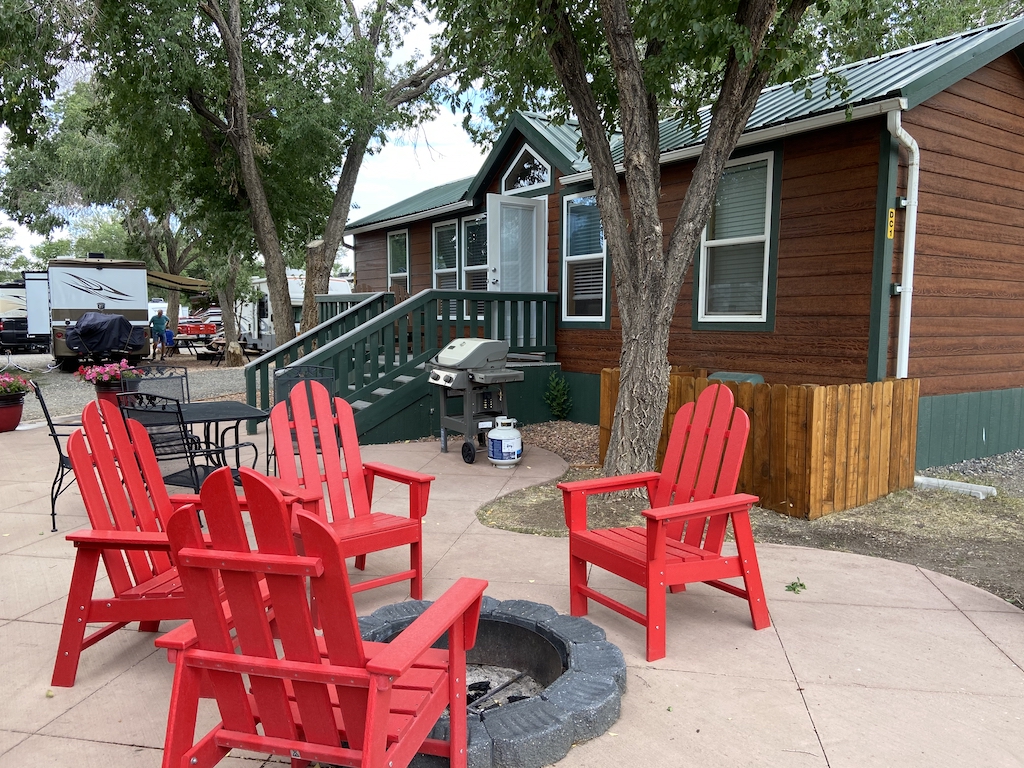 O'Rourke notes that first-time campers could brush up on campground etiquette: Walk around campsites instead of through someone else's; remind the kids to use "inside voices, especially during designated quiet hours and early in the morning. Always leash your pet, pick up after them and Leave no Trace when you depart. Communities that host many of these new campers also must grapple with the influx and their impact.
Across the board, families with kids are driving the uptick in camping, with three-fourths of new campers being from households with kids. They obviously had a good experience as the majority say they will keep camping this year; 34 percent say they chose camping to get away from crowds and noise.
At the same time, campers are turning to RVing in record numbers, renting from sites like www.RVshare.com, Outdoorsy.com and Harvest Hosts, a member organization that offers stays at more than 2,100 wineries, farms, breweries, golf courses and more. There are now 13 million U.S. RVing households — an increase of 1.7 million, the report said. (A tip for first-time RVers: Rather than try to maneuver your rig in a national or state park, opt for an Uber or shuttle from the campground and then shuttles within the park.)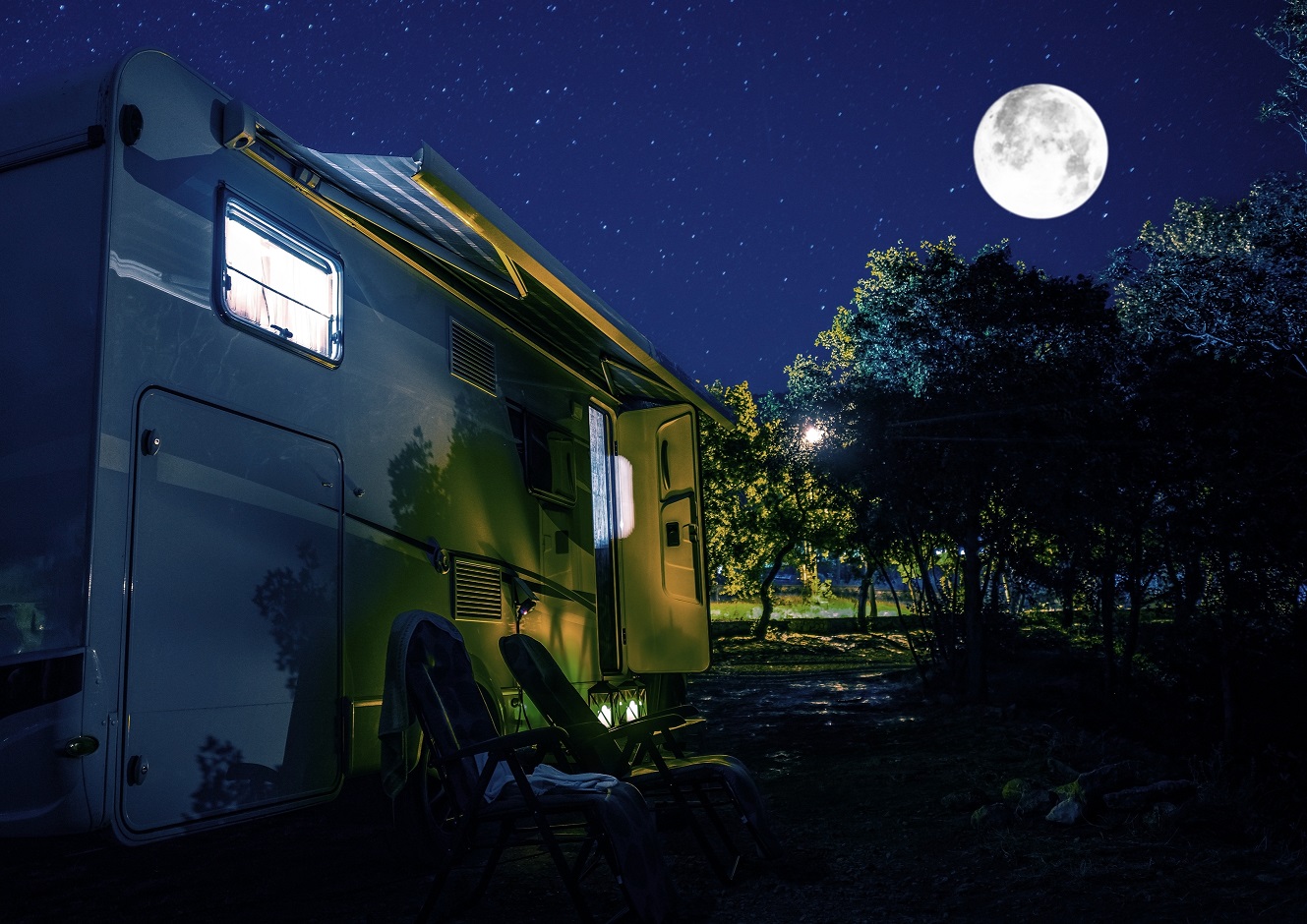 Campers are interested in "glamping," cabins or platform tents with many amenities, like those we found at the ultra-deluxe Paws Up in Montana, complete with camp butler, tiled bathrooms and even a tub and KOAs with pools, playgrounds and even dog parks, as well as cabins. Some campgrounds have hot tubs, water play areas, organized kids' activities, shuttles to national parks, bike rentals and more.
"More than 80 percent of campers changed their camping habits last year, including working and schooling from the campground, turning to RVs for travel safety and security, and adding more weekdays to their trips, which, coupled with the influx of first-time campers, solidifies that many Americans turned to camping and the outdoors to make it through a challenging year," observed O'Rourke.
First-time campers and those camping with children say access to technology is key, especially as more families eye the possibility of being able to continue remote work and school.
Environmental educators hope that with the growing number of camping families, kids will grow up appreciating the importance of protecting natural spaces.
"When we're camping, I try to leave everything better than when we arrived by picking up trash and not littering anywhere," said Pearl, 12, who is from Wyoming.
Two-thirds of camper households said the availability of vaccines will encourage them to camp more.
Kids report they especially like RVing because they always have everything they need, including scooters, bikes, skateboards and pets. "We take our cat with us," said Brittaney,12, from Arkansas. "She loves riding on the motorhome dash. You should see the looks we get from other cars!"
Another plus for kids: There's more freedom in a campground than a hotel and the added plus of not having to wait in restaurants and always having snacks at the ready. "The best part of an RV trip is waking up to the fresh smell of breakfast," said Adalyn, 10, from Montana." My favorite meal when we are camping is a big breakfast with eggs, bacon, and potatoes."
And then there are s'mores. You can never have enough marshmallows — and chocolate!
©2021 Eileen Ogintz. Distributed by Tribune Content Agency, LLC.